A Fictionalized Telling of 'The Staircase' Is Coming to HBO Max With More Than One Big Name Attached
A fictionalized version of the 2004 true crime docuseries 'The Staircase' is coming to HBO Max with some big names attached. Here's what we know about the cast.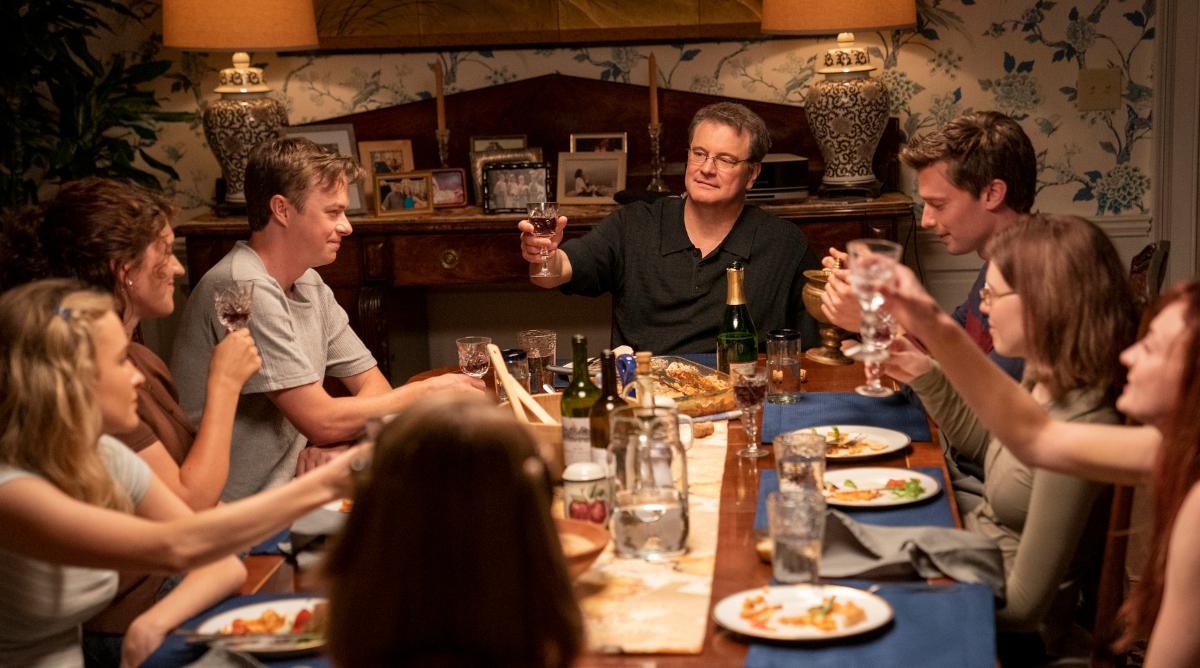 For nearly 20 years, the true crime world has consistently returned to one case in particular — the murder of Kathleen Peterson. In April 2004, a French miniseries about an American novelist named Michael Peterson, who was accused of murdering his wife, was released on the Sundance Channel. The genre of true crime was not quite what it was today so the series, titled The Staircase, came and went until 2018, when it was picked up by Netflix with three new episodes added.
Article continues below advertisement
It was immediately a source of frenzied discussions, with people tossing out theories all over social media about what they think happened. The series was especially fascinating because Michael Peterson was convicted, then later released on an Alford plea. The general consensus amongst viewers was that he did it, or an owl did it (more on this in a bit).
Now, HBO Max is bringing a fictionalized version of the documentary to the small screen, with an incredible cast attached. Here's what we know.
Colin Firth as Michael Peterson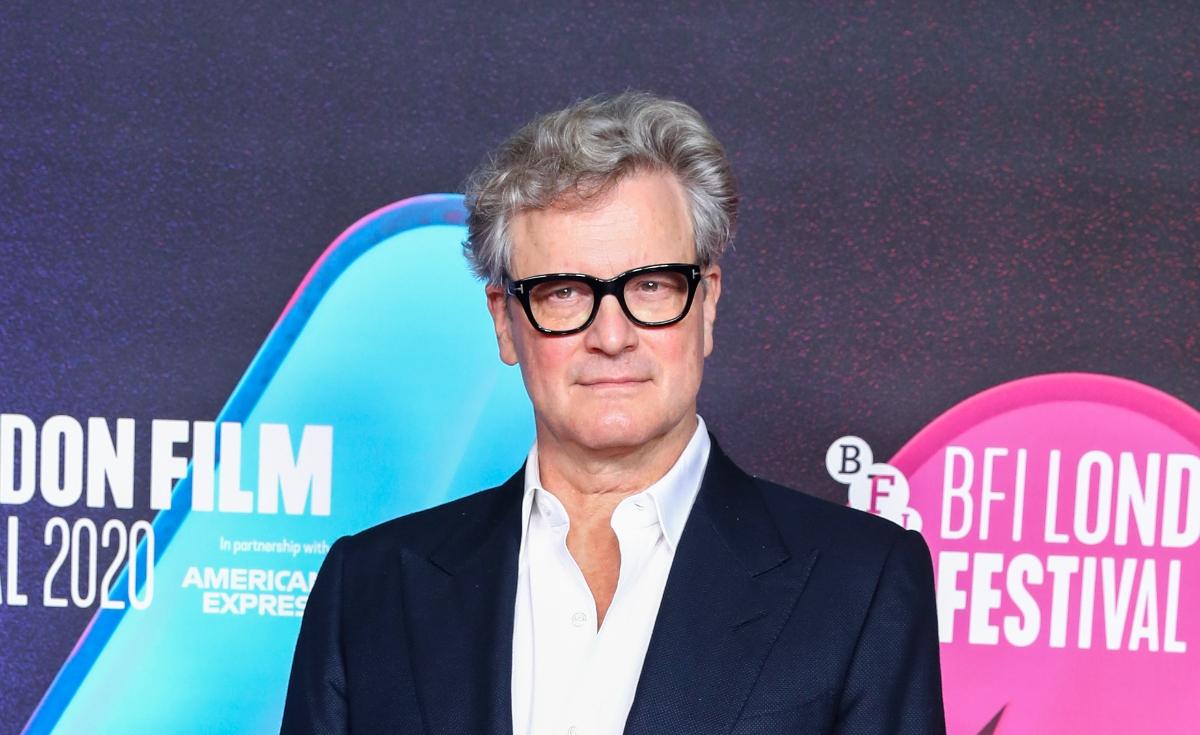 It's going to be very difficult seeing Colin Firth, aka the original Mr. Darcy, in the role of a man who most viewers will undoubtedly dislike and distrust. What made people so suspicious of Michael Peterson, other than everything, was his attitude in the original documentary. Throughout the series Peterson seems quite content and, at times, almost bored with the fact that he's on trial for murdering his wife. We look forward to seeing Colin Firth pull off this alarming display of detachment.
Article continues below advertisement
Toni Collette as Kathleen Peterson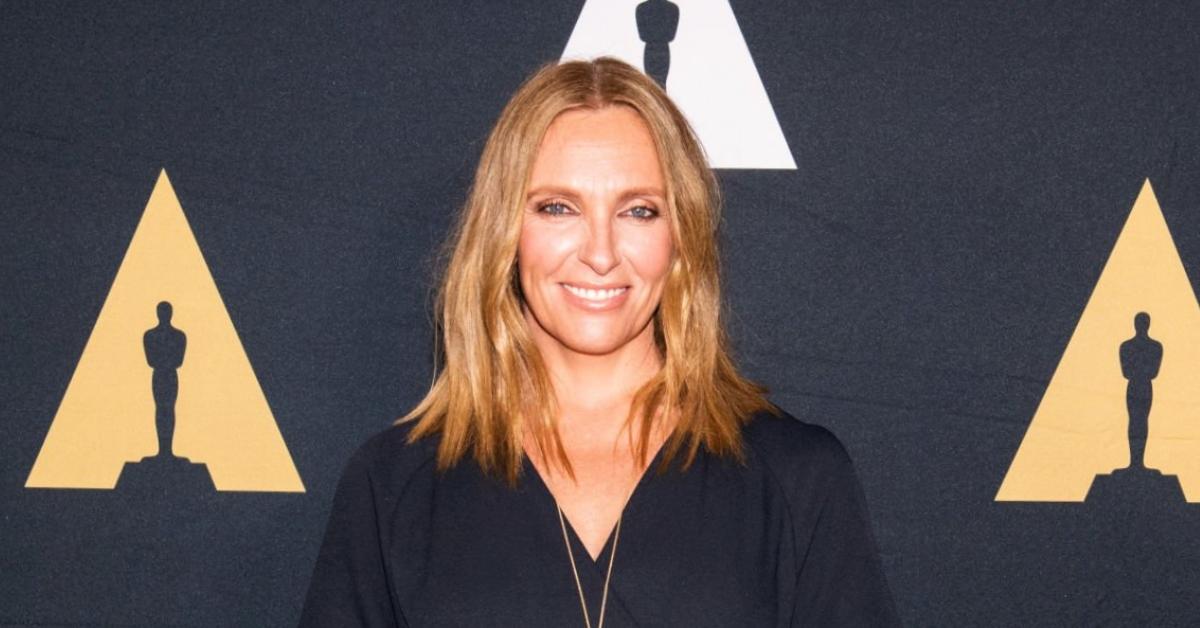 Obviously, we didn't get to know Kathleen in the documentary, so we assume Toni Collette's portrayal of her in the HBO Max series will be based on conversations with her family perhaps? As of now we don't know what kind of preparation Toni was able to do for this role, but seeing this woman brought back to life through one of the best actors working today will undoubtedly be a fitting tribute.
Article continues below advertisement
Patrick Schwarzenegger as Todd Peterson and Dane DeHaan as Clayton Peterson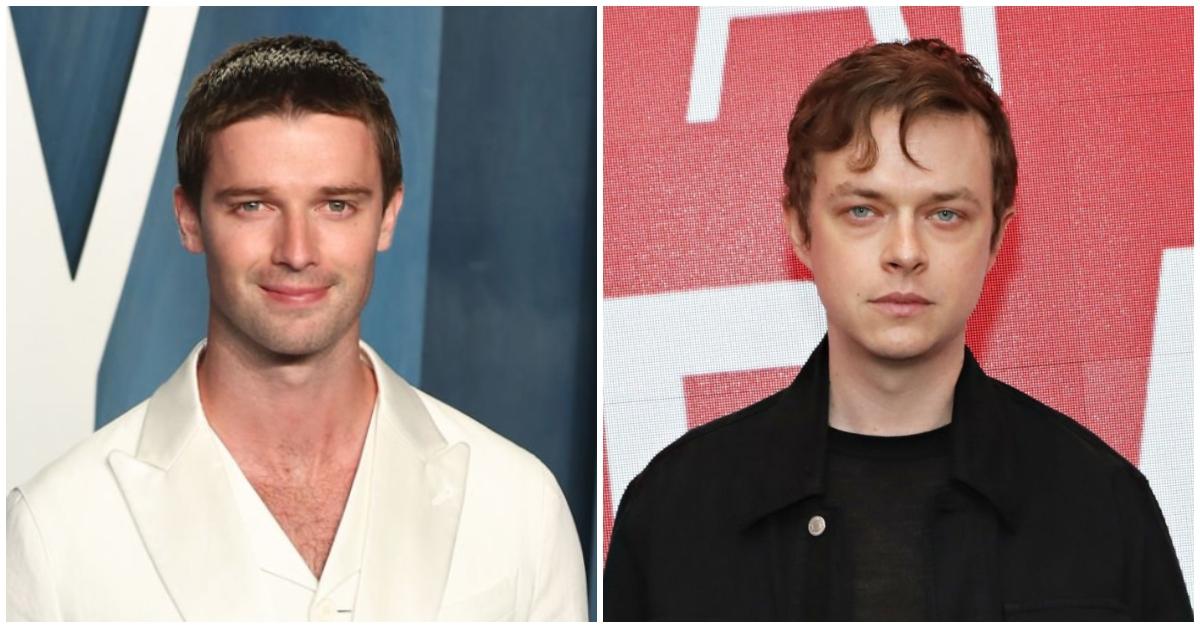 Todd Peterson (played by Patrick Schwarzenegger) and Clayton Peterson (Dane DeHaan) are Michael Peterson's sons from his first marriage. Both maintain their father's innocence throughout the documentary and still do to this day. In fact, in Diane Fanning's book Written in Blood: A True Story of Murder and a Deadly 16-Year Old Secret That Tore a Family Apart, Todd Peterson reportedly said, "They both drink heavily. If you want my opinion, they were probably s--t-faced and she fell."
Article continues below advertisement
Sophie Turner as Margaret Ratliff and Odessa Young as Martha Ratliff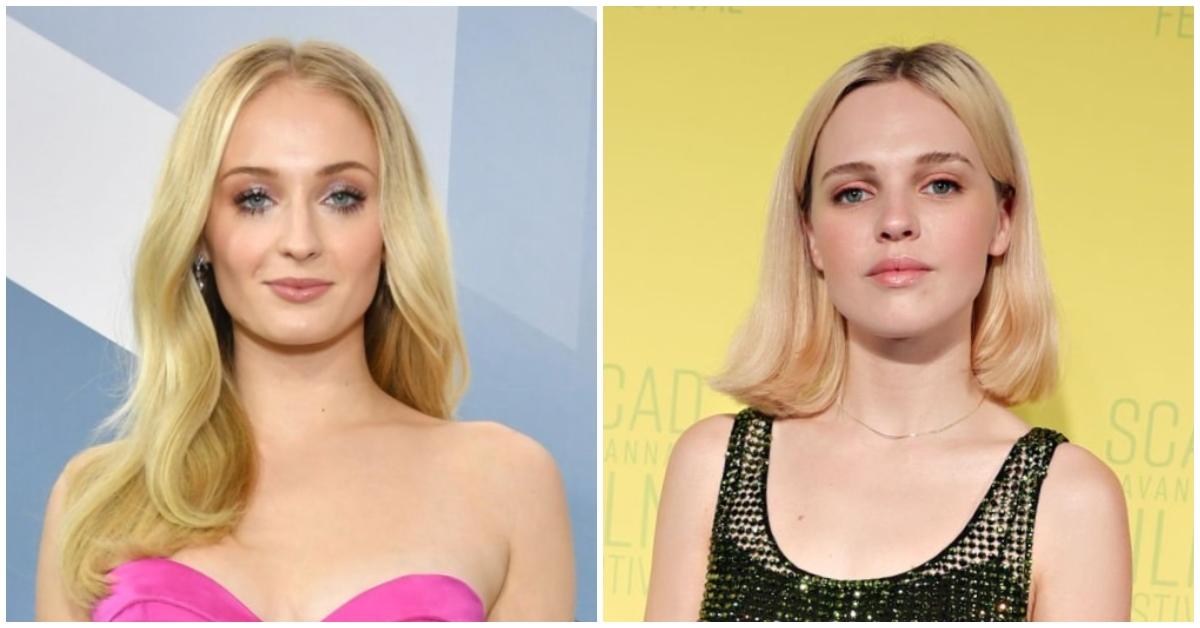 This is where things get kind of complicated. When Michael Peterson was married to his first wife, they briefly lived in Germany in the early 1980's. While there, they befriended George and Elizabeth Ratliff, though George died of a heart attack in 1983. After that, both Michael and his wife grew close to Elizabeth and her daughters, Margaret (Game of Thrones' Sophie Turner) and Martha (Odessa Young). When Elizabeth mysteriously died in 1985 (her body was found at the foot of her stairs), her children were adopted by Michael and his wife.
They moved to North Carolina and were raised by Michael and later Kathleen as well. Like Michael Peterson's sons, both Margaret and Martha believe Michael Peterson was innocent despite the fact that, during his trial, the body of their mother was exhumed so further testing could happen. Based on this testing, her death was changed from accidental to homicide.
Article continues below advertisement
Rosemarie DeWitt as Candace Zamperini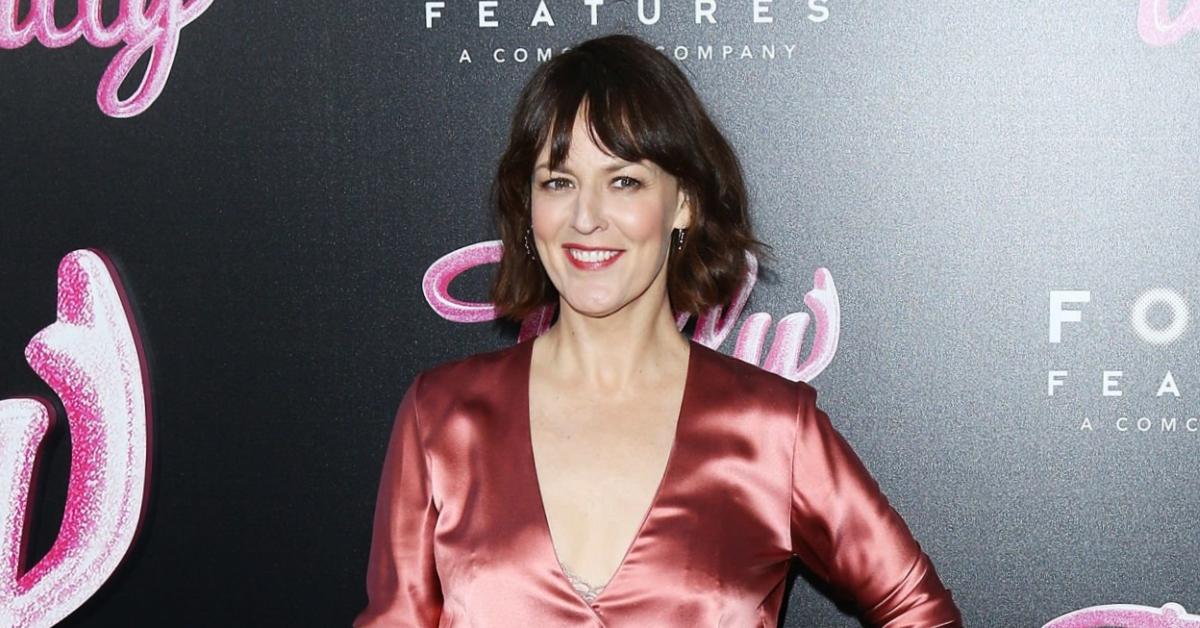 Rosemarie DeWitt (Little Fires Everywhere) portrays Candace Zamperini, Kathleen Peterson's sister. This is the second time Rosemarie will be playing the sister of Toni Collette as they were previously siblings in the sadly canceled The United States of Tara. In the documentary, Candace is portrayed as a villain of sorts, as she's the only one who believes Michael Peterson is guilty. She's gripped by rage and disgust, thus fulfilling her role as the "angry woman." We should point out that Michael was bisexual and at times Candace was fairly homophobic, so she's certainly not without some deeply unfounded anger.
Article continues below advertisement
Michael Stuhlbarg as David Rudolf and Parker Posey as Freda Black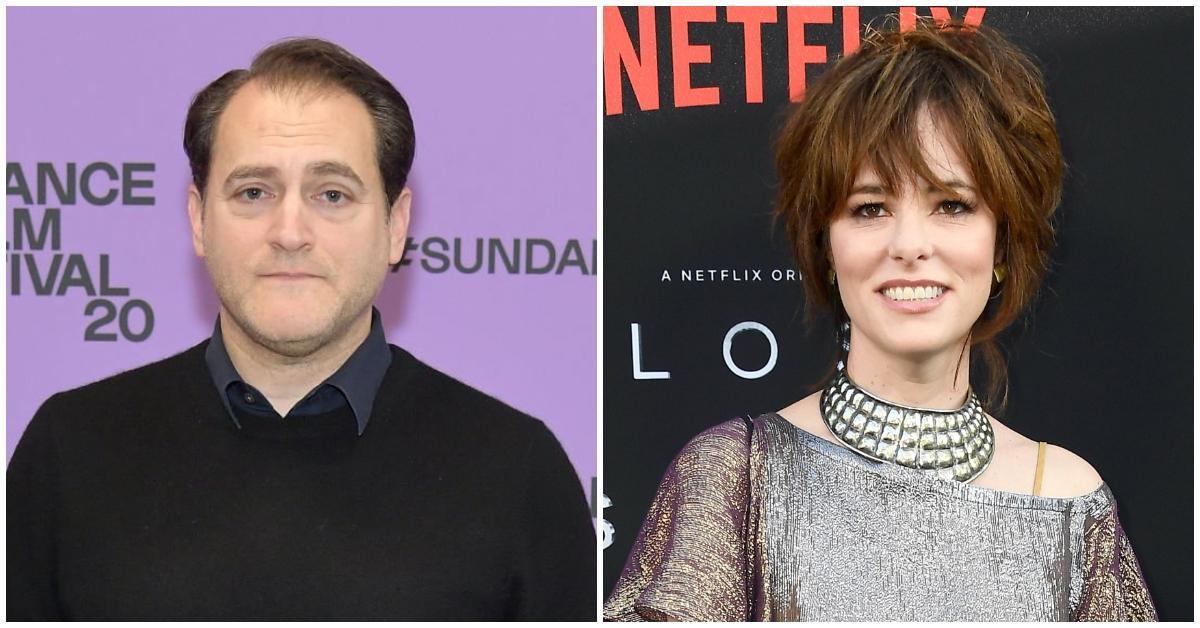 David Rudolf (Dopesick's Michael Stuhlbarg) steps into the legal shoes of Peterson's defense attorney, David Rudolf, who was absolutely shocked by Peterson's conviction. In a 2019 interview with LAD Bible, David said that the entire experience "took a lot out of me psychologically and it certainly took me a long time to recover."
On the prosecuting side is Freda Black (played by Best in Show's Parker Posey), whose closing arguments in Peterson's 2003 trial were riveting. Sadly, Freda was found dead in her home in 2018 when police were doing a welfare check on her. Evidently, she passed away from "end-stage liver disease due to chronic alcoholism."
Article continues below advertisement
Vincent Vermignon as Jean-Xavier de Lestrade and Juliette Binoche as Sophie Brunet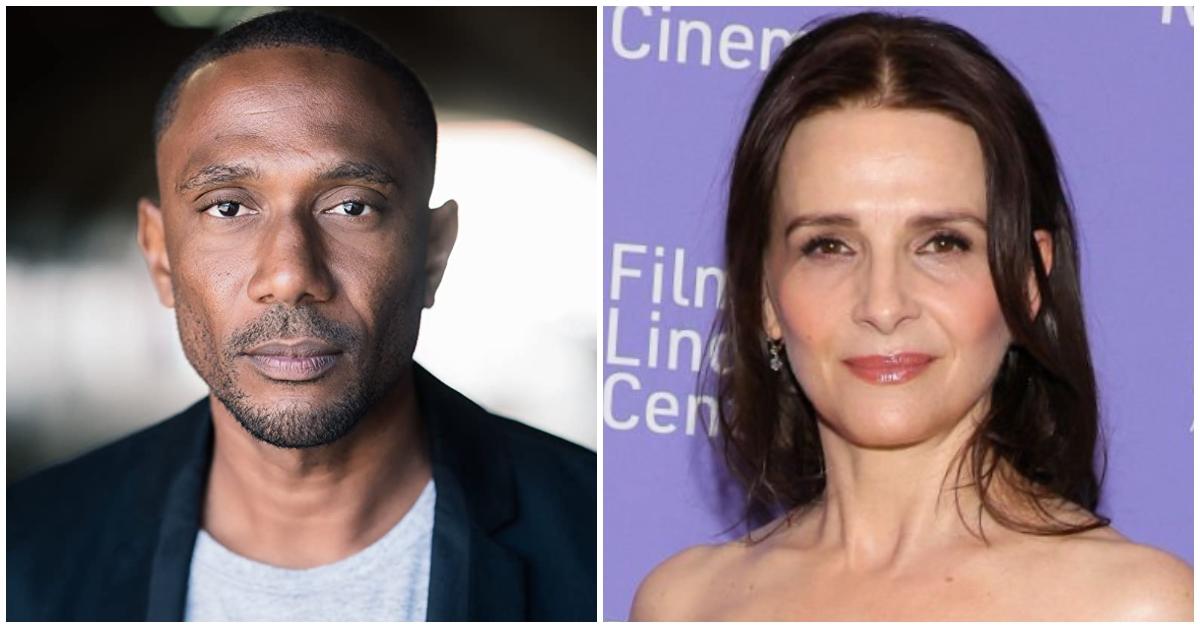 Jean-Xavier de Lestrade (played by Vincent Vermignon) directed the original French docuseries. In 2001, he had just won an Academy Award for his HBO documentary Murder on a Sunday Morning which followed the story of Brenton Butler. Brenton, a Black 15-year-old, was accused of murder. He initially confessed to the crime but later revealed that he was brutally forced into this confession, which later led to his acquittal. Jean-Xavier was still interested in the American criminal justice system, so he decided to find a story that would depict it from the other side, namely wealthy white male Michael Peterson.
Sophie Brunet (Juliette Binoche) edited the documentary and ended up in a romantic relationship with Michael Peterson, which is absolutely wild. What more can we say about that?
The first three episodes of The Staircase drop on Thursday, May 5, with the remaining episodes released once a week through Thursday, June 9.