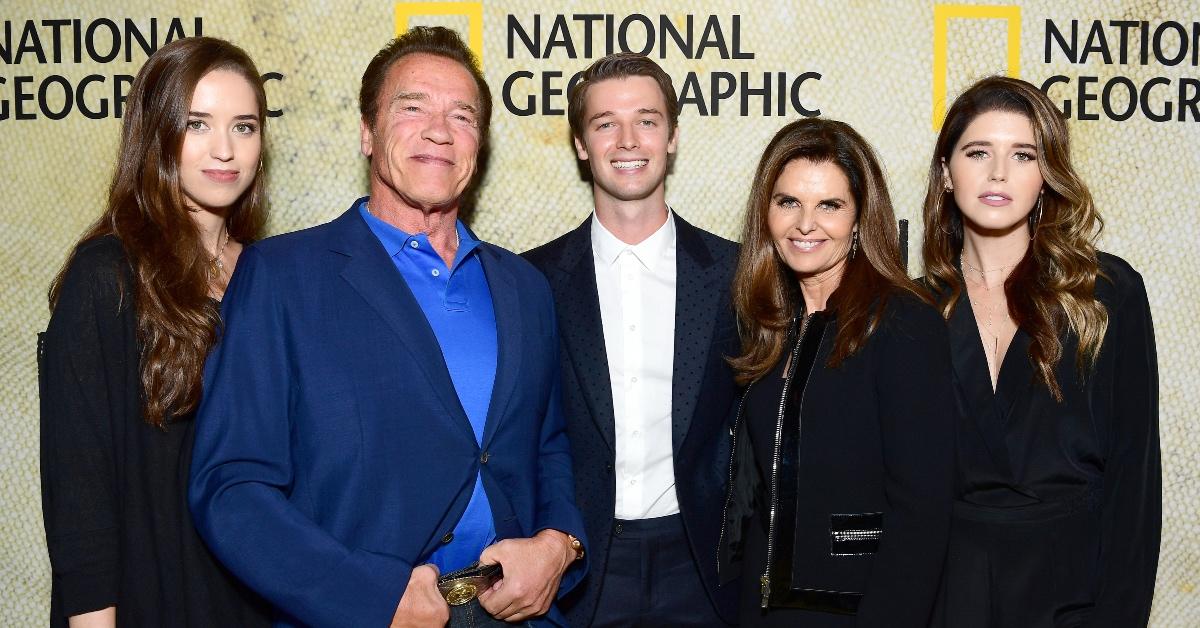 Arnold Schwarzenegger's Children Are All Successful in Many Different Mediums — Details
Actor Arnold Schwarzenegger has made a name for himself as an actor and politician as a former Governor of California. The 73-year-old Terminator actor shares four children with ex-wife Maria Shriver and one child with Mildred Patricia Baena. Although Arnold is known for his creative exploits, what are his children known for, if anything?
Article continues below advertisement
Here's a closer look at Arnold Schwarzenegger's children and their individual paths in the entertainment industry.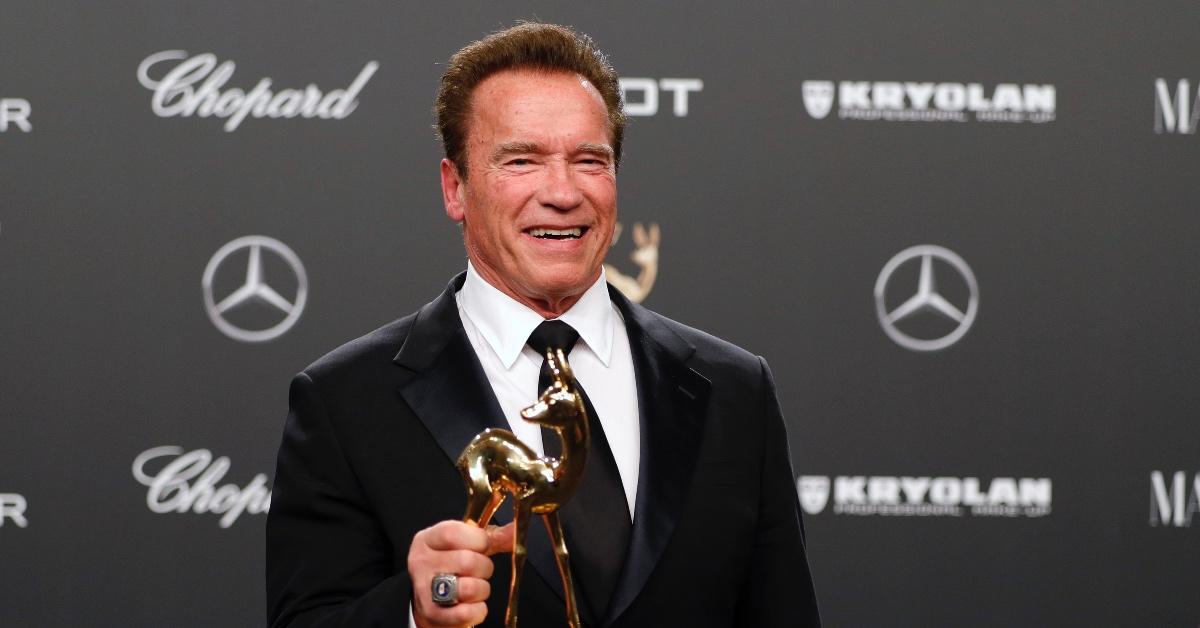 Article continues below advertisement
Arnold Schwarzenegger has five children.
In an interview with Men's Health in 2018, Arnold discussed the joys of being a parent. "Fatherhood is really the greatest joy. Watching all five of my kids grow into their own successful lives is fantastic. You start to realize, wow, they are really growing up and now it's not just me pumping them up. We are all pumping each other up."
His eldest child, Katherine Schwarzenegger-Pratt, was born in 1989. Katherine became a published author before she graduated college, and in 2010, released her debut self-help book Rock What You've Got: Secrets to Loving Your Inner and Outer Beauty from Someone Who's Been There and Back.
She has since released two more books, I Just Graduated…Now What? in 2014 and children's book Maverick and Me in 2017.
Article continues below advertisement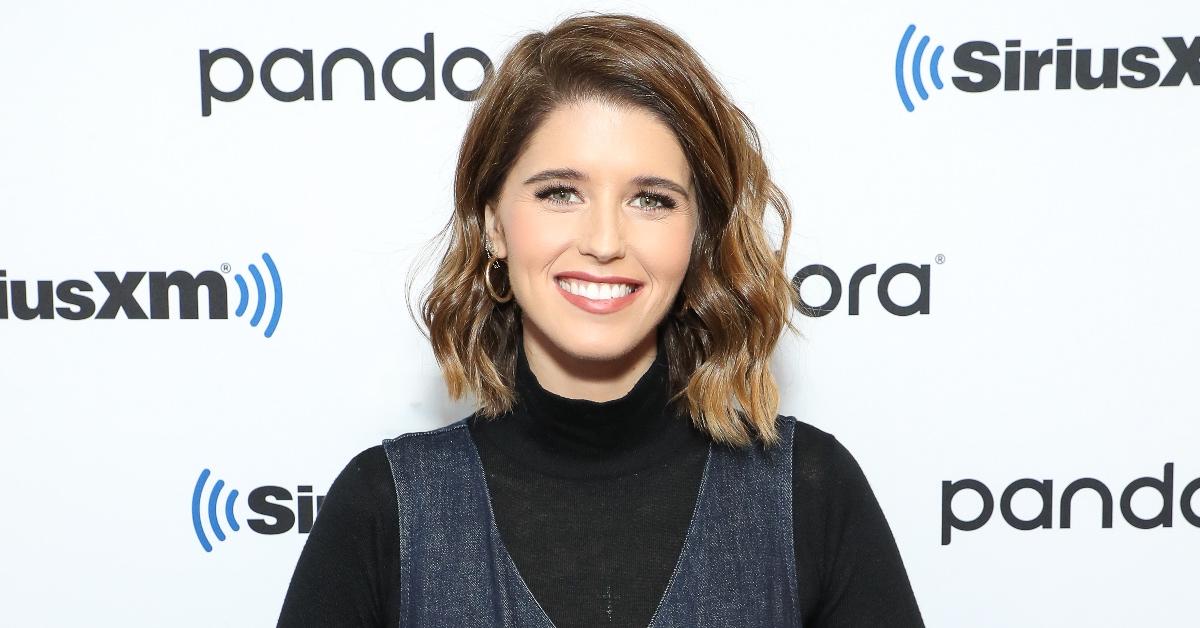 Following Katherine is Christina Schwarzenegger. Christina was an employee at Goop, but more recently, co-executive-produced the Netflix documentary Take Your Pills about the perils of Adderall abuse. The documentary was inspired in part by Christina's issues with ADHD and other prescription medications.
Article continues below advertisement
Patrick Schwarzenegger is the middle child of the family, and best known for his work as an actor and model. He has appeared in films such as Grown Ups 2, Midnight Sun, and Moxie. He is also known for his high-profile relationships with fellow celebrities such as Miley Cyrus and his five-year relationship with model Abbey Champion.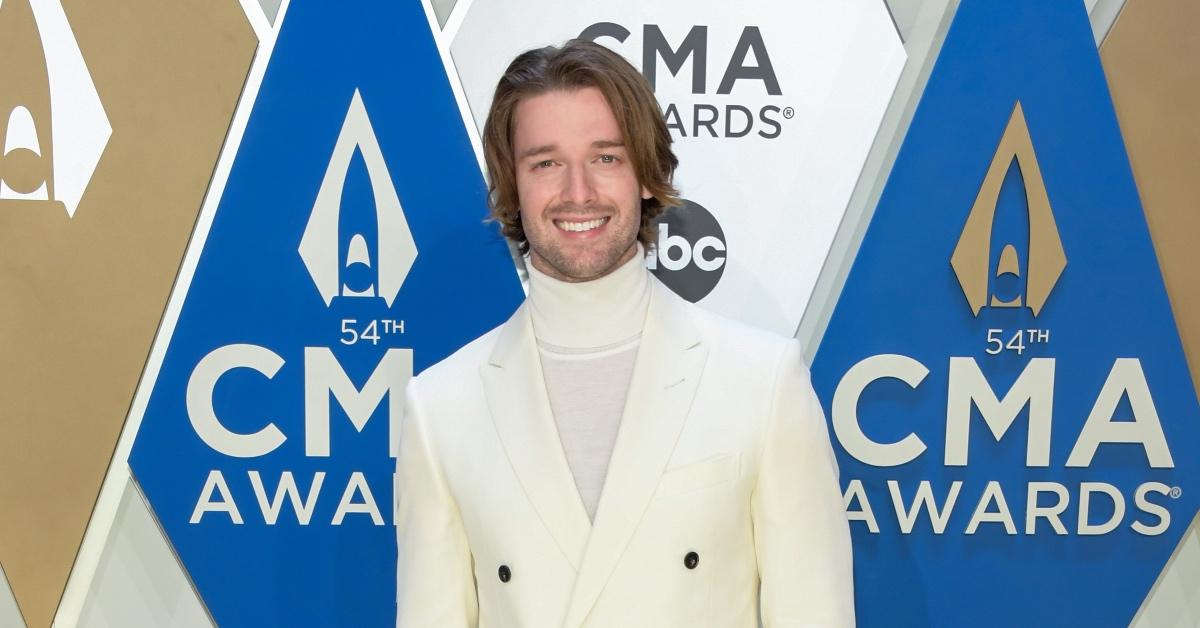 Article continues below advertisement
Christopher Schwarzenegger recently graduated from the University of Michigan in 2020, so his life has just begun! Arnold even left him a sweet shoutout on social media in honor of his son's graduation. "Christopher, you are a champion. I know your graduation from Michigan wasn't the big celebration you dreamed about for years, but walking across a stage isn't what makes me so proud of you: it's your compassion, your hard work, and your vision. I love you," he wrote on Twitter.
Article continues below advertisement
Last but certainly not least, Joseph Baena is following wholeheartedly in dad's footsteps as an up-and-coming bodybuilder and actor. In 2016, he even released a short film called Terminator 2 Remake With Joseph Baena: Bad to the Bone to YouTube. He also has an upcoming role in the science-fiction film The Chariot alongside John Malkovitch and Thomas Mann.
Ultimately, it sounds like while not all of Arnold's kids are following his exact life path, they are all uniquely successful in their own rights. We can't wait to see what they do next!