What Does Arnold Schwarzenegger's Dating History Look Like? Details
Whether it be as a famous actor or the governor of California, Arnold Schwarzenegger knows how to keep himself in the public eye. Who is he dating?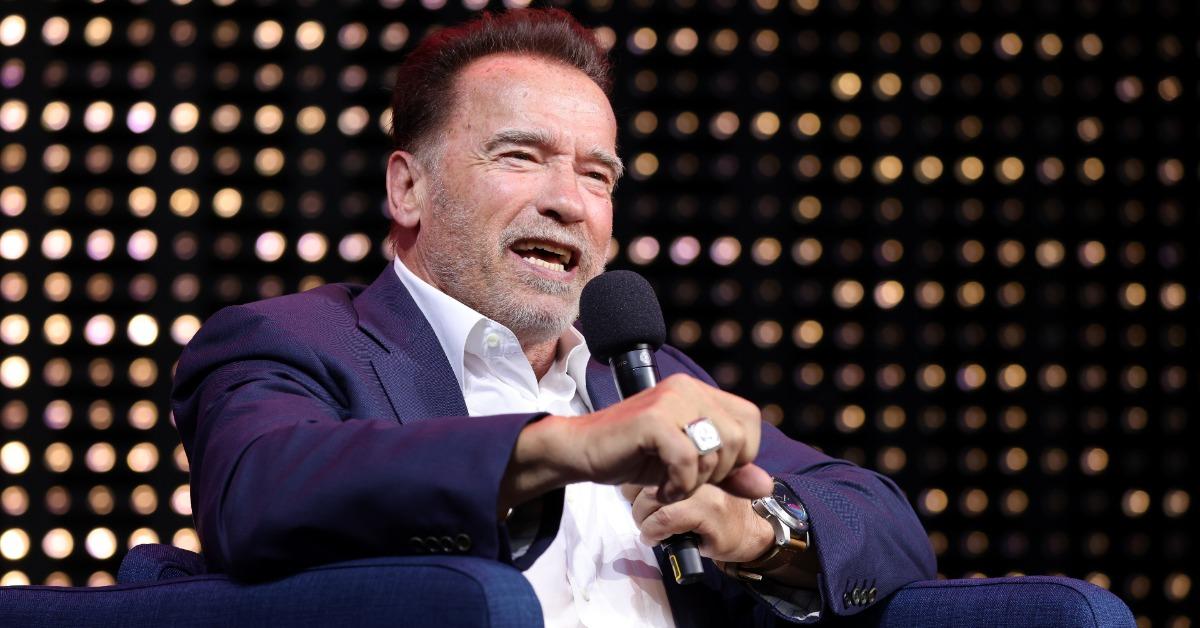 Through multiple decades as one of the most famous faces in Hollywood, and then a hard pivot into the life of a successful politician, Arnold Schwarzenegger has led a life that few others can compare to. From humble roots as an Austrian immigrant to his rise to one of the most famous figures in pop culture, Arnold's life has been well-documented ever since he broke onto the scene as a bodybuilder in 1970.
Article continues below advertisement
Although Arnold's accomplishments in pop culture and politics are well-known, many fans may be less aware about the details of his private life — including who he has dated over the years. So, what do we know about Arnold's dating history? Keep reading for all of the facts as they currently stand.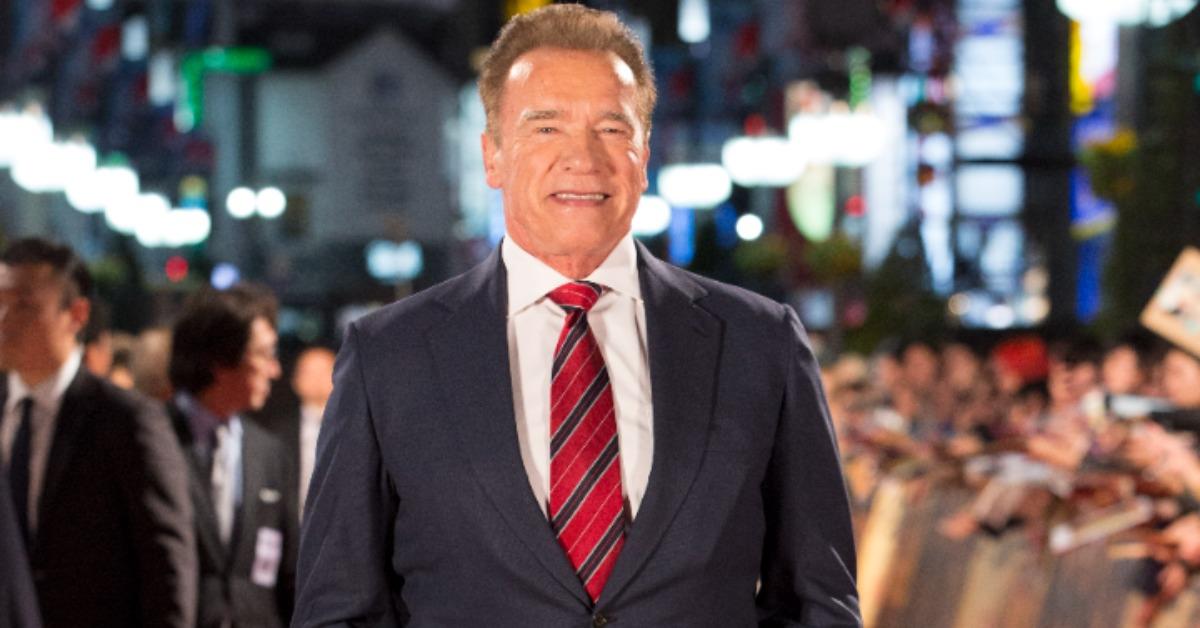 Article continues below advertisement
What does Arnold Schwarzenegger's dating history look like? Has he been married?
To tackle Arnold's romantic past, let's first look at his spouses — an easy task given that he has only ever been married once. Per Wikipedia, Arnold and Maria Shriver met in 1977 and quickly took up a liking for one another. By 1986, the couple officially married and began what is, to this day, Arnold's longest known relationship.
While they were together, Maria gave birth to four children with Arnold: Katherine (born Dec. 13, 1989), Christina (born July 23, 1991), Patrick (born Sept. 18, 1993), and Christopher (born Sept. 27, 1997). All four of them were born in the Los Angeles area, where the Schwarzenegger family has resided for decades. Maria remained married to Arnold through his tenure as governor of California, but the two ultimately announced their split in 2011, and finalized their divorce in 2021.
Article continues below advertisement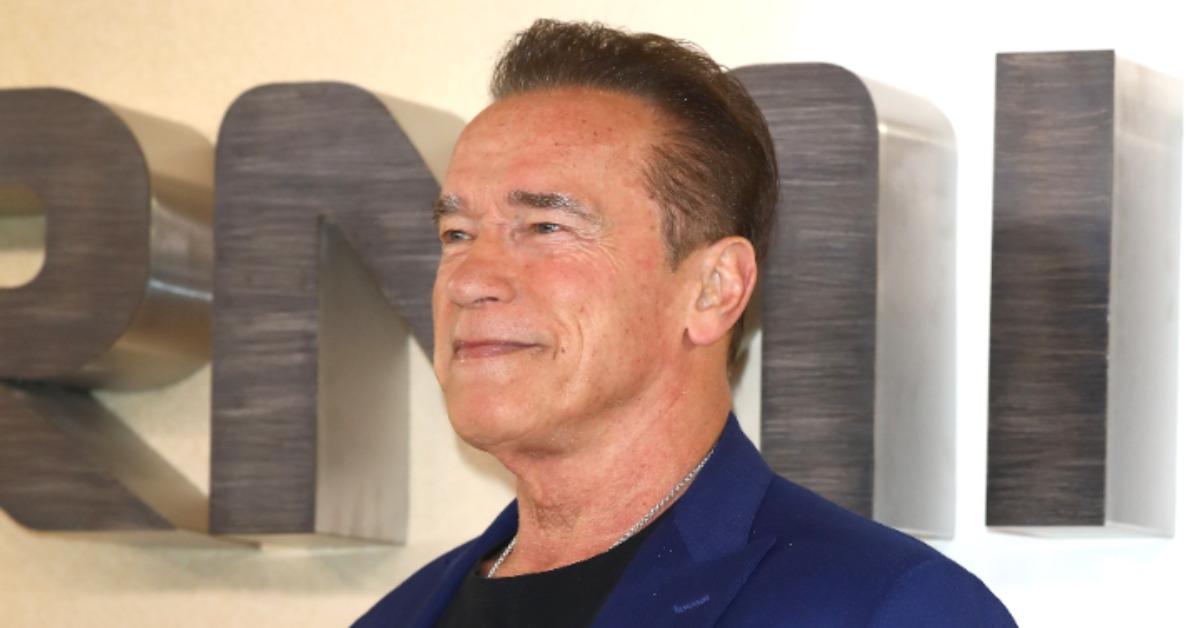 Who else has Arnold been romantically involved with?
According to Famous Fix, Arnold met Barbara Baker in 1969, who was then a 21-year-old coed at San Diego State working near the Gold`s Gym that he trained at. The two saw each other romantically on and off for the next six years.
Article continues below advertisement
The next woman Arnold was associated with was Kellie Everts in 1972. a former stripper, bodybuilder, and evangelist. Little is known about Kellie and Arnold's time together, but it was short-lived. The star's next short-lived relationship came only a year later in 1973 when he met Kay Show while on The New Dating Game. The duo only remained together for a brief period of time.
In 1977, Arnold dated Sue Moray for a short while, but he met Maria Shriver while he was together with Sue. Because of his conflicting emotions, Sue reportedly made him choose between her and Maria, which led him to ultimately choose the latter. Despite choosing Maria as his love interest, Arnold seemingly had a hard time remaining faithful to her over the coming decades.
Article continues below advertisement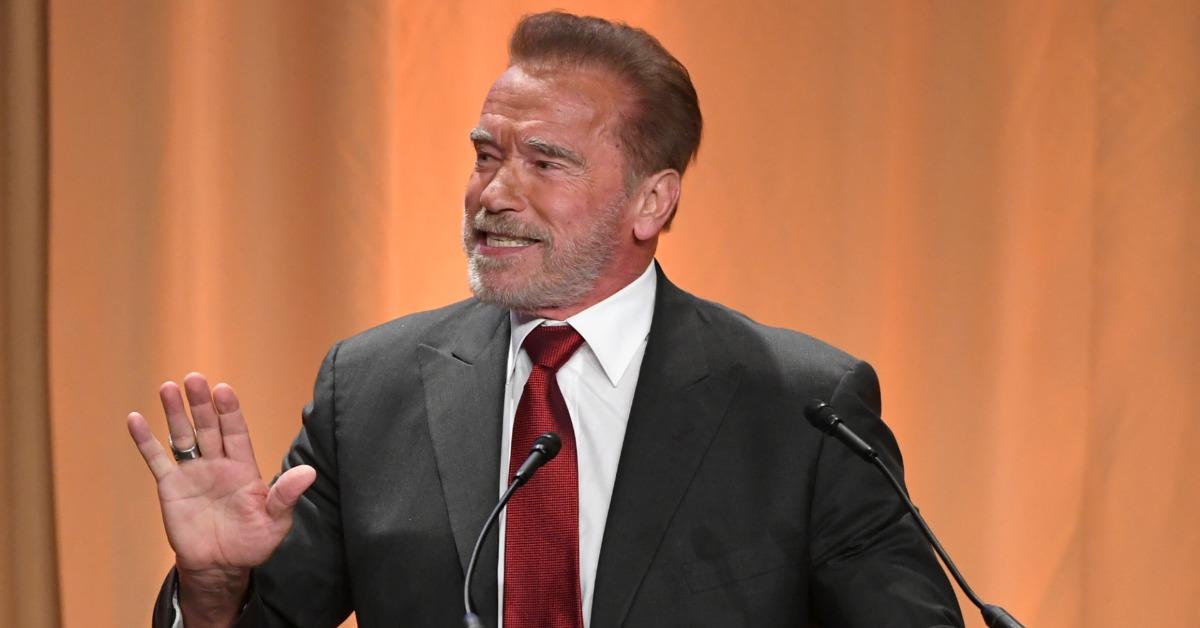 But when it comes to Arnold's reported infidelity, no moment has gotten more attention than when he fathered a child with his family's housekeeper Mildred Baena in 1997 while he was married to Maria. This child, a son named Joseph Baena, is, per E!, close with Arnold throughout the years, despite not taking his last name.