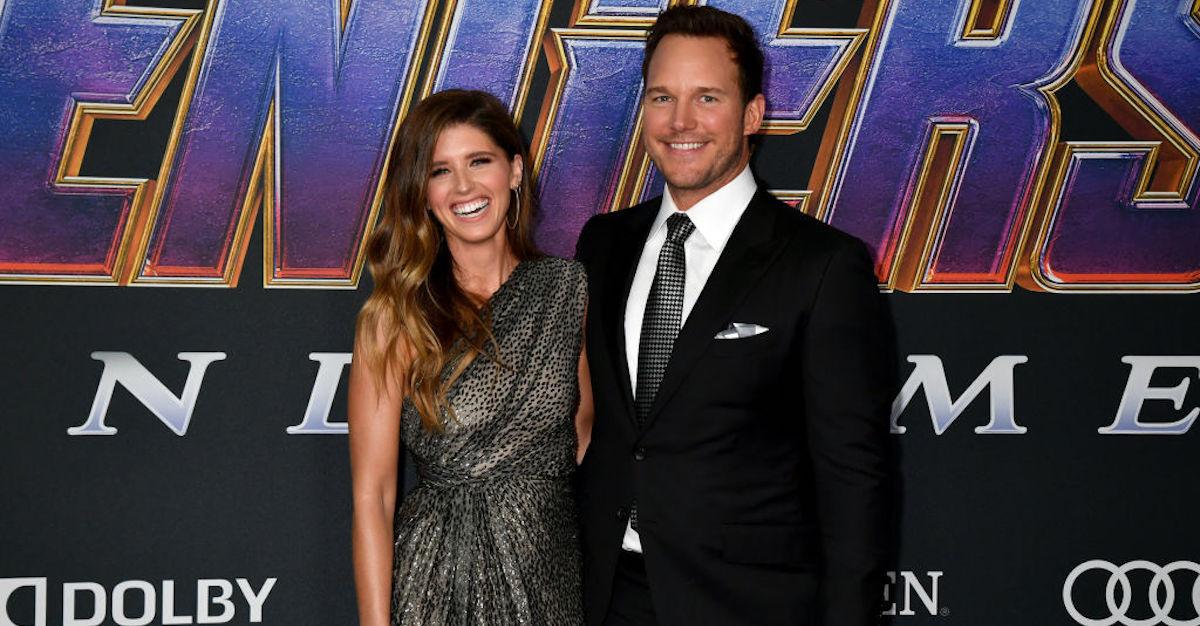 Chris Pratt and Katherine Schwarzenegger's Love Story Is Surprisingly Normal
How did Chris Pratt meet his wife, Katherine Schwarzenegger? The two celebs met in 2018, and two years later, have a newborn baby together.
Although many of us are still emotionally recovering from Chris Pratt and Anna Faris' divorce, which the couple announced in August 2017, we're thrilled that the Guardians of the Galaxy actor has found happiness with his new wife (and now, the mother of his newborn child!), Katherine Schwarzenegger. And while the two are absolutely adorbz, we can't help but wonder how Chris ended up with Arnold Schwarzenegger's daughter.
Article continues below advertisement
How did Chris Pratt meet his wife? While one would assume Chris and Katherine met on a fancy yacht in Italy, or during a fancy celebrity gala, their love story is shockingly normal.
Article continues below advertisement
Chris Pratt was already friends with Katherine Schwarzenegger's mom.
Maria Shriver (aka Katherine Schwarzenegger's mom), had previously met Chris through a mutual friend of theirs, and the two were relatively close when Chris went through his divorce in 2017. In 2018, Maria officially decided to take on the role of "matchmaker" when she set her daughter up with the handsome, newly single Chris, according to Town and Country Magazine.
Chris and Katherine first went out in public together on Father's Day in June 2018 after they had reportedly "talked" for about two months. Chris then decided to pop the question less than a year later in January 2019, and they made their first red carpet debut at the Avengers: Endgame movie premiere last summer. They officially tied the knot in June 2019. And now, in August 2020, they are first-time parents together.
Article continues below advertisement
Article continues below advertisement
Did Chris Pratt cheat on Anna Faris? The rumors may indicate there was infidelity.
Neither Chris nor Anna has confirmed that infidelity ultimately ended their marriage, however, many fans think Anna may have once hinted at it during an episode of her Unqualified podcast with Kat Von D. According to Cheat Sheet, the Scary Movie 3 actress told a story about how she knew an ex was cheating and woke them up in the middle of the night. At the time, she asked them, "Are you f------g so and so?" to which he apparently denied the accusations, saying: "You're crazy.'"
Regardless of what may have happened, though, Anna has moved on from their relationship, and is reportedly happy for her ex-hubby's new romance. She apparently attended his latest wedding last summer, and is simply focused on co-parenting their 7-year-old son, Jack. Anna has apparently even taken a tremendous liking to Katherine, so needless to say, Chris and Anna are total #ExPartnerGoals.
Article continues below advertisement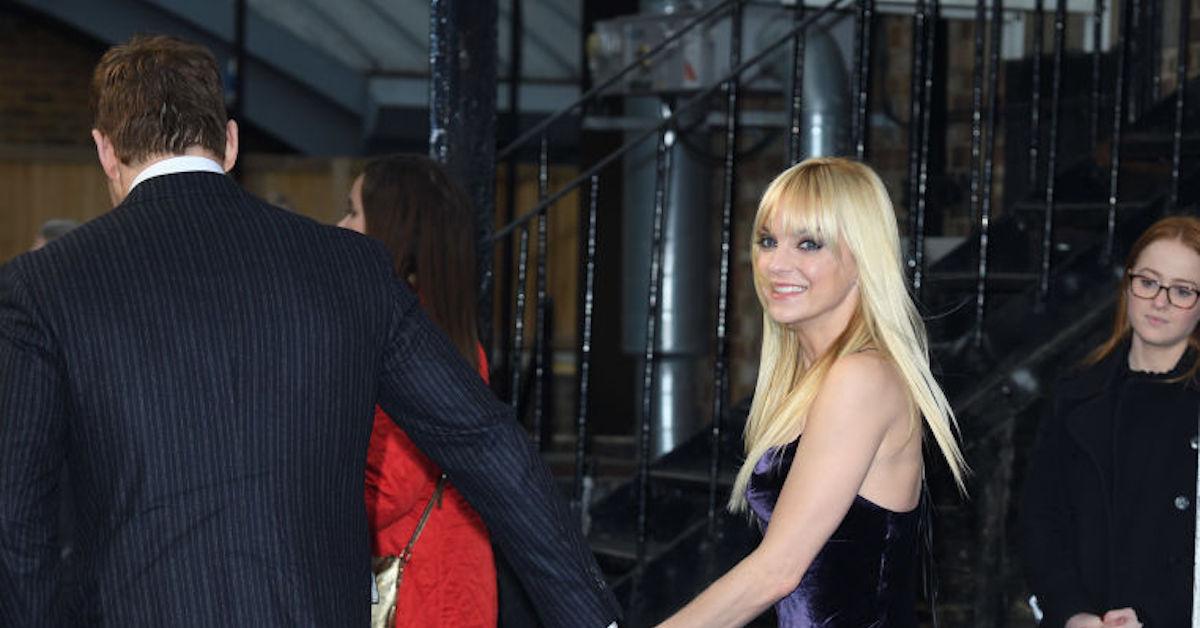 Although we can't deny that Chris and Anna are a relic of the 2010s, we're incredibly happy for Chris and Katherine during these first few moments of parenthood together. And while the paparazzi haven't been able to capture any photos of the new baby, we already know that child is going to be drop-dead gorgeous.