Arnold Schwarzenegger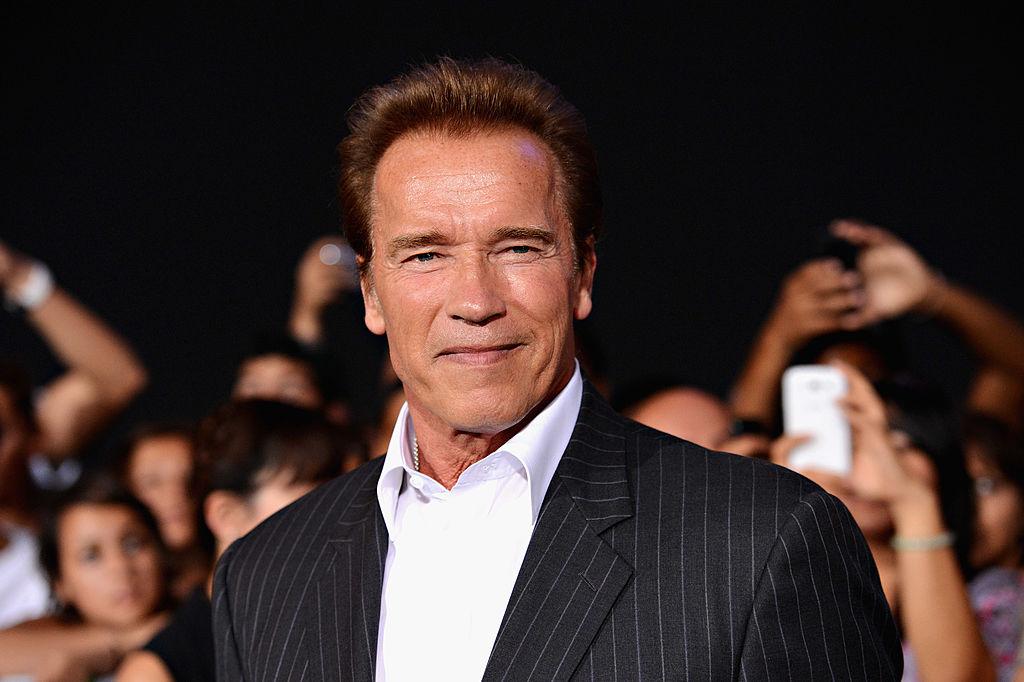 Arnold Schwarzenegger is an Austrian-American actor, politician, and retired professional bodybuilder. His career began as a bodybuilder at the age of 20 when he won Mr. Universe and numerous competitions thereafter. His success as a bodybuilder transferred over to success as an actor. His very first film was released in 1970 titled Hercules in New York. He found major success after his roles in Conan the Barbarian(1982) and the infamous The Terminator (1984).
His acting career took a hiatus while he worked as Governor of California from 2003-2011. He returned to acting afterward, but not without scandal. In 2011, it was made public that Arnold had fathered a child named Joseph Baena with his housekeeper. The news contributed to his divorce from Maria Shriver, with whom he shares four kids — Katherine Schwarzenegger-Pratt, Christina Schwarzenegger, Patrick Schwarzenegger, and Christian Schwarzenegger.
Full Name: Arnold Alois Schwarzenegger
Birthday: July 30, 1947
Relationship Status: Currently single. Previously married to Maria Shriver.
Instagram: @shwarzenegger
Twitter: @shwarzenegger
Net Worth: $450 million
Fun Fact: He won the Mr. Olympia title seven times.
Latest Arnold Schwarzenegger News and Updates