'FUBAR' on Netflix Sees Arnold Schwarzeneggar's Return to Action — Is Season 2 Coming?
Will there be a 'FUBAR' Season 2? The Netflix show stars Arnold Schwarzeneggar as a retired CIA operative who is roped into another mission.
Spoiler alert! This article contains plot details for FUBAR on Netflix.
Arnold Schwarzenegger returns to his action star roots in FUBAR, a Netflix series that began streaming on May 25, 2023. Reminiscent of the classic action flicks of the 1980s and 1990s for which the former bodybuilder is famous, the series features Arnold as Luke Brunner, a longtime CIA operative who attempts to retire from his position while trying to mend bridges with his family who are unaware of his true nature.
Article continues below advertisement
On his supposed last mission, he is sent to assist a fellow CIA operative in Guyana only to find out that the operative in question is his daughter, Emma (Monica Barbaro). Having kept their positions secret from each other for years, Luke and Emma are forced to confront their family drama all while trying to save the world from certain destruction.
The series began streaming with an eight-episode first season, but will there be a Season 2? Here's what we know so far.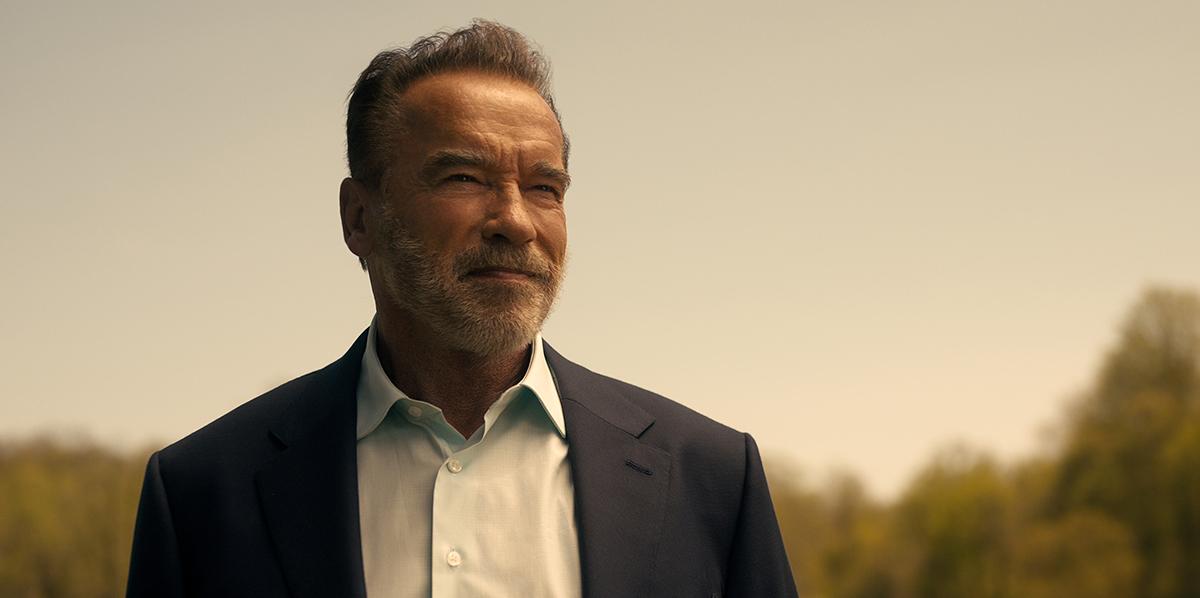 Article continues below advertisement
Will there be a Season 2 of 'FUBAR'?
FUBAR ends its debut season with plenty of cliffhangers. Throughout the series, the dysfunctional father/daughter CIA duo faces off against Boro Polonia (Gabriel Luna), a dangerous arms dealer who Luke actually raised as a surrogate child. As Luke tries to get to know his daughter better, he also comes to terms with the fact that his closeness to Boro does not excuse his actions as an arms dealer, especially as the conflict escalates to nuclear proportions.
When it comes down to choosing his family, Luke ultimately sides with his daughter and condemns Boro as a criminal, leaving him for dead in the midst of the destruction of a nuclear weapons facility.
Several months pass and Luke is officially on the road to retirement again, having rekindled his relationship with his daughter and revealed the truth about his job to his ex-wife. But just as things start to settle, Boro, — having survived his ordeal at the facility — returns seeking vengeance.
Article continues below advertisement
Though Luke and Emma manage to kill Boro for good this time, their identities are soon compromised as part of a contingency plan set by Boro. With their entire family in danger, the Brunners are forced to flee. Not only that but a member of the CIA is revealed to be in touch with an unknown Russian party.
The stage is set almost perfectly for a second season, but we'll have to wait and see. As of this writing, there is currently no word on whether or not the show will be renewed for Season 2.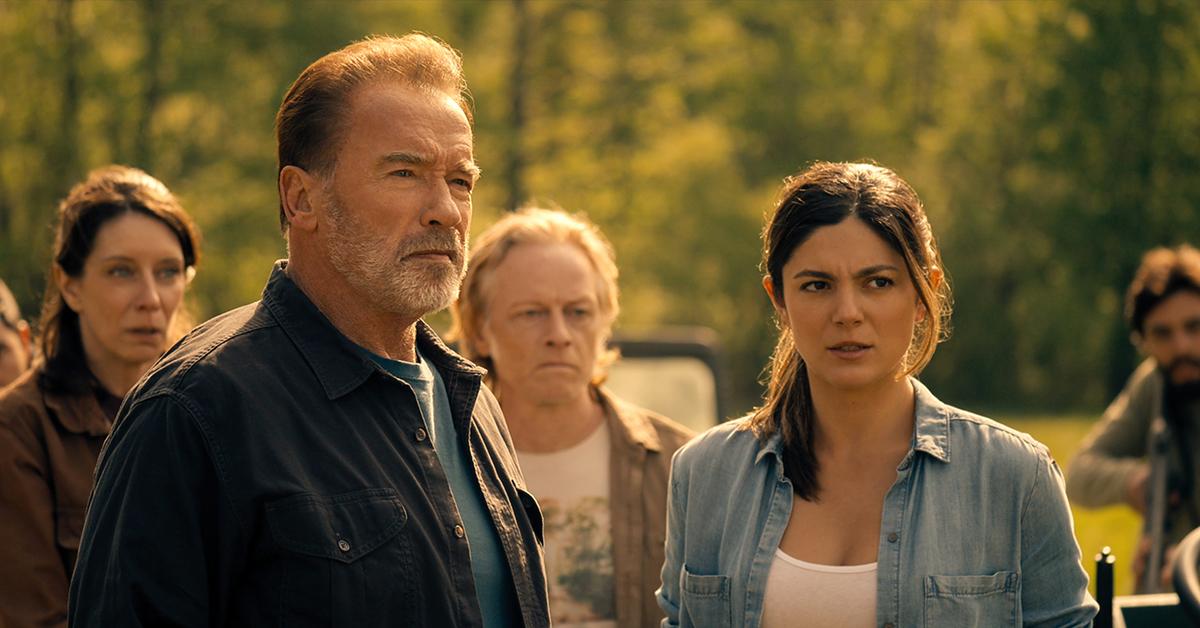 It has a pretty fair chance, though. By May 30, less than a week after it began streaming, the show claimed the Number 1 spot in the US for Netflix TV shows. Popularity like that, plus the star power that Arnold Schwarzenegger continues to provide certainly gives this series a fighting chance for the future.
Season 1 of FUBAR is now streaming on Netflix.