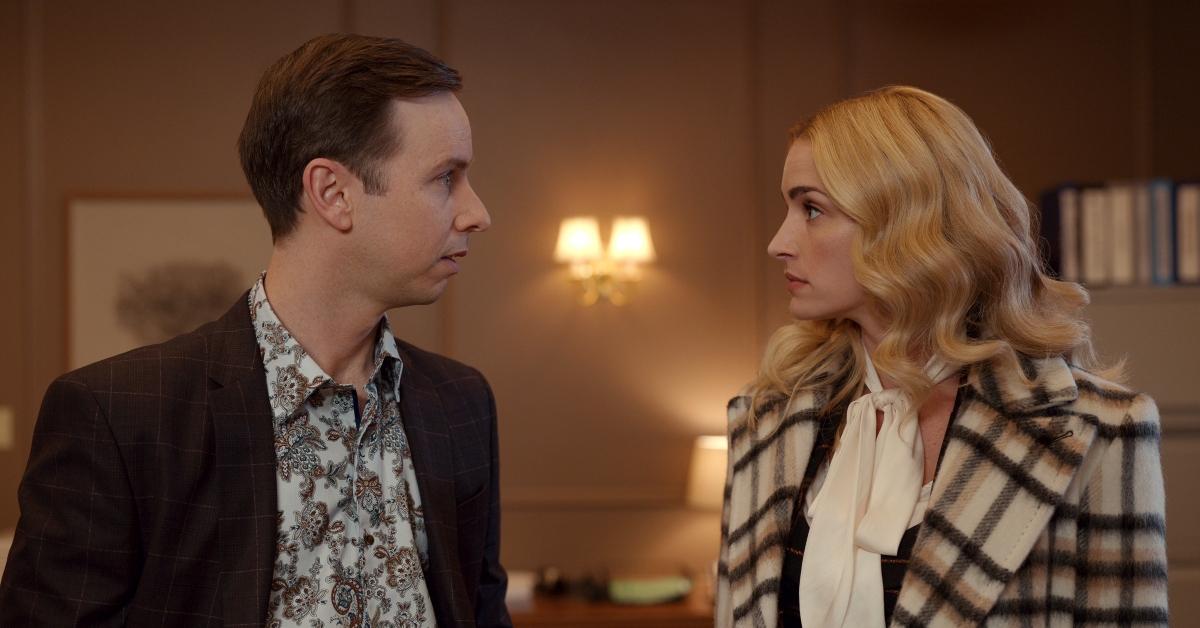 Renewed or Canceled? The Fate of Netflix's 'Ginny & Georgia' Is up in the Air!
After a two-year hiatus, the popular comedy-drama series Ginny & Georgia returned for Season 2 on Thursday, Jan. 5. The synopsis for the most recent season teases that the mother-daughter duo picks up right where the Season 1 finale left off.
Article continues below advertisement
Only a few hours after Season 2 was released, we have inevitably found ourselves in a show hole. After watching the 10-episode arc, which ended with a major cliffhanger, fans wonder when the series will return for Season 3.
So, has Ginny & Georgia been canceled or renewed for another season? The future of the Netflix series is up in the air! Here's what we know so far.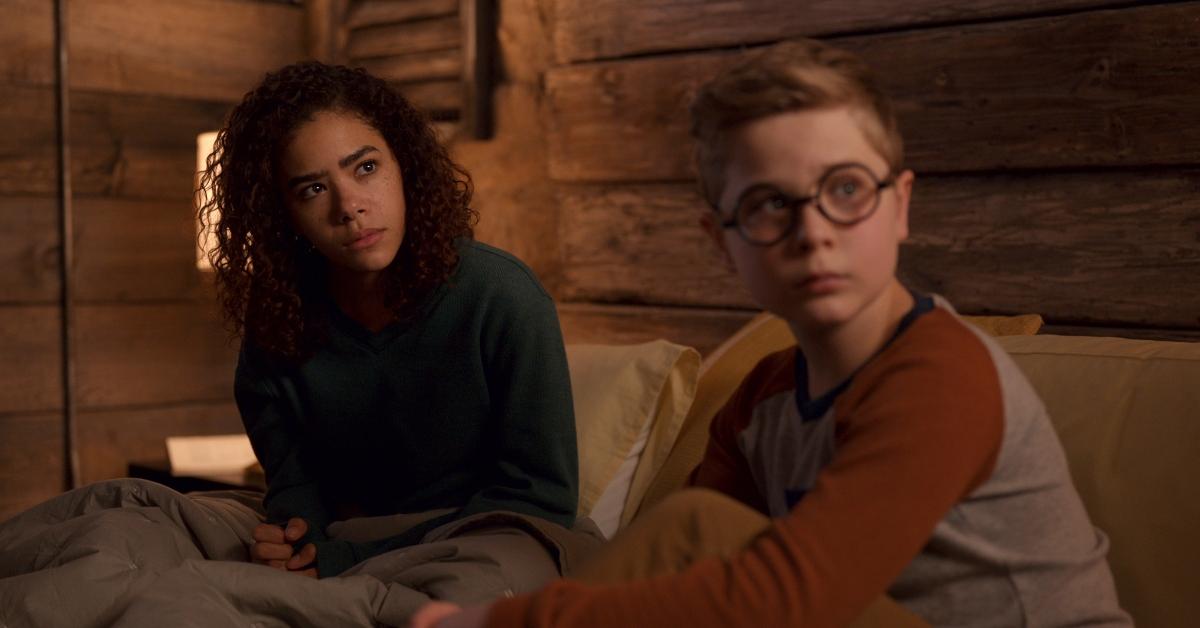 Article continues below advertisement
Has 'Ginny & Georgia' been renewed or canceled for Season 3?
At this time, there's no word on whether Ginny & Georgia will return to the small screen for a third season, but viewers are hopeful. The same can be said for series creator Sarah Lampert, who has big plans for the show when and if it's renewed.
The executive producer described Ginny (Antonia Gentry) and Georgia (Brianne Howey) as "really dynamic, messy women." And according to Sarah, their story is far from over.
"Season 1 was a coming-of-age story for both Ginny and Georgia, and I think Season 2 is a continuation of that," she shared. "They're both going to have to really get to know each other on a deeper level this season, specifically to set them up for where I want this to go in Season 3. If we get it."
Article continues below advertisement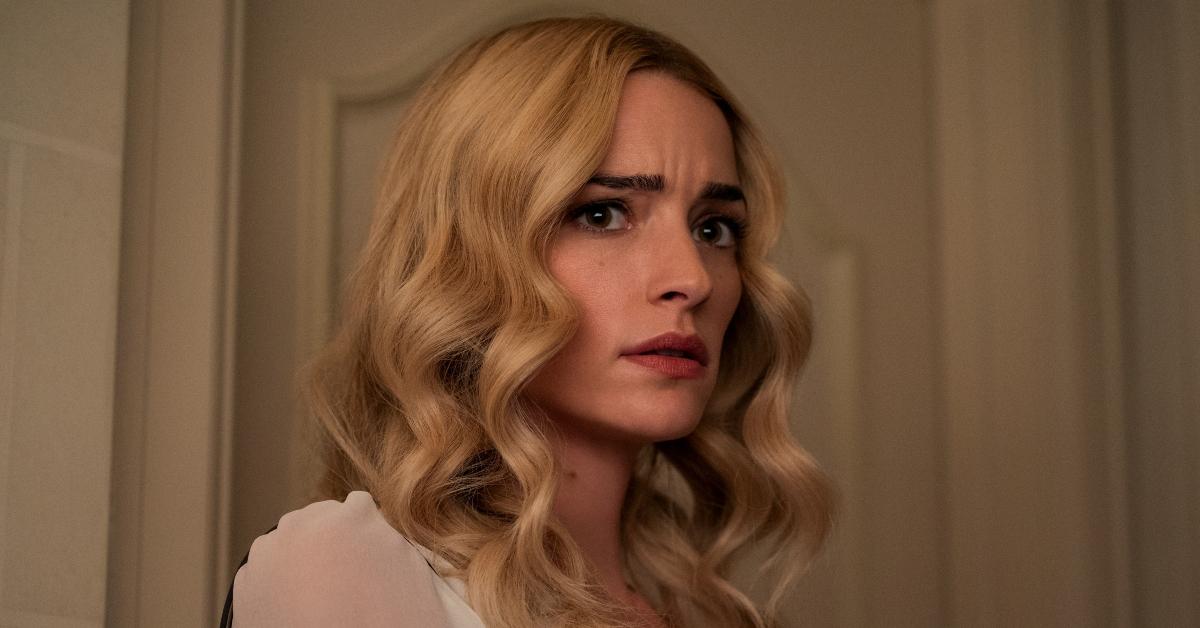 Sarah echoed her sentiments in an interview with Screenrant, adding that there were "carefully planted details" that come to the surface by the end of Season 2.
"Here's what I'll say. There have been carefully planted things in Season 2 that will fully make sense in Season 3 if we get to tell that story," Ginny & Georgia showrunner Debra J. Fisher teased.
Article continues below advertisement
Netflix renewed 'Ginny & Georgia' for Season 2 in April 2021.
Netflix ordered Season 1 of Ginny & Georgia in August 2019, but it would be two years before the series made its debut on the streaming platform. In April 2021, Netflix announced that more than 50,000 subscribed tuned into the show's premiere season.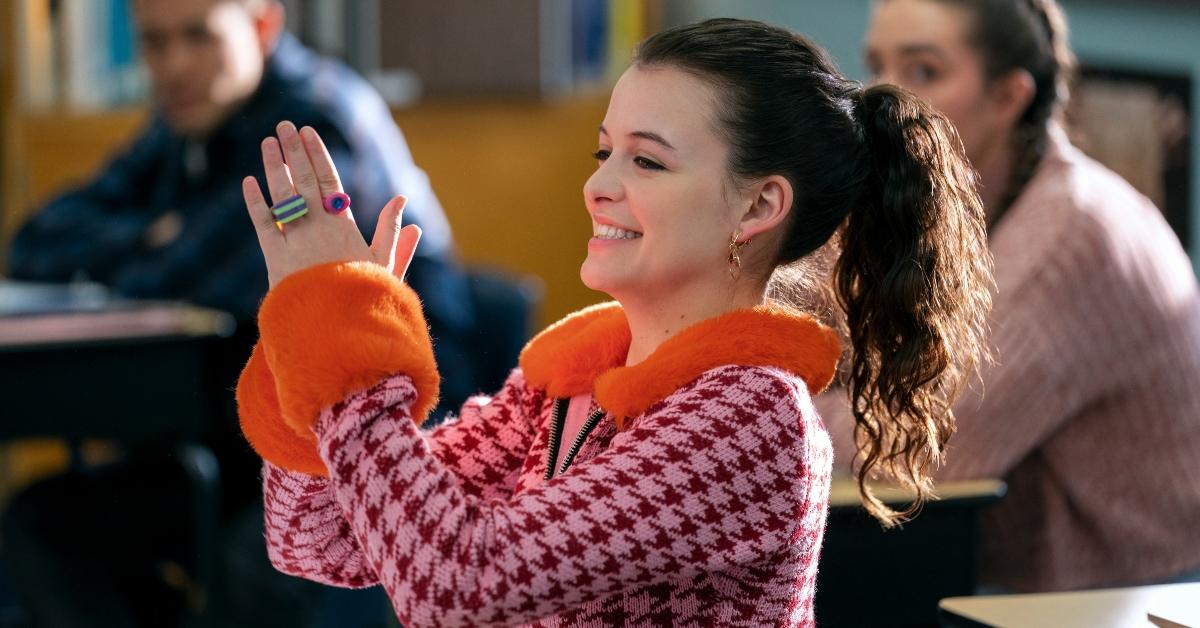 Article continues below advertisement
It's no surprise the series was renewed for Season 2 shortly after. Following the announcement, Debra released a statement that read, "We are so appreciative of the incredible response and love you all have shown Ginny & Georgia. We can't wait to return to Wellsbury for Season 2 (per Variety.)"
Filming for the second season of the coming-of-age dramedy series kicked off in November 2021 and didn't finish up until April 2022.
Given the somewhat unpredictable filming and renewal schedule, it's hard to tell when Netflix will reveal if the show has been renewed or canceled.
For now, viewers can tune into Season 2 of Ginny & Georgia, which is available for streaming on Netflix now!