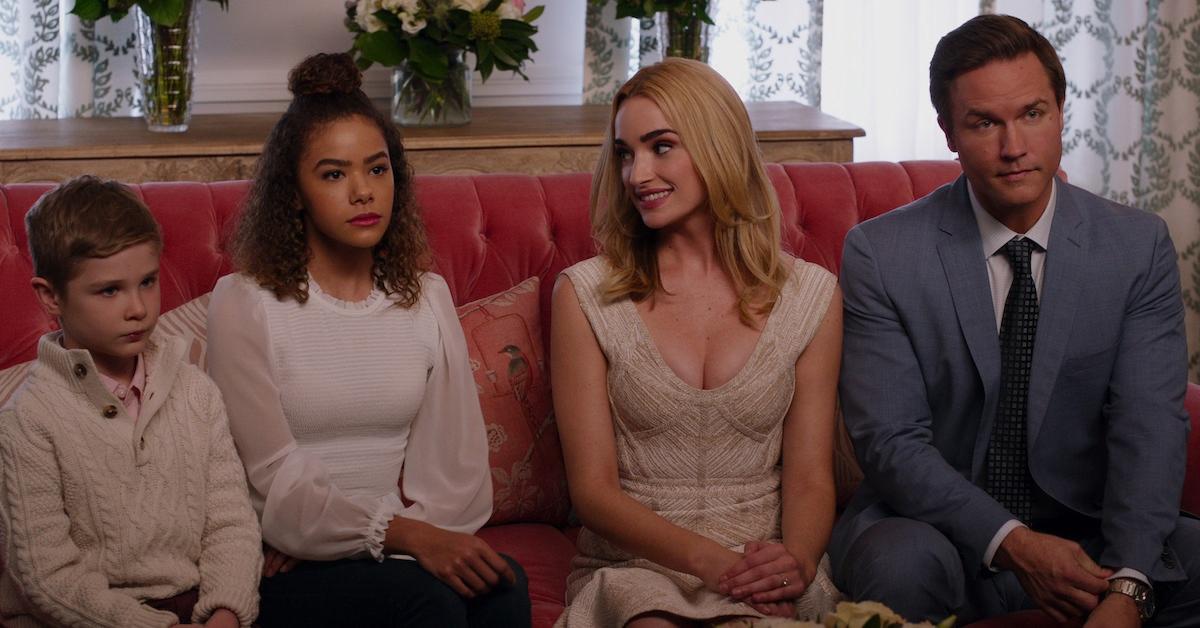 Ginny Dropped the "Mary" Bomb — but Who Is Mary in 'Ginny & Georgia'?
Spoiler alert: This article contains spoilers for Ginny & Georgia Season 2, Episode 3.
As we get further into the mess that was left at the end of Ginny & Georgia Season 1, we learn more and more about Georgia's (Brianne Howey) complicated past. We already know that Georgia grew up with a difficult family life, which has led her to various less-than-ideal romantic situations.
Article continues below advertisement
Georgia had Ginny (Antonia Gentry) when she was just 15 years old with barely any help. So she would take whatever help she could get — as long as the "help" wouldn't take Ginny away from her. Now in Season 2, as Ginny learns more about her mother's past, she holds a grudge against Georgia for putting Ginny in an impossible situation. In front of Georgia's fiancé Paul (Scott Porter), Ginny mentions a "Mary." But who is Mary?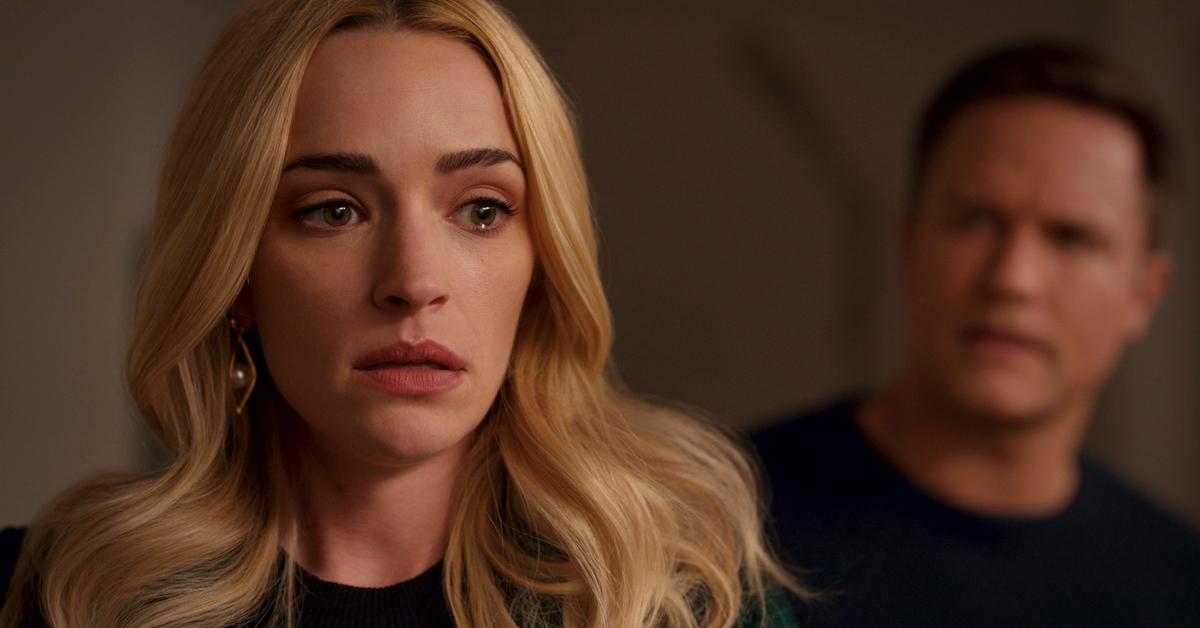 Article continues below advertisement
Who is Mary in 'Ginny & Georgia'? Ginny mentions her in an argument with Georgia in Season 2.
Ginny is clearly in her rebellious phase, and there's a lot to love about that, including her blue hair, but Georgia is not happy with this extra layer of drama and aggression. Ginny decides to move back home with Georgia just so that her father, Zion (Nathan Mitchell), doesn't tell Georgia about Ginny's self-harm. As Ginny finally faces her mental health head-on, she's also forced to reckon with her relationship with her mother.
When Ginny comes home from work with the new blue streaks in her hair in Episode 3 (titled "What Are You Playing at, Little Girl?"), Georgia is furious. As Ginny goes to her room, Georgia asks for a "thank you" for covering for Ginny when she skipped a period of school. Instead, Ginny gives Georgia a very pointed comment about what she knows.
Article continues below advertisement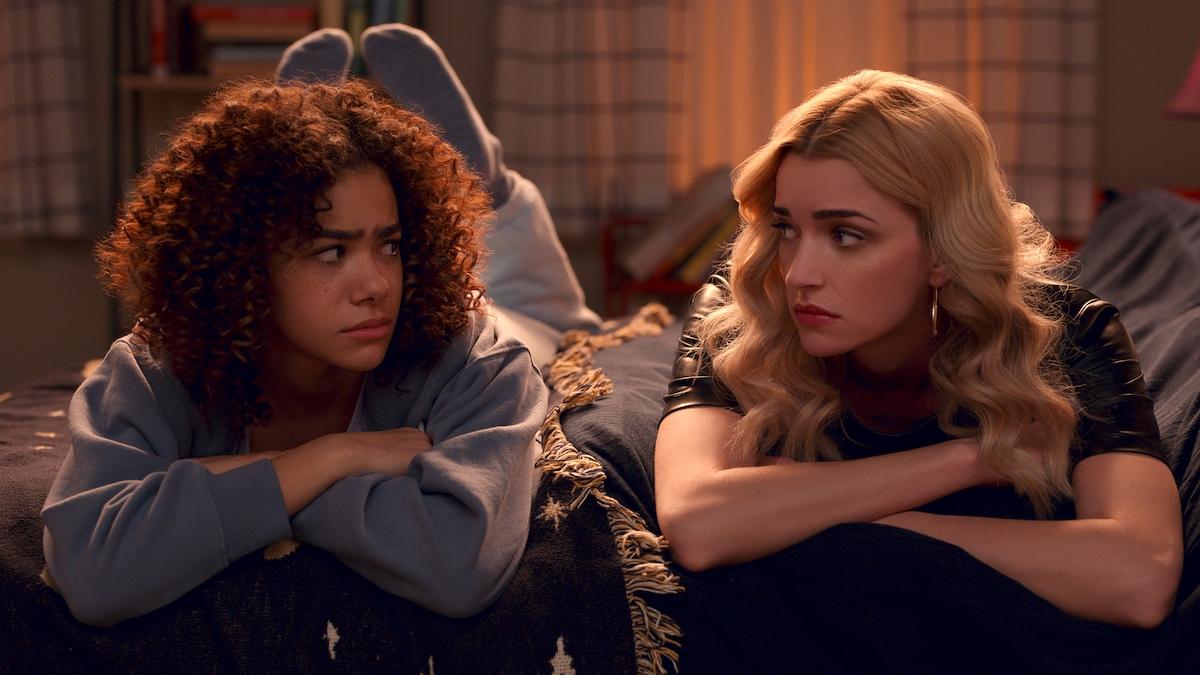 Ginny asks Georgia, "Are you sure you want Paul here for this?" to which Georgia responds, "Paul's marrying me. He's here for all of it." Ginny tilts her head (terrifyingly, might we add), and asks, "You sure about that? All of it?" Paul gives Georgia a quizzical look as Georgia tries to send Ginny to her room.
Article continues below advertisement
"Why?" Ginny asks. "We're all such a happy family. You, me, Paul, Austin, Mary." And as Ginny walks away, Georgia truly looks terrified. So who is this consequential Mary? Many of us might have forgotten, but Mary is actually Georgia's birth name.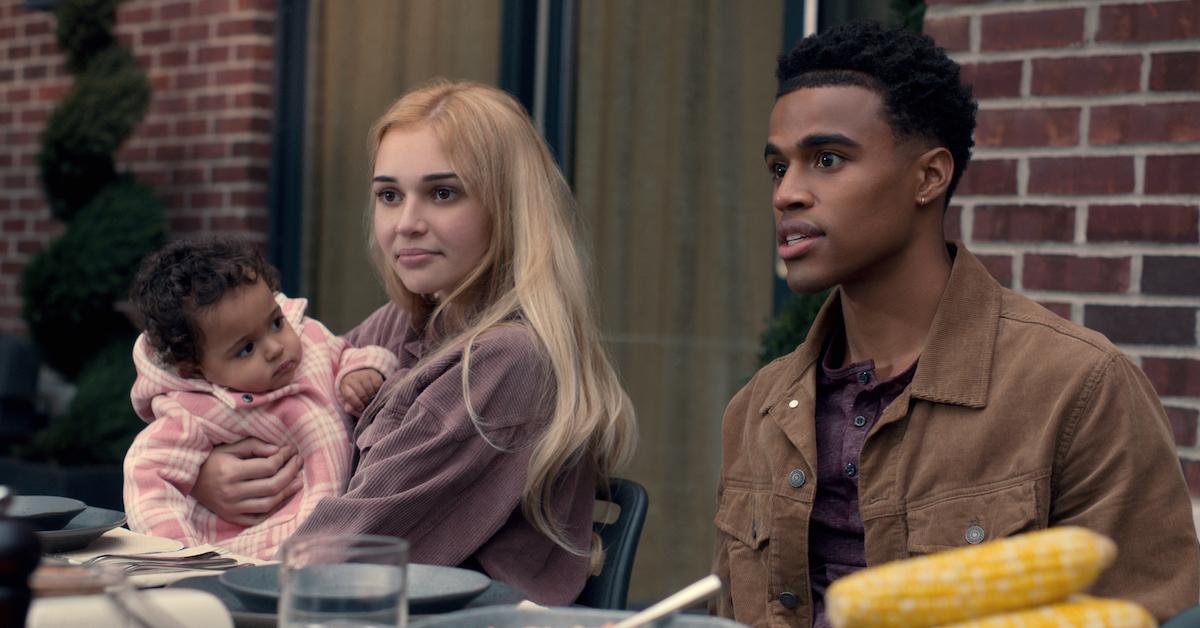 P.I. Gabriel Cordova (Alex Mallari Jr.) discovers that Georgia's real name was Mary Atkins. After going to prison for her involvement with a biker gang as Mary, Georgia decides to relocate and change her name. She takes on her new identity as the strong woman we see now, but she doesn't want Paul to know about her haunted past. When Ginny brings this up in front of Paul, it's clear that Georgia needs to air her skeletons with Ginny before she can marry Paul.
Ginny & Georgia Season 2 is now available to stream on Netflix.