We Finally Learn About Gil's Past in 'Ginny & Georgia' Season 2
Why is Austin's dad, Gil, in jail in 'Ginny & Georgia'? Fathers play just as big of a role as mothers in Season 2, and we finally learn about Gil.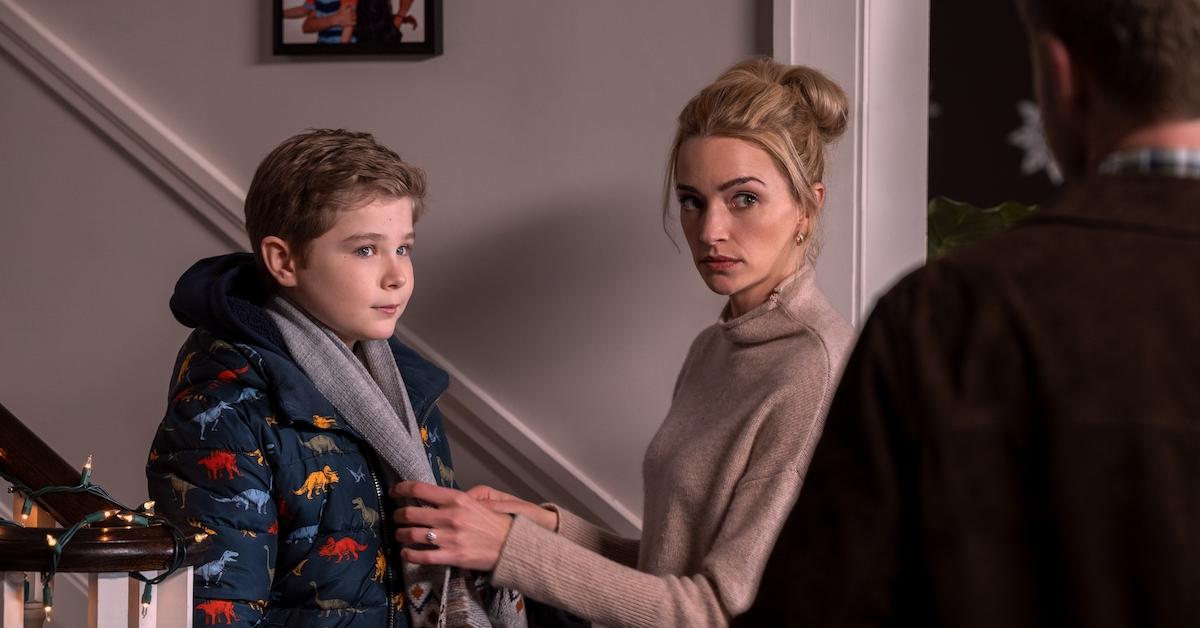 Now that Season 2 of Ginny & Georgia is finally here almost two years later, we have the same lingering questions from Season 1 of our collective Netflix obsession. For starters, why is Austin's dad, Gil, in jail? We learn very little about Gil in Season 1 of Ginny & Georgia, except for that Georgia (Brianne Howey) is intercepting Austin's (Diesel La Torraca) letters to his father in prison.
Article continues below advertisement
When Georgia learns in the Season 1 finale that Ginny (Antonia Gentry) helps Austin mail the letters, Georgia becomes irate as she asks if they put their home address on the letters. While we're led to believe that Austin's dad isn't in jail for something violent like murder, Georgia's apparent fear at his return leaves unanswered questions. So, why is Austin's dad, Gil, really in jail?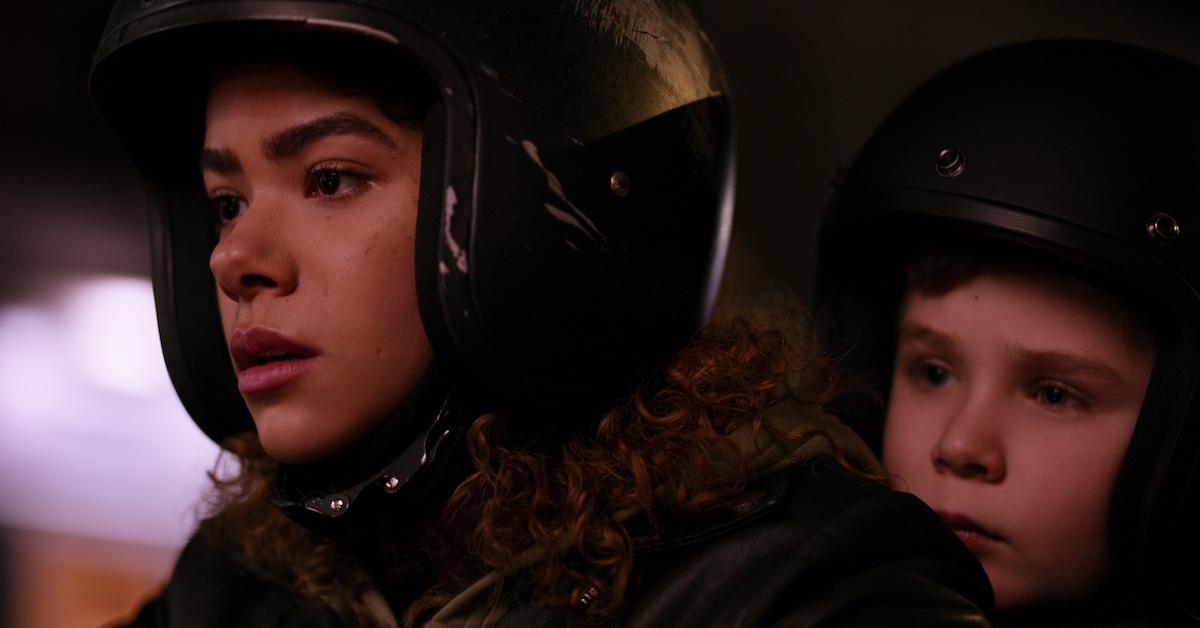 Article continues below advertisement
Austin's dad, Gil, is in jail in 'Ginny & Georgia' due to embezzlement.
Spoiler alert: The rest of this article contains spoilers for Season 2 of Ginny & Georgia.
One of the main questions throughout Season 1 is if Gil really belonged in jail, or if Georgia framed him. Thankfully, all of these questions are answered in Season 2 when Gil returns. At the end of Episode 5, "Latkes Are Lit," Gil (Aaron Ashmore) shows up at Austin's school to surprise him. Not only that, but Gil comes with a cool magic trick! However, he also tells Austin not to tell his mother that he has returned.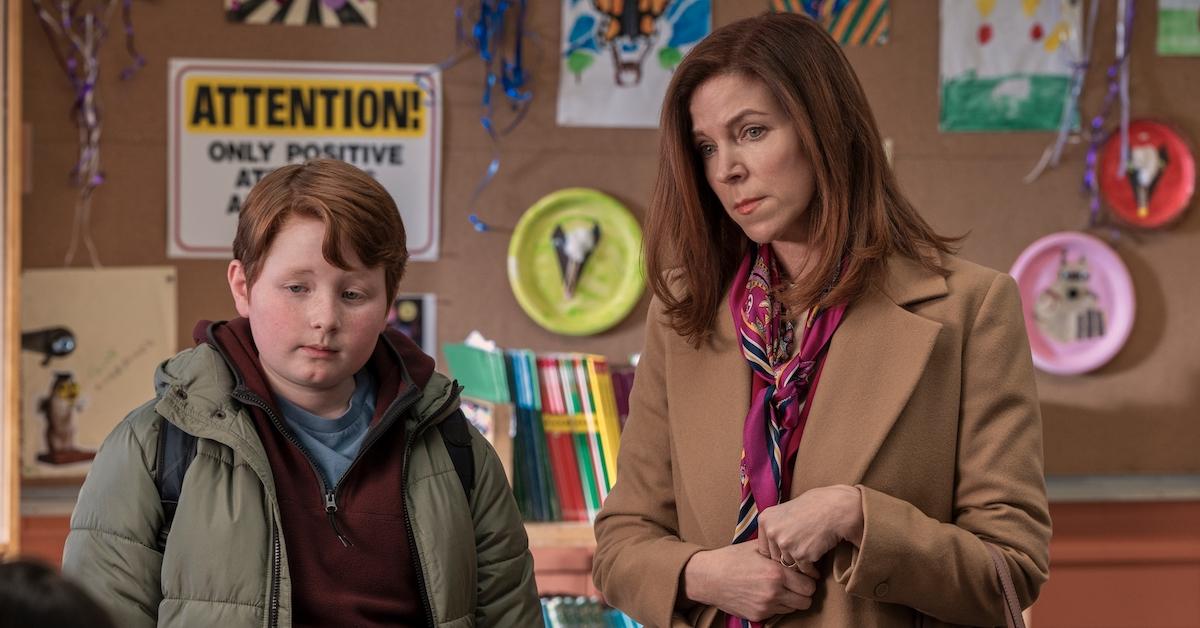 Article continues below advertisement
From the get go, something is fishy when it comes to Gil. He quickly befriends Cynthia Fuller (Sabrina Grdevich), Georgia's nemesis and the town's best realtor, and they tell each other their secrets about Georgia. Gil reveals that Georgia framed him for embezzlement, and Cynthia reveals that Georgia embezzled from the mayor's office.
While Gil is being perfectly fun and pleasant to both Ginny and Austin, Zion (Nathan Mitchell) and Georgia make it clear that he isn't someone we should be rooting for. As flashbacks continue to show us Georgia and Gil's relationship when they were younger, we learn that Gil really did embezzle from his job, although he never got caught.
Article continues below advertisement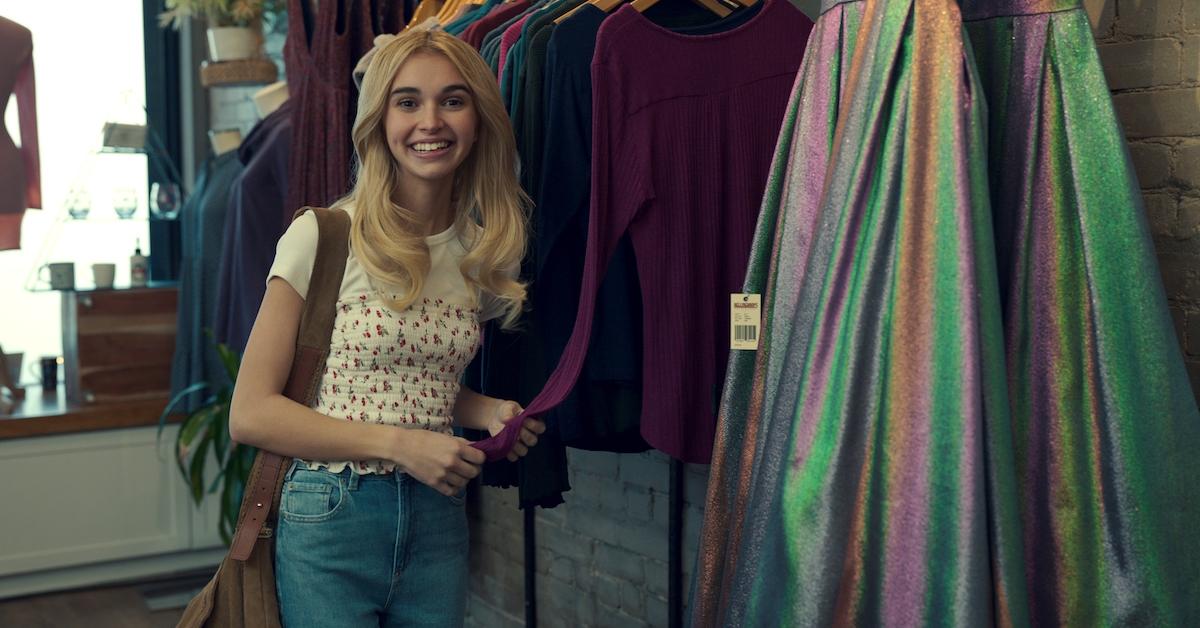 Clearly, Gil isn't the stand-up citizen he makes himself out to be. As the episodes progress, it becomes clear that not only is Gil a white collar criminal, but he was a physically abusive partner to Georgia. When they were younger, Georgia did everything she could to hide his abuse from her children. And when Gil made it clear that she couldn't get rid of him, Georgia did the only thing she could think of and framed him for the crime he was already committing to send him to jail.
Article continues below advertisement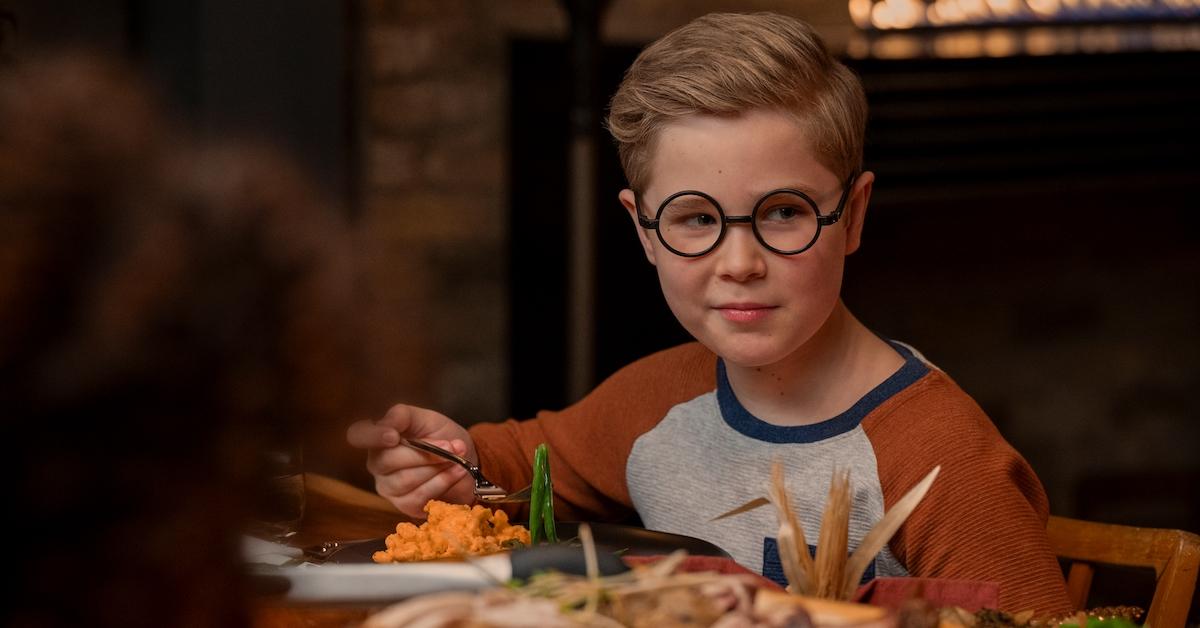 As Gil grows frustrated with Georgia's protection of Austin and his inability to see his son without Georgia worrying, his violent nature begins to show. Cynthia witnesses this, and in a women-supporting-women moment, she interrupts and pulls Georgia away from the conversation. By the end of Season 2, Georgia, Cynthia, and Georgia's fiancé Paul (Scott Porter) make sure that the Millers are kept safe from Gil.
Article continues below advertisement
Aaron Ashmore appears in 'Ginny & Georgia' as Austin's dad, Gil.
In Season 1, we meet Ginny's father, Zion, who's a major stud that we continue to love throughout Season 2. But on the other side of the coin is Gil, portrayed by Aaron Ashmore. While his appearance in Ginny & Georgia is his most recent, he's a pretty well-known actor who might be causing many of us to say, "What have we seen him in before?"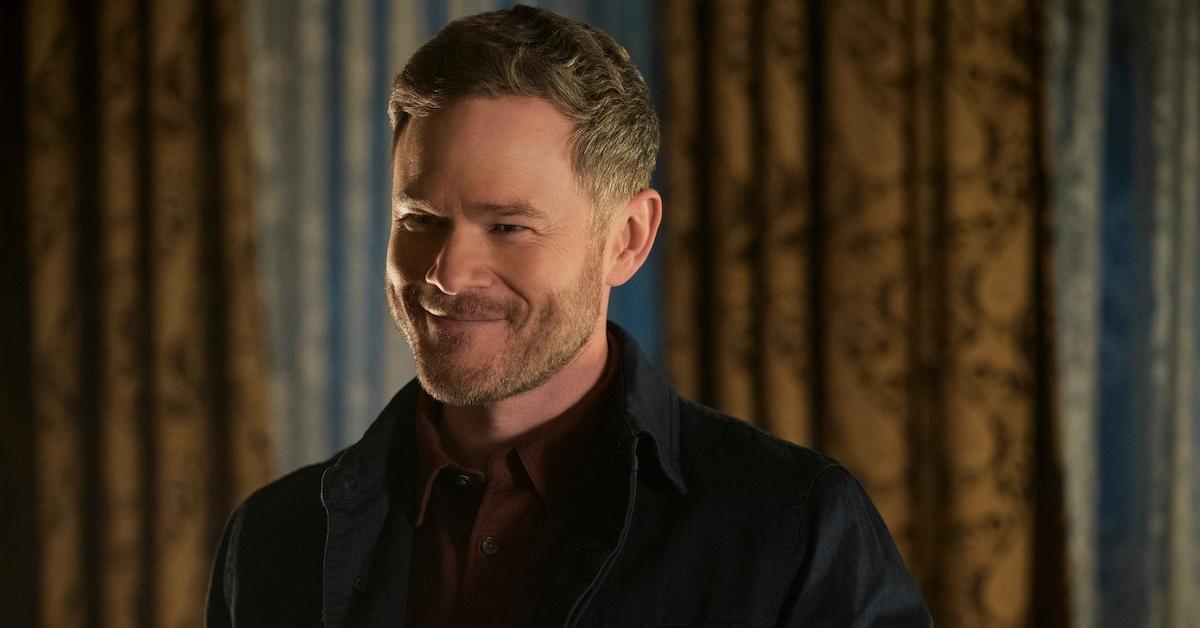 Also on Netflix, Aaron played Duncan Locke in Locke & Key, although he's most well-known for his roles as Troy Vandegraff in Veronica Mars and Johnny Jaqobis in Killjoys. Now, Aaron joins the wonderful world of Wellsbury as the outsider with a vengeance.
Ginny & Georgia Season 2 is now available to stream on Netflix.