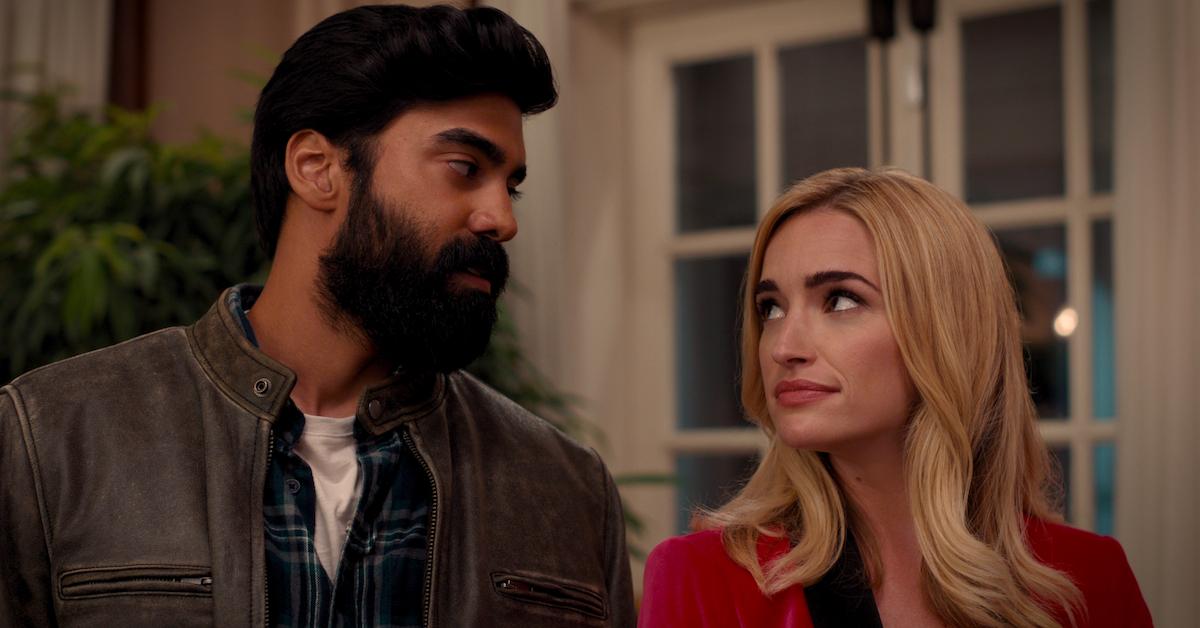 Fans Might Have to Wait More Than a Year for Season 2 of 'Ginny & Georgia'
Fans of the iconic show Gilmore Girls are sure to love Netflix's new mother-daughter series, Ginny & Georgia.
Except this time, instead of dealing with the fun goings-on of the fictional Stars Hollow, Ginny and Georgia deals with a lot of gritty, real-life issues like abuse, race, class, and identity.
Article continues below advertisement
The series begins when mother Georgia decides to move her kids to the idyllic New England town of Wellsbury after her husband dies. But once they're settled in their new home, the family has to deal with secrets from Georgia's past that still haunt her.
Following the crazy finale, fans need to know whether Ginny & Georgia is going to be back for Season 2 and if so, when it will air. Keep reading for everything we know!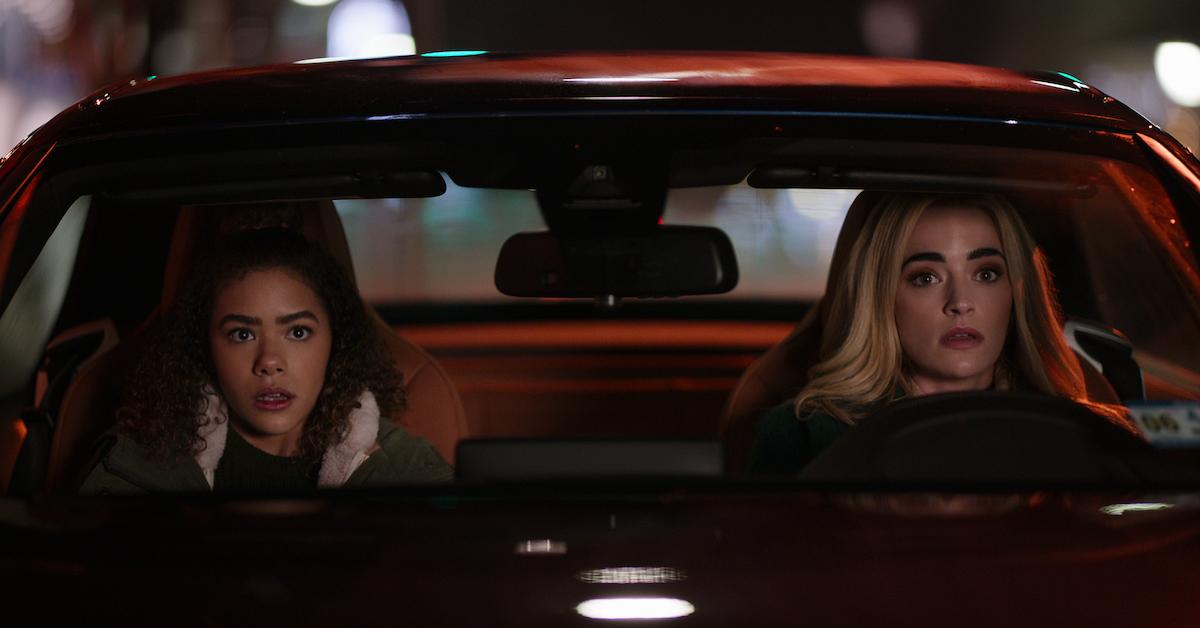 Article continues below advertisement
Will 'Ginny and Georgia' be back for Season 2?
At the end of Season 1 of Ginny and Georgia, the cracks in Georgia's relationship with her daughter Ginny start to show. In addition, Georgia's put-together facade also starts to come apart and in the finale, all of Georgia's carefully kept secrets explode in Ginny's face.
So, will the mother-daughter duo be back for another season?
As of now, there's been no official announcement that Netflix has picked up the show for any additional seasons. But that's not to say that isn't likely to change.
Article continues below advertisement
Ginny and Georgia released on the streaming platform on Feb. 24, 2021, so it's still very early days for Netflix to decide whether to renew the show. Given all the twists and turns we saw in Season 1, the series seems to be a very binge-able show, but whether or not the series was able to pull in the viewership numbers it needs for a renewal remains to be seen.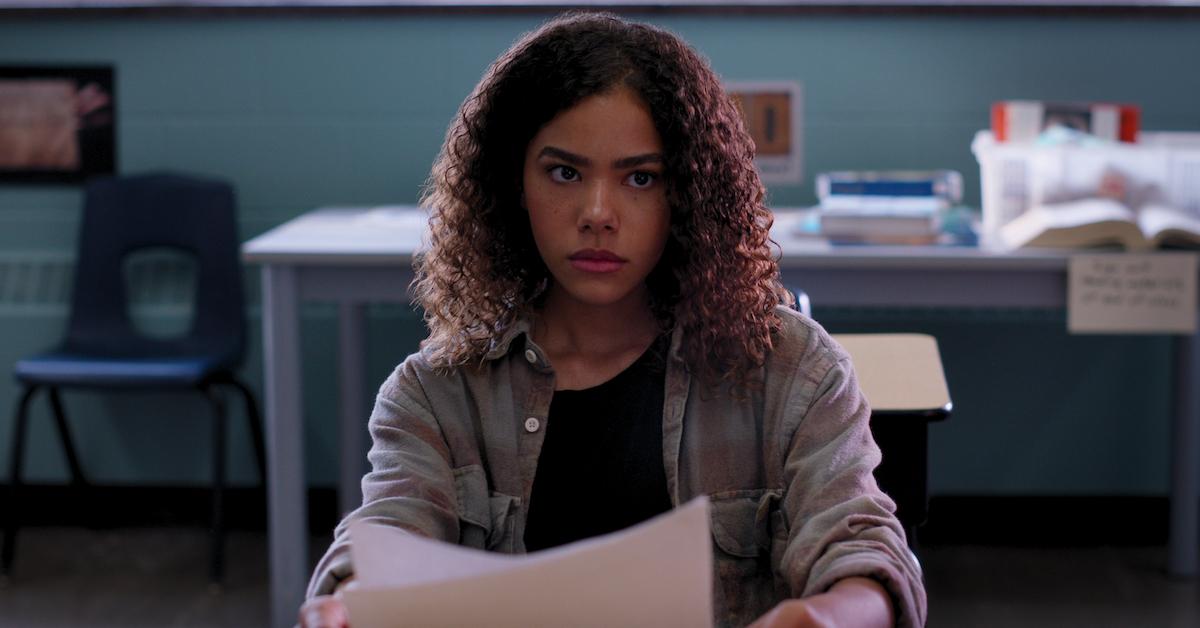 Article continues below advertisement
When will Season 2 of 'Ginny & Georgia' come out?
The pandemic will also play a part in how soon Season 2 will be able to hit the streaming site. The first season of Ginny & Georgia was filmed in late 2019 and took almost a year to hit Netflix. This was most likely due to the shifting release schedules studios had to adopt for their new shows and movies over the past year.
But even if Netflix green-lights a second season for Ginny & Georgia, audiences might have to wait longer than usual for the series to return.
If approved for another season, Ginny and Georgia will probably film later this year, in time for a February 2022 release.
Article continues below advertisement
But even if it takes a bit longer, fans shouldn't be too worried. So far, the show has received a positive reception from both fans and critics, so if enough people watch the show, the numbers will speak for themselves and Netflix will be more likely to renew Ginny & Georgia.
Also, with the crazy ending of Season 1, there's certainly plenty of material to work with and a lot of questions that need to be answered. From Ginny entering a new rebellious phase and her uncertain budding relationship with Marcus to Georgia's past finally catching up to her in Wellsbury, there's a lot to be explored in Season 2.
Ginny and Georgia is available to stream on Netflix.