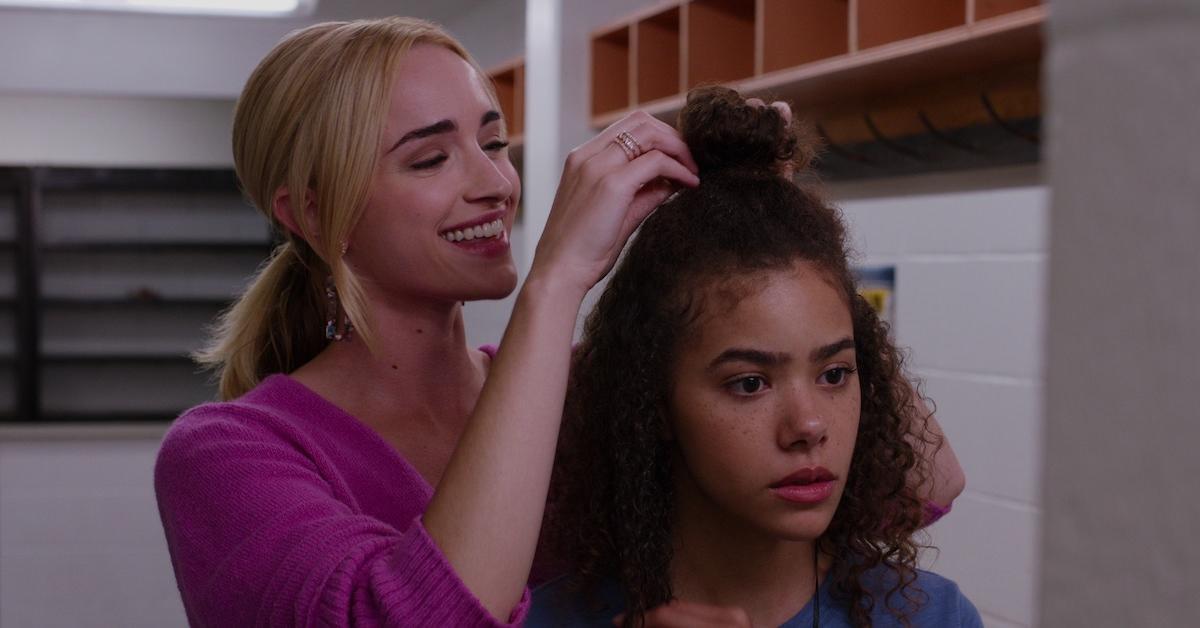 Recent Updates Point to Optimistic News for 'Ginny & Georgia' Season 2
So much happened in 2022 that many of us might have forgotten how much we loved Netflix's new mother-daughter series, Ginny & Georgia. It's been compared to Gilmore Girls, except that Ginny & Georgia deals with a lot of gritty, real-life issues like abuse, race, class, and identity (while of course still being funny and charming). Now, fans are wondering what's going on with Season 2.
Article continues below advertisement
The series begins when mother Georgia (Brianne Howey) decides to move her kids, Ginny (Antonia Gentry) and Austin to the idyllic New England town of Wellsbury after her husband dies. But once they're settled in their new home, the family has to deal with secrets from Georgia's past that still haunt her.
Season 1 ended with a cliffhanger over a year ago. So when is Season 2 coming? New updates on the series' second season are giving us hope for its future.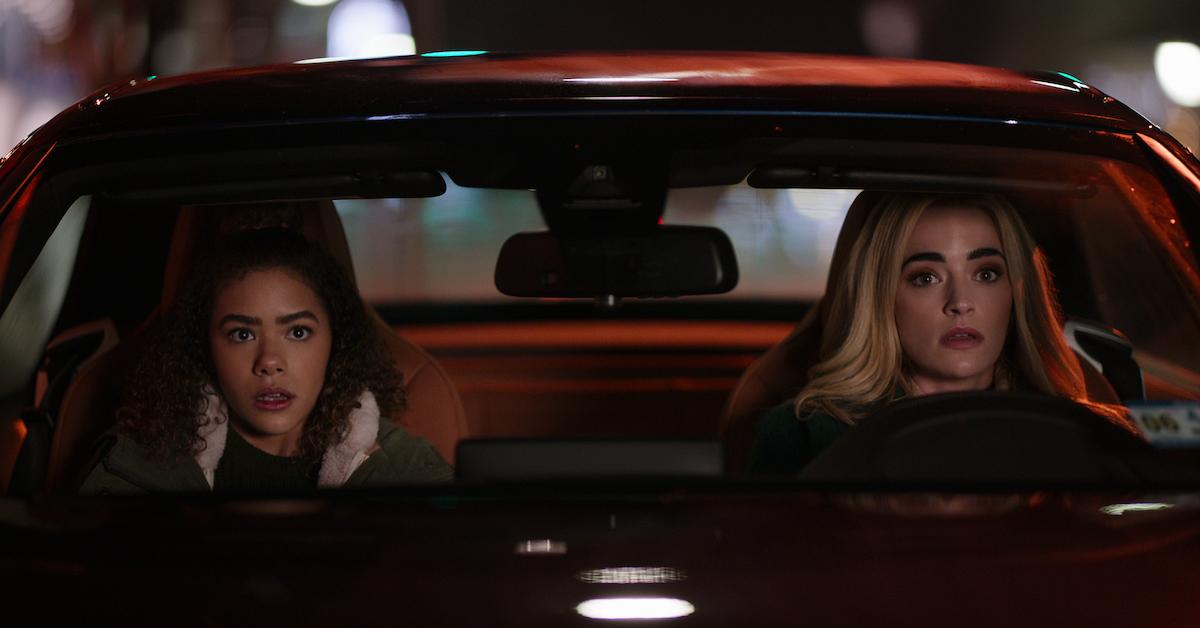 Article continues below advertisement
Will 'Ginny & Georgia' be back for Season 2?
The end of Ginny & Georgia Season 1 show the cracks in Georgia's relationship with her daughter Ginny. In addition, Georgia's put-together façade also starts to come apart and in the finale, all of Georgia's carefully kept secrets explode in Ginny's face. Luckily for us, the mother-daughter duo will be back for another season.
Article continues below advertisement
In April 2021, Netflix announced that Ginny & Georgia would be back for Season 2 with a video of the cast sharing how excited they are for the new season.
Featured in the video are the series' main stars, Brianne and Antonia, as well as Jennifer Robertson, Felix Mallard, Sara Waisglass, Scott Porter, Raymond Ablack, and Diesel La Torraca, so it's safe to assume that they'll all appear in the second season as well. It's also been announced that Aaron Ashmore will join the second season as Gil Timmins, Georgia's ex and Austin's jailbird father.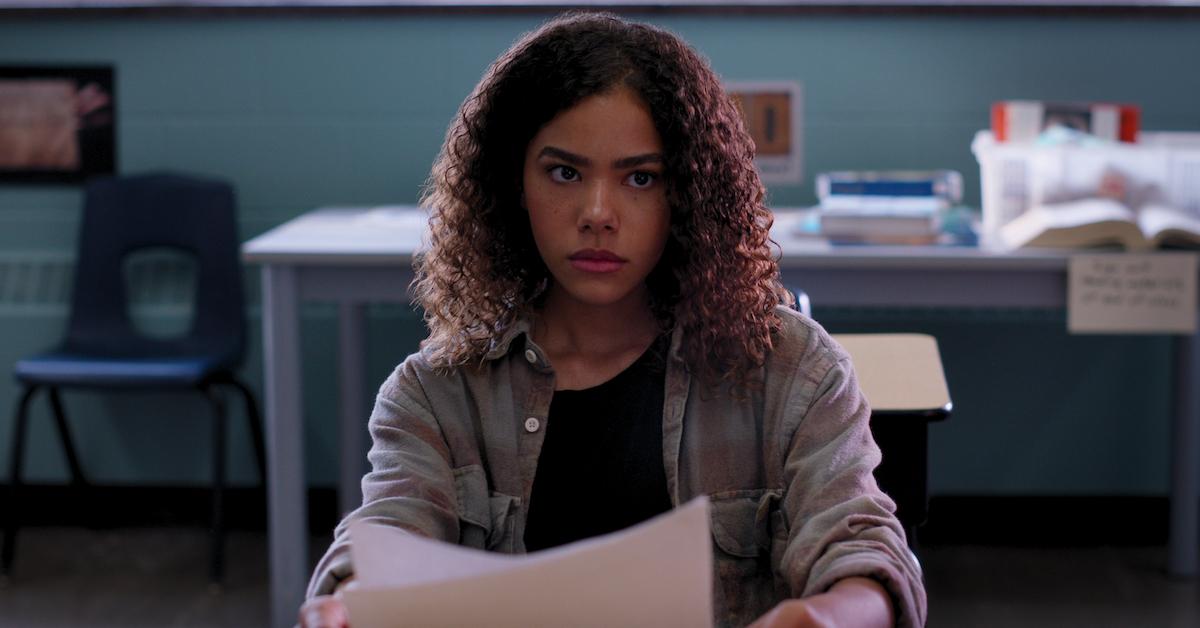 Article continues below advertisement
While some critics panned Ginny & Georgia's first season, the series got viewers talking. The New Yorker claimed, "The body of the series is a bantery young-adult soap, the head a woman-on-the-edge thriller, and the tail a race melodrama." However, many audience reviews agreed that the series is "addictive," "solid," and "really entertaining." So it's no surprise that Netflix is delivering with a second season.
When will Season 2 of 'Ginny & Georgia' come out?
Season 1 of Ginny & Georgia came out in February 2021, so many fans were expecting Season 2 to be out months ago. However, a release date has yet to be confirmed. Despite this, fans can rest assured that a Season 2 is coming. According to an official Ginny & Georgia behind-the-scenes Instagram account, run by show creator Sarah Lampert, filming wrapped on April 28, 2022.
Article continues below advertisement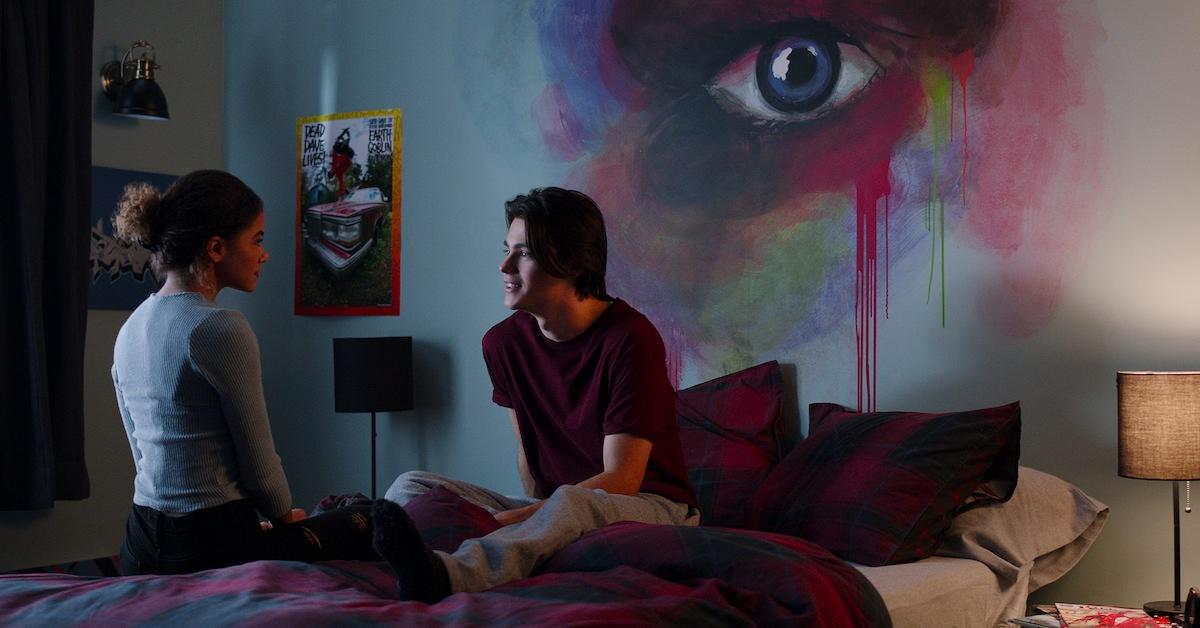 In the post, Sarah wrote: "Thank you so much to everyone on the cast and crew for pouring their talents passion and care into the last 6 months. And thank you to the fans who love the show - you're what pushed us through the winter... Now we still have to do post production and don't know yet when we are dropping!!"
Article continues below advertisement
Netflix has confirmed that like Season 1, Season 2 will consist of 10 hour-long episodes, which means there will be at least 10 more hours of Ginny & Georgia content. Many people expected a release date announcement this July, but without an official announcement, the TVLine Inside Line reports that "maybe, just maybe, [it] will hit your screens by the end of 2022. Maybe."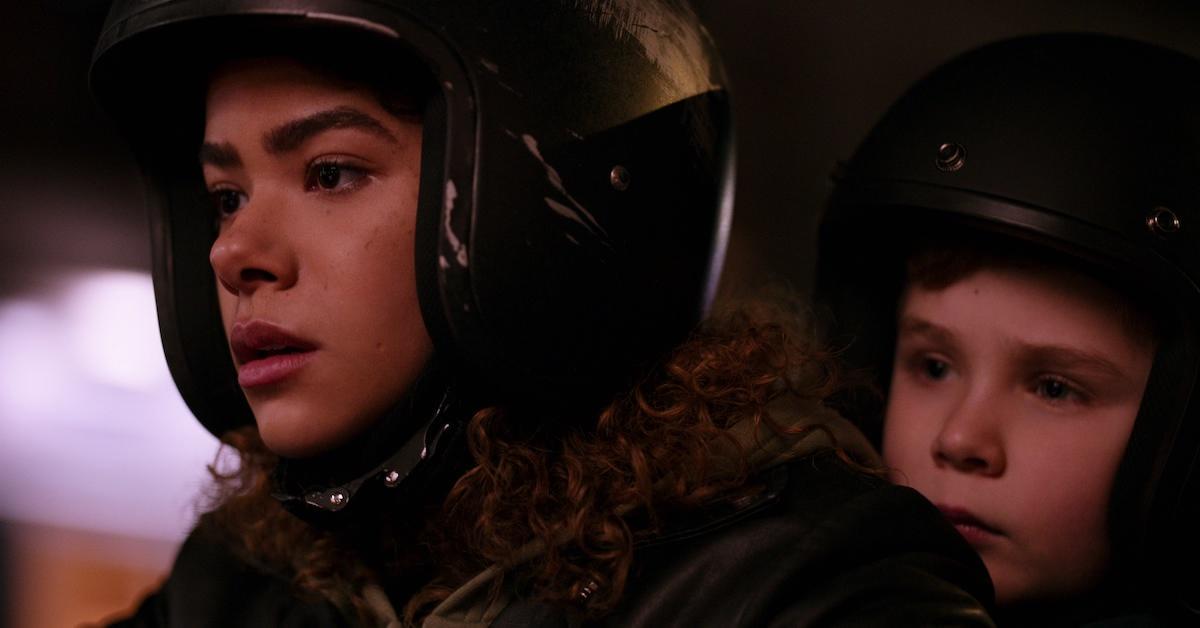 With the crazy ending of Season 1, there are plenty of questions that need to be answered. From Ginny entering a new rebellious phase and her uncertain budding relationship with Marcus to Georgia's past finally catching up to her in Wellsbury, there's a lot to be explored in Season 2.
Ginny and Georgia is available to stream on Netflix.