'Ginny & Georgia' Isn't Sara Waisglass' First Teen Drama
Sara Waisglass plays fan favorite character Maxine on 'Ginny & Georgia' — who happens to be the twin sibling of Marcus (Felix Mallard).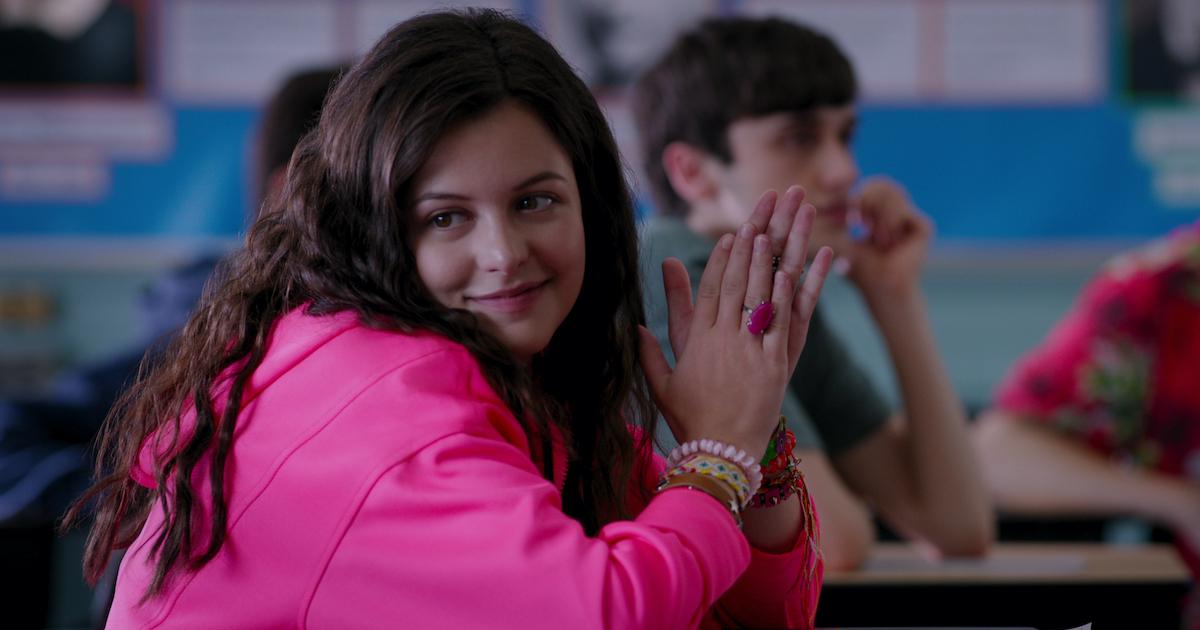 On its surface, Ginny & Georgia is a more modern take on a Gilmore Girls-esque mother-daughter relationship, but there's far more to the drama than anything that ever went down in Stars Hollow.
The breakout Netflix show takes place in a quintessential New England town and, at its core, is a story about millennial mom Georgia (Brianne Howey) and Gen Z teen Ginny (Antonia Gentry).
Article continues below advertisement
As Georgia deals with the fallout from a serious crime, Ginny navigates a new high school, a first love, and a flirtation with her neighbor, Marcus (Felix Mallard).
Both Marcus and Ginny are dating other people, but their chemistry is undeniable. The two also are connected to Maxine (Sara Waisglass), who is Marcus' twin and Ginny's close friend. The character is quickly becoming a fan favorite, and viewers may recognize the actress from another hit Netflix drama.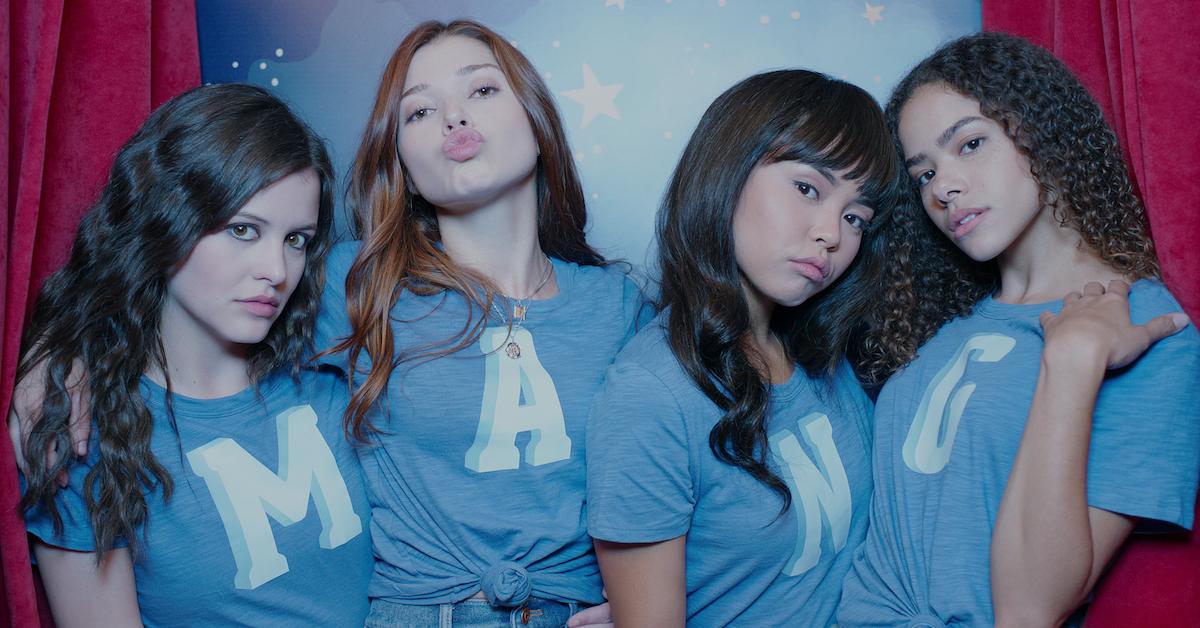 Article continues below advertisement
Maxine is quickly becoming a fan favorite character on 'Ginny & Georgia.'
The Netflix series makes no bones about the fact that both Georgia and Ginny have their flaws, and the two have polarized viewers. One character who many are agreeing is a star is Maxine, who is better known as "Max."
While Ginny is adjusting to being the new kid at her high school, Max quickly takes her under her wing. Max introduces Ginny to her clique, who refers to themselves as "MAN" (Maxine, Abby, Norah). They soon alter their name to MANG to include Ginny.
Their friendship starts out as one of support (unlike the Rory and Paris dynamic on Gilmore Girls), and Max opens up about being gay. Ginny also shares some details about her past.
But, things do become difficult when Ginny develops feelings for Max's twin. She keeps her burgeoning romantic feelings to herself, so as not to jeopardize her friendship with Max.
Article continues below advertisement
Before 'Ginny & Georgia,' Sara Waisglass starred in two 'Degrassi' spin-offs.
The 22-year-old Toronto native has been acting since she was 7 years old, and she's best known for playing Francesca "Frankie" Hollingsworth on both Degrassi: Next Generation and Degrassi: New Class.
The character first appeared on Next Generation in 2013, and her final episode aired in 2015.
New Class was the fifth and last addition in the Degrassi franchise, and it ran for four seasons on Netflix before officially wrapping in 2017. Coincidentally, Sara also played a twin on Degrassi.
Article continues below advertisement
Her character was the twin sister of Hunter Hollingsworth (Spencer MacPherson) and the younger sister of Miles Hollingsworth (Eric Osborne).
She continued her Netflix stardom with the supernatural drama October Faction. The show ran for one season in 2020 before it was canceled.
Aside from her successful run on Netflix drama shows, Sara starred on two episodes of Suits in 2018, and she also had a one-episode role on The Good Doctor in 2017.
She played Lyla on the Hulu drama Holly Hobbie from 2018 to 2019. Outside of acting, Sara is interested in other aspects of putting a show or a movie together. She studied screenwriting at York University, and she graduated with her degree in 2020. While she was in college, she continued acting.
Clearly, it all paid off, since she's now starring as a fan-favorite character on a trending hit on a top streaming service.
Ginny & Georgia is available to stream on Netflix now.