'Ginny & Georgia' Season 1 Was a Wild Ride — Here's a Recap!
What happened in 'Ginny & Georgia' Season 1? Here's a quick recap to refresh your memory in time for Season 2's release.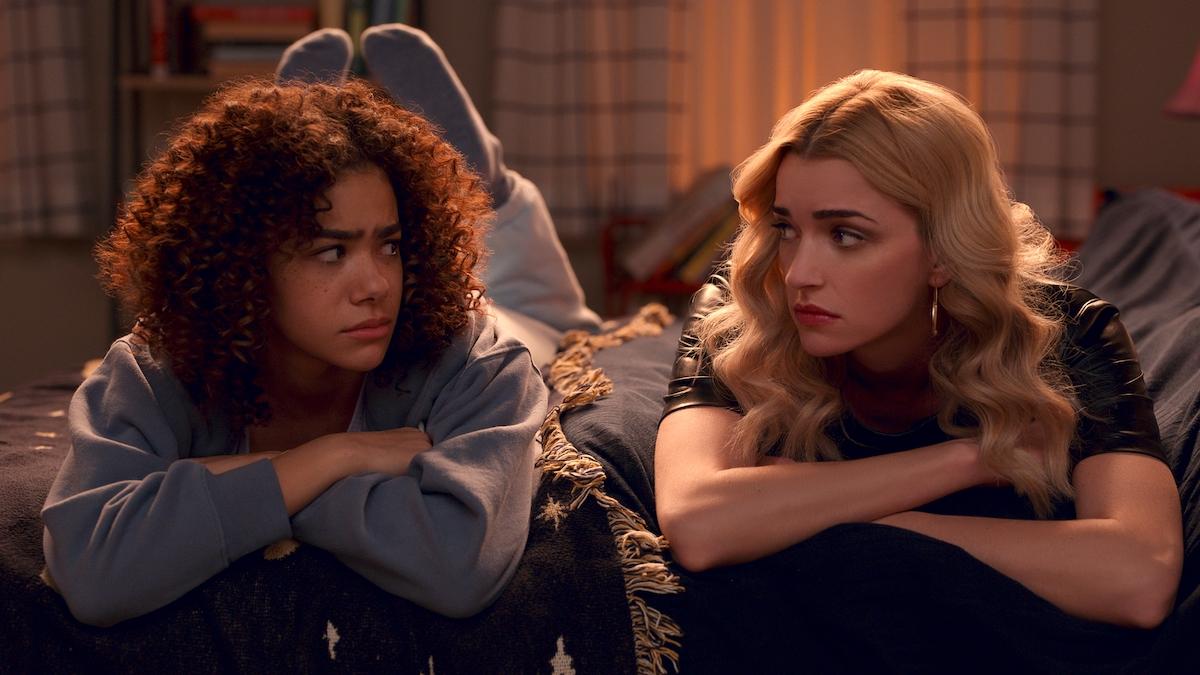 The first season of Ginny & Georgia ended on a cliffhanger, and the second season of the Netflix series premieres on Jan. 5, 2023, so it's time for a Season 1 recap. Plenty of drama goes down in the first season, which came out almost two years ago, that we need to revisit before the second season comes out.
Article continues below advertisement
For those who don't remember the basic premise of the series, Ginny & Georgia follows 15-year-old Ginny (Antonia Gentry) and her 30-year-old mother Georgia (Brianne Howey) as they ingratiate themselves into the idyllic Wellsbury, Mass. community. However, as much as Georgia would love to pretend that everything is all sunshine and rainbows, there's much more darkness beneath the surface.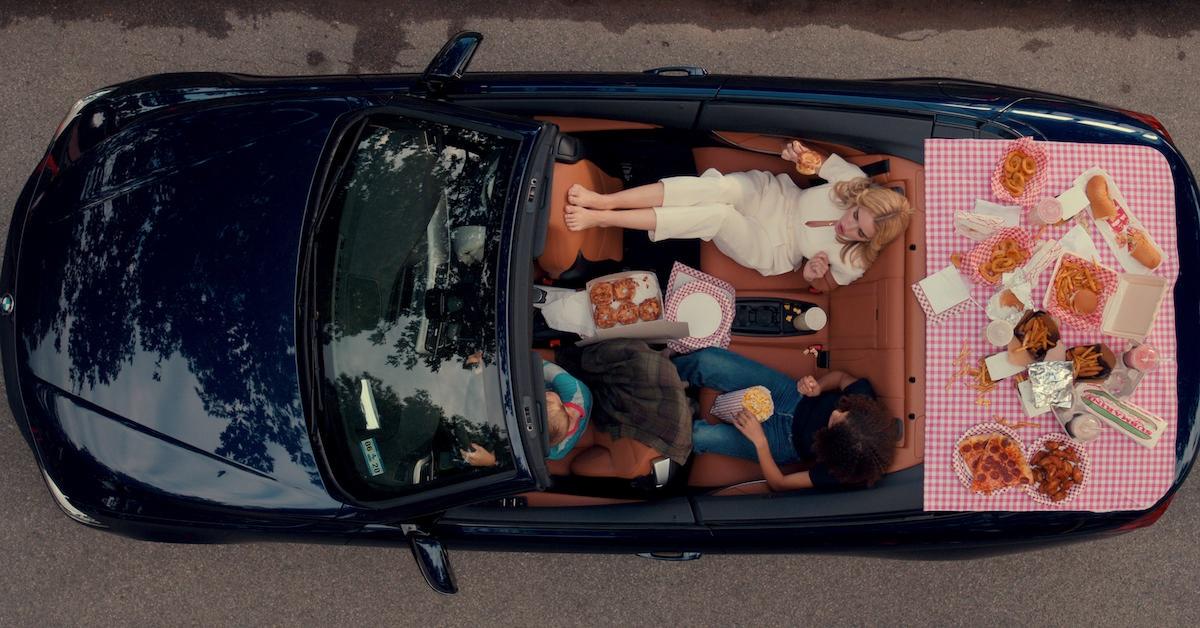 Article continues below advertisement
Here's a quick recap of 'Ginny & Georgia' Season 1.
From the beginning of the series, we know that this isn't just some Gilmore Girls knock-off. After Georgia witnesses her husband, Kenny, sexually assaulting Ginny, she slips a mysterious flower into his morning smoothie, after which he has a heart attack. She quickly uproots her entire life and two children to a new town, far away in Massachusetts. There, they begin making friends and Georgia talks herself into working for the very attractive (and single) mayor Paul Randolph (Scott Porter).
Ginny becomes friends with the twins across the street: Marcus (Felix Mallard) and Max (Sara Weisglass). Marcus and Ginny have undeniable chemistry, but Marcus is a dark horse, whereas Hunter (Mason Temple) seems to be liked by everyone. So Ginny and Hunter date, even while Ginny and Marcus secretly explore their connection.
Article continues below advertisement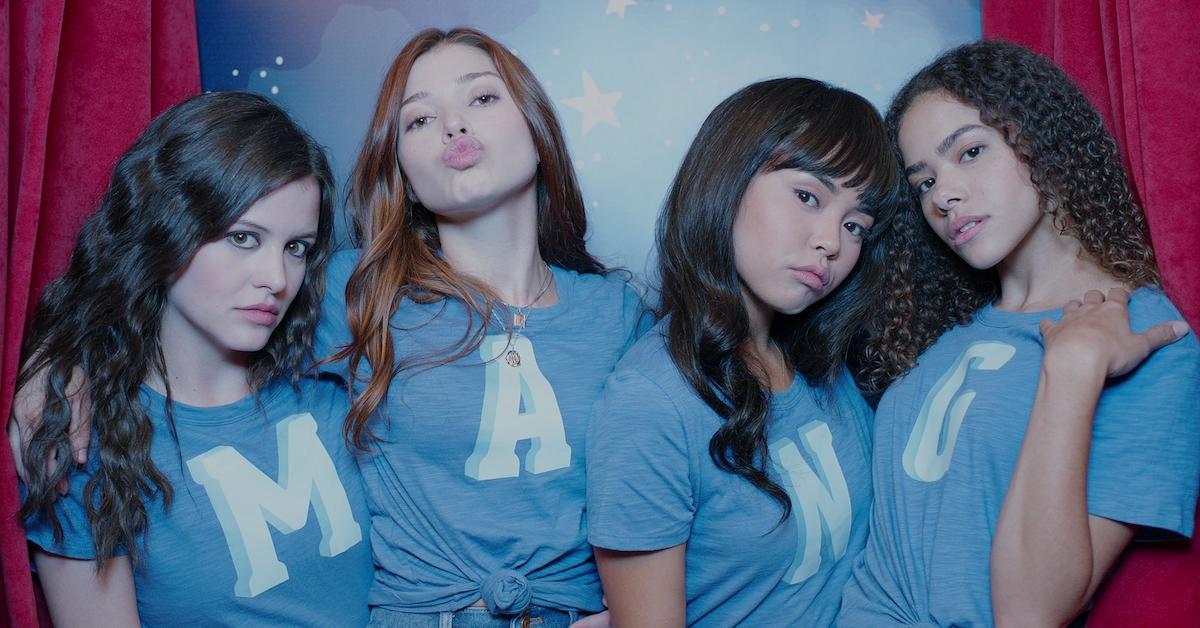 Max begins and ends her first high school relationship with love interest Sophie, while the rest of "MANG," which stands for Max, Abby, Norah, and Ginny, deal with their own lives. Norah's relationship with Jordan progresses, and Abby is dealing with her parents' divorce in the midst of her own body image struggles. Marcus even has a friends-with-benefits situation with Padma, although he can't seem to keep away from Ginny.
Article continues below advertisement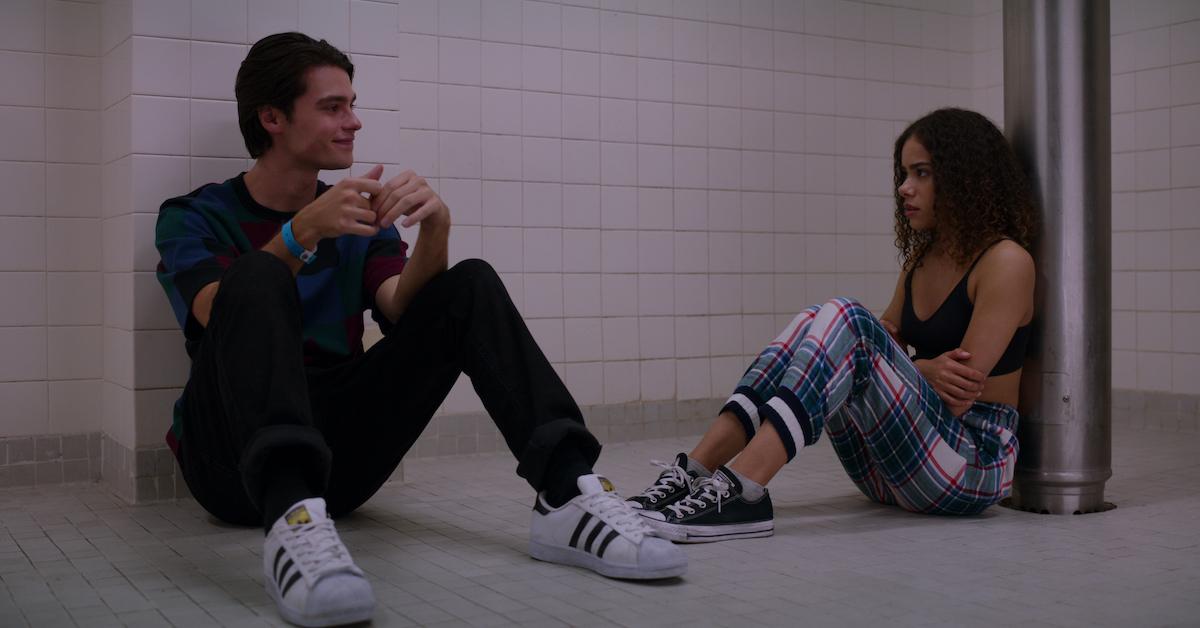 Throughout the season, we see Ginny deal with the stresses of high school by burning herself. Marcus discovers her secret, and the two of them grow closer throughout the season. By the end of Season 1, Ginny and Marcus secretly have sex. Abby and Max eventually find out, and Max decides to shun both Ginny and Abby for keeping that a secret. Love in high school is messy! But love as an adult is no cleaner.
Article continues below advertisement
As Ginny rises and falls in popularity at Wellsbury High School, Georgia continues her ascent to the top.
Georgia has plenty of haters, but she also has amassed a wide range of lovers in her 15 years since becoming a mother. When she moves to Wellsbury, she makes it clear that she knows how to get what she wants, and talks her way into working for Mayor Paul. The two start dating. It sounds perfect, but of course, it's not.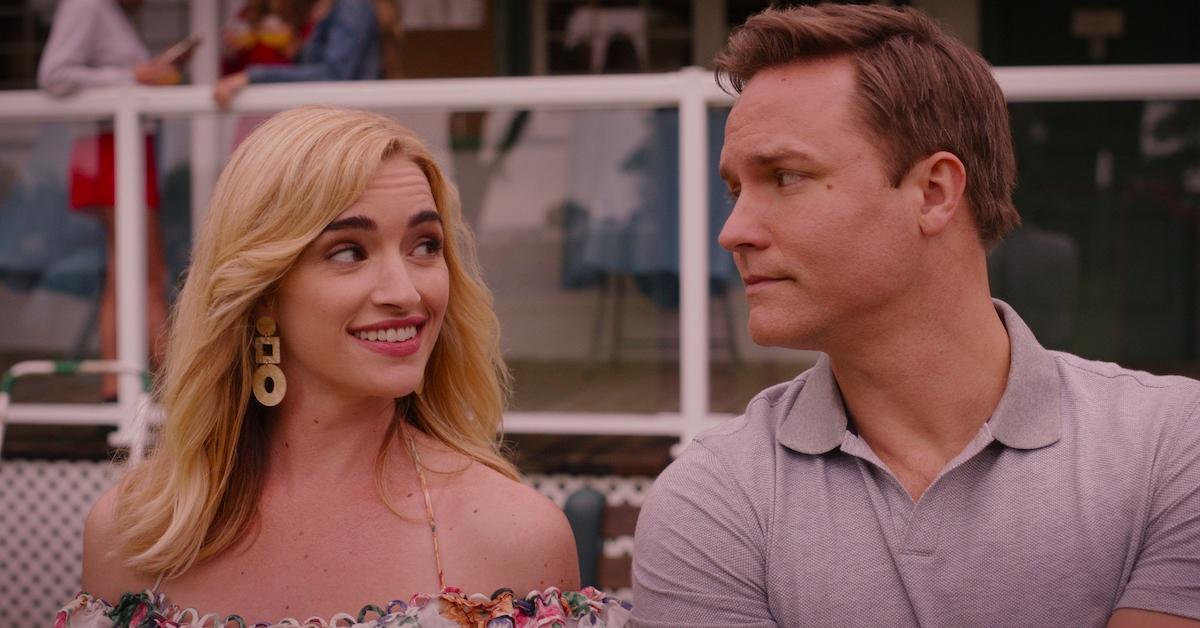 Article continues below advertisement
Naturally, a private investigator is sent after Georgia to figure out what really happened to Kenny. The PI, Gabriel Cordova, has been hired by Kenny's ex-wife, who's suspicious that Georgia had something to do with his death. In order to get close to Georgia, Gabriel starts dating Nick, Georgia's only other co-worker at the mayoral office.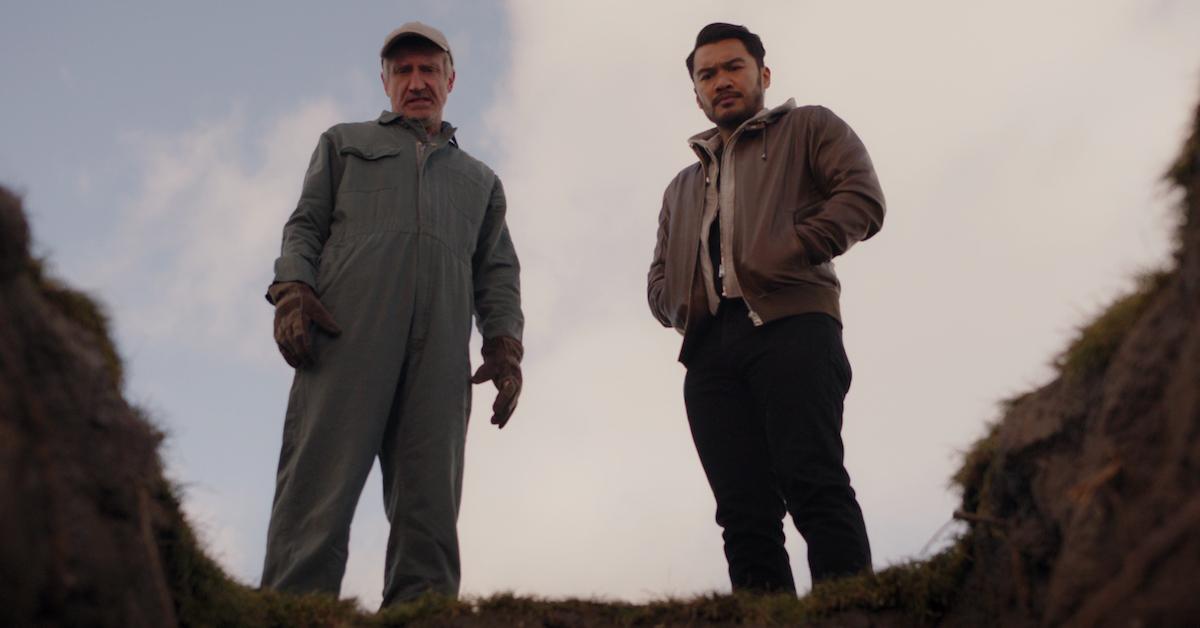 Article continues below advertisement
Gabriel starts to uncover new bits of Georgia's past, and just as he gets close to figuring out how to prove that Georgia killed Kenny, Georgia hints that Kenny's ashes are in the fireworks show in the season finale. Of course, Georgia still has loose threads — both lovers and enemies. Gabriel also gets closer to learning about Georgia's first ex-husband, Anthony Green — who also died under mysterious circumstances.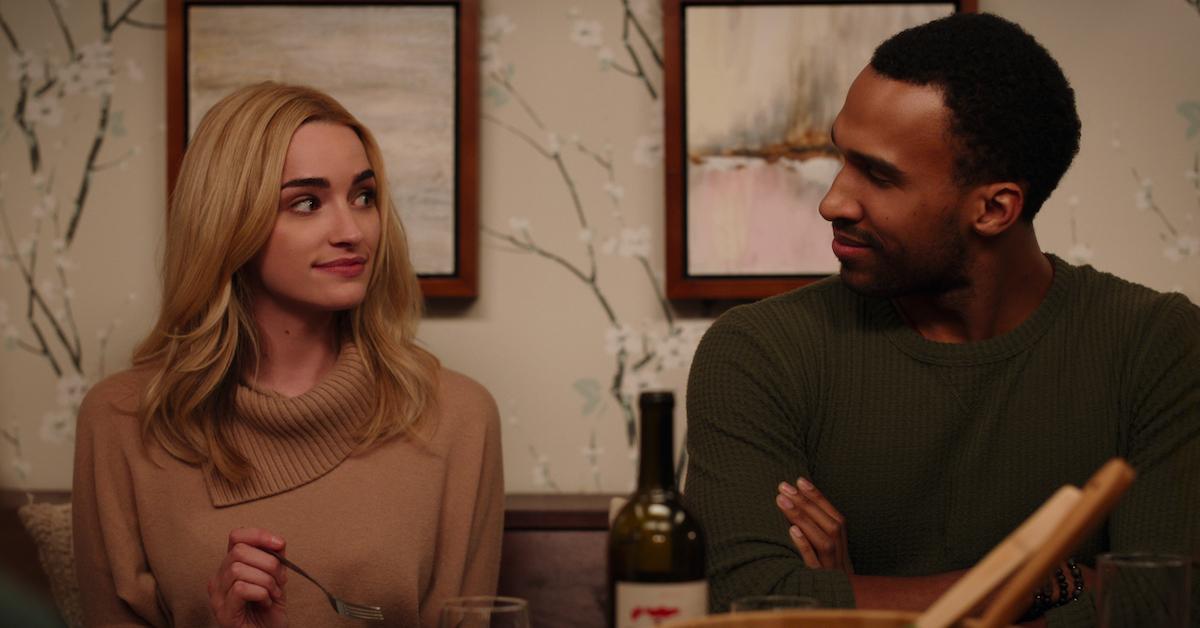 Article continues below advertisement
One loose end is Zion, Ginny's dad who decided to move to Boston so that he could be close to Ginny. He and Georgia sleep together at the end of the season, but Georgia decides that being with Paul would be the best thing for her children. Then there's Joe (Raymond Ablack). He's the owner of the town's must-have adorable farm-to-table restaurant-cafe, but he and Georgia met a long time ago when she was pregnant with Ginny.
It's clear that Joe has feelings for Georgia, and the fact that she still wears the Ray-Bans he gave her is a clue that perhaps she could remember that they met once a long time ago. And then there's the mysterious Gil, Austin's father in prison who we know little about. Austin has been writing letters to Gil, but Georgia never sent them out, which infuriates both Austin and Ginny.
Article continues below advertisement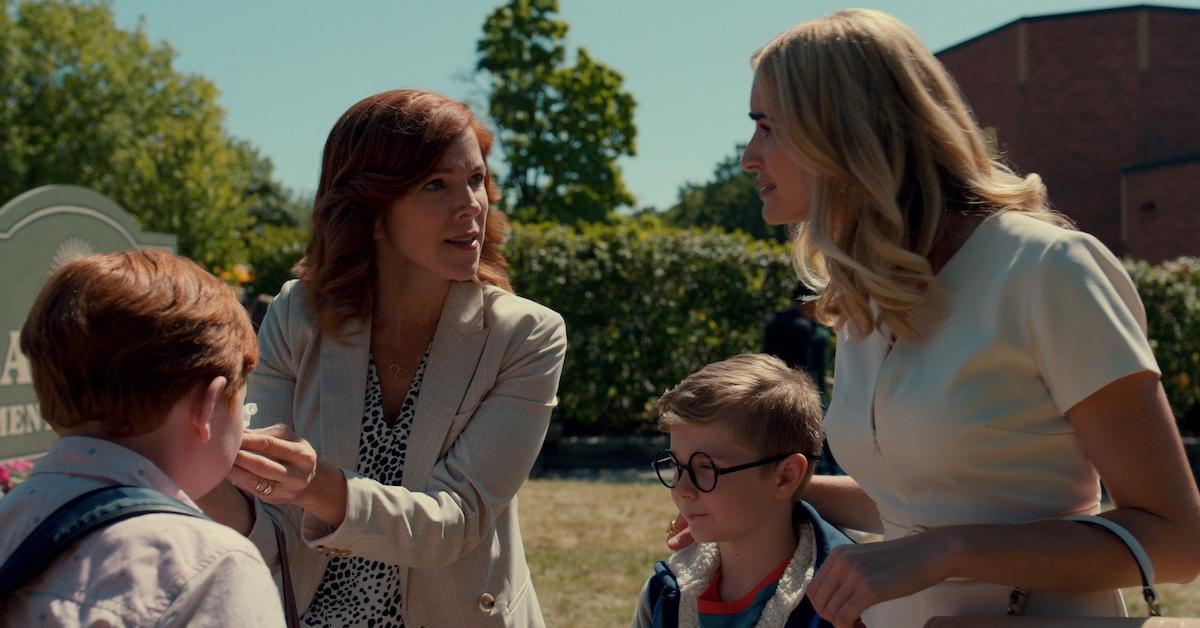 Meanwhile, Georgia also embezzles money from the mayor's office, which her arch-nemesis, Cynthia, finds out. Paul never finds out, though, and he decides to propose to Georgia at the end of Season 1.
Article continues below advertisement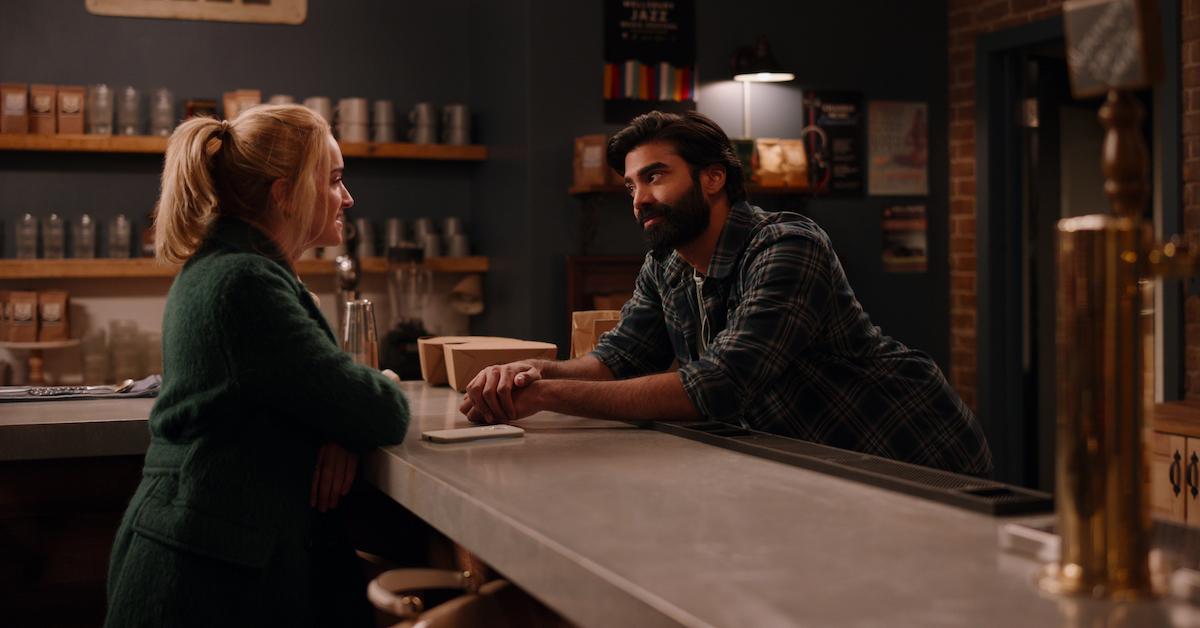 Instead of celebrating, Ginny finds out that Georgia killed Kenny, and she unravels, knowing that her mother is a murderer. Like her mother, who was protective and maternal as a teenager, Ginny steals Marcus's motorcycle and leaves Georgia (bringing Austin with her). Now, Season 2 will finally tell us what happens to Ginny and Austin, and how Georgia handles the escape of the two people she'd do anything for … and we mean anything.
Ginny & Georgia Season 2 premieres on Netflix on Jan. 5, 2023.