Season 2 of 'Ginny & Georgia' Kicks Off With "Mad" Max
Why is Max mad at Ginny in 'Ginny & Georgia'? As Season 2 kicks off, Max holds a grudge against Ginny, as well as against Abby, but why?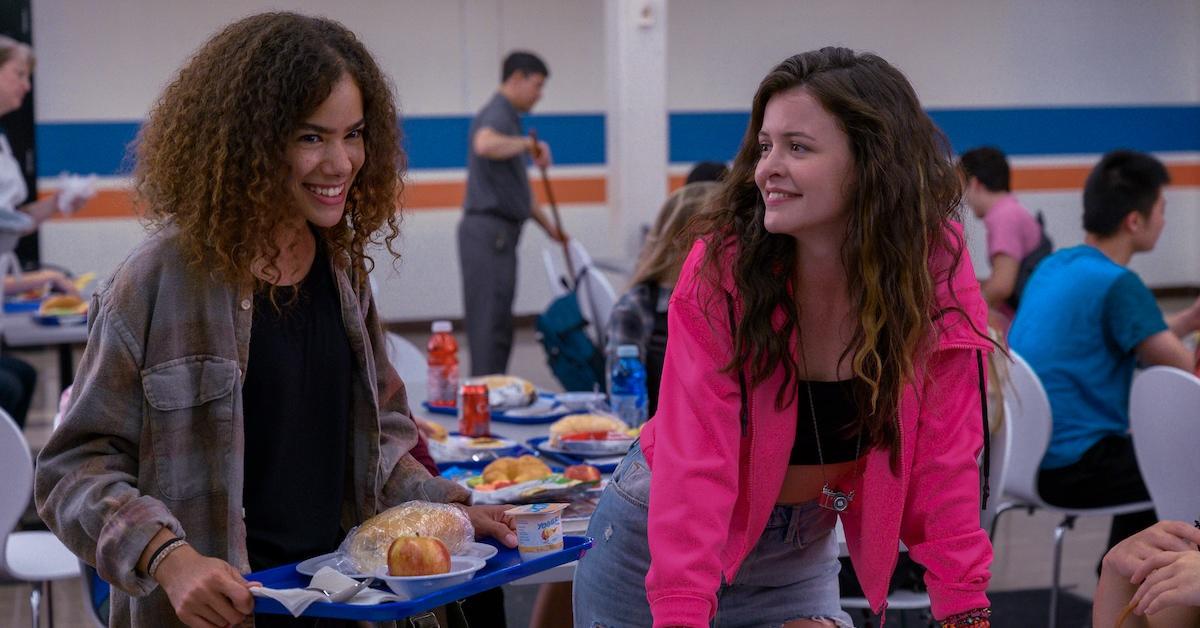 Article continues below advertisement
At the end of Season 1, Ginny has been alienated from seemingly anyone, and after learning of Georgia's (Brianne Howey) murderous ways, Ginny takes her little brother Austin and runs away. But the series is called Ginny & Georgia after all, so we have to assume she'll go back to Wellsbury eventually. And when she does, will Max still be mad at her? Why is Max mad to begin with?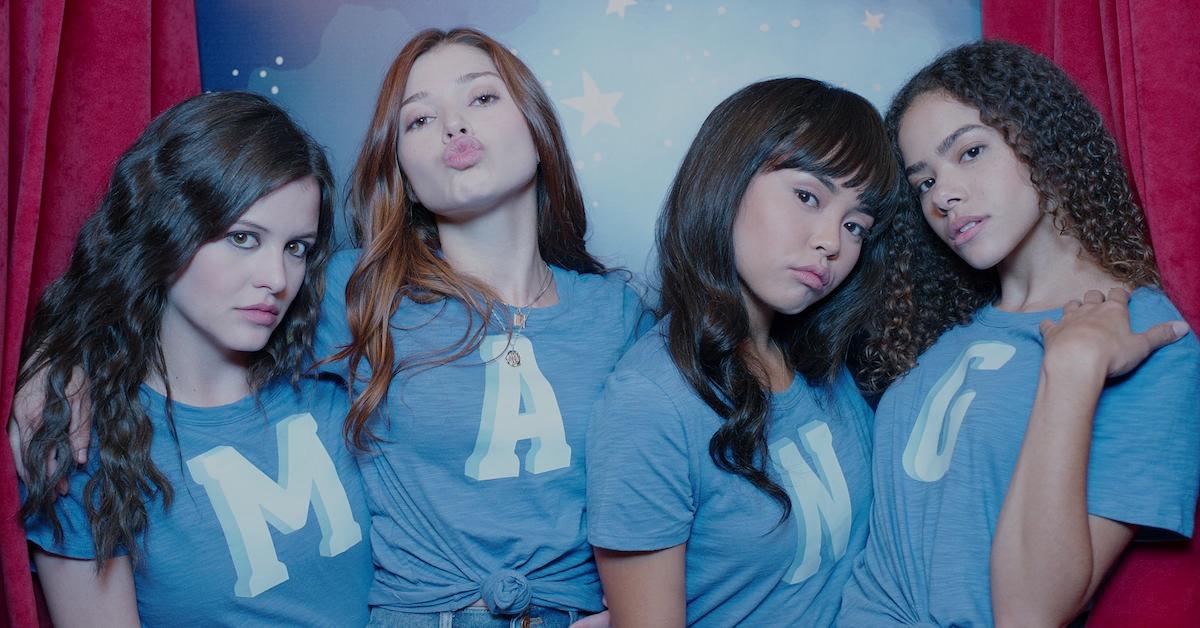 Article continues below advertisement
Max is mad at Ginny for cheating on Hunter with Marcus, and for not telling her about it.
By the end of Season 1 of Ginny & Georgia, Ginny successfully alienates herself from almost everyone at her high school. It's the stereotypical case of easy come, easy go… except going isn't so easy for Ginny. Moving to Wellsbury is the first time she has ever had real friends, so losing them is incredibly painful for her, and contributes to her decision to run away with Austin.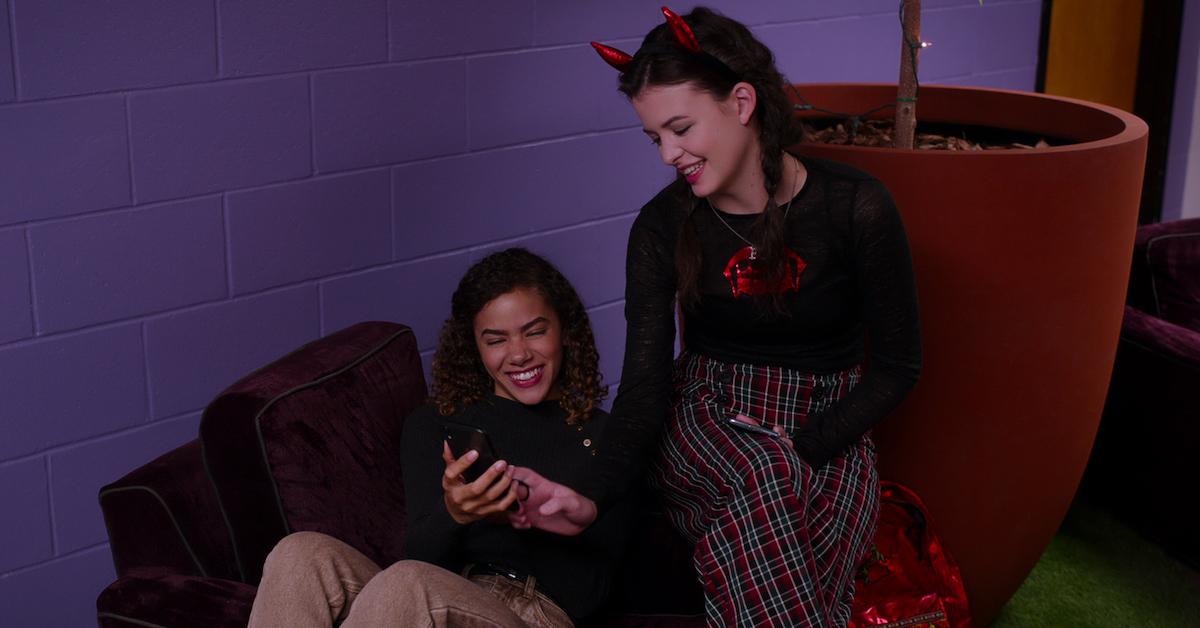 Article continues below advertisement
Despite this, Max lacks any empathy when it comes to Ginny, and decides to hold a grudge against her for as long as possible. Ginny doesn't want to cheat on Hunter (Mason Temple), but her connection with Marcus (Felix Mallard) is undeniable. However, Ginny knows that Max would be upset if Ginny and Marcus hooked up, so they both try to stop it from happening. But it's unavoidable, and events unravel in the worst way possible.
Max discovers Marcus's phone when Marcus gets into a motorcycle crash, and in doing so, she reads the text conversation between Marcus and Ginny. Despite her breach of privacy, Max is angry and sad that Ginny kept the secret from her. Not only did Ginny cheat on Max's friend, but she cheated with Max's brother. Max has a right to be mad, but is it worth losing a friendship over?
Article continues below advertisement
Max is also mad at Abby at the end of 'Ginny & Georgia' Season 1.
In the Season 1 finale, everything comes to a head when Max and Ginny discuss what happened between Marcus and Ginny. But as much as Ginny tries to apologize and tell Max she didn't want to hurt her, Max is still hurt. Naturally, Ginny thinks that Max must have found out through Abby (Katie Douglas), who happened to catch Ginny and Marcus in the act as the MANG crew were comforting Max during her breakup.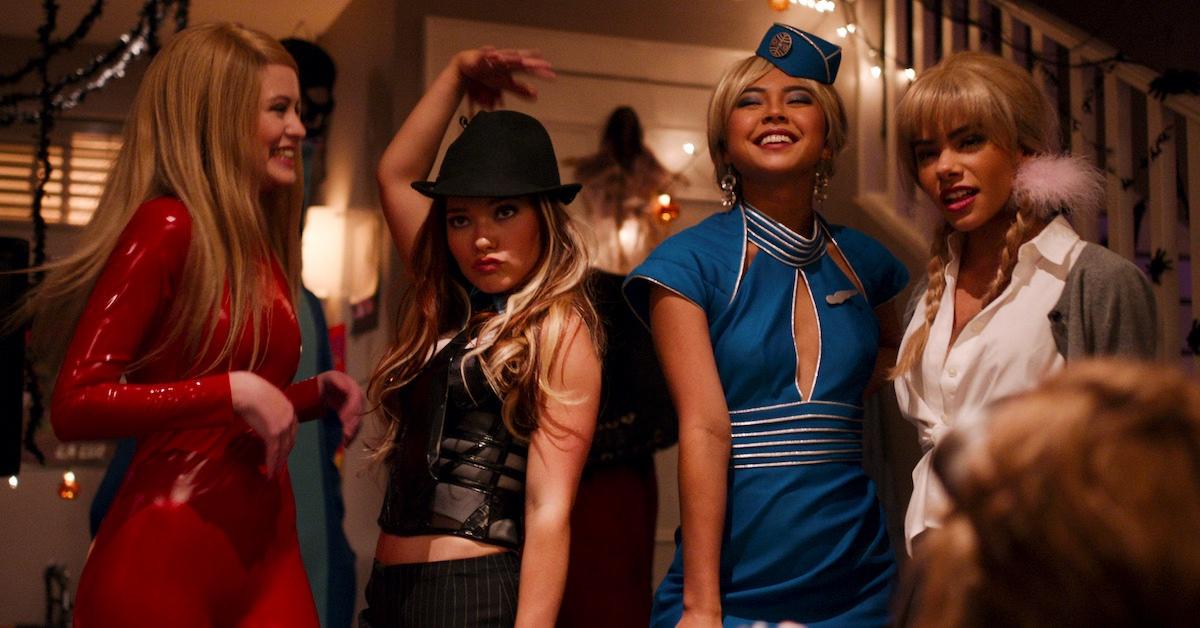 Article continues below advertisement
So when Max confronts Ginny, Ginny looks to Abby and exclaims that she can't believe Abby told Max, when Abby initially said to keep it a secret and not create more drama. But when Max realizes that Abby also knew, Max becomes just as mad at Abby as she is at Ginny. Now Max is two friends down, and Abby seems to have no one.
Will MANG reunite in Season 2? We'll have to wait and see.
Tune into Netflix on Jan. 5, 2023, to find out when Ginny & Georgia Season 2 premieres.