Who Is 'Ginny & Georgia's' Katie Douglas Dating? She Was Linked to *THIS* 'Wednesday' Actor
Although it wasn't confirmed, Katie Douglas from Netflix's 'Ginny & Georgia' was previously linked to 'Wednesday' star Percy Hynes White.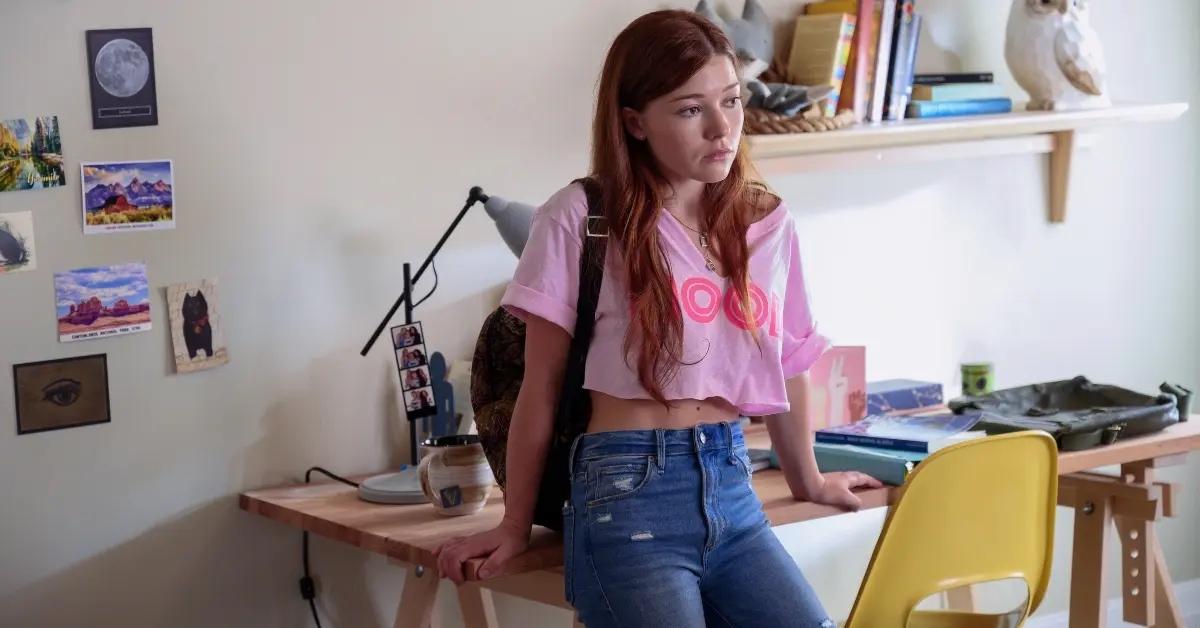 Article continues below advertisement
In the past, Katie was romantically linked to an ex-co-star, but who is she dating now? Here's what we know about the Ginny & Georgia star's relationship history!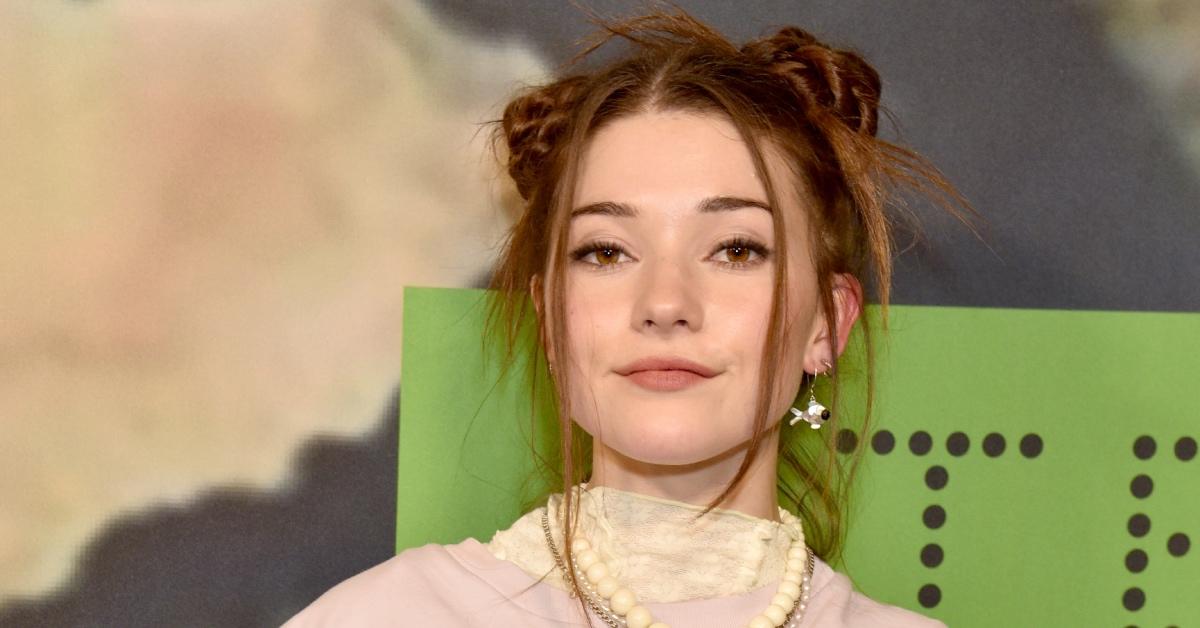 Article continues below advertisement
Who is Katie Douglas from 'Ginny & Georgia' dating?
As of this writing, Katie appears to still be on the market. Though, it's hard to tell if her DMs are open for business or if she's dating someone behind the scenes. Judging from her social media, Katie pretty much keeps her personal life under wraps.
When it comes to the actress's dating history, here's what we know...
n 2017, she was spotted on Instagram with who we assume to be a former love interest. Although his face was unclear, the photo tag revealed the mystery man to be Dan Schnurr. (It appears Katie may have taken down that post.)
Article continues below advertisement
"He's finally home which means I'm finally home," Katie wrote in the caption.
We can't confirm or deny if Katie and Dan are still in touch, but she stills follows him on Instagram. (She keeps her followers private, so we can't see if he follows back.) Dan's page is private too, which means there's not much we know about him besides his bio — which states that he graduated from the University of Ottawa in 2020.
Article continues below advertisement
In 2022, Katie sparked dating rumors with her Pretty Hard Cases co-star, fellow Canadian actor Percy Hynes White (Wednesday). While the two never publicly dished on the details of their relationship, fans were convinced that Kate and Percy were a thing.
Article continues below advertisement
"They say they broke up a few months ago, I found out about it today," one fan wrote on Twitter in December 2022. "She posted a story saying she was single and it seems that he said in an interview that he was single, but I don't know if it's true."
Percy only added fuel to fans' speculations about his alleged old flame after he was spotted lurking in Katie's comment section.
Underneath a photo of Katie and her Ginny & Georgia co-stars in December 2022, Percy wrote, "Can I be a part of MANG? Maybe it can be called PANG instead (sorry Sarah)."
"A pang in my a--," Katie responded jokingly.
The following month, Percy posted a pic with Katie, calling her a "friend," and promoting their joint project Pretty Hard Cases as well as Ginny & Georgia.
Article continues below advertisement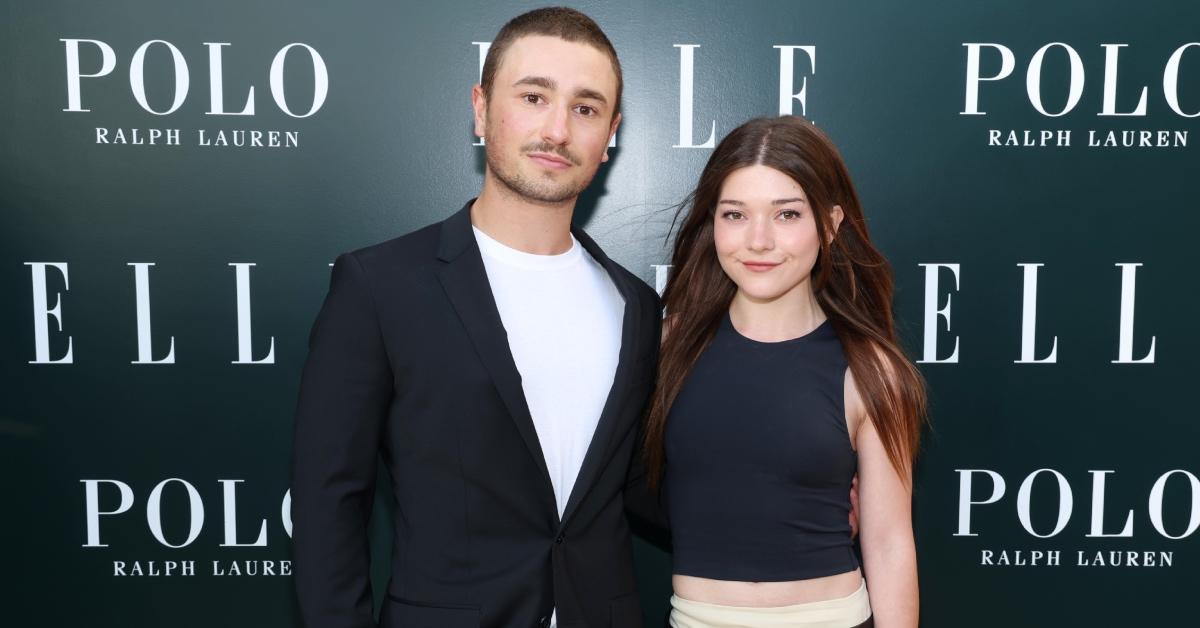 While that "flame" may have burned out, we did manage to uncover a photo of Gabriel LaBelle and Katie attending the Elle Hollywood Rising event, presented by Polo Ralph Lauren, on May 11, 2023. Because Gabriel is another to keep his personal life out of the spotlight, the context of their relationship is not yet clear.
Also in May 2023, Netflix announced that it had renewed Ginny & Georgia for a third season!