Fans Don't Love Xavier Thorpe on 'Wednesday,' Even Though Wednesday Might
Xavier Thorpe on 'Wednesday' has quickly emerged as fan's least favorite character — but who is the actor playing the somewhat unpopular role?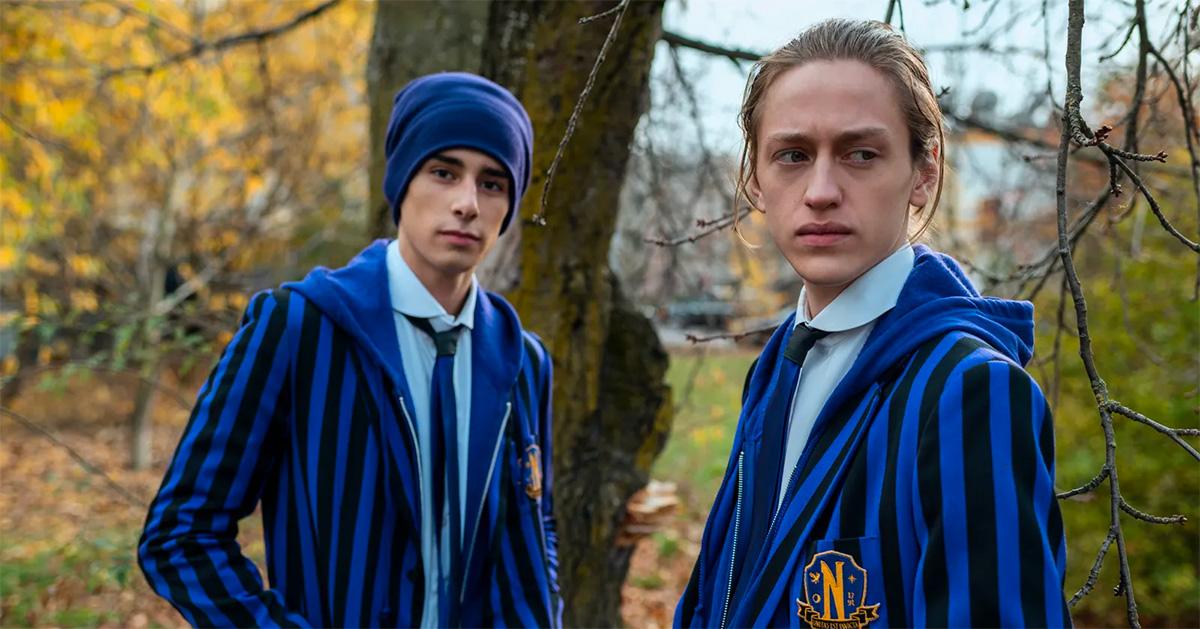 The Netflix series Wednesday has emerged to fill the Riverdale-sized hole in many Netflix fans' hearts, but not every character on the show is beloved. In fact, there are a few characters who have been singled out by fans as less than stellar — and chief among those characters is Xavier Thorpe, who is one of Wednesday's love interests in the show's first season.
Article continues below advertisement
Who is Xavier Thorpe on 'Wednesday'?
Xavier Thorpe is one of Wednesday Addams's fellow students at Nevermore Academy, a school for outcasts. He's sullen, angsty, and more than a little obsessed with Wednesday, which initially seems to make him a prime suspect in the murder at the heart of the show's first season. Xavier is ultimately proven innocent, though, and it's even hinted that he and Wednesday could pair up in a future season.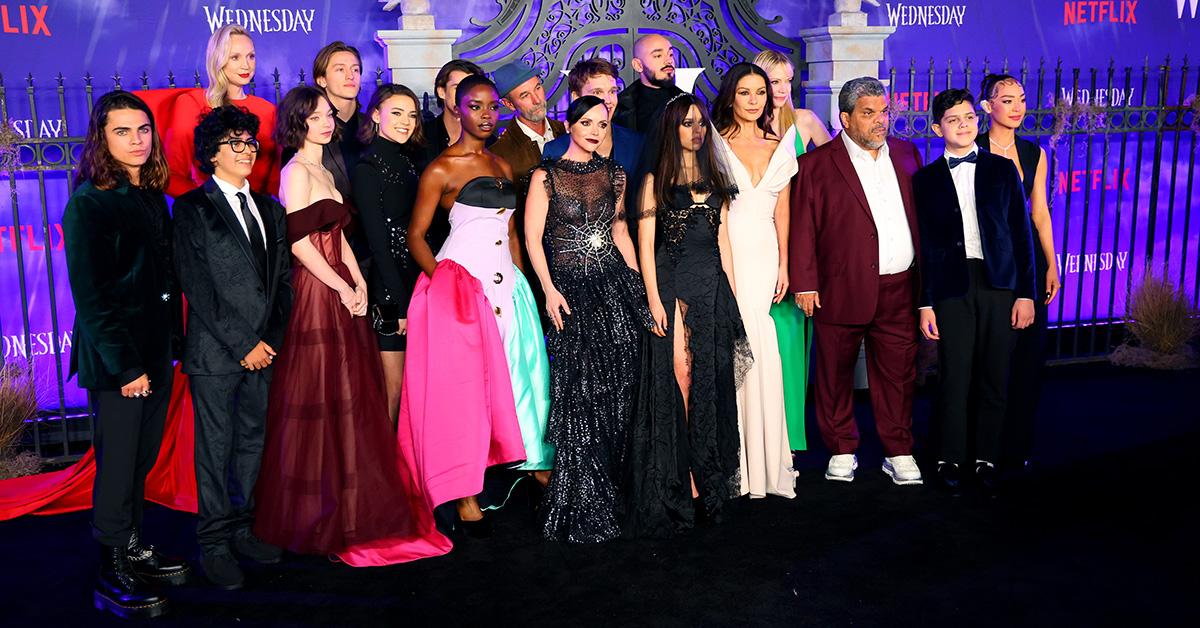 Article continues below advertisement
Although that pairing may be something the show is invested in, it seems that fans feel exactly the opposite. Fans are describing Xavier's behavior as resembling that of an "incel," and seem to be firmly opposed to the idea of him coupling up with Wednesday.
"Xavier from Wednesday has the personality of white bread why do y'all ship him with Wednesday," one person wrote on Twitter.
"I hate that Xavier is literally Tim Burton's self-insert," another Twitter user added. "Angsty incel with daddy issues who draws monsters and makes them come to life? Pushy as f--k with Wednesday even though she clearly doesn't want anything to do with him? Gross."
Although Wednesday may want you to think of Xavier as mostly harmless, it's clear that many members of the audience don't see him that way.
Article continues below advertisement
Percy Hynes White is the actor behind Xavier in 'Wednesday.'
Thankfully, Percy Hynes White, the actor behind Xavier, is not the subject of most attacks against the character. Instead, the fans are more focused on the writing, and on Tim Burton's apparent influence over the show.
Even so, some are wondering who the actor behind the character is. As it turns out, Percy has already had a long film and TV career, per IMDb, even though he's only 21 years old.
Article continues below advertisement
Percy is a Canadian actor who was born to parents Joel Thomas Hynes, a novelist and director, and Sherry White, an actor herself.
Although Percy is still quite young, he's already had a remarkable amount of success over the course of his career. He started acting almost a decade ago, and his career only seems to be improving with each new role.
Article continues below advertisement
One of Percy's major roles prior to Wednesday was in Fox's series The Gifted. He also had TV roles on shows like Between, The Twilight Zone, and Murdoch Mysteries. He's also starred in a number of movies, including Our House, Edge of Winter, and I Like Movies.
His character on Wednesday may not be the most popular, but it's clear that the creative team behind the series has plans for Xavier moving forward. What those plans might be remains to be seen until the show's second season debuts.
Season 1 of Wednesday is now streaming on Netflix.