The Sad Truth About Arnold Schwarzenegger's Devastating Divorce From Maria Shriver
Arnold Schwarzenegger admitted to an affair after he fathered a child outside of his marriage to Maria Shriver — are they on good terms now? Find out!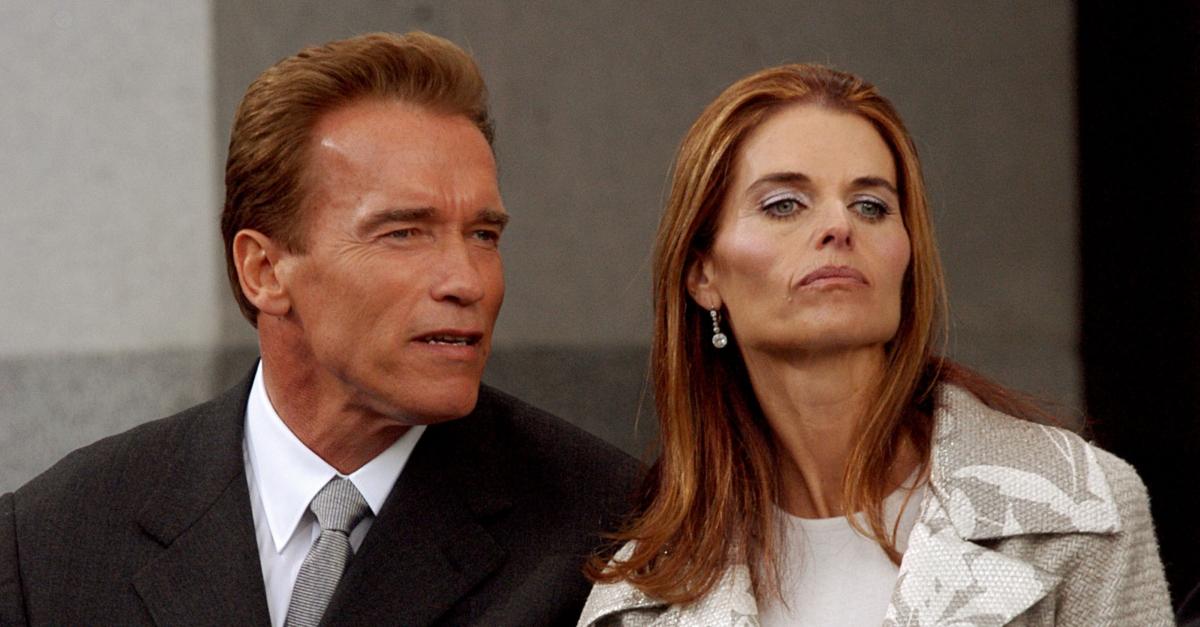 To us, Arnold Schwarzenegger is one of the biggest action film stars in the universe. But to the ones he loves, Arnold's a family man.
Early in his career, the FUBAR actor found love with American journalist Maria Shriver. The two stuck together for several years before splitting in 2011 and eventually finalizing their divorce in 2021. So what led up to their devastating divorce? Read on for details on their years-long love story …
Article continues below advertisement
Arnold Schwarzenegger and Maria Shriver's relationship timeline explored.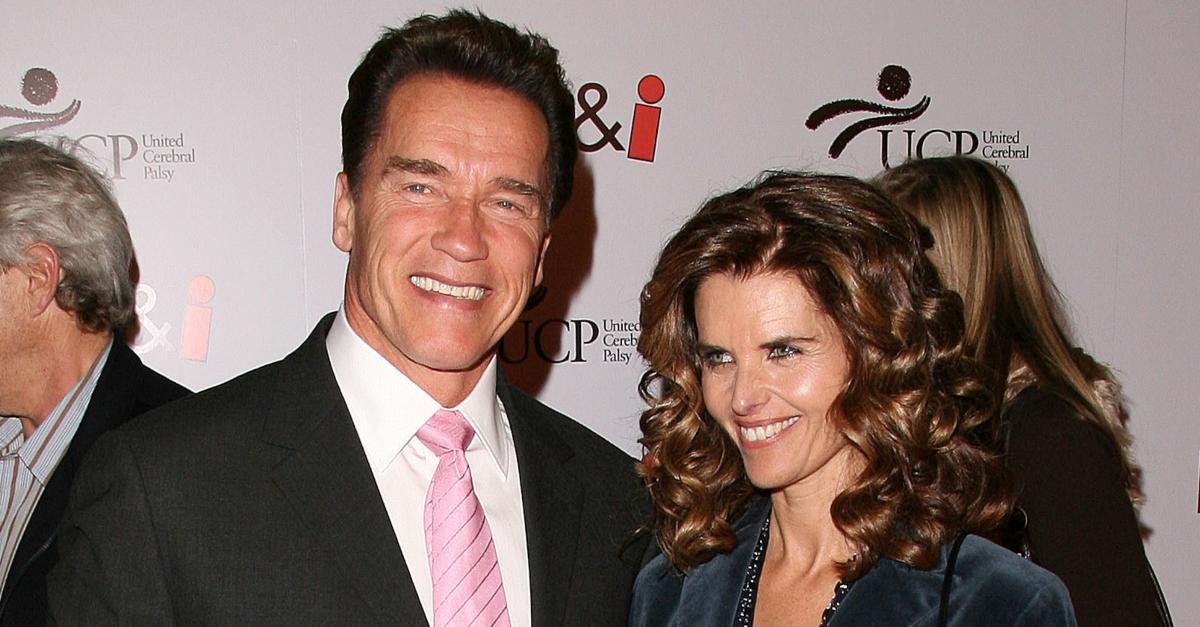 When Arnold and his longtime partner, Maria, first met at the Robert F. Kennedy Tennis Tournament in August 1977, it was love at first sight. The two later tied the knot in April 1986.
Together, Arnold and Maria welcomed four children: Katherine was born in December 1989; Christina was born in July 1991; Patrick was born in September 1993; and Christopher was born in September 1997.
Additionally, he fathered a son from another relationship; In fact, that's exactly why his marriage to Maria ended.
Why did Arnold Schwarzenegger and Maria Shriver get a divorce? Arnold admitted to fathering a child outside of his marriage.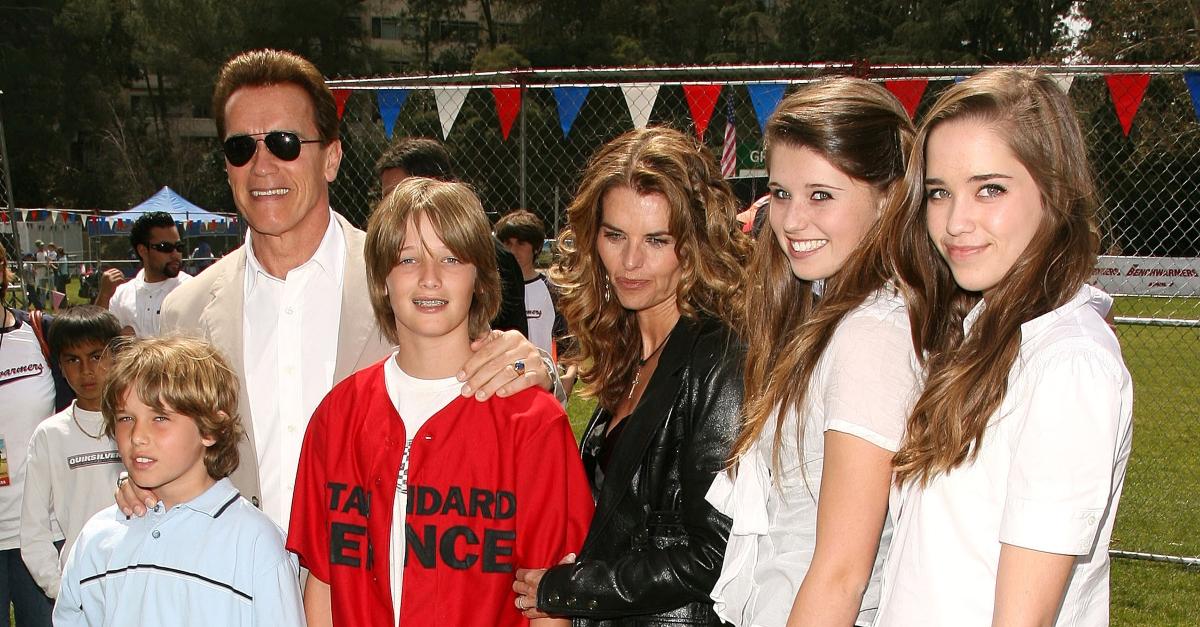 Arnold's youngest — Joseph Baena — was born to his mistress in October 1997, only a month after Arnold and Maria welcomed their son Christopher. However, it would be years before Arnold confessed to his past transgressions.
In January 2011, following his term as California governor, Arnold finally shared the news with his wife and kids. They announced their separation four months later in May, which was the same month Arnold came clean to the public about his affair as well.
Article continues below advertisement
"After leaving the governor's office I told my wife about this event, which occurred over a decade ago," he told the Los Angeles Times of his affair. "I understand and deserve the feelings of anger and disappointment among my friends and family.
"There are no excuses and I take full responsibility for the hurt I have caused. I have apologized to Maria, my children, and my family. I am truly sorry," he added.
It took years, but by December 2021, their divorce was finalized.
So, where does Arnold Schwarzenegger's relationship with Maria Shriver stand now?
While the romantic chapter of their story may have come to an end, Arnold and Maria have maintained their relationship as co-parents to their four kids and two grandchildren. In fact, the family still celebrates special occasions together.
In an interview with The Hollywood Reporter, he shared that although their divorce was devastating, he and his ex-wife still have a lot of love for one another.
"If there's Oscars for how to handle divorce, Maria and I should get it for having the least amount of impact on the kids," he said of their split. "The sweetness and kindness you see in them, that's from my wife. The discipline and work ethic is from me."