Is 'FUBAR' a Sequel to the 1994 Movie 'True Lies'? Fans Think They Know the Answer
Fans are convinced 'FUBAR,' the Netflix series starring Arnold Schwarzenegger, is a follow up to the 1994 flick 'True Lies.' Read on for the truth!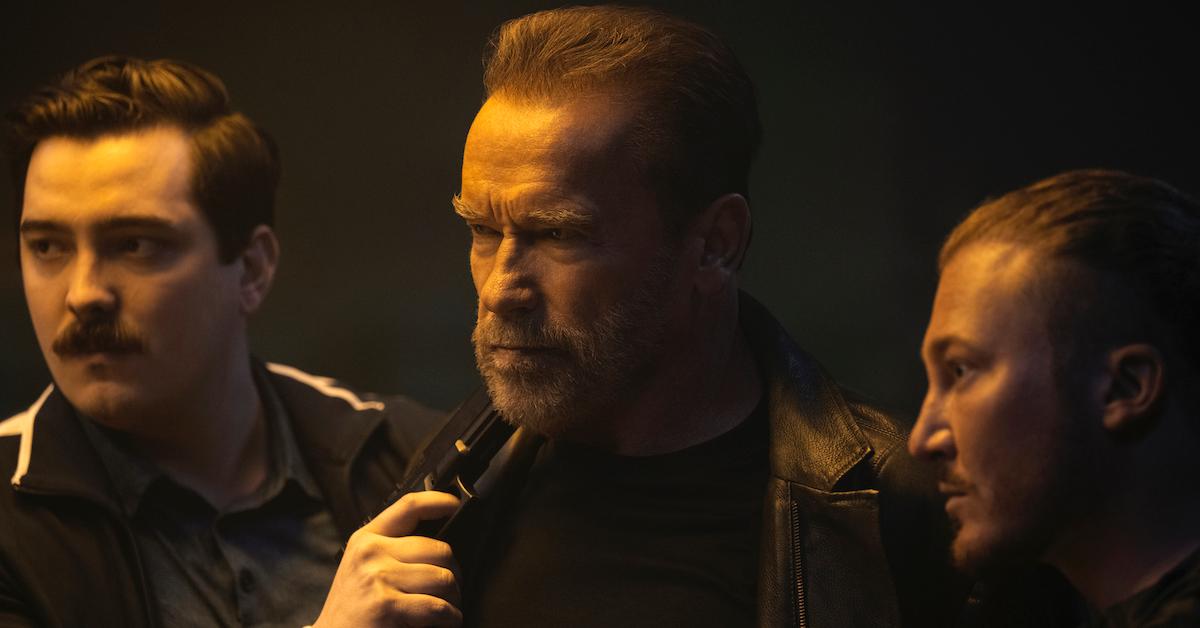 Looking for a new TV show to steam? Try FUBAR, a Netflix series that stars Arnold Schwarzenegger as a CIA operative looking to retire — until a family secret pulls him back into action.
Article continues below advertisement
If Arnold playing a CIA operative sounds familiar, well, that's because you're probably remembering the 1994 film True Lies, which of course has been revived as a CBS show starring Steve Howey of Shameless fame.
Is FUBAR also a follow up to the film? Read on for the truth!
So, is 'FUBAR' a sequel to the movie 'True Lies'?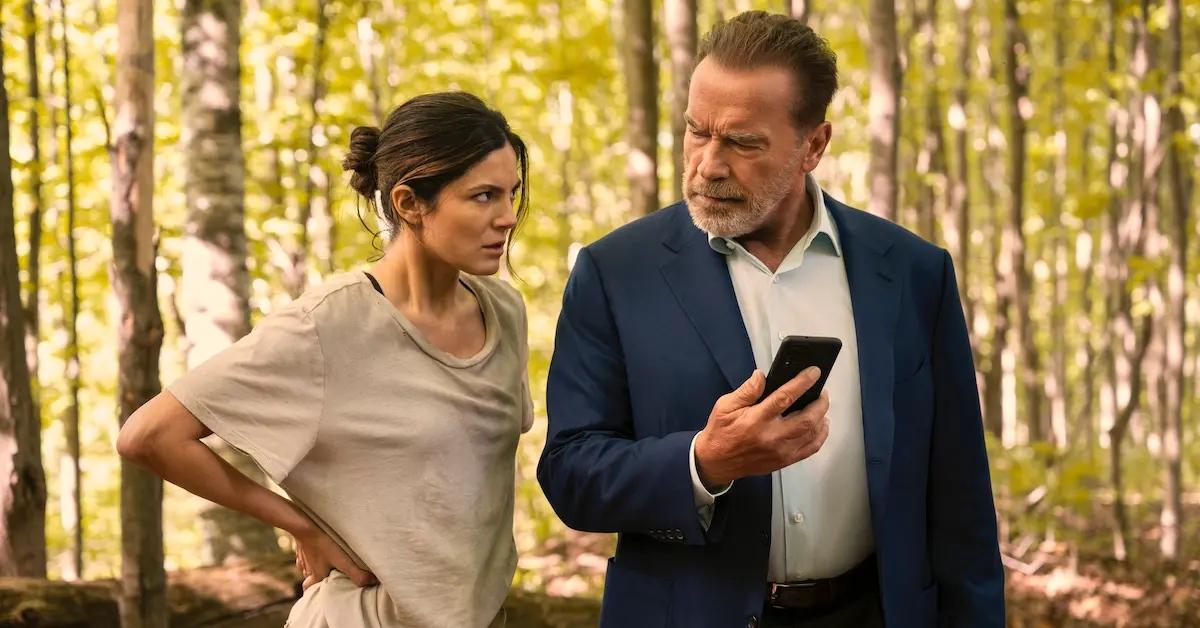 The first hint that FUBAR isn't a sequel to True Lies is that Arnold's character in the Netflix series is not named Harry Tasker.
Instead, the Netflix show tells the story of Luke Brunner — and former castmates Jamie Lee Curtis and Tom Arnold are nowhere to be seen.
Article continues below advertisement
Instead, in this spy tale, Arnold's co-stars are Monica Barbaro, Milan Carter, and Fortune Feimster.
So, no, this series is not a sequel to the James Cameron-helmed film that many of us can quote from memory, and which also starred the very talented, late actor Bill Paxton.
However, even if FUBAR stands alone in terms of story, and is not intended as a sequel to True Lies in the way that And Just Like That... is a true reboot of Sex and the City, fans can't help but feel that there are many similarities between the two projects.
Consider that Screen Rant calls the Netflix show a "spiritual successor" of the '90s movie.
Article continues below advertisement
The outlet notes how alike the tone of the two Arnold vehicles are, with a mix of comedy and intrigue. It's even hinted that FUBAR not being a sequel to True Lies is a missed opportunity for the brand.
Fans are still convinced that 'FUBAR' is a sequel to 'True Lies.'
Despite the fact that FUBAR is not a straight sequel to True Lies, try telling that to viewers, who still swear that Harry and Luke are eerily similar, as is the overall feel of the small screen and big screen versions of a family-oriented CIA agent.
Article continues below advertisement
"FUBAR is an amazing show. Glad they decided to make a True Lies TV series," tweeted one fan, while someone else asserted on Twitter, "This is essentially True Lies but with a father/daughter."
Article continues below advertisement
Meanwhile, Arnold himself is taking on this new role in much the same way as he tackled playing Harry in the 1994 film — sort of. "Nothing has changed," he told USA Today about the stunts playing Luke requires. "It's just harder to do some of those things than it was 40 years ago. You might be more sore the next day. Age definitely makes a difference."
Article continues below advertisement
Speaking of age, Arnold felt like a father figure to many actors on the set of FUBAR, and Monica, who plays his on-screen daughter, in particular. "I mean, I don't know how to take that, because I see that I could be her father, when in reality, age-wise, I could actually be your grandfather," he said in a joint interview with the actor.
What does 'FUBAR' mean?
Like most people who tuned in to watch the Netflix TV show when it premiered on May 25, 2023, you're probably wondering what the title stands for. FUBAR is slang for "F--ked Up Beyond All Recognition" and is said to date back to World War II. Simply put, it means "extremely bad" or "certain to fail." One could say the relationship between RHONJ stars Teresa Giudice and Melissa Gorga is FUBAR.