In 'Sweet & Salty,' Fortune Feimster Talks Love Life, Deb Ball, and Her Journalist Career
Many people are wondering about comedian Fortune Feimster's personal life. So, who is her fiancée? Plus, how to follow the couple on Instagram.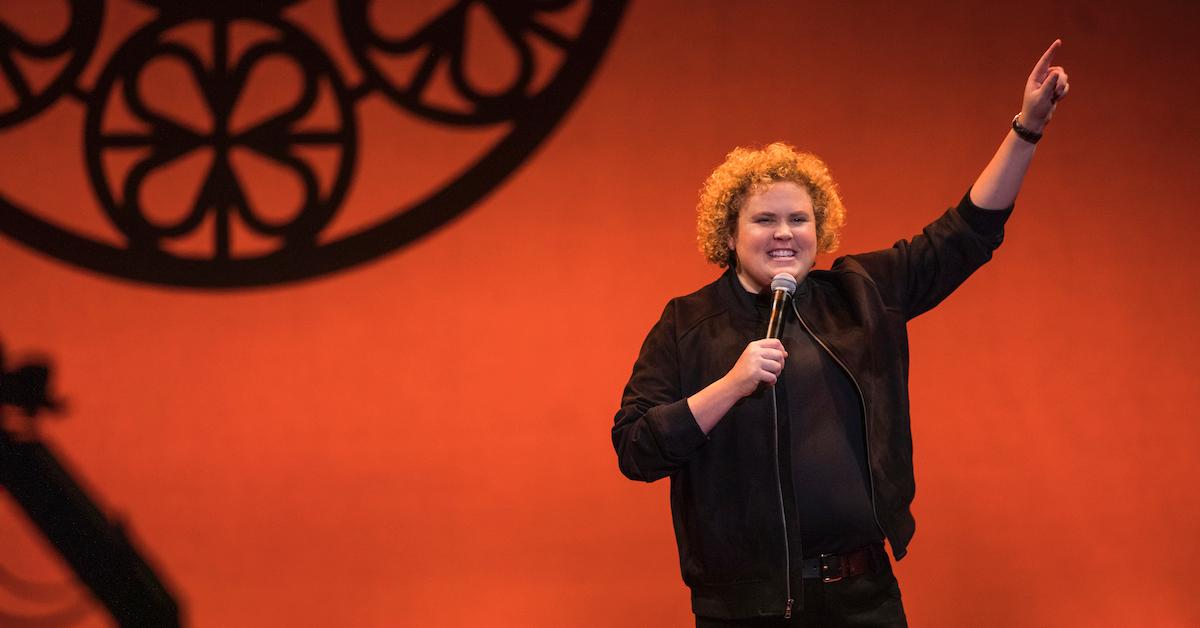 Fans of The Mindy Project's Fortune Feimster are ecstatic to learn that the comedienne is debuting a new one-hour stand-up special, Sweet & Salty, on Netflix.
The hilarious North Carolina native returns to her home state to discuss coming of age, church, Chili's, and coming out as a lesbian at the age of 25.
Article continues below advertisement
"Yes, I'm gay, but unlike most people, I didn't come out of the closet," she says in a previous Comedy Central special, where we first learned about this funny woman's talents. "My name is Fortune, I came out of a cookie!"
Fans of the writer, comedian and actress have also learned that Fortune is spoken for — in fact, she's got a fiancée with whom she shares two adorable pups named Biggie and Maddy.
But who is Fortune Feimster's fiancée? Keep reading for what you need to know.
Article continues below advertisement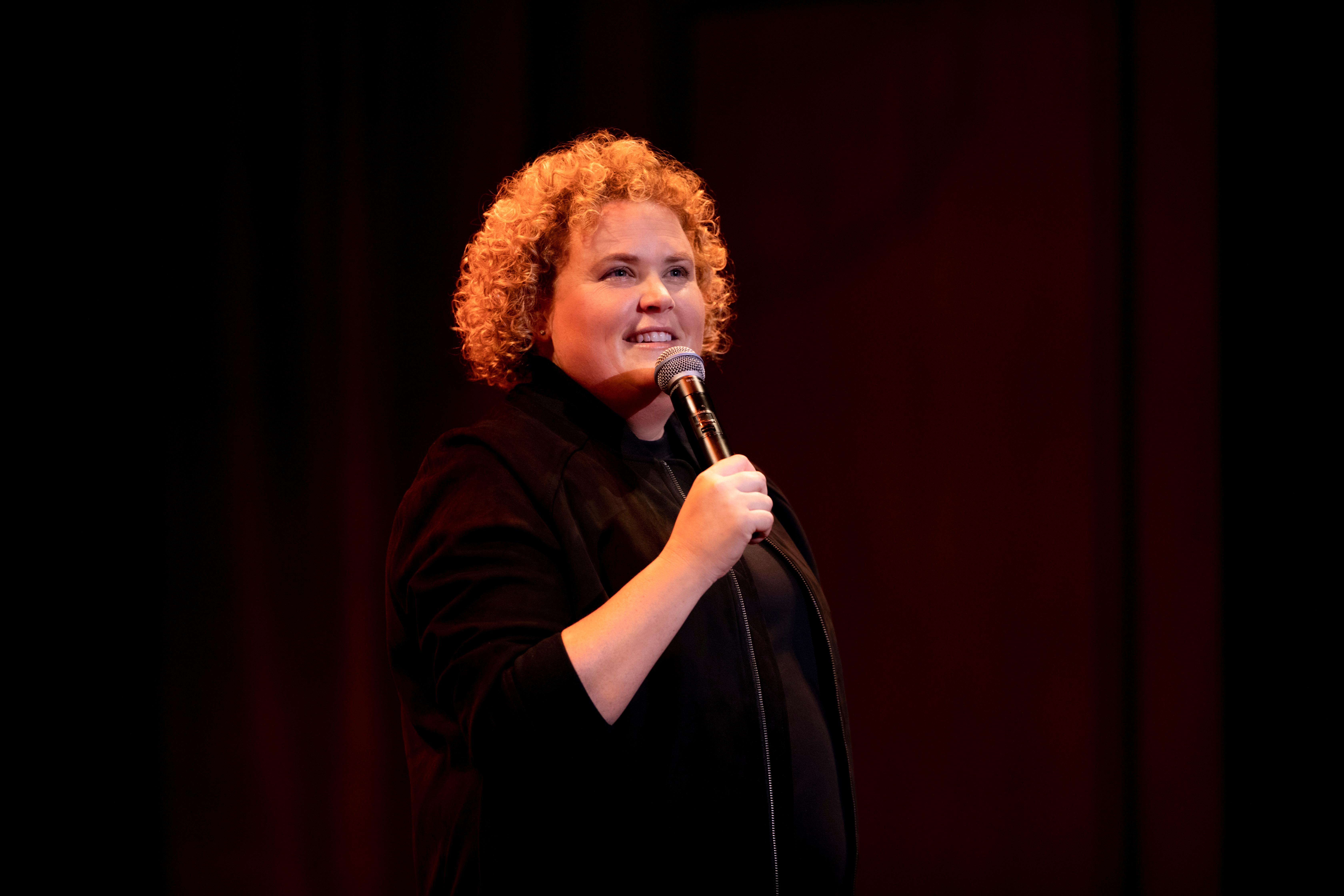 Who is Fortune Feimster's fiancée? Meet Jax!
"I am currently engaged," Fortune says toward the end of her special. "Her name is Jax and she is a kindergarten teacher. It's a beautiful relationship."
Article continues below advertisement
Some Instagram sleuthing tells us that this happy couple has been together for four and a half years and they don't seem like they could possibly be happier. In January of 2018, Fortune popped the question and the following year, Jax took to Instagram to keep her followers apprised of their engagement.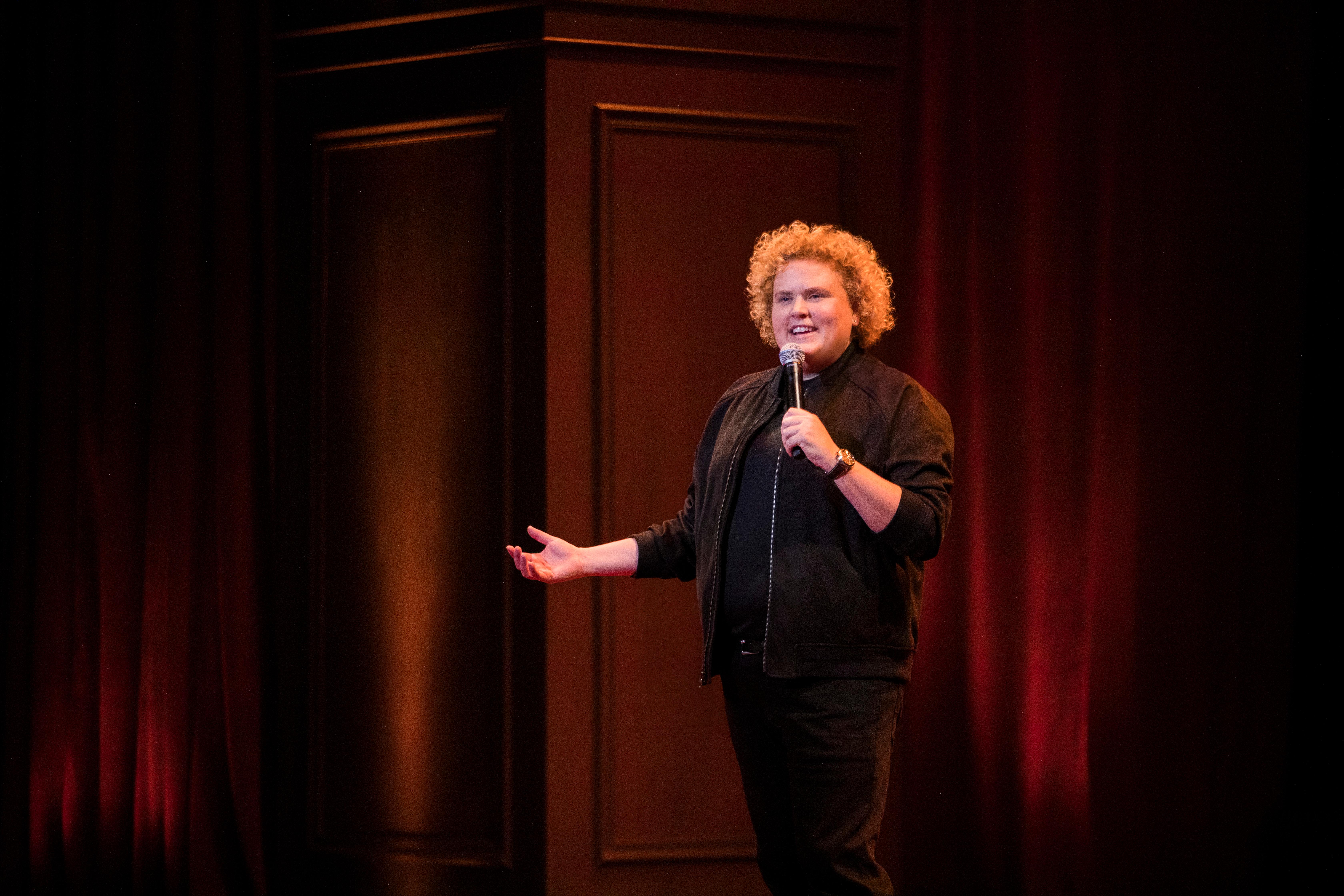 Article continues below advertisement
"I want to elope," she wrote, "but my pretty princess Fortune ... wants a wedding, so I guess it's time to start planning. If you have any California wedding recommendations, please feel free to share. If you're getting married, what was your favorite part of your wedding and/or least favorite? Any tips?"
All jokes aside, anyone planning a wedding in the near future (this writer included) will find useful tips in the comment section of Fortune and Jax's post.
While Fortune's comedy special deals with many topics, ranging from conservative parents and step-parents and growing up Methodist to her time living in LA and working as a gossip columnist, the comedian also shares when she knew Jax would be her forever love.
Article continues below advertisement
Follow the couple on Instagram!
"I'll tell you when I knew Jax was the one," she begins. "We were watching one of our other favorite shows, Dateline, and it was a classic tale of 'they met online' murder."
Article continues below advertisement
"We made a pact right then and there that we would never murder each other," she adorably shares. Flash forward several years later, and it seems like they have kept their promises. Here's hoping none of that changes during the wedding planning process!
Also, we can't pass up the opportunity to recommend you follow both Fortune and Jax on Instagram. First off, if you like comedy and puppies, it's an easy sell. But if you like power lesbians, The L Word and want to stay up to date with the kind of comedy the funniest and freshest comedians are into these days, it's also a no-brainer.
Above all, we urge you to run to Netflix to watch Fortune's special, Sweet & Salty, streaming now.