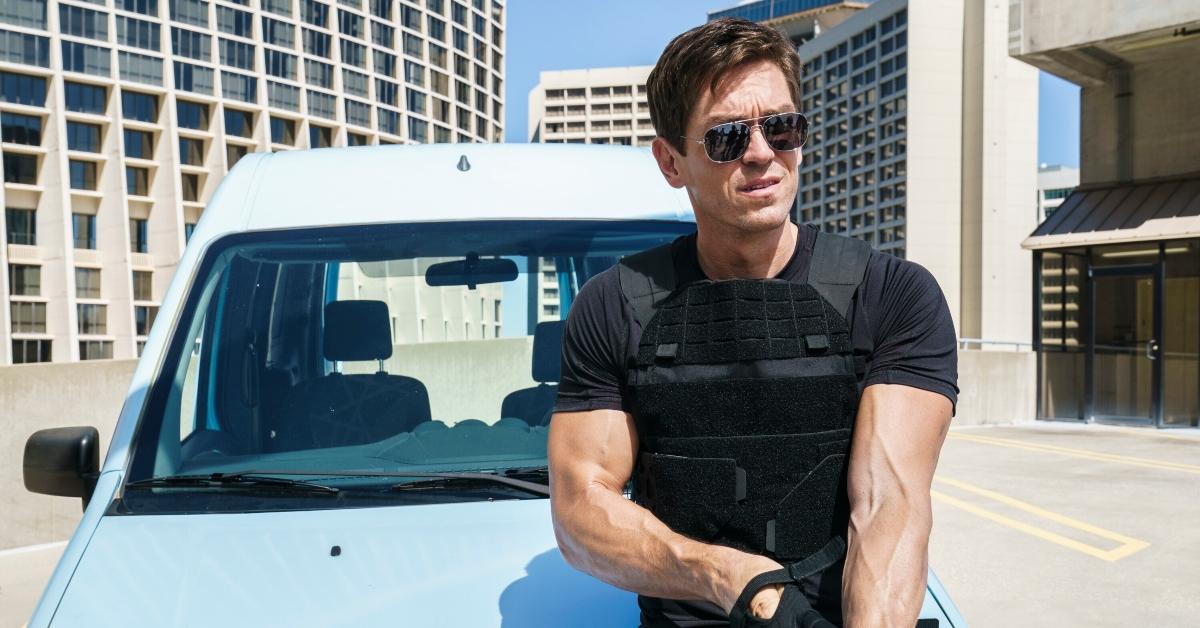 Steve Howey Says Filming 'True Lies' Was the "Hardest Thing" He's Ever Done (EXCLUSIVE)
We could all agree that Kevin Ball was the best thing about Shameless before the show went off the air in 2021. Before that, Steve Howey stole our hearts as teen dad Van Montgomery in Reba. Now, the actor is back on the small screen in a role unlike any other we've seen him play before.
In the CBS remake of James Cameron's True Lies, Steve reprises Arnold Schwarzenegger's Harry Tasker — a computer salesman who's actually not a computer salesman at all.
Article continues below advertisement
In fact, Harry's 9 to 5 is only a cover for his top-secret job as a CIA super spy.
Things take a turn for the worst when Harry's wife, Helen, gets caught up in his web of lies. Steve recently sat down for an exclusive interview with Distractify, where the actor shared behind-the-scenes details about the action-packed sitcom.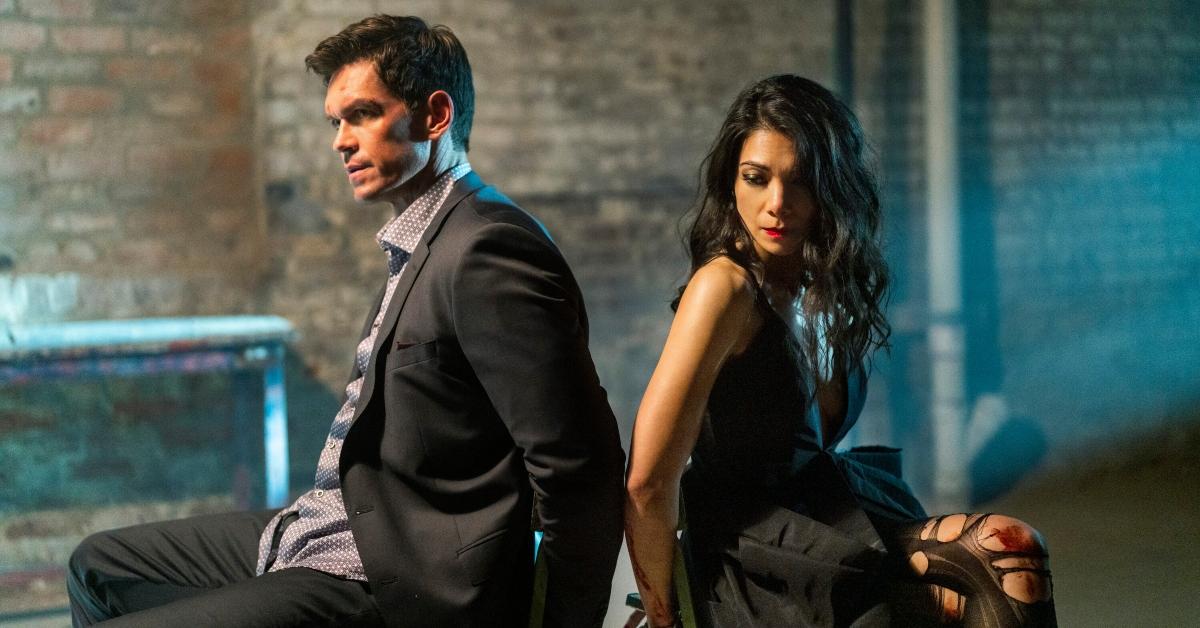 Article continues below advertisement
Steve Howey on reprising Arnold Schwarzenegger's role in the CBS series 'True Lies': "This was the hardest thing I've ever done."
When you talk about range, you better mention Steve Howey.
Over the last two decades, we've seen him step into a variety of roles. However, Steve said his acting chops were truly put to the test this time around.
"I couldn't necessarily relax and go off my comedic, goofy skills," the actor told Distractify. "I couldn't be a dumbass anymore. I had to be a leader … to be a proper person. So that was nerve-wracking."
And for anyone wondering, yes, Steve does his own stunts — for the most part, anyway.
"I practice Muay Thai, so that helped. I practice shooting guns, so that helped," he told Distractify. "But this was the hardest thing I've ever done. Next year, I'm gonna use my stunt double a whole lot more."
Article continues below advertisement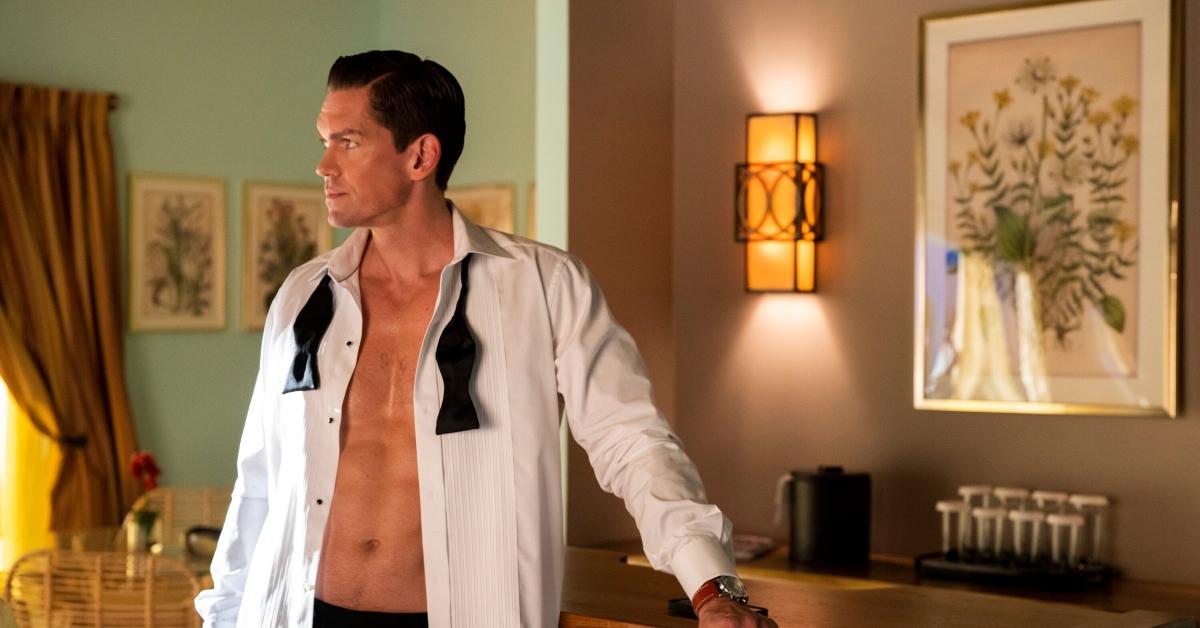 The True Lies actor added that taking on the role was "daunting" given its box office success in the 1990s.
"Arnold Schwarzenegger, I grew up watching all of his movies. But I didn't want to do anything that was too much like him," Steve explained. "Those were big shoes to fill ... I'm not going to do the accent. I'm not an Austrian bodybuilder."
While Arnold was a big inspiration for Steve's portrayal of Harry, his hope was to pay "homage to the original" while still creating their "own thing."
Article continues below advertisement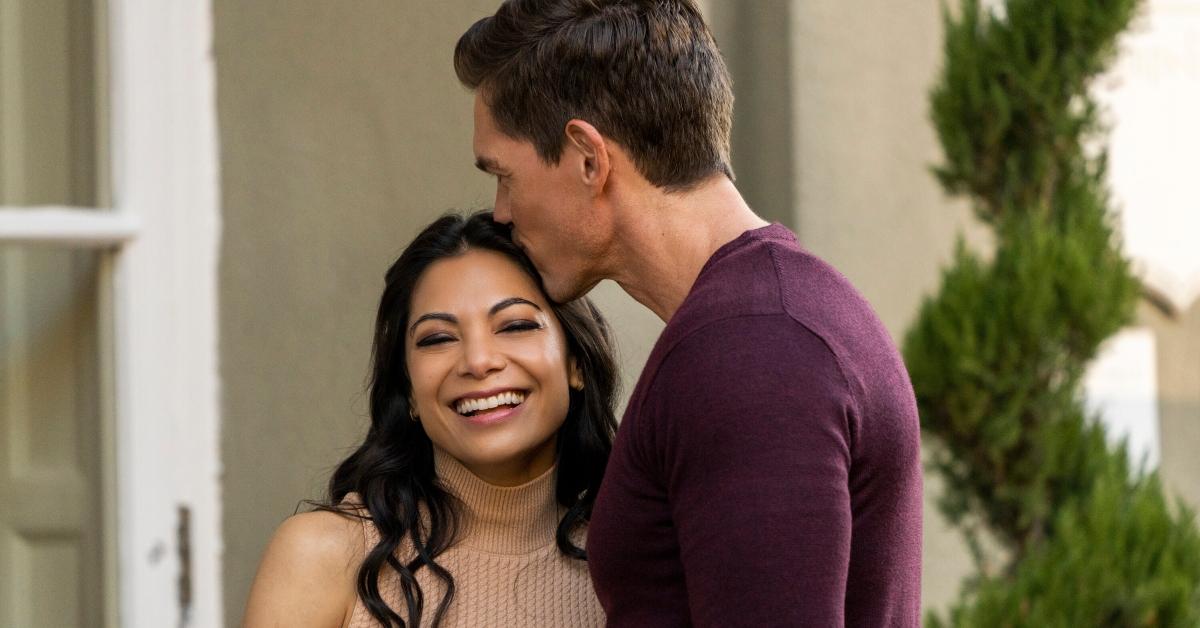 Article continues below advertisement
Ginger Gonzaga is "something special" according to her 'True Lies' castmate, Steve Howey.
While Steve takes up the mantle of Arnold's Harry Tasker in True Lies, Ginger plays his wife, Helen. In the 1994 film, the character was played by Jamie Lee Curtis. But in the CBS adaptation, Ginger puts her own spin on the role.
"When we did the testing with Ginger, she came in guns blazing," Steve gushed. "And she improved everything. I had to be on my toes with her, and it was amazing. I knew we had something really special in Ginger Gonzaga."
Work and play are normally mutually exclusive, but the close-knit cast and crew of True Lies beg to differ.
"It was just fun to go to work and to do this with the people that I got to do it with. That's the bottom line. All the hard and the pain of it all … it was what made it worth it because I really cared about this cast and I really cared about the crew that we were working with," he added. "So it made my job easier. It was hard, man. But we had a lot of fun."
New episodes of True Lies air Wednesdays on CBS at 10 p.m. EST!