Here's the Truth About Arnold Schwarzenegger's Tragic Childhood
Before Arnold Schwarzenegger became a big shot, he had a pretty traumatic childhood. Read for the truth about Arnold's parents and late brother.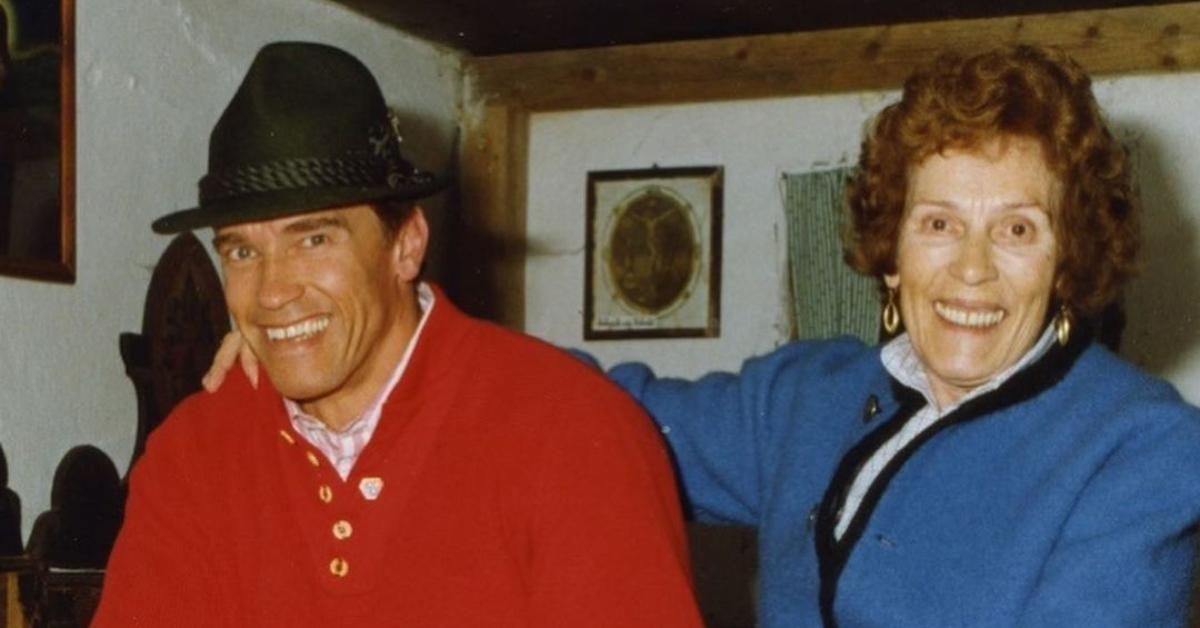 There are few actors who are as accomplished as Arnold Schwarzenegger. From fitness and entertainment to politics and philanthropy, the former California governor has dominated the center stage for decades, and there's no end in sight.
Article continues below advertisement
Although the Terminator star is a big shot now, his success didn't come without its challenges. He previously opened up about having a strained relationship with his father — but what about the rest of his family?
Read on for deets on Arnold's parents. Plus, the tragic truth about his brother, Meinhard Schwarzenegger.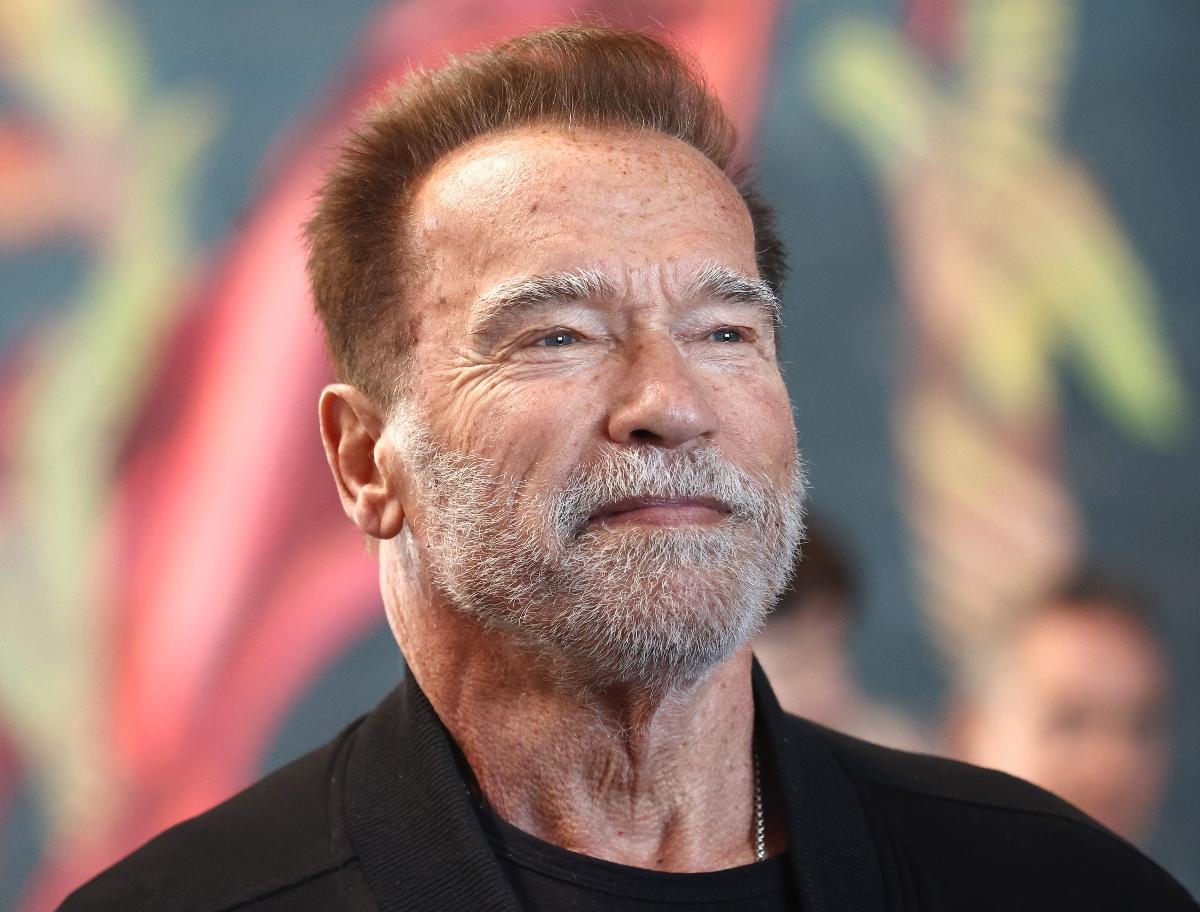 Article continues below advertisement
Arnold Schwartzenegger had a strained relationship with his father — here's what we know about his parents.
Arnold was born to parents Gustav and Aurelia Schwarzenegger in Thal, Austria.
Arnold maintained a close relationship with his mother until she died in 1998. His father, on the other hand, was a different story. A police chief by trade, Gustav served under Adolf Hitler during World War II.
According to Arnold, his father was a cruel man who frequently abused him and his brother, Meinhard. However, he did credit Gustav for his success.
In an interview with The Hollywood Reporter, Arnold said his childhood inspired him to be a better man than his father. "And the good thing is it made me hate my home so much that I left when I was 18 to start my own life that's different," Arnold added.
Article continues below advertisement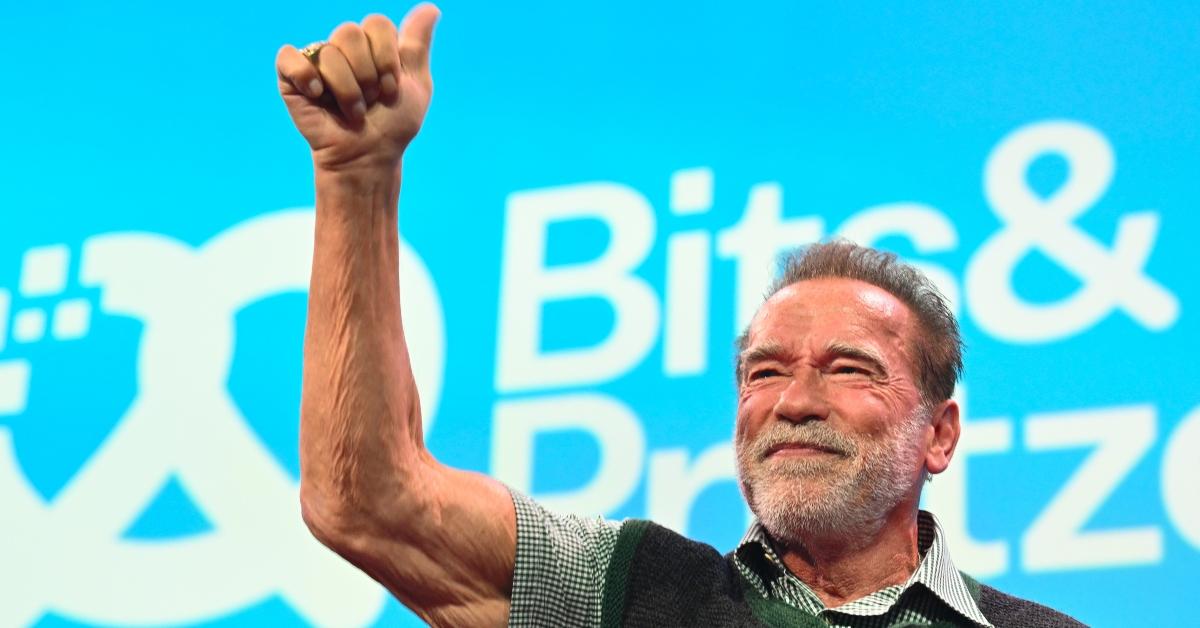 "I don't need to do the same things my dad did. I don't need to be prejudiced. I don't need to be an alcoholic. I don't need to beat my kids. I can make a break," the FUBAR actor said, adding:
"That's why I started bodybuilding and came over here. I wanted to make clear that the other way loses all the time and creates misery; love and inclusion brings happiness."
Article continues below advertisement
While Arnold managed to rise above his circumstances, his brother became addicted to alcohol died tragically. So, what happened to Meinhard? Here's what we know.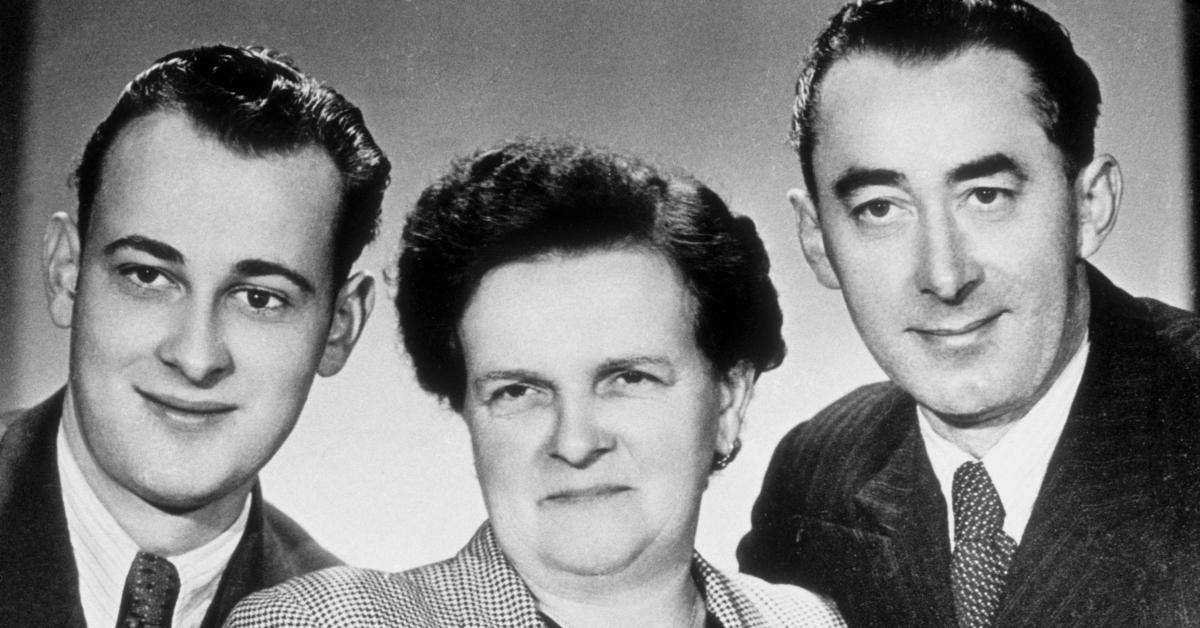 Article continues below advertisement
What happened to Arnold Schwartzenegger's brother, Meinhard? He died in a drunk driving accident.
Meinhard was only 25 when he got into a drunk driving accident that cost him his life. Arnold made a rare mention of his late brother during his chat with THR, describing Meinhard as the "more fragile" sibling in the Schwarzenegger household.
"Well, look at my brother [Meinhard]. We were opposites," Arnold told the outlet. "He got the same treatment and became an alcoholic and died drunk driving. What tore him down built me up."
Before his death, Meinhard was a married father of one. Today, his son, Patrick M. Knapp Schwarzenegger, is an attorney and businessman.