Remember Arnold Schwarzenegger's Affair With His Housekeeper? Here's a Refresher
'FUBAR' star Arnold Schwarzenegger had an affair with his housekeeper years ago — not that we ever forgot! Read on for a refresher of what happened.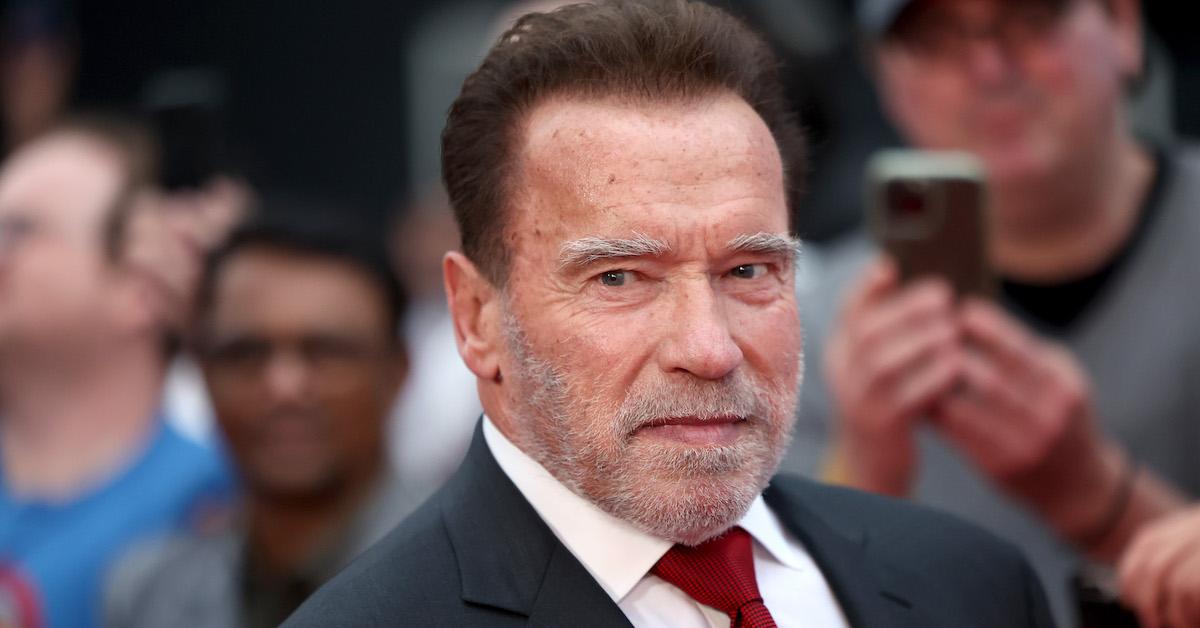 Few of us will ever forget when it was disclosed that Arnold Schwarzenegger had engaged in an affair with his housekeeper while married to Maria Shriver. Shockingly, the extramarital relationship produced a child — and ended the power couple's 25-year union.
Article continues below advertisement
Now, more than a decade after the world learned that Arnold had been unfaithful to his family, there's renewed interest in the affair as he stars in the Netflix series FUBAR, and his life and career are explored in a documentary series aptly named Arnold. Details ahead.
Arnold Schwarzenegger's affair with his housekeeper is the "major failure" of his life.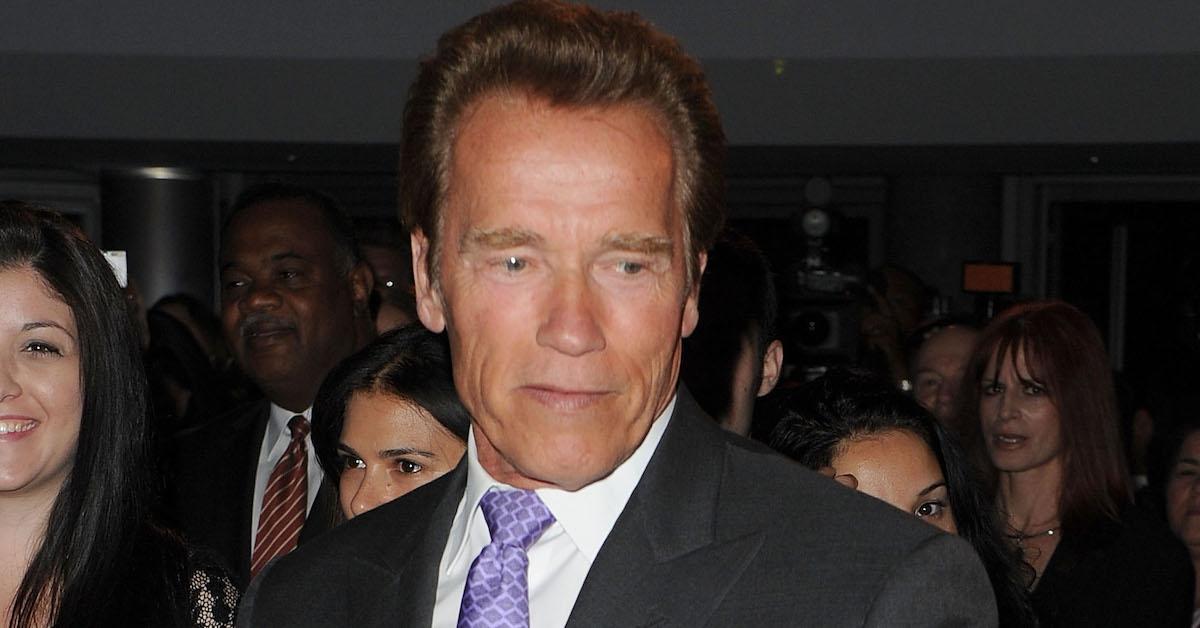 "I have caused enough pain for my family. I will have to live with it the rest of my life," the actor says in a trailer for Arnold. He also admits that cheating on Maria with his housekeeper Mildred Baena is the "major failure" of his life.
Article continues below advertisement
Not only was Arnold a philanderer, but the former Governor of California's affair resulted in a child, born in 1997. Arnold and Mildred share a son named Joseph.
Article continues below advertisement
Maria, who is a mom to Arnold's four other children — Katherine, Christina, Patrick, and Christopher — learned about his affair in marriage counseling. She also found out the truth about who Joseph's dad was.
The affair ended Arnold Schwarzenegger and Maria Shriver's marriage.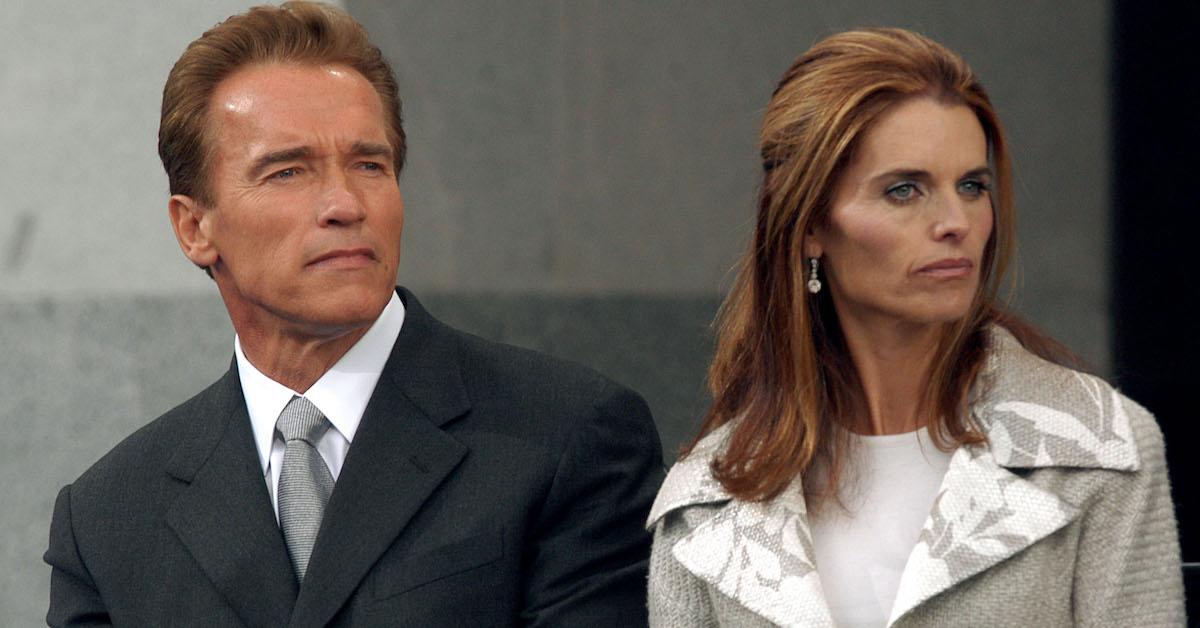 Arnold talks about how Maria learned about his affair during a therapy session. "In one of the sessions the counselor said, 'I think today Maria wants to be very specific about something. She wants to know if you are the father of Joseph.'" he recounts. "And I was like — I thought my heart stopped and then I told the truth."
Article continues below advertisement
"In the beginning I really didn't know," the True Lies alum admits about who Joseph's father was. "I just started feeling the older he got the more it became clear to me, and then it was really just a matter of how do you keep this quiet? How do you keep this a secret?"
Ultimately, Arnold ended up apologizing to his family with a public statement. But the damage was done and Maria filed for divorce.
"It was wrong what I did," Arnold says in the documentary. "But I don't want to make Joseph feel that he is not welcomed in this world. Because he is very much welcomed in this world. I love him and he has turned out to be an extraordinary young man."
Article continues below advertisement
Arnold Schwarzenegger's housekeeper hasn't said much publicly about their illicit relationship.
Back in 2011 when news about the shocking affair broke, Mildred spoke out to Hello! about her relationship with The Terminator. "I'm not making excuses, but at the time I was intimate with Arnold, I loved him," she said at the time. "But I knew he was married and had a family who I cared very much about too."
She also claimed to not have told the actor that Joseph was his son. "So much has been written about how he kept this secret of betrayal from his wife all these years — and how he kept me in the house with his family knowing Joseph was his. That is not true," Mildred, who now leads a private life, said in the interview.
Arnold is available to stream on Netflix starting June 7, 2023.