Harry and Helen Can't Agree on Which Parts of Their Marriage Are Spy-Friendly (EXCLUSIVE CLIP)
Harry and Helen's relationship has certainly hit a few speed bump in 'True Lies.' In an exclusive clip obtained by 'Distractify,' we see a memorable snag.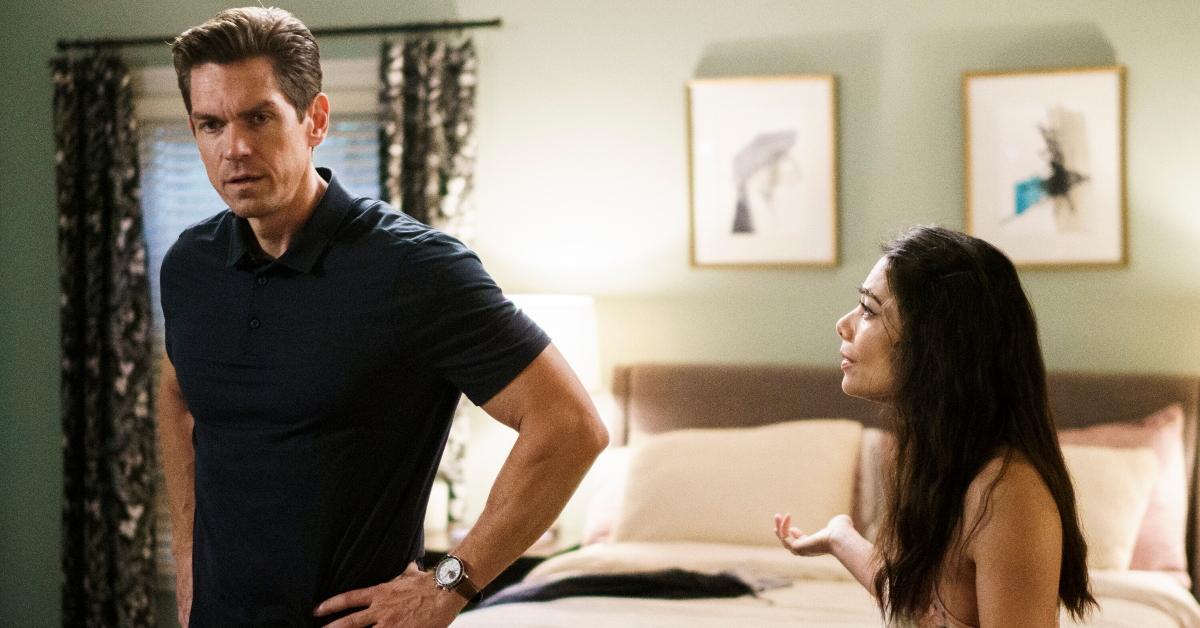 James Cameron really knocked it out of the park with his 1994 hit film True Lies. It centered around the predictable marriage of mild-mannered Harry Tasker (Arnold Schwarzenegger) and his wife Helen (Jamie Lee Curtis). Along with their daughter Dana (Eliza Dushku), they live in a typical American suburb. However, all is not what it seems when Helen discovers her dull husband is actually a spy for the CIA. Their life is turned upside down when Helen eventually joins in on the fun.
Article continues below advertisement
The movie has since been adapted into a television show by CBS, starring Steve Howey (Shameless) as Harry and Ginger Gonzaga (She Hulk: Attorney at Law) as Helen. The series is a pretty faithful adaptation of the film but offers the opportunity to do things like dive deeper into Helen and Harry's spy life together. In an exclusive clip obtained by Distractify, we get a taste of what top-secret bickering looks like in Episode 8. Grab your spy goggles and take a look!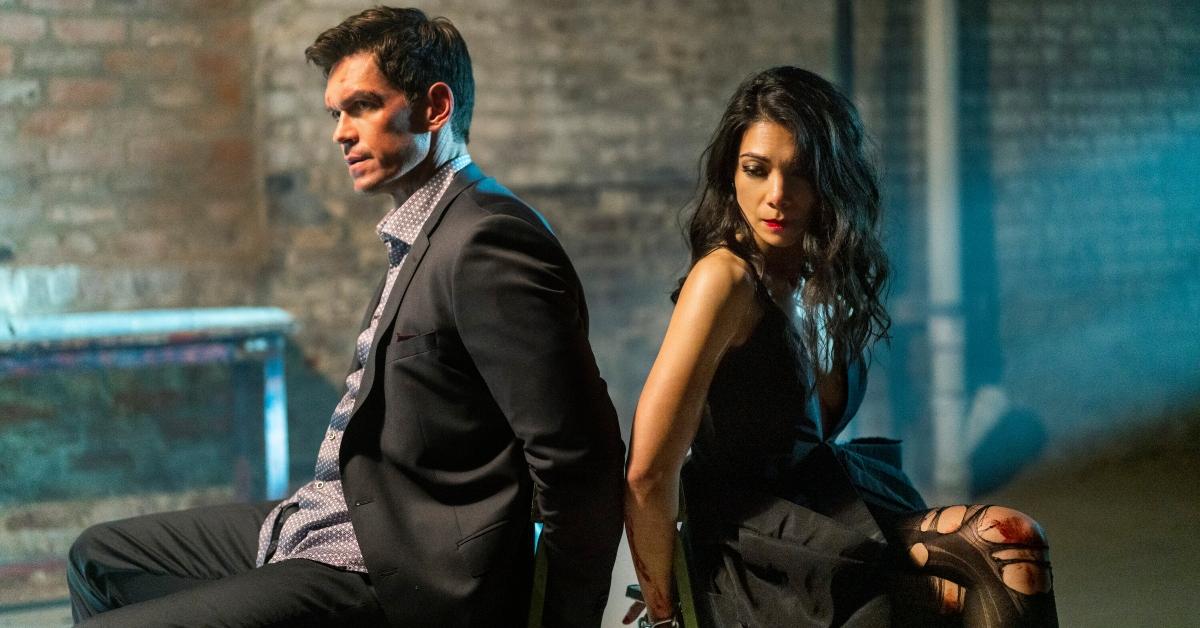 Article continues below advertisement
In 'True Lies,' Harry and Helen can't agree on what aspects of their relationship are fair game.
In an exclusive clip obtained by Distractify, we bear witness to a larger issue hidden inside of a seemingly mundane one. "You got all of your icky little spy lies all over my favorite memories of when we first met," Helen says to Harry. Apparently Harry is under the impression that he can use his nickname for Helen during a mission, when he names an imaginary cat Muffin.
"Muffin is just a word," he says. Helen rightfully points out that it's special and is something between them. It sounds as if the Taskers could use some rules and boundaries. The conversation is interrupted before it's resolved so you'll have to tune into CBS, Wednesday, April 19 at 10 p.m. EST to pick your side!