CBS's 'True Lies' Takes Its Spy Protagonists Across the Globe — Where Was it Filmed?
Where is action TV show 'True Lies' filmed? Based on James Cameron's hit 1994 flick, the series sees its spy protagonists embark on international missions.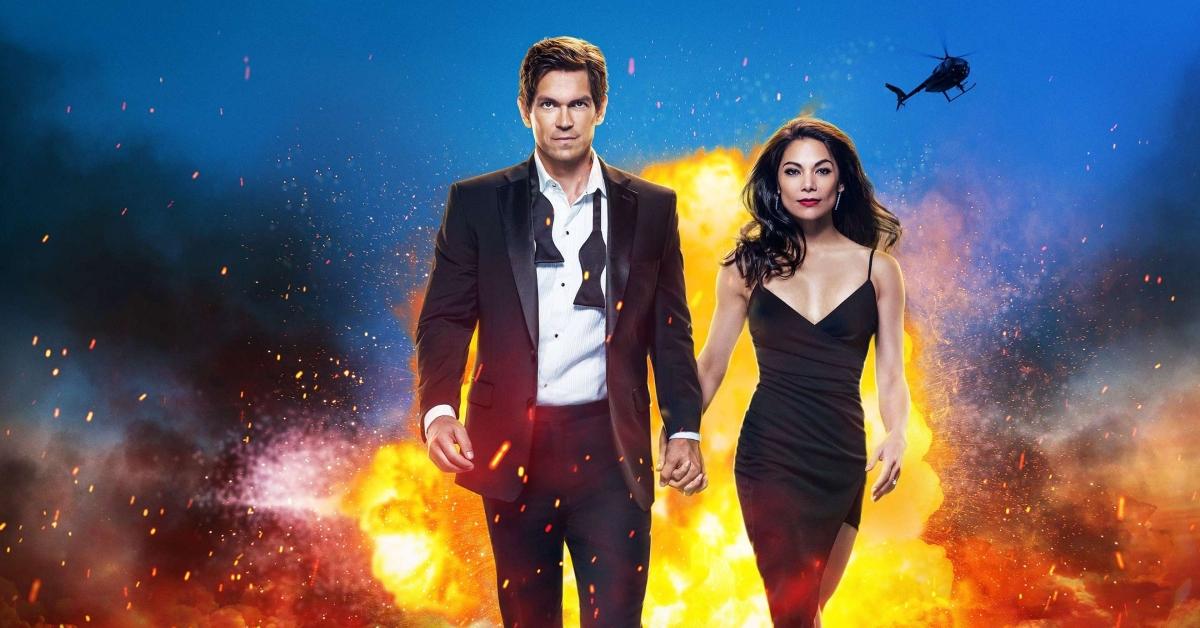 In CBS's action series True Lies, not everything is as it seems. Based on James Cameron's Oscar-nominated 1994 film of the same name (which was based on French director Claude Zidi's 1991 film La Totale!), True Lies follows the trials and tribulations of married couple Harry (Steve Howey) and Helen Tasker (Ginger Gonzaga).
Article continues below advertisement
Helen is a language professor tired of the mundanity of car payments and driving her kids to school. She craves heart-pounding passion and adventure, but her unremarkable computer salesman hubby is no longer the spontaneous type. Stuck in a bland routine and an unfulfilling marriage, Helen wants out of the hell that is suburbia.
The unsatisfied woman's world is suddenly turned upside down when she discovers her husband has been living a sensational double life and is actually an international spy for the U.S. intelligence agency's Omega Sector.
After participating in a dangerous mission, Helen is recruited by Omega (thanks in part to her fit yoga bod) and joins Harry and his team of skilled secret agents. Together, Helen and Harry traverse the globe on covert missions, adding some spice to their underwhelming marriage in the process.
Though the protagonists' top secret escapades take them across the world (including Paris, France), True Lies was filmed in the U.S.
Article continues below advertisement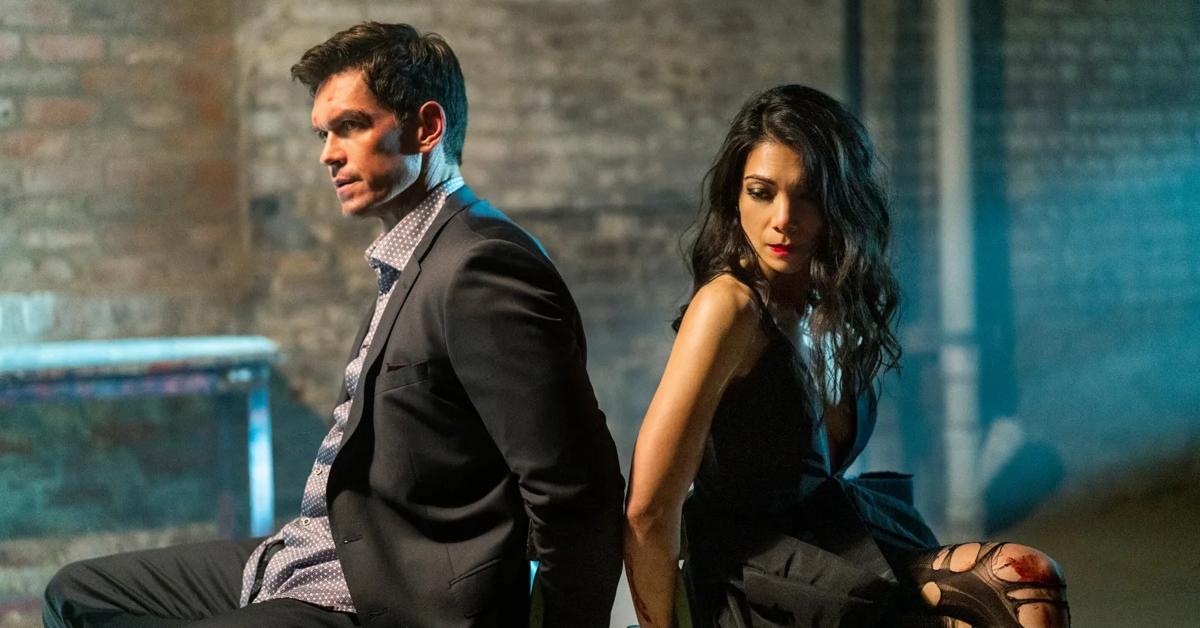 Where was CBS's action series 'True Lies' filmed?
More specifically, according to Canadian entertainment newsmagazine Etalk, True Lies shot its pilot in New Orleans, La., in November 2021. The rest of the series filmed in Atlanta, Ga., and Los Angeles, Calif.
While it's no surprise that True Lies — which sees James Cameron as an executive producer — shot in L.A., Atlanta is, too, an entertainment and production hub in the U.S. In fact, the Peach State has another nickname: The Hollywood of the South.
Article continues below advertisement
According to figures from the Los Angeles film office, more major movies were shot in Georgia than in California in 2016, per Time.
The pivot from California to Georgia began in 2008, when former governor Sonny Perdue approved a generous tax incentive for the film industry.
As stated by Time, "Georgia now offers a 20 percent incentive on productions of $500,000 or more, plus an additional 10 percent if the film adds a peach logo to its credits."
Georgia's official website relays that "feature films, TV films, pilots or series, televised specials, televised commercials, and music videos that are distributed outside of Georgia" are all eligible for the Film Tax Incentive program.
Hit shows like Ozark, Stranger Things, and The Walking Dead also filmed in Georgia.
Article continues below advertisement
Steve Howey and Ginger Gonzaga avoided impersonating 1994 'True Lies' stars Arnold Schwarzenegger and Jamie Lee Curtis.
Article continues below advertisement
"I've never done [an impersonation], not once, and I never will. Because [he's] an iconic actor, and it's an iconic film," Steve told Forbes. "We wanted to do something on our own. We couldn't mirror the movie. We wanted to bring our own flair, and I think we did," he continued, speaking on behalf of the team.
Article continues below advertisement
Ginger confessed that she's never seen the 1994 film, and she vowed to keep it that way.
"Even before the pilot, I committed to not watching it, because I know Jamie [gave] an iconic performance. The last thing I want to do is an impression of [her]. I have so much respect for her," Ginger told the publication. "I didn't have to do the job of separating myself from Jamie because I kept myself clean of it, basically," she continued.
We have to admit, the scene where Jamie Lee tears her little black dress and slicks her hair back with vase water lives in our heads rent free. Oh how we love an affordable makeover.
New episodes of True Lies premiere on Wednesdays at 10 p.m. ET on CBS and stream on Paramount Plus.