Is 'She-Hulk' Star Ginger Gonzaga Dating Anyone? She's Starring in the 'True Lies' Reboot
Is 'True Lies' star Ginger Gonzaga dating anyone at the moment? In the reboot series on CBS, she plays the wife of an international spy.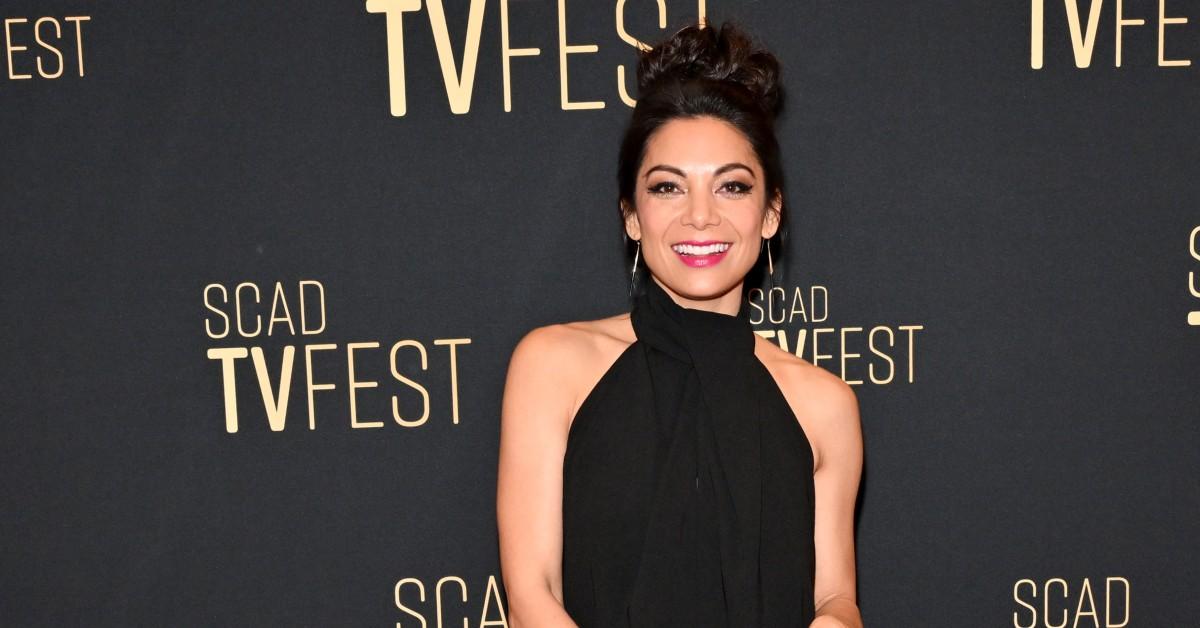 On the CBS True Lies reboot series, Ginger Gonzaga plays Helen, a bored suburban wife rather bored of her perfectly safe suburban life.
Little does she know that her husband Harry (Steve Howey) is actually a spy!
Article continues below advertisement
Is Ginger's dating life offscreen as exciting as her True Lies character? Does she have a husband or kids? Will we see her as Jen Walter's best friend Nikki again in a future Marvel project?
Here's what we know about Ginger's dating life and other projects besides True Lies!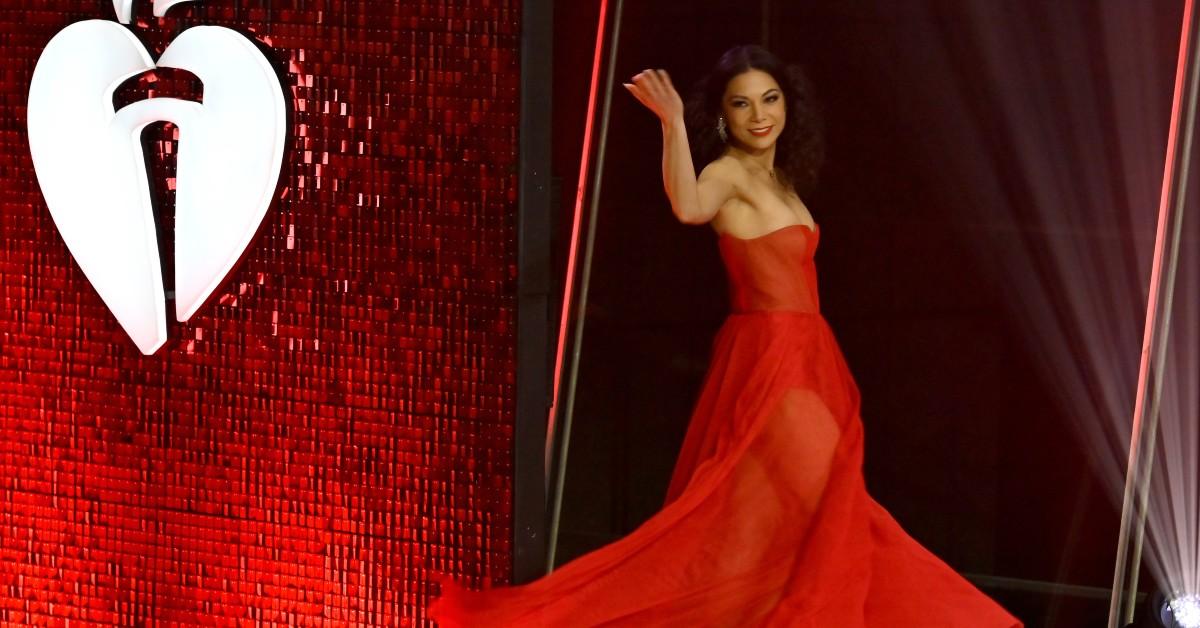 Article continues below advertisement
Is 'True Lies' star Ginger Gonzaga dating Taylor Willamson?
Comedian Taylor Willamson dedicated what appeared to be a, "Hey everyone, we're Instagram official" post to Ginger on his Instagram page, writing that, "[Ginger] is the silliest, most passionate soul and brings it out in her art in the most captivating way."
(For anyone worried about the state of Taylor's relationship with German supermodel Heidi Klum, never fear. The two "dating" was a joke for America's Got Talent.)
So are Ginger and Taylor dating then? It definitely appears to be the case, based on the fact that Taylor hit the red carpet with Ginger for several events, including the premiere of Ant-Man and the Wasp: Quantumania.
In one of the videos Taylor included in his Instagram post, he kisses Ginger on the cheek and she reciprocates. Seems like a couple to us! (But it isn't Instagram official until Ginger posts about it on her page!)
Article continues below advertisement
Does Ginger have any kids? Does she have any other projects in the works besides 'True Lies'?
Ginger, who once dated Jim Carrey (seems like she has a type — comedians!) does not have any kids at the moment. So does she have any other projects premiering this year besides True Lies on CBS?
If her IMDb page is any indiction, Ginger doesn't have any other projects that are in pre or post-production at the moment. However, we do know that Ginger will appear in all 13 episodes of True Lies Season 1.
Article continues below advertisement
New episodes of True Lies premiere live on CBS every Wednesday night at 10 p.m. EST. Each new episode of True Lies will also be available to stream on CBS's sister streaming platform, Paramount Plus.
Article continues below advertisement
Ginger actually revealed in an interview with Collider that she initially passed on starring in the True Lies reboot, saying that, "I passed on it three times. I was like, "I haven't seen the movie. I don't know about a remake." But it kept knocking on my door. I was like, "What is this? It keeps not going away." It felt like a magical thing. I was like, "I think I'm supposed to engage on this."
She added, "I always try to do as much Gingeriness in these auditions as I can, and it really worked instantly with Steve. Steve knows how to like roll with everything, and he was super funny back. He's sharp and fast, so we were firing on all cylinders together."
Catch Ginger and Steve on the series premiere of True Lies, tonight on CBS at 10 p.m. EST.