The 'She-Hulk' Finale Hints at the MCU Future: Here's What We Know About a Second Season
Episode 9 of 'She-Hulk' hints at a potential Season 2, and even a movie. So will it happen or was it just a joke? Why are there nine episodes?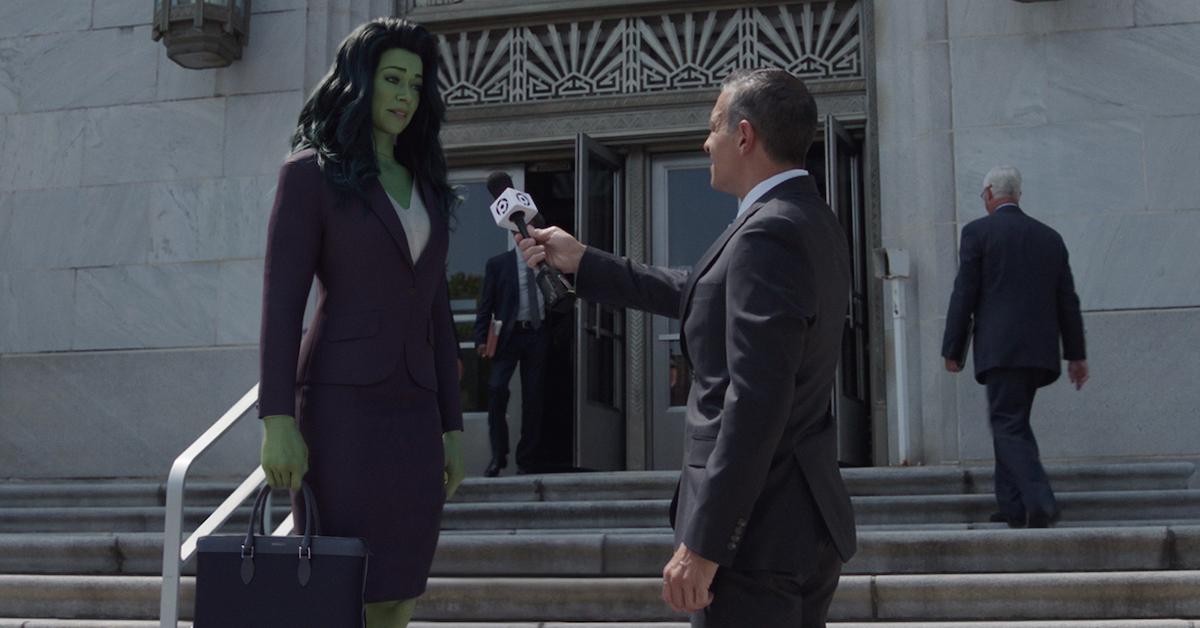 Spoiler alert: This article contains spoilers for Season 1 of She-Hulk: Attorney at Law.
We definitely expected surprises in the She-Hulk: Attorney at Law finale, but not in the way it served and delivered. Thanks to some extra-special meta moments, She-Hulk very obviously, but also ironically, teased a potential Season 2. So now we're wondering if Season 2 is actually a real possibility for the MCU "lawyer comedy."
Article continues below advertisement
Sadly, She-Hulk ended after just nine short episodes — and nine seems like such a random number. Why not 10? Or six episodes, like previous Disney Plus MCU shows? We have a lot of questions about this season of She-Hulk, but hopefully a Season 2 … or a movie … could answer those questions.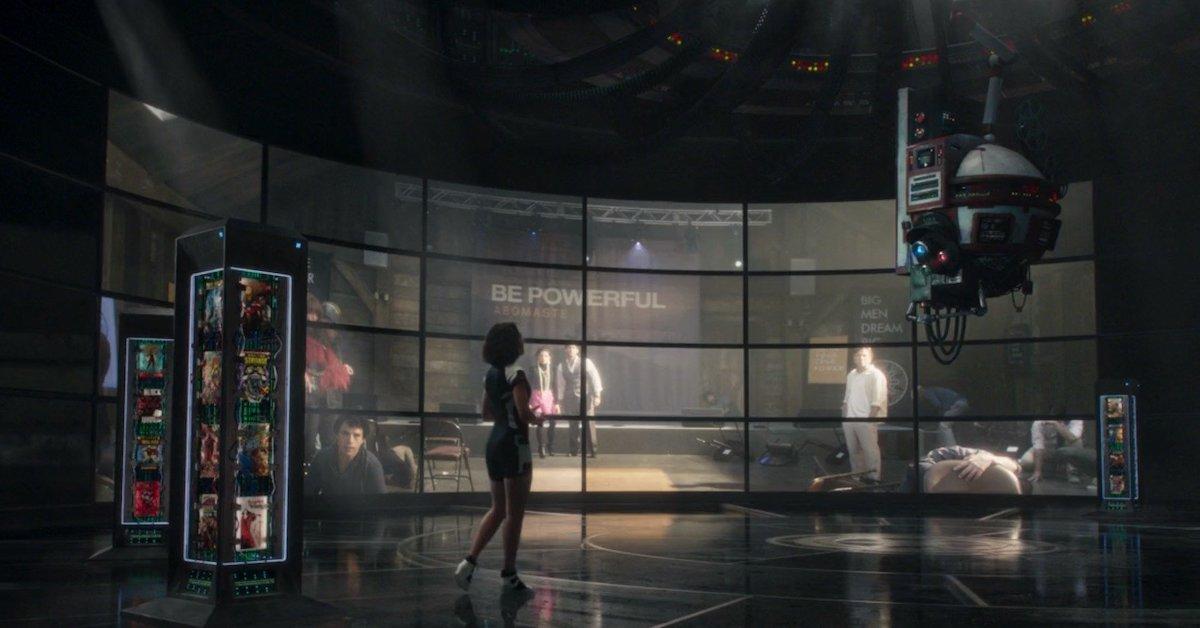 Article continues below advertisement
The 'She-Hulk' Episode 9 finale teased a potential Season 2.
Many MCU fans were shocked when we realized that She-Hulk Episode 9 would be its last, although there's potential that there could be more episodes in a second season. While nine episodes may seem like a random amount, this matches one previous MCU Disney Plus show: WandaVision. And there's one very important thing that both series have in common — they both play on television sitcom tropes.
While WandaVision breaks a wall within the series, She-Hulk breaks a wall outside of the series. She-Hulk quite literally "hulk smashes" the fourth wall when she climbs out of the She-Hulk panel on the Disney Plus home screen into the Marvel She-Hulk writers' room. In doing so, she encounters the writers discussing ideas for Season 2: "What if Season 2 is just one long extended dream sequence?" one of the writers pitches.
Article continues below advertisement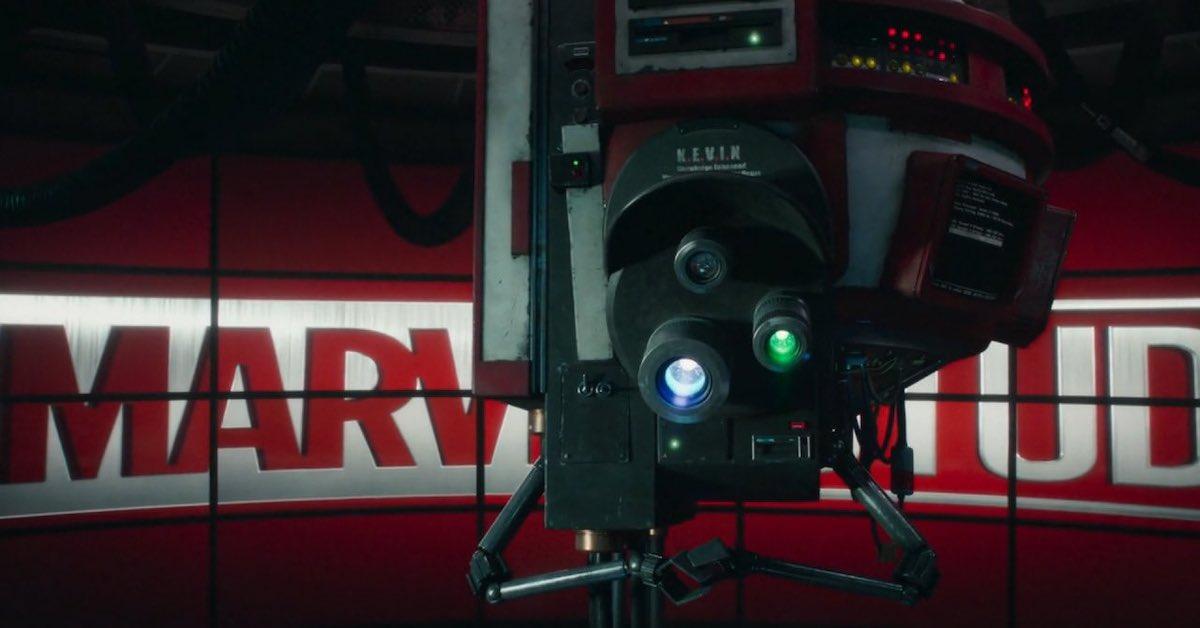 That's not the only mention, however. She-Hulk eventually finds her way to K.E.V.I.N., the AI robot analogous to Marvel president Kevin Feige as the creative and executive control of every MCU film and show. They discuss the outcome of the series, and once Jen gets her way, she starts asking everything we want to know, such as when the X-Men will come to the MCU. And Jen says that she has some thoughts about the direction of Season 2.
Article continues below advertisement
While a second season hasn't yet been confirmed by Marvel Studios or the real-life Kevin Feige, a tease is more than enough to make us pretty confident that it could happen. If so, it likely won't be until 2024, but we have hope. Not only do we expect another season of She-Hulk, but the finale teased an even more exciting possibility: a movie.
It's very likely that there will be another 'Hulk' movie in the MCU.
In Jen's interaction with K.E.V.I.N., the robot explains that the Hulk had to come back to explain where he's been, to which Jen says that he can do that "in the movie." Alarms immediately went off in our heads as we realize that there could actually be a new Hulk movie in the MCU, which, in all fairness, has already been teased.
Article continues below advertisement
Speaking to Variety in August 2022, Mark Ruffalo shared, "I do think that the trip to Sakaar is a good place to start and what that means to the idea of what the fans have been asking for — this idea of Planet Hulk or World War Hulk or just the journey that Banner and Hulk have to make to come to peace with each other. That's really interesting to me, and I do feel like there is some interest in exploring that down the line."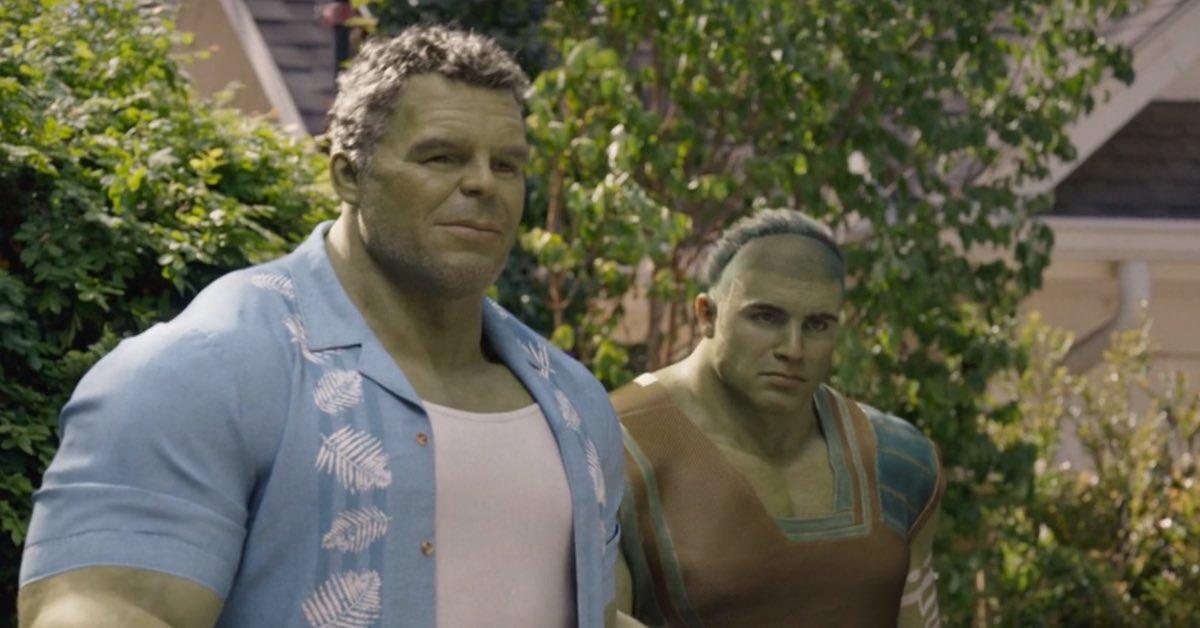 Article continues below advertisement
Not only that, but Geeks Worldwide reported rumors that a World War Hulk movie is set to begin filming later this year. However, as with She-Hulk Season 2, the real Kevin has yet to confirm this. But if the stinger of the She-Hulk finale teaches us anything, it's that we can be optimistic about our MCU theories. In the series' final moments, Smart Hulk arrives at a family lunch with Skaar, who he introduces as his son.
As much as She-Hulk mocked our theories and our criticisms, while giving us some of the best fan service we could have ever asked for, it's clear that many of our requests are coming to fruition. The big question that remains, however, is if the MCU will do our theories justice.