Ribbit! Leap-Frog Literally Jumps Onto the Screen in 'She-Hulk'
Leap-Frog makes an appearance in 'She-Hulk,' so we explain what we know about him. Will he come back, and who is he in the Marvel comics?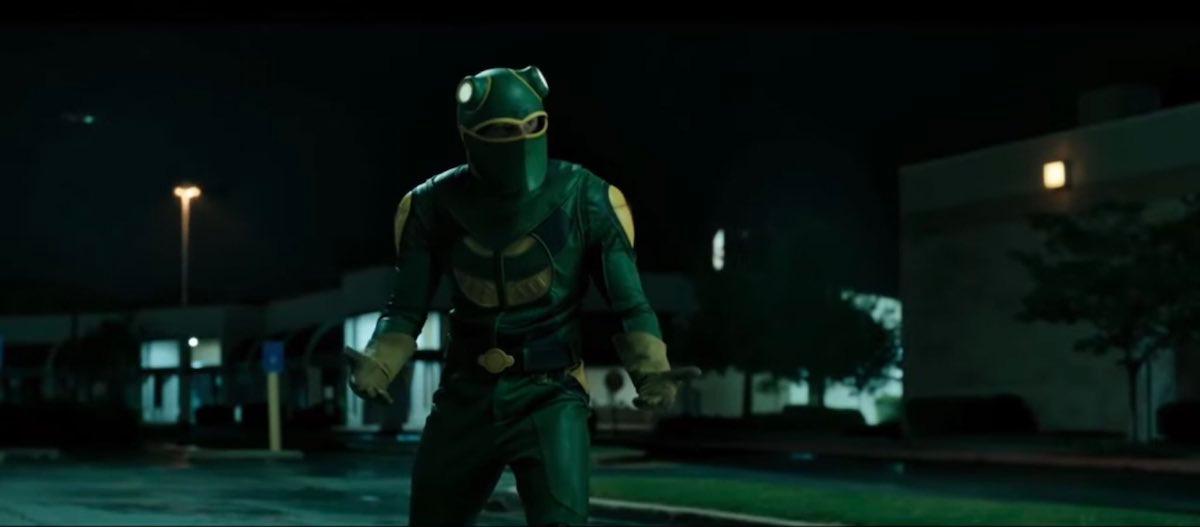 Spoiler alert: This article contains spoilers for Episode 8 of She-Hulk: Attorney at Law.
Finally, Episode 8 of She-Hulk: Attorney at Law delivers … in more ways than one. Not only does Matt Murdock aka Daredevil finally join the MCU, but we also meet Leap-Frog. Some of us thought he would be Frog-Man, but instead, we get Leap-Frog, who is related to the aforementioned Frog-Man.
Article continues below advertisement
Leap-Frog is definitely a bit of a comical character in Episode 8 of Disney Plus's She-Hulk, and his entrance into the MCU is less than impressive. Despite this, he sure leaps into … and out of … our hearts, pretty quickly. So what's the deal with Leap-Frog? We explain his comic book history and his place in She-Hulk.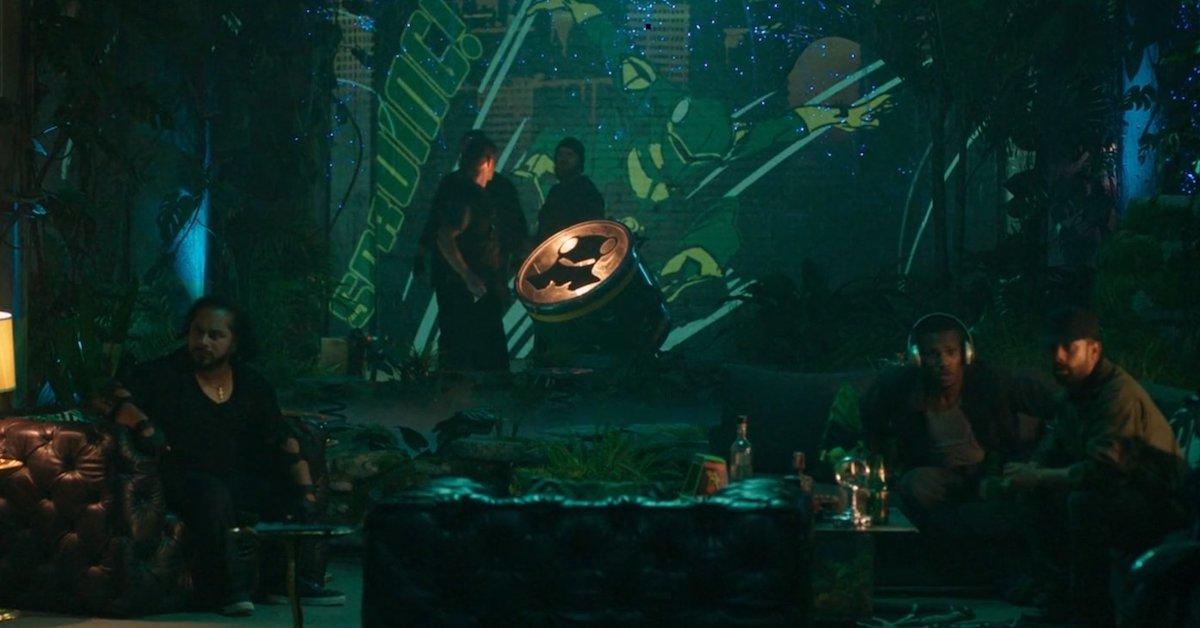 Article continues below advertisement
Leap-Frog is introduced as a way to bring Daredevil and She-Hulk together.
Episode 8 of She-Hulk begins with Leap-Frog attempting to stop some robbers … or so we think. As he does this, however, his costume backfires on him and burns his leg, so the man inside the costume, Eugene Patilio, is angry and petty.
Eugene's dad, Vincent (who is the original iteration of Leap-Frog in the comics), is one of the law firm's biggest clients, so Jennifer Walters has to play nice. As Jen represents Eugene in court, Matt represents superhero costume-maker Luke Jacobson.
Article continues below advertisement
Luke is clearly in the right, but in the process, Jen and Matt get to know each other. Meanwhile, Eugene is pretty upset about losing the case, so he and his "goons" go after Luke. As Daredevil protects Luke and She-Hulk protects Leap-Frog, Jen learns about Daredevil's true identity. However, Eugene is painted as a bit of a doofus by Jen, and this could come back to bite him.
Article continues below advertisement
In the comic books, Eugene is actually Frog-Man, and he vacillates between being a hero and a villain, whereas Vincent is Leap-Frog, a full-fledged villain. She-Hulk's iteration of the character seems to be a healthy mix between the two — not quite a supervillain, but not really a hero.
He's just some rich guy in a costume. Perhaps, though, he could be more. And if he is, he might not be the biggest fan of Daredevil, She-Hulk, or any of our favorite MCU heroes.
Tune into the finale of She-Hulk: Attorney at Law, which drops Thursday, Oct. 13 on Disney Plus.