Who's in the Lab in 'She-Hulk' Episode 6? Someone's up to No Good (SPOILERS)
The ending of Episode 6 of 'She-Hulk' hints that someone nefarious is after Jennifer Walters' blood. Who is in the lab?! Here's what you need to know.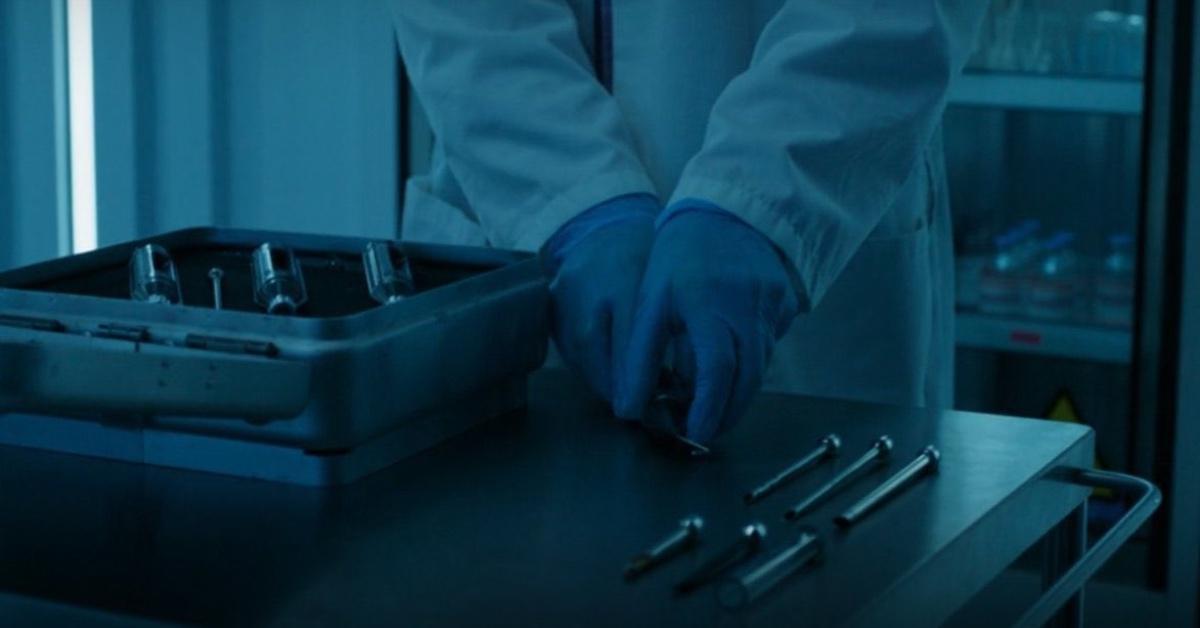 Spoiler alert: This article potentially contains MAJOR spoilers for She-Hulk: Attorney at Law.
As we continue on our journey with Jennifer Walters in She-Hulk: Attorney at Law, some fans have noticed the lack of a "big bad" villain, unlike other shows such as WandaVision or The Falcon and the Winter Soldier. However, that might change following the ending of episode 6, where a mystery figure in a lab prepares to steal Jen's blood.
Article continues below advertisement
Who is the person in the lab at the end of She-Hulk episode 6? Why hasn't their face been revealed to the audience? Here's everything you need to know.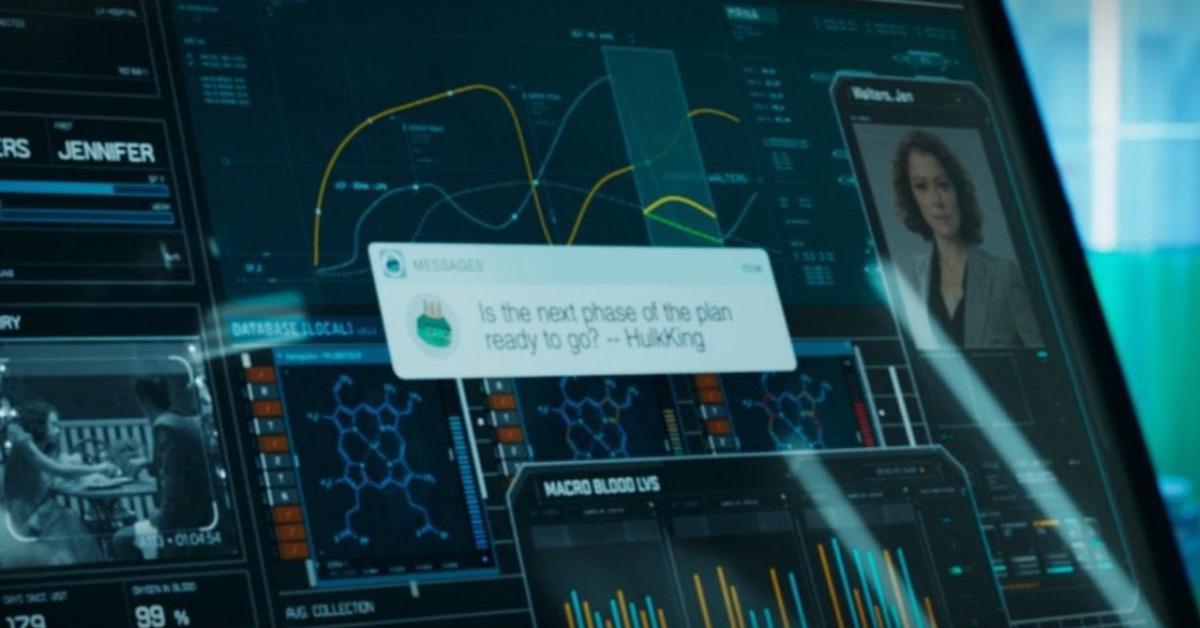 Article continues below advertisement
Who's in the lab in 'She-Hulk'? The episode 6 ending explained.
Previously, in Episode 3 of She-Hulk, a group known as the Wrecking Crew attacked Jen while she was returning home at night in an attempt to get her blood. However, the needle on the syringe they used could not pierce Jen's super thick Hulk skin, so the crew abandoned their plan unsuccessfully. They were seen speaking on the phone with an anonymous client requesting Jen's blood.
Then, in Episode 4, Jen uses dating apps as She-Hulk to get more matches. One of her matches is a man named Todd Phelps (Jon Bass), who asks her intrusively about her skin. He asks about what powers she has, saying, "Well, what about super-speed? Night vision? Impenetrable skin?" Jen then replies, "Yeah. My skin is impenetrable, at least with anything on Earth." Todd pushes her, asking, "Even vibranium?"
Article continues below advertisement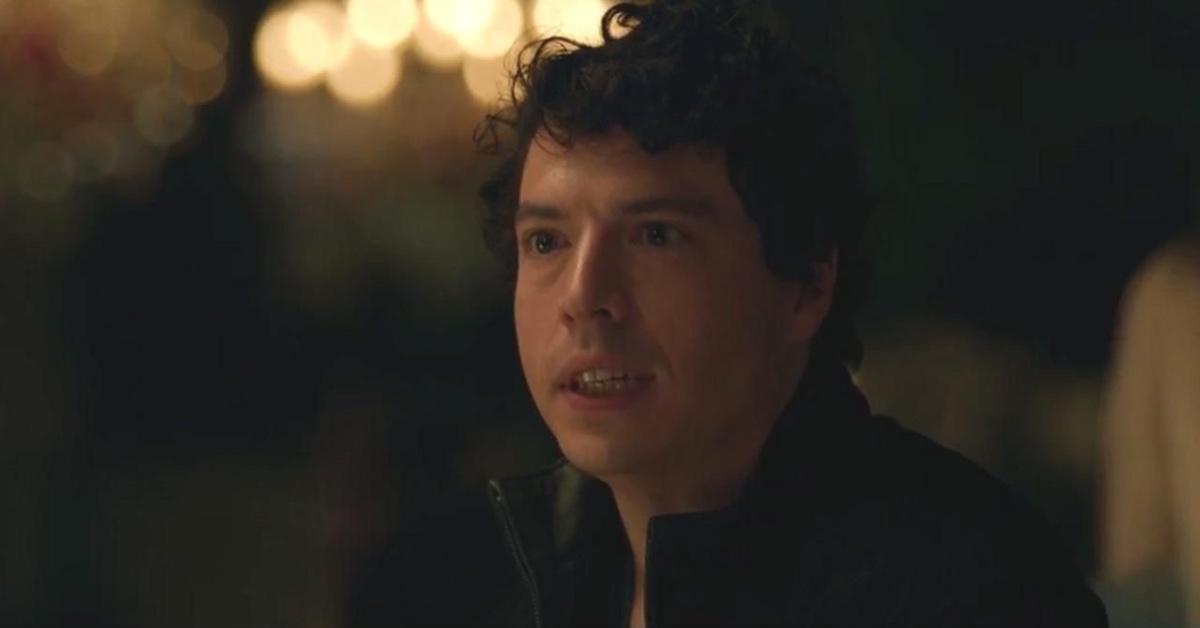 An eagle-eyed fan on Reddit notices that Todd is credited in the fourth episode as "Hulk-Todd" in screeners sent to professional reviewers. In a previously leaked spoiler via Reddit, it appears that Todd is the leader of Intelligencia, a website dedicated to hating on She-Hulk and described as "incels." It is implied he is attempting to synthesize the Hulk gene to inject it into himself, to disastrous results later in the season.
Article continues below advertisement
At the end of She-Hulk Episode 6, one of the trolls from Intelligencia asks an anonymous person in a laboratory if something is "ready." The scene then cuts to a lab worker fitting a presumably vibranium syringe into a silver box labeled with a toxic symbol.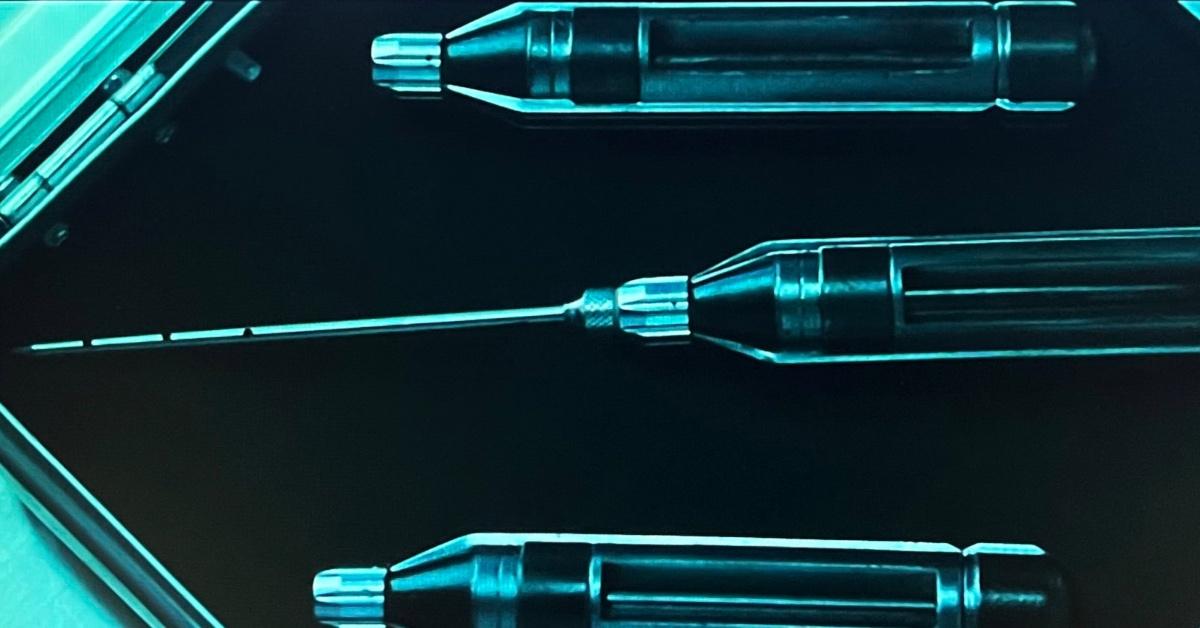 Article continues below advertisement
If the alleged leaks are correct, this means Todd has been after Jen's blood all along, and is likely associated with the lab worker who is creating a better syringe. It also means that Jennifer might be in for a professional battle in addition to a personal one, because GLK&H attorney Mallory Brooks (Renée-Elise Goldsberry) is Todd's lawyer. Will Jen have to choose between her new job and her personal safety?
Fans will have to continue tuning in to find out! New episodes of She-Hulk: Attorney at Law air on Thursdays on Disney Plus.