It's Time to Hulk SMASH! A New Hulk Could Be the Big Bad Villain in 'She-Hulk'
'She-Hulk' Episodes 6 and 7 hint at a supervillain named the Hulk King. Who is he in the Marvel comics and is Josh working for him?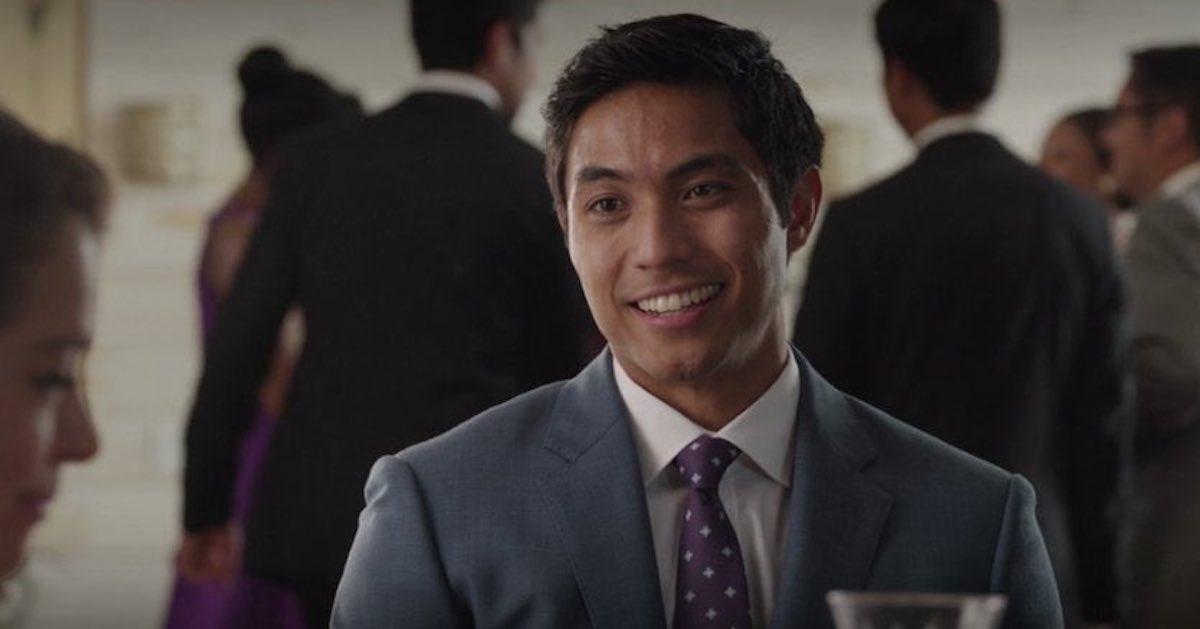 Spoiler alert: This article contains spoilers for She-Hulk Episode 7.
One of the nice things about She-Hulk's nine-episode format is that we have a little more time to get to know the characters before jumping into major MCU plot catalysts. But now that we're in Episode 7, titled "The Retreat," the MCU's big plans are finally coming to a head. With only two episodes left, many of us think that someone with the online alias "HulkKing" will be revealed as the big bad.
Article continues below advertisement
But does this Hulk King have any Marvel comic book history? There are many different Hulks in the comic books, and MCU theorists initially believed that Disney Plus's She-Hulk could even lead to World War Hulk. At the end of Episode 7, it's revealed that Josh Miller (Trevor Salter) isn't necessarily the nice guy we all hoped for … in fact, he could be working for the series' big bad.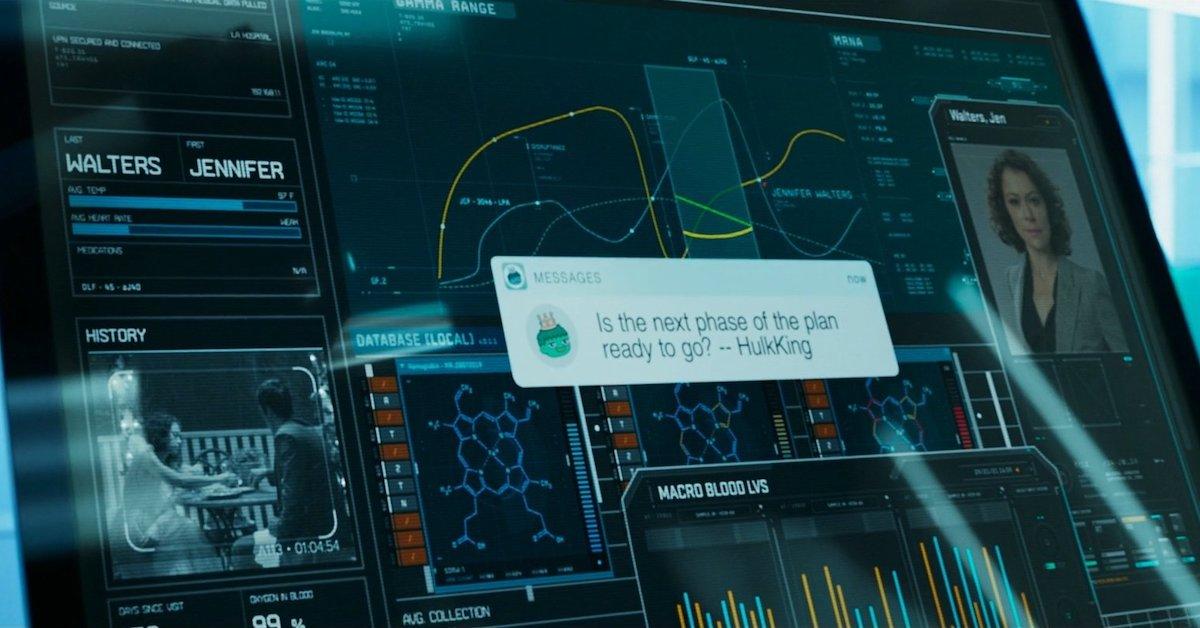 Article continues below advertisement
Who is Josh working for? He could be working for someone who calls themselves the "Hulk King."
In Episode 6, we were first tuned into a potential character who calls themself HulkKing on the online forum Intelligencia. This anonymous figure was leading the charge on death threats against She-Hulk while Jen was off attending her friend Lulu's wedding, where she met seemingly nice guy Josh Miller. The two hit it off, and we were all rooting for him!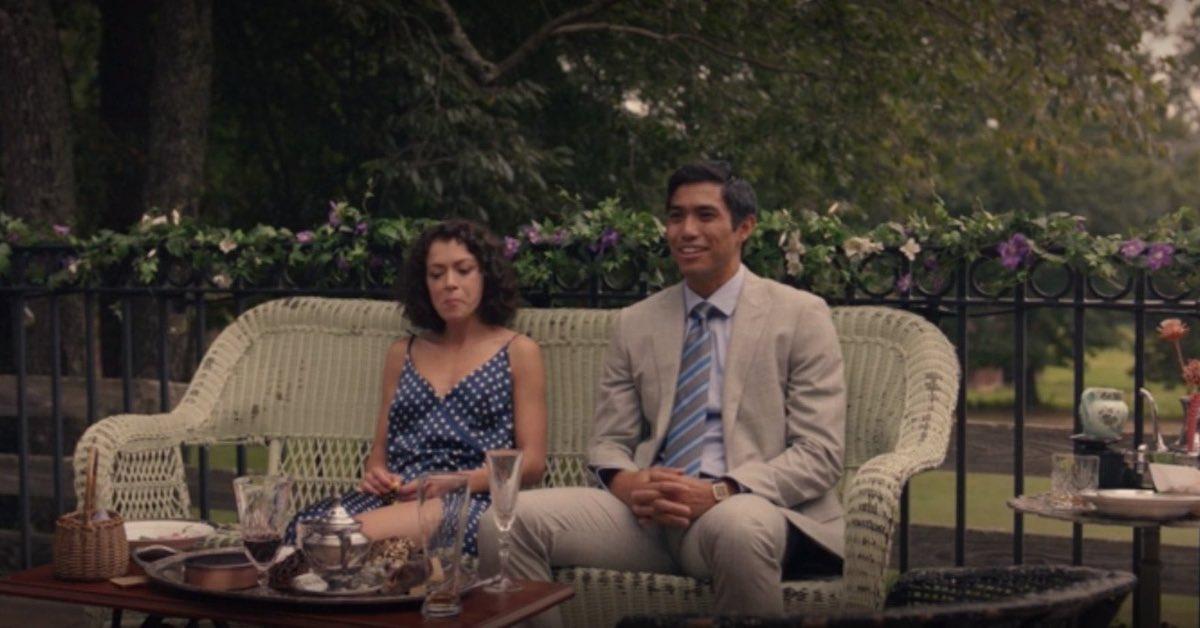 Article continues below advertisement
Episode 7 begins with a rom-com-esque sequence with Josh and Jen going on several dates before Jen lets him sleep over. However, after he sleeps over, he just ghosts her, which leads us to our suspicions. And it also reminds us, trust no man! The end of the episode is where Josh's true colors are revealed, however.
After Jen reconciles her feelings of wanting to be loved and accepted for who she is at Emil Blonsky's off-the-grid retreat, the episode flashes back to what really happened after Josh and Jen spent the night together.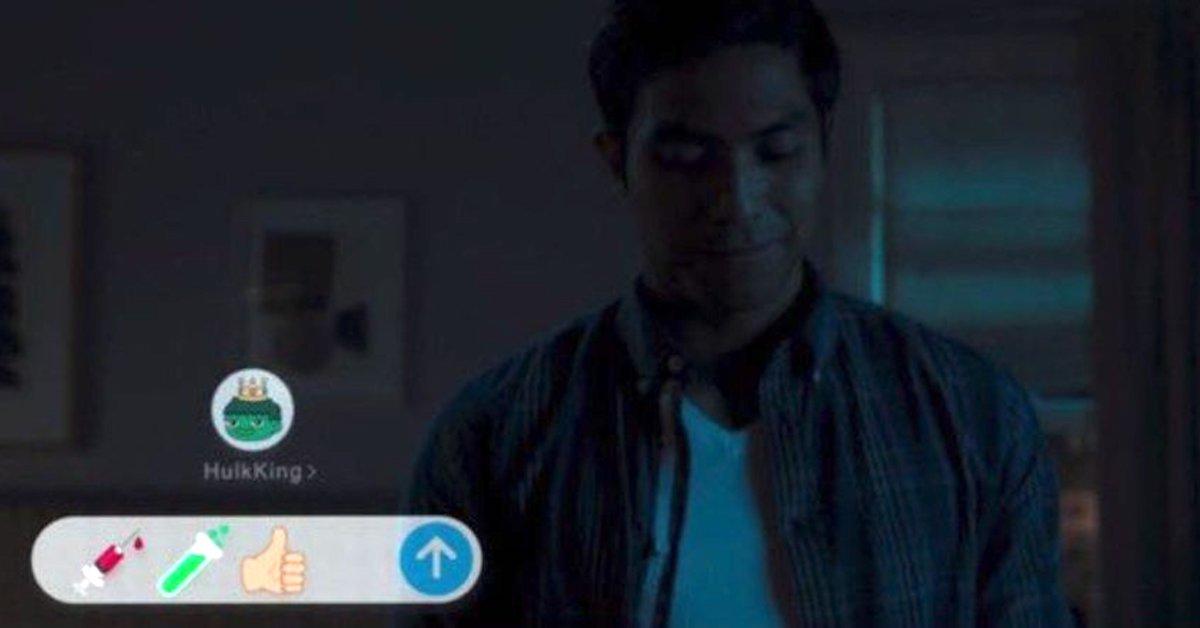 Article continues below advertisement
Josh downloads all the data off Jen's phone, and may have even gotten some sort of DNA sample from her. He texts HulkKing three menacing emojis — a blood-filled syringe, a green test tube, and a thumbs-up — which hints that he did potentially get a blood sample from Jen, unlike the Wrecking Crew.
Who is Hulk King in 'She-Hulk'? The Marvel comics hint at a few possibilities.
In the Marvel comics, there's no one who goes by the alias Hulk King specifically, but there is someone who goes by King Hulk and Hulkling. Known as either Dorrek VIII or Teddy Altman, Hulkling is a half-Kree, half-Skrull being who was sent to Earth for his safety at a young age. He was always able to shape-shift, and when S.H.I.E.L.D. learned of him and his powers, he adopted the name Hulkling and joined the Young Avengers, where he dates Wiccan.
Article continues below advertisement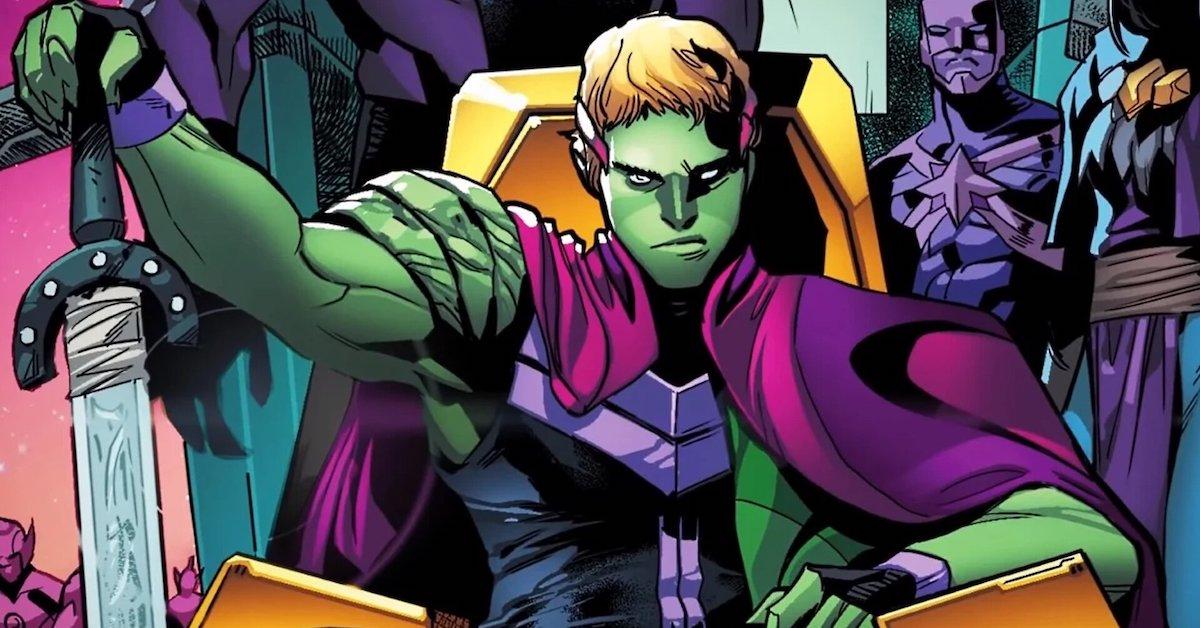 While his name may be the closest we have to She-Hulk's HulkKing, he doesn't bear many similarities to the television character, who seems to be a supervillain of some sort. Introducing the Hulkling could be a fun way to connect She-Hulk to the upcoming Secret Invasion, which deals with the Skrull and the Kree, but it seems unlikely.
Article continues below advertisement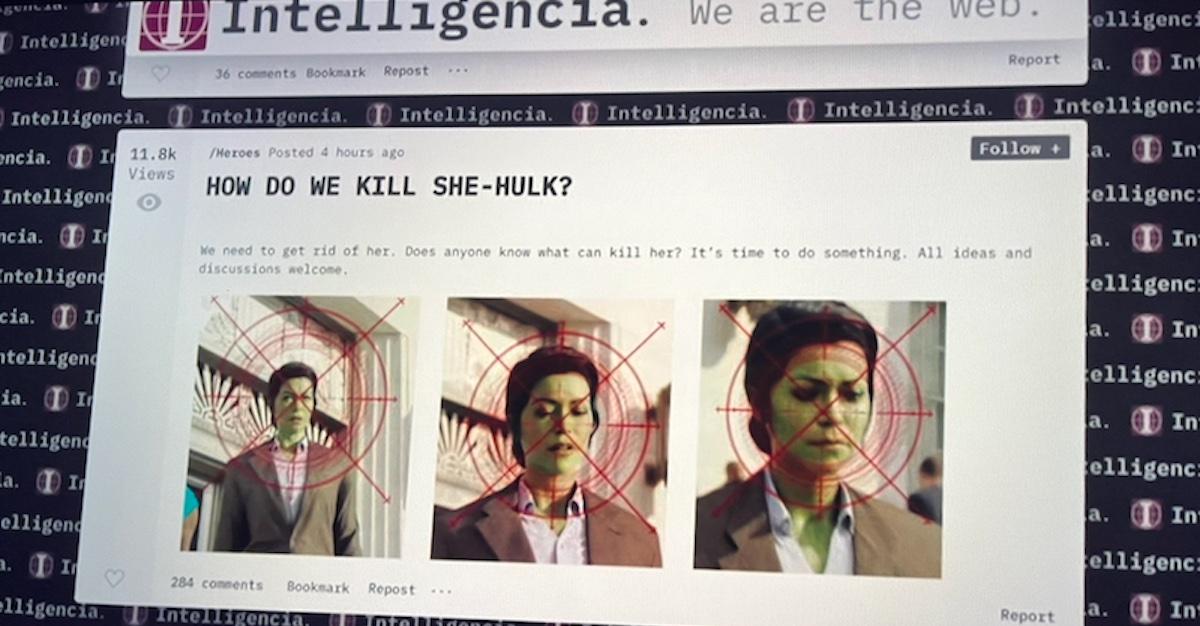 The more likely big bad behind the HulkKing alias is The Leader aka Samuel Sterns. Some might remember him as "Mr. Blue" from the 2008 film The Incredible Hulk as portrayed by Tim Blake Nelson. At the end of The Incredible Hulk, Samuel bashes his head against some radioactive material and is left either bleeding out … or gaining some sort of radioactive big head.
Article continues below advertisement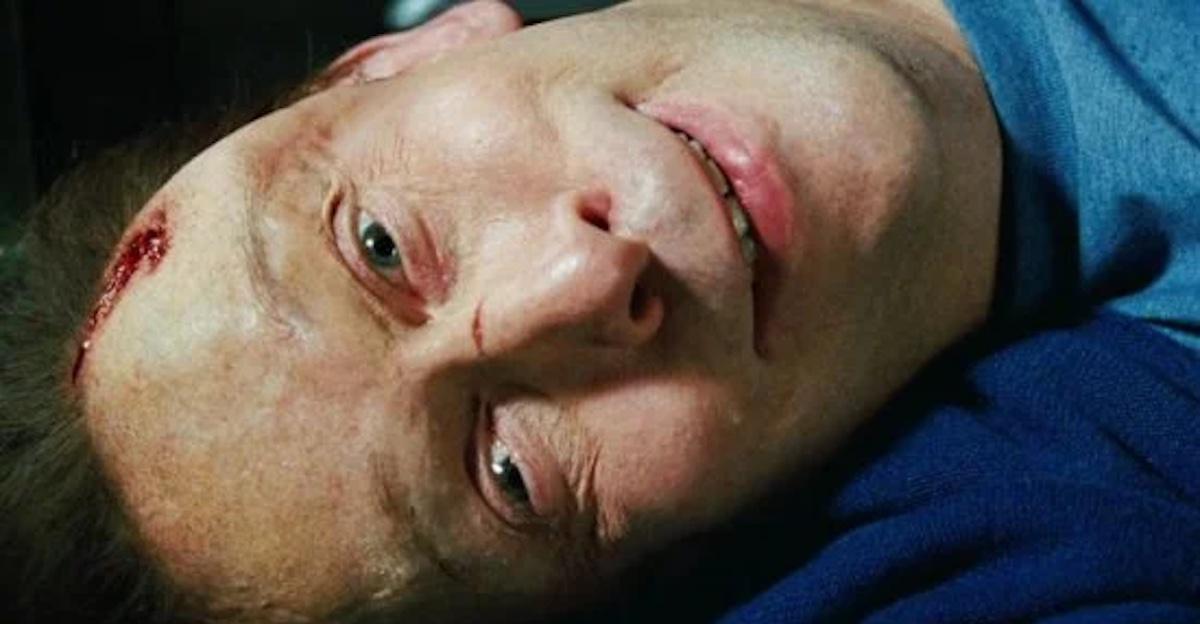 This leads him to become The Leader of the Intelligencia in the Marvel comics, which ties into what we've already seen in She-Hulk. Plus, it's been confirmed that Samuel will be making a comeback in Captain America 4, which means he's definitely not dead in the MCU. And with his background in science, he could very easily be the man behind the HulkKing curtain.
New episodes of She-Hulk drop Thursdays on Disney Plus.