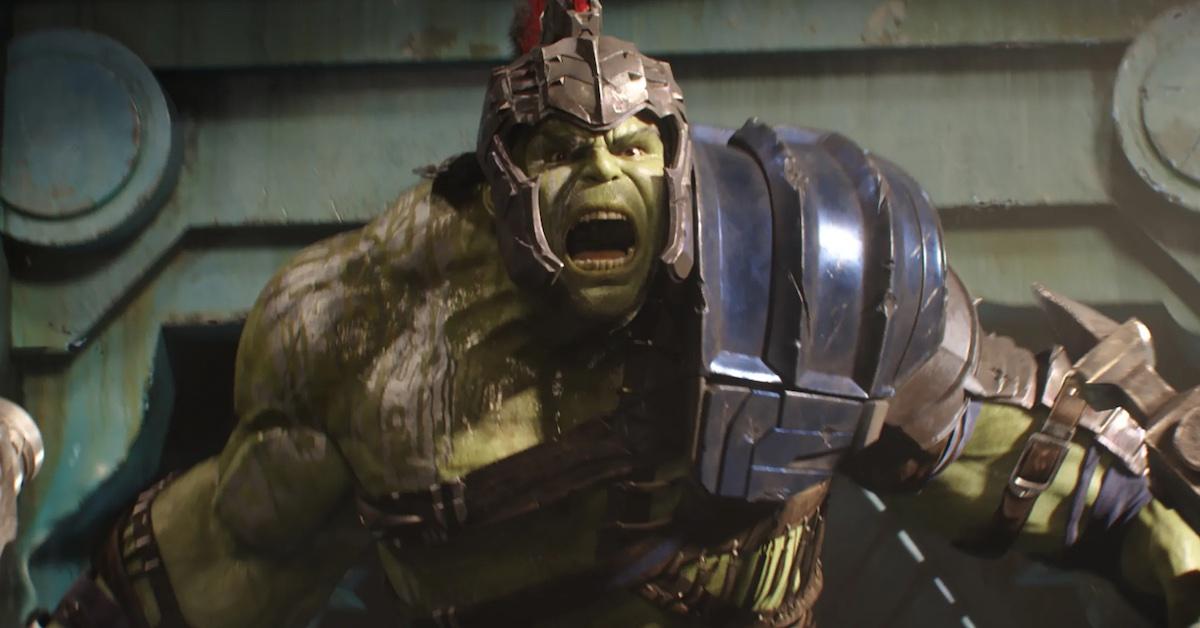 The Next World War Will Hopefully Be in the MCU Instead of in Real Life
The Marvel Cinematic Universe loves to surprise us, except when it comes to their upcoming roster. It seems we know about every major television series and film Marvel Studios is planning to release in the next two to three years. And yet, rumors are afoot about a new project that hasn't yet been announced: World War Hulk.
Article continues below advertisement
While rumors of an upcoming World War Hulk film have been circulating since at least 2021, recent MCU events make it more likely than ever. Between the introduction of the Illuminati in Doctor Strange in the Multiverse of Madness and rumored plotlines in She-Hulk, it seems like World War Hulk could actually come to the MCU. But are the rumors true?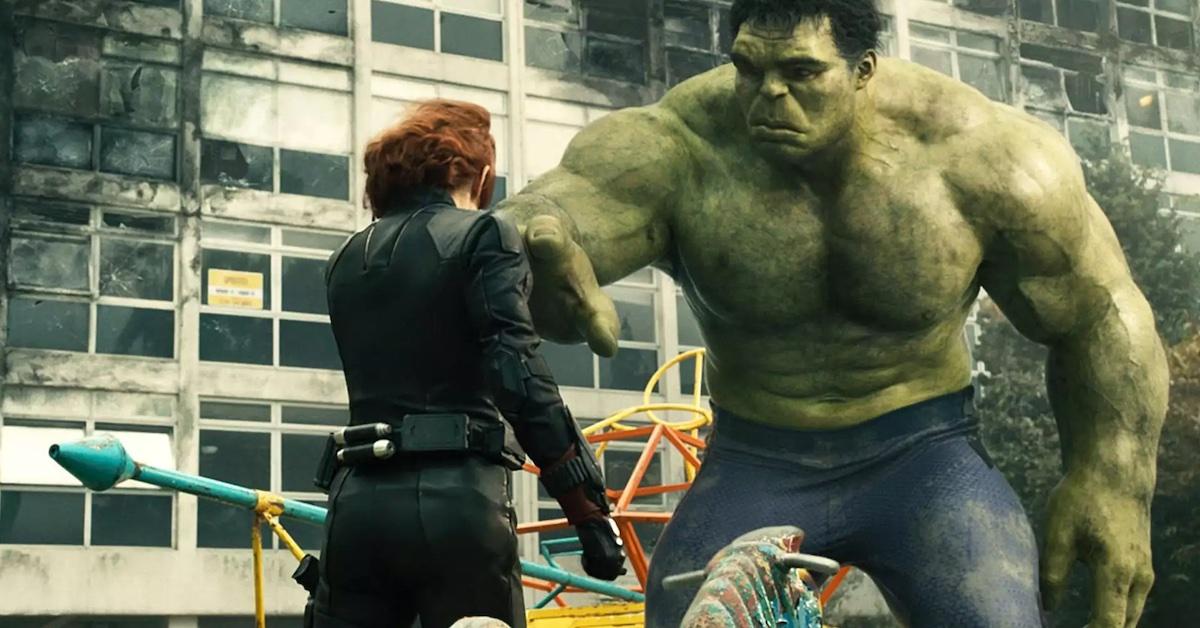 Article continues below advertisement
Several leaks point to a 'World War Hulk' film project in the MCU, but it hasn't yet been confirmed.
Marvel president Kevin Feige has yet to announce a future Hulk film, but thanks to a merger that gave Marvel the full rights to the Hulk, it definitely seems possible. Mark Ruffalo has yet to star in his own Hulk film since the first one was created in conjunction with Universal Pictures, who once owned the rights to the Hulk's character.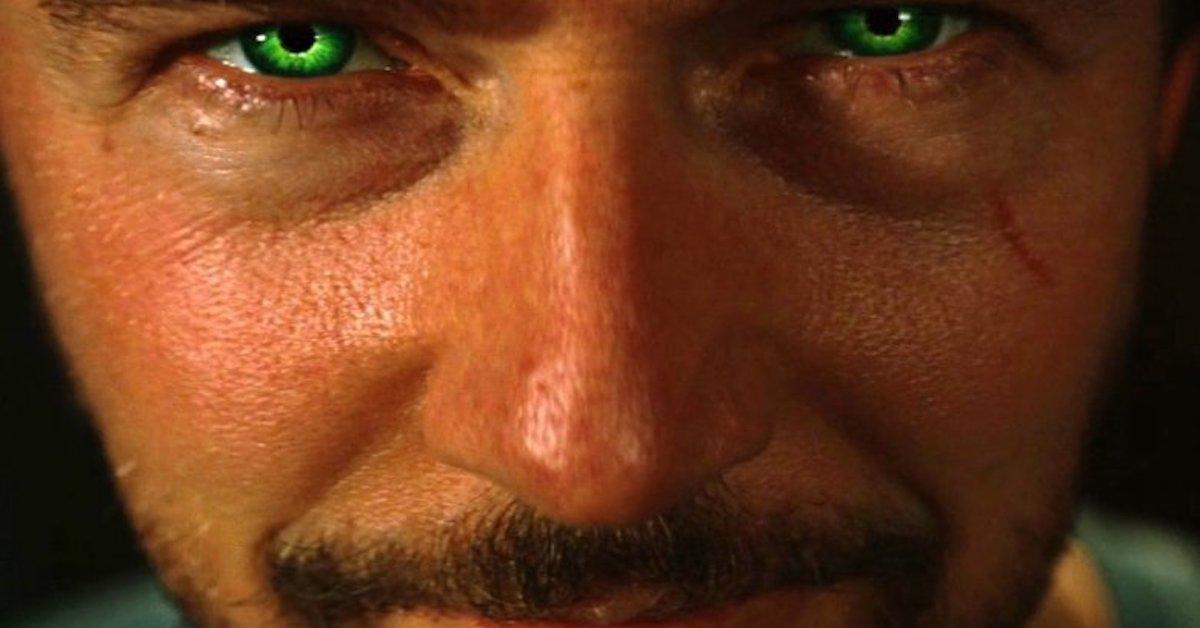 Article continues below advertisement
However, in making the 2008 film starring Ed Norton, Marvel and Universal came to an agreement. Former MCU exec David Maisel explained in Marvel Studios Story: The Making of the Marvel Cinematic Universe that in the original deal, Marvel could use the Hulk in "future multicharacter films," but Universal retained "the right of first refusal to distribute any future solo Hulk movies."
Now, rumors suggest that in 2020, that deal between Universal Pictures and Marvel Studios ended, and all rights to the Hulk and his likeness reverted back to Marvel. This led to further rumors from reliable sources, such as The DisInsider and The GWW, that not only is a World War Hulk film coming but it's already in production. It is possible, on the other hand, that the leaks of a Hulk project in production were simply confusing a secret Hulk movie with the upcoming She-Hulk series.
Article continues below advertisement
Rumors suggest that 'She-Hulk' will lead into a 'World War Hulk' film.
While World War Hulk definitely does seem possible if Marvel Studios once again has the full rights to the Hulk (Mark Ruffalo deserves his own film!), there are several ways we could get there. The most likely seems to be that the Hulk will go back to outer space after the events of She-Hulk, which will introduce not only She-Hulk but likely Red Hulk as well. With all these Hulk iterations joining the MCU, it definitely seems like we're gearing up for something much bigger.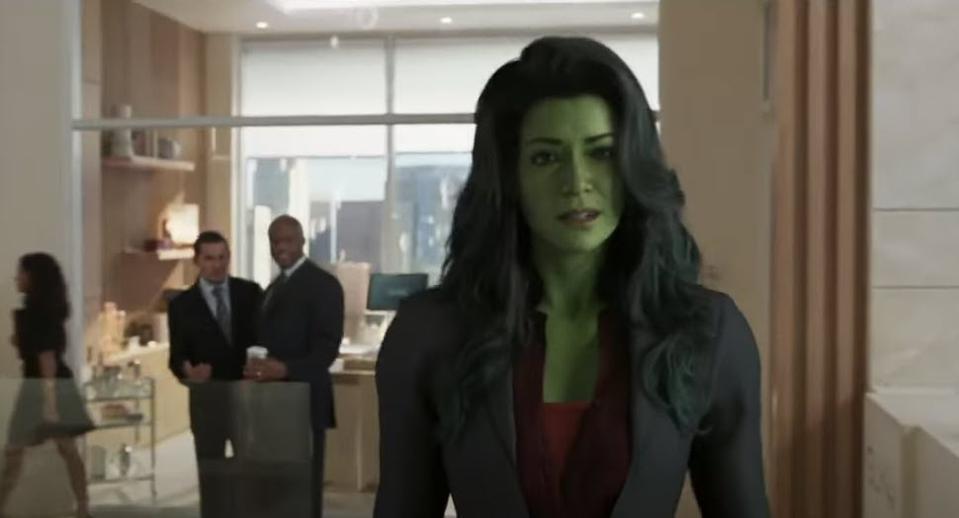 Article continues below advertisement
Not only that, but in the comic books, World War Hulk is caused by the Illuminati, who banish Hulk to outer space. When the Hulk comes back to Earth, he vows to take revenge on those who banished him, which sets him against many of his former allies. Now that we've met a version of the Illuminati in Doctor Strange 2, this plotline definitely seems plausible.
Article continues below advertisement
The final piece of the World War Hulk storyline deals with the Hulk's alleged son, Skaar. Skaar has similar powers to his father and was born to Caiera the Oldstrong on the planet Sakaar. Does that ring any bells? It should!
The Hulk and Thor accidentally met up on Sakaar in Thor: Ragnarok. Is it possible that in that time, he fathered a son? Could She-Hulk lead the Hulk on a quest to find his son? Could the Hulk, who already has a fanbase on Sakaar, take over the planet like in the comic books?
Article continues below advertisement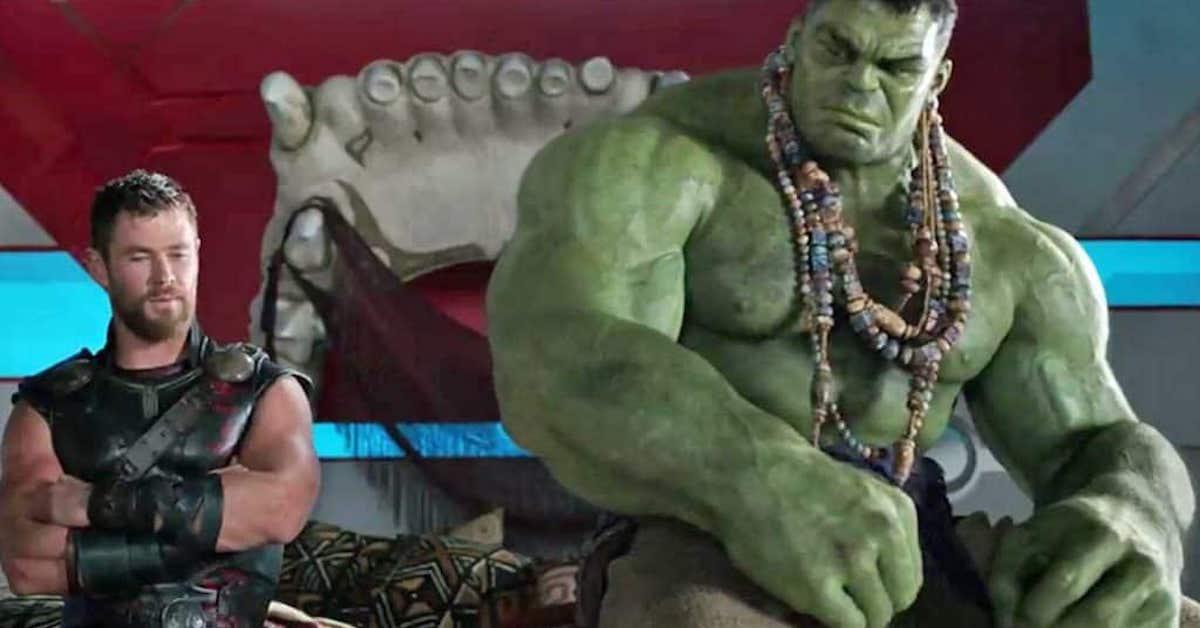 All of these possibilities seem likely and have been somewhat set up in the MCU. And now that the rights are falling into place amidst the release of She-Hulk, we wouldn't be surprised if the series ends with the announcement of a new MCU film project, World War Hulk.