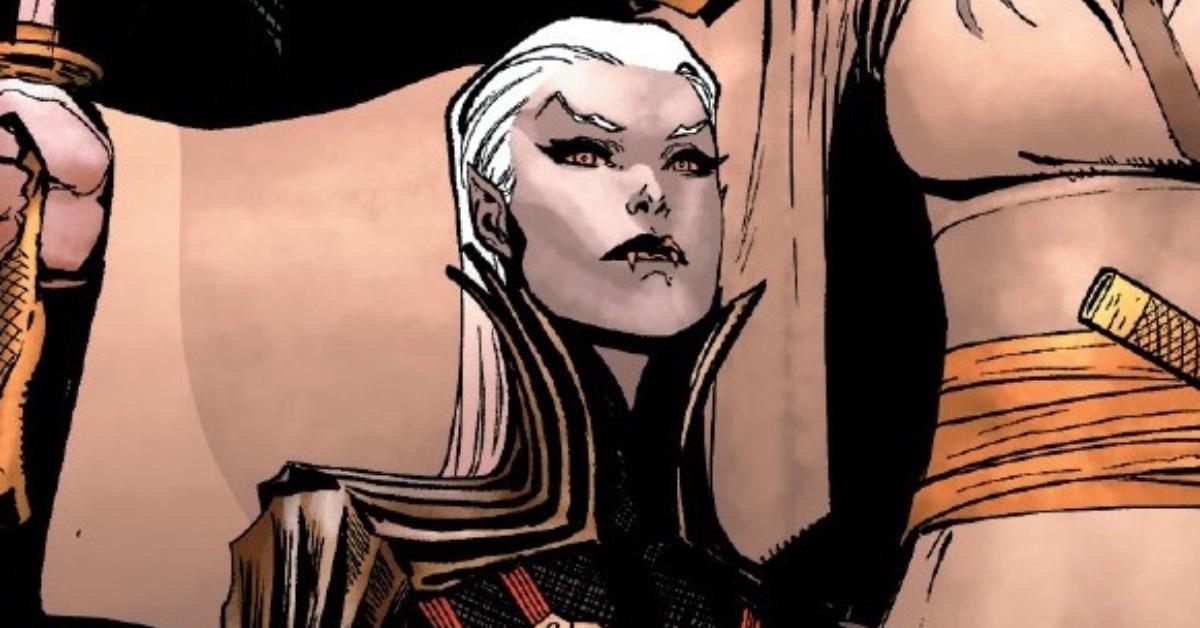 'She-Hulk': Who Is Mr. Immortal's Ex-Wife, Baroness Cromwell?
Spoiler alert: This article contains spoilers for Episode 6 of She-Hulk: Attorney at Law on Disney Plus.
Episode 6 of She-Hulk: Attorney at Law was full of small nods to other comics, but one in particular caught fan attention. Mr. Immortal (David Pasquesi) was caught faking his own death to commit fraud, but he briefly mentions having money left to him from an ex-wife named Baroness Cromwell.
Who is Baroness Cromwell in Marvel Comics? What significance could she have to the MCU? Here's what we know.
Article continues below advertisement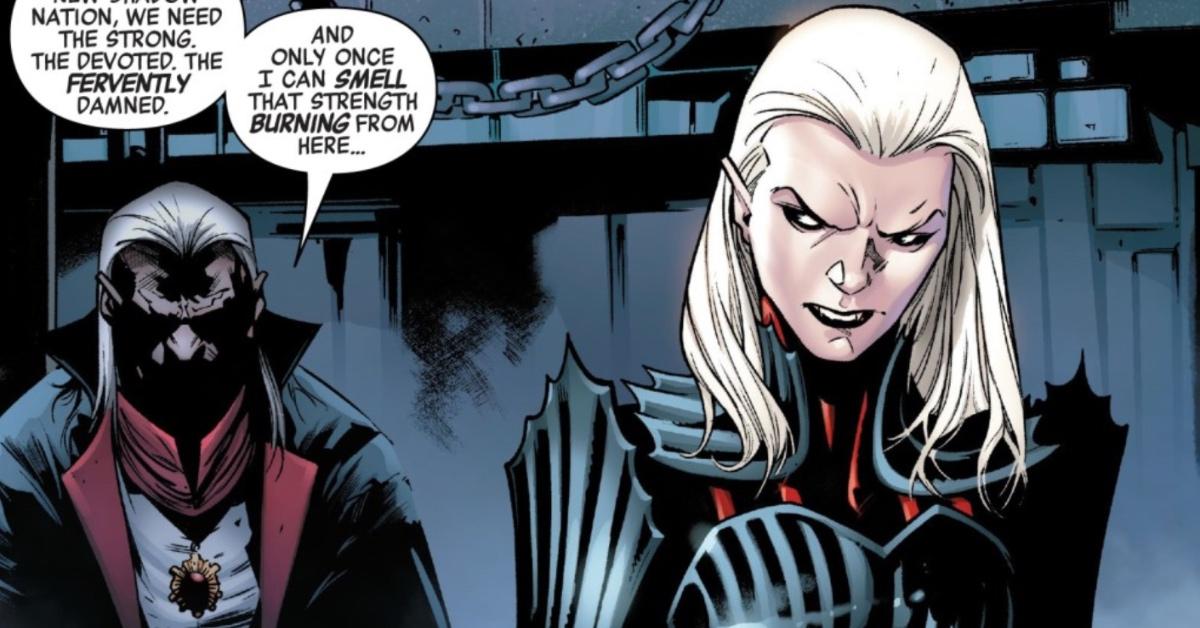 Who is Baroness Cromwell in Marvel Comics?
In Marvel comics, Baroness Cromwell is Lily Cromwell, also known as Baroness Blood. She and her sister, Charlotte, were daughters of village doctor Jacob Cromwell, who was a servant of Count Dracula. Dracula ordered Jacob to resuscitate vampiric John Falsworth (Brother Blood) when his body was transferred to the Tower of London. Previously, John Falsworth was staked through the heart by Captain America (Sam Wilson).
Article continues below advertisement
However, after being awakened, Brother Blood slew both Jacob and Charlotte, then transformed Lily into a vampire. After Brother Blood was killed by Captain America and Union Jack, the Baroness founded a cult dedicated to him. The Baroness is also a member of the Legion of the Unliving, a group of vampires united by Dracula. The Legion of the Unliving are frequent adversaries of the Avengers.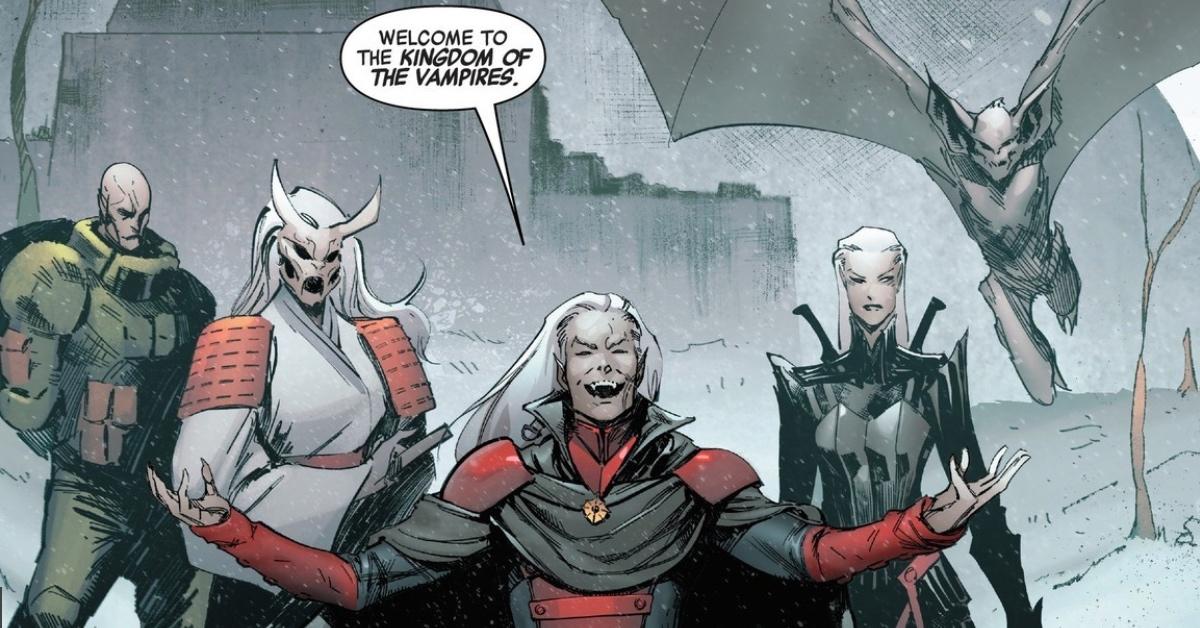 Article continues below advertisement
Why is Baroness Cromwell significant to the MCU?
As some MCU fans are already aware, Marvel is currently in production for a remake of Blade, starring Mahershala Ali as the titular vampire hunter. The film's cast has not yet been announced and is set for release in November 2023. There have already been loose rumors of Denzel Washington appearing in the film as Dracula, leaving room for other vampiric characters such as Baroness Blood to appear.
Additionally, Marvel has an upcoming TV special known as Werewolf by Night that will kick off a series of supernatural character introductions to the MCU. References to Baroness Blood may also be present in this special, which reportedly deals with another supernatural cult.
The reference to Baroness Blood could also be a little nod to the fact that both she and Mr. Immortal are, in fact, immortal, therefore perfectly suited to one another.
In the meantime, fans can check out a multitude of other fun Easter eggs and cameos by watching She-Hulk: Attorney at Law Thursdays on Disney Plus.