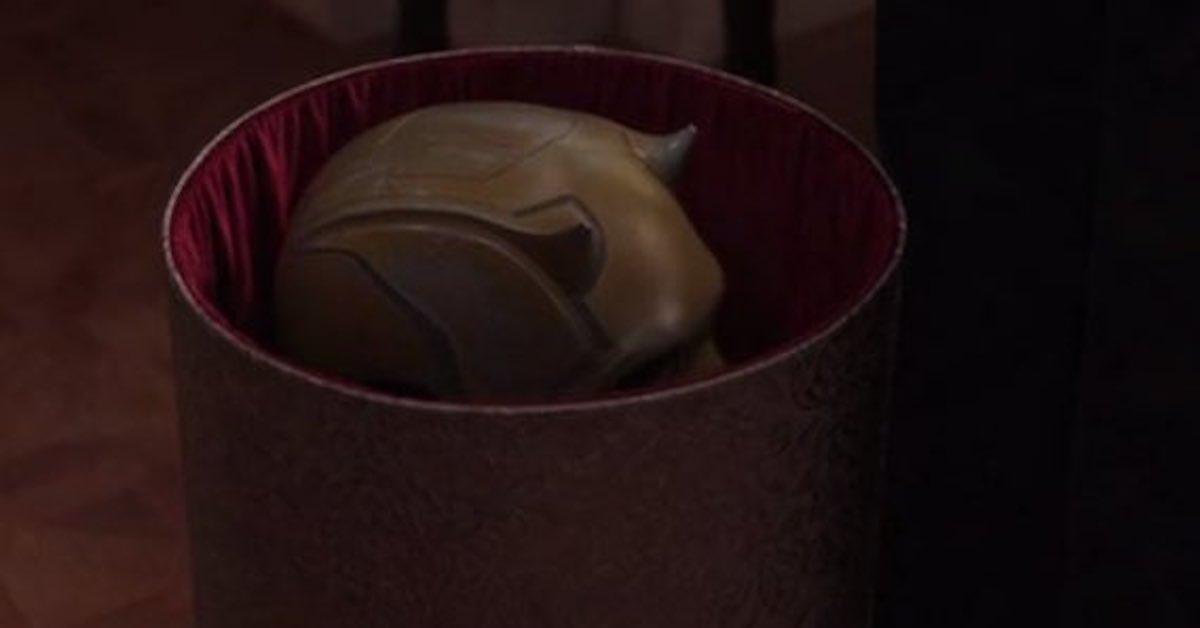 The Latest Episode of 'She-Hulk' Dropped the Biggest Easter Egg Yet (SPOILERS)
Spoiler alert: This article contains spoilers if you're not caught up on She-Hulk: Attorney at Law.
Episode 5 of She-Hulk: Attorney at Law marks more than halfway through the Disney Plus series, and with it, more questions of when *certain* characters will finally appear. But at the end of She-Hulk Episode 5, one of those questions might be answered with the appearance of a mysterious helmet in a box.
Article continues below advertisement
We already know by now that the MCU loves to give us Easter eggs and fan theories, but the helmet in the box is a pretty concrete hint at who will appear in the next couple of She-Hulk episodes. So whose helmet is in the box in She-Hulk Episode 5?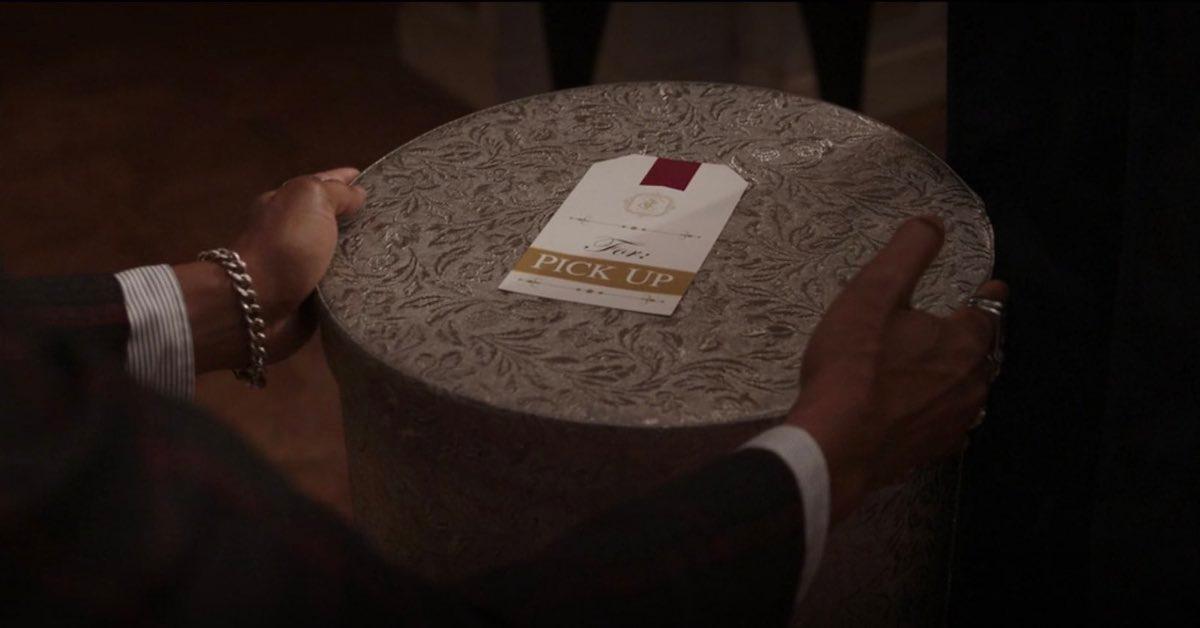 Article continues below advertisement
The helmet in the box at the end of 'She-Hulk' Episode 5 belongs to Daredevil.
Since the She-Hulk trailer was released, a yellow Daredevil cameo in the promo has excited MCU fans. Charlie Cox last appeared in the MCU as lawyer Matt Murdock in Spider-Man: No Way Home, but he first had his very own Marvel series on Netflix. Yes, this was when Marvel television wasn't quite canon. However, since the MCU started churning out television shows like butter, they've decided to bring some of the Netflix characters into the MCU as we know it.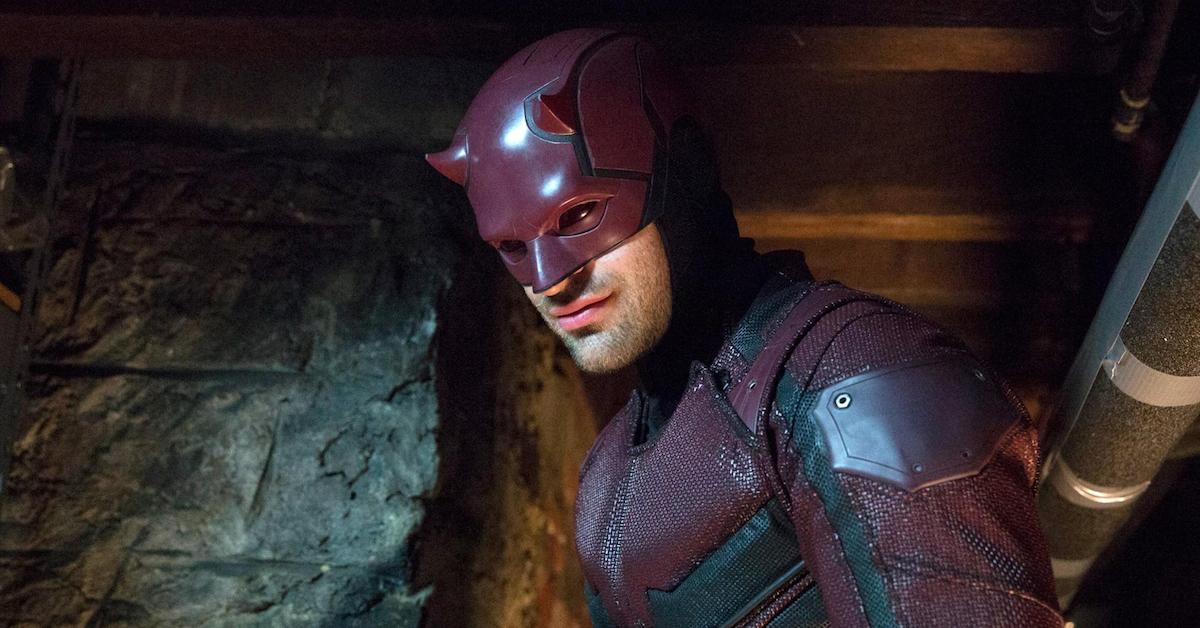 Article continues below advertisement
First, we saw Wilson Fisk/Kingpin, as portrayed by Vincent D'Onofrio, make an appearance in Hawkeye as Kate Bishop and Clint Barton fight the underground crime rings of New York City. Then, Matt Murdock, as portrayed by Charlie Cox, gives Peter Parker some legal council in Spider-Man: No Way Home. Now, thanks to a She-Hulk trailer, fans have been speculating that Charlie will appear in the MCU once again as the full-fledged Daredevil hero.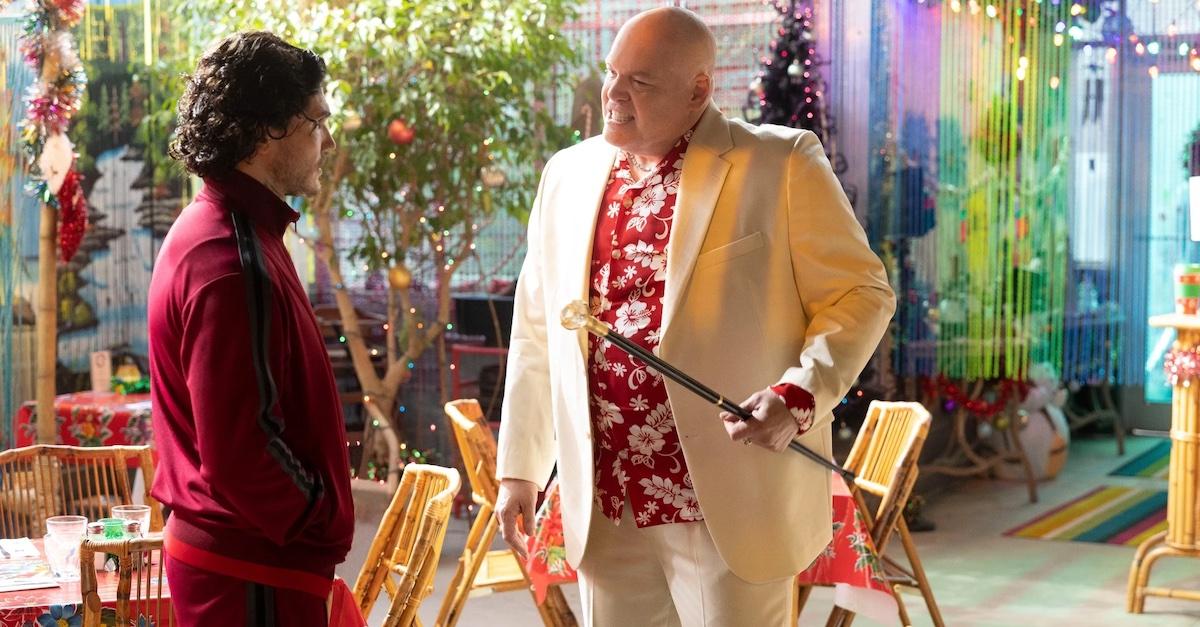 Article continues below advertisement
However, he looks a bit different in the trailer than in the Netflix series — his costume has yellow accents and tonality rather than the traditional red. And now that we've seen a yellow helmet with some devilish horns in superhero clothing designer Alonzo's studio, we know that Daredevil must be coming.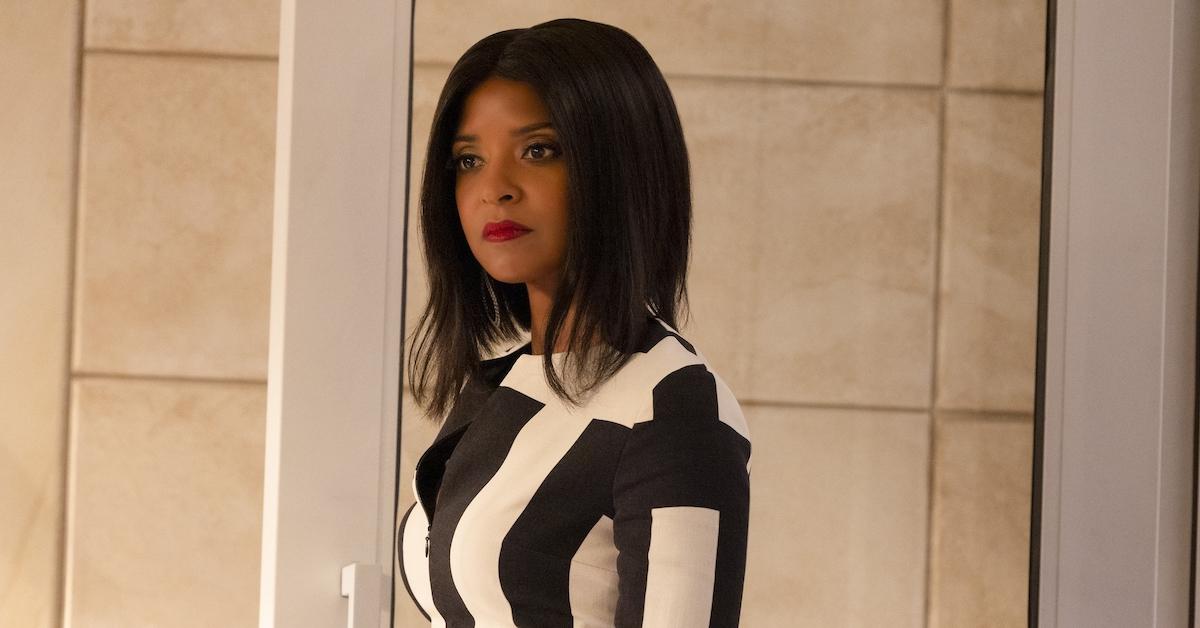 Article continues below advertisement
Basically, while Jennifer/She-Hulk (Tatiana Maslany) works with fellow lawyer Amelia Book, played by the multitalented Renée Elise Goldsberry, to win back her name from Titania, Nikki tries to get Jen some better She-Hulk clothes. She gets Jen a meeting with Alonzo (Griffin Matthews), who is the MCU's version of The Incredibles' Edna Mode.
When he gives Jen her new looks, a box is left open with a helmet. Alonzo yells at his assistant about "client confidentiality," which makes us wonder who the client is. The answer? Daredevil.
Watch Episode 6 of She-Hulk on Sept. 22 on Disney Plus to see if Daredevil finally makes an appearance.