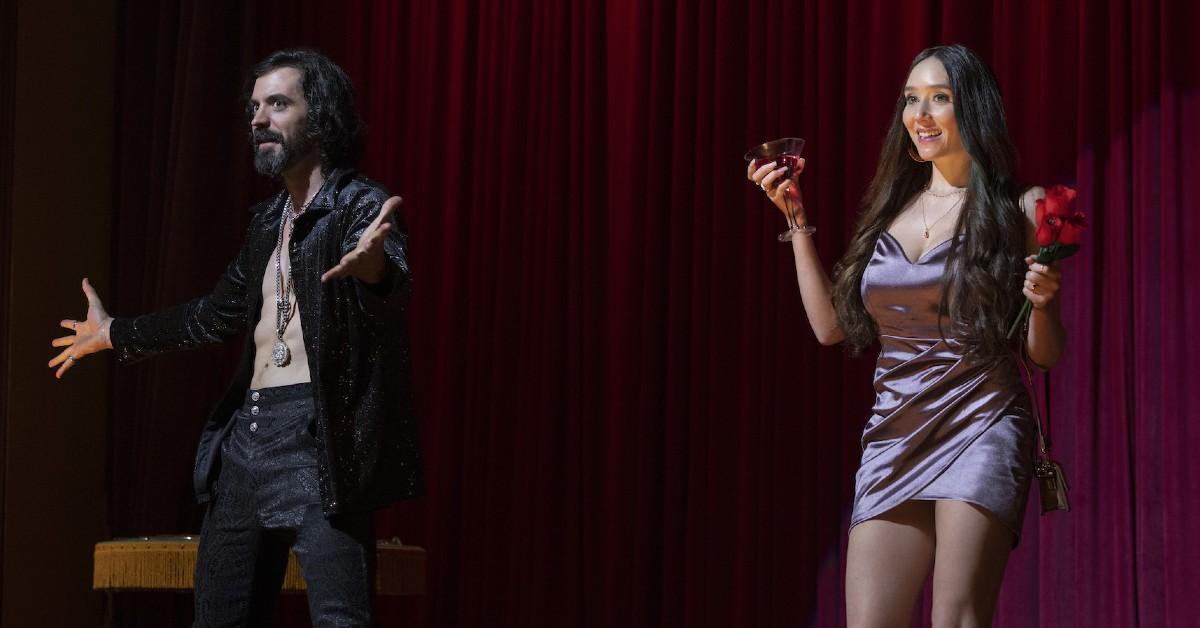 Breaking Down Donny Blaze's Marvel Comics Connection to 'She-Hulk: Attorney at Law'
Spoiler alert: The following article contains spoilers for She-Hulk: Attorney At Law Episode 4 on Disney Plus.
It's understandable to assume that cheap magician Donny Blaze (Rhys Coiro) was simply a plot device to bring Wong (Benedict Wong) back into She-Hulk: Attorney at Law.
However, what if Danny's introduction has a deeper meaning for the MCU? Are we just Mephisto-ing this theory or does it have some merit? Let's investigate.
Article continues below advertisement
Kudos to Nerdist for pointing out this Danny Blaze theory first — could the magician Wong sues in She-Hulk Episode 4 actually be the one and only Ghost Rider? Let's do a Marvel comics deep-dive for some answers!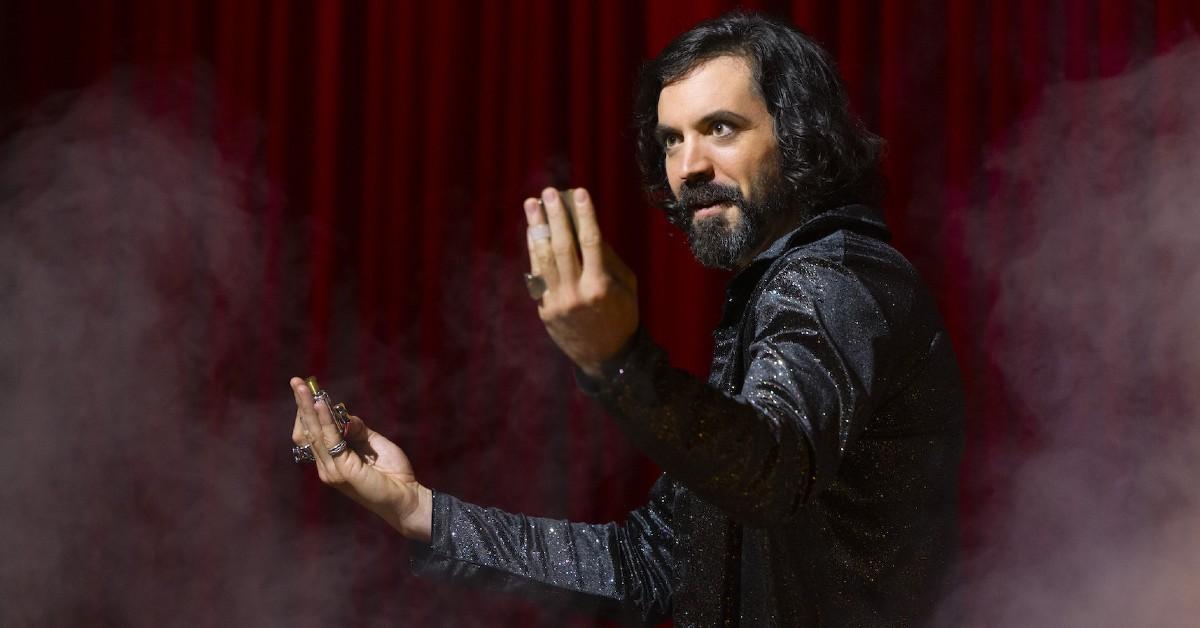 Article continues below advertisement
Is the 'She-Hulk' character Donny Blaze actually Ghost Rider?
OK, so we actually do have to bring Mephisto into this, but for a perfectly valid, plot-based reason! In the Marvel Comics, the first Ghost Rider, also known as Johnny Blaze, traded his soul to Mephisto in exchange for his step-father's life.
Johnny clearly never learned the phrase, "Don't make a deal with the devil," because Mephisto technically grants his wish by saving his step-father ... temporarily. However, he ends up dying anyway, and Johnny is still legally bound to his devilish deal.
We wonder who could possibly help Johnny get out of a legally binding contract? Hm. The name escapes us. But since Johnny was also lacking in legal supervision, he finds himself bound to the Spirit of Vengeance, Zarathos. (Look how well it worked out for Marc Spector and Khonshu!)
Regardless, the name Johnny Blaze naturally struck a chord with Marvel comic book readers when Donny Blaze was initially introduced in She-Hulk Episode 4. So could She-Hulk be setting the stage for Ghost Rider?
Article continues below advertisement
The answer? It's possible, but let's not jump the gun just yet.
Marvel Studios president Kevin Feige has already confirmed that an official MCU Ghost Rider project is in the works — however, the actor slated to play Ghost Rider has yet to be officially confirmed. Could Nicholas Cage return? Never say never!
However, She-Hulk showrunner herself Jessica Gao told Deadline Hollywood (via Comicbook) that Donny Blaze was not, in fact, Johnny Blaze/Ghost Rider.
Article continues below advertisement
However, take Jessica's words with a huge grain of salt! After all, Marvel production and cast members have been known to lie about future plot points in the past. We're looking at you, Andrew Garfield!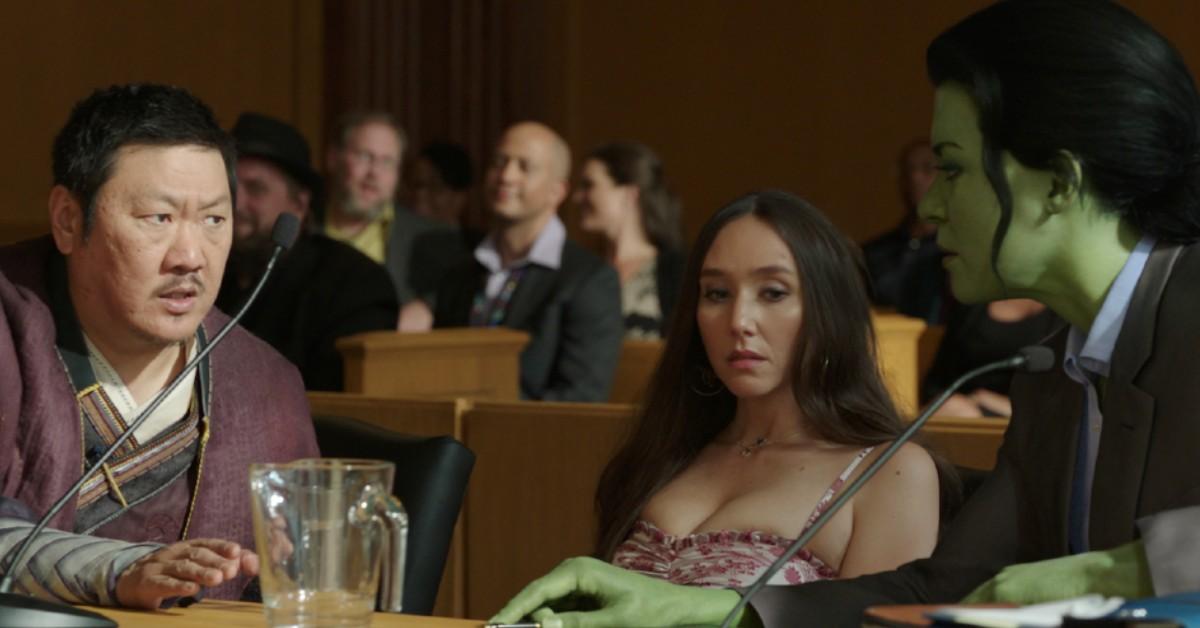 Article continues below advertisement
There's no confirmed release date as of Sept. 9th, 2022 for the MCU's first Ghost Rider property (whether it be a film or a Disney Plus series). However, we do know the project still must be happening because Kevin Feige was all in on the idea of Ryan Gosling playing Ghost Rider, per a Vanity Fair report.
One thing's for certain. Ghost Rider has a strong sense of justice, and punishes those he deems guilty with his dangerous Penance Stare (where he stares into one's soul and forces the victim to go into a catatonic state). The whole justice factor is definitely something Ghost Rider has in common with Jen Walters.
The only question is, will Ghost Rider actually appear in the remaining five episodes of She-Hulk? We'll just have to wait and see!