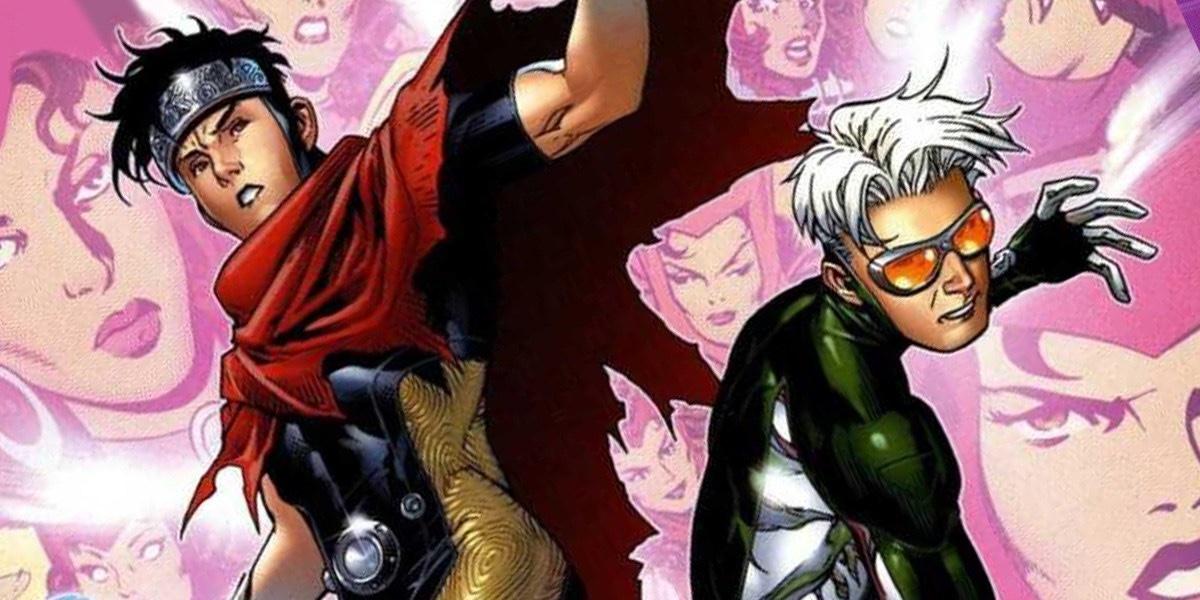 Speed, Wiccan, and Everything You Need to Know About Them on 'WandaVision' [SPOILERS]
For those keeping up with WandaVision, it's clear that Wanda's antics are going to influence the rest of Marvel's intended Phase 4. Manipulation of reality is a big deal, and it gets even bigger when you throw in the manifestation of children to the mix!
But Billy and Tommy have an even greater legacy yet to be revealed onscreen, even though comic fans have a pretty good idea of what's to come. This leaves WandaVision viewers and fans alike wondering: Who the heck are Speed and Wiccan?
Article continues below advertisement
Billy and Tommy's origin story goes back to the comics.
During Episode 5 of WandaVision, titled, "On a Very Special Episode...", Billy and Tommy are no longer babies, and actually age themselves up to 10 years old when the matter of being responsible pet owners is called into question. This puts them on the precipice of becoming the heroes that comics fans are familiar with, Speed and Wiccan.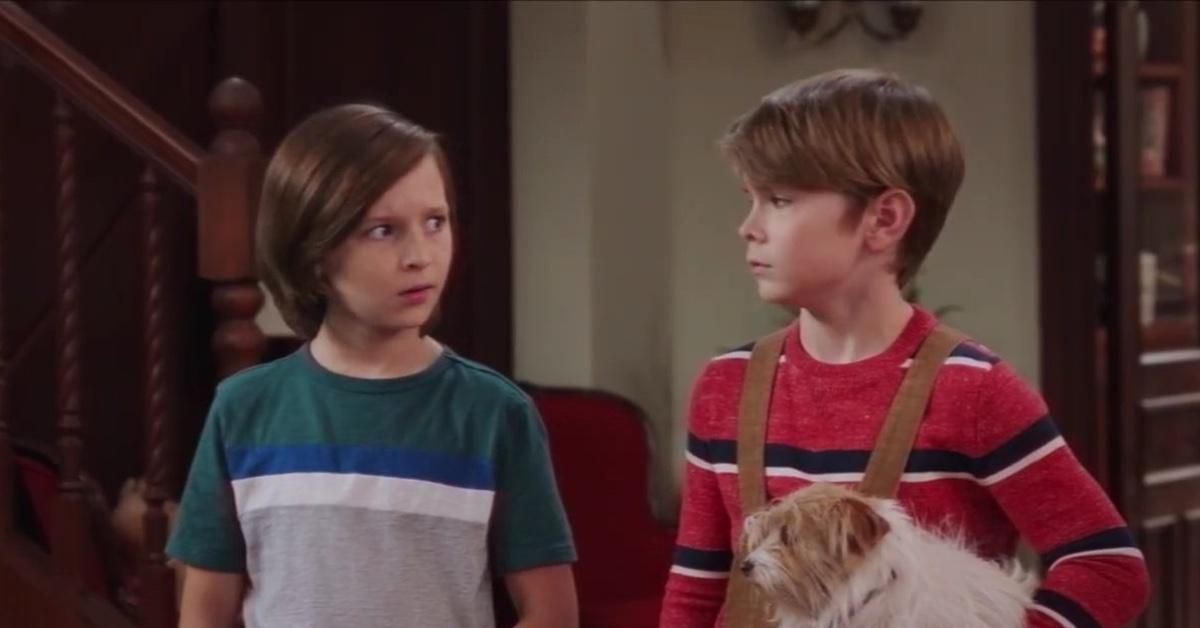 Article continues below advertisement
In the comics, Billy and Tommy are adopted into other families, completely unaware that they're the twin sons of Vision and Wanda Maximoff. Billy has Wanda's magic-related abilities (in the MCU, a gift from the Reality Stone) and Tommy has Vision and Quicksilver's super speed. There is a chance that we could see them in full costume next episode, with eagle-eyed fans on Twitter spying Funko Pops featuring the twins in nods to their comic costumes.
However, not all is well in the house of Vision-Maximoff. In the comics, Billy and Tommy are created by Wanda's hex powers through pieces of supervillain Mephisto, who eventually re-absorbs them and they cease to exist. This startling realization they aren't "real" could definitely put Wanda's already-fragile mind under even more stress. Hopefully, fans will find out soon enough!
Article continues below advertisement
What could the introduction of Billy and Tommy mean for the rest of the MCU?
Fans have many a theory regarding the rest of Marvel's Phase 4, and the most popular (and, personally, the most exciting) is the potential introduction of the superhero group known as the Young Avengers. It's no secret that notable Young Avenger Kate Bishop, superhero alias Hawkeye II, is going to appear in the upcoming Hawkeye television series starring Hailee Steinfeld.
Where does this leave the rest of the members? There are a few ideas. For one, Tommy and Billy's appearance in WandaVision could indicate that some alternate-universe forces are still at play, and perhaps the Young Avengers are destined to meet in the multiverse: specifically, in Doctor Strange In The Multiverse of Madness. The film will also include the character America Chavez, another notable Young Avengers member.
Article continues below advertisement
Where will all these characters end up? Only time will tell. For now, fans can look forward to the potential of seeing Tommy and Billy in costume in Episode 6 of WandaVision, rumored to be a Halloween-centric episode with nods to everyone's superhero garb. You can catch up on WandaVision exclusively on Disney Plus, with new episodes released every Friday.