Hold Onto Your Plushies! Is Netflix's 'Lost Ollie' Based on a Book?
'Lost Ollie' is a CGI and live-action-blended tale fit for the whole family. Is the Netflix miniseries based on a book?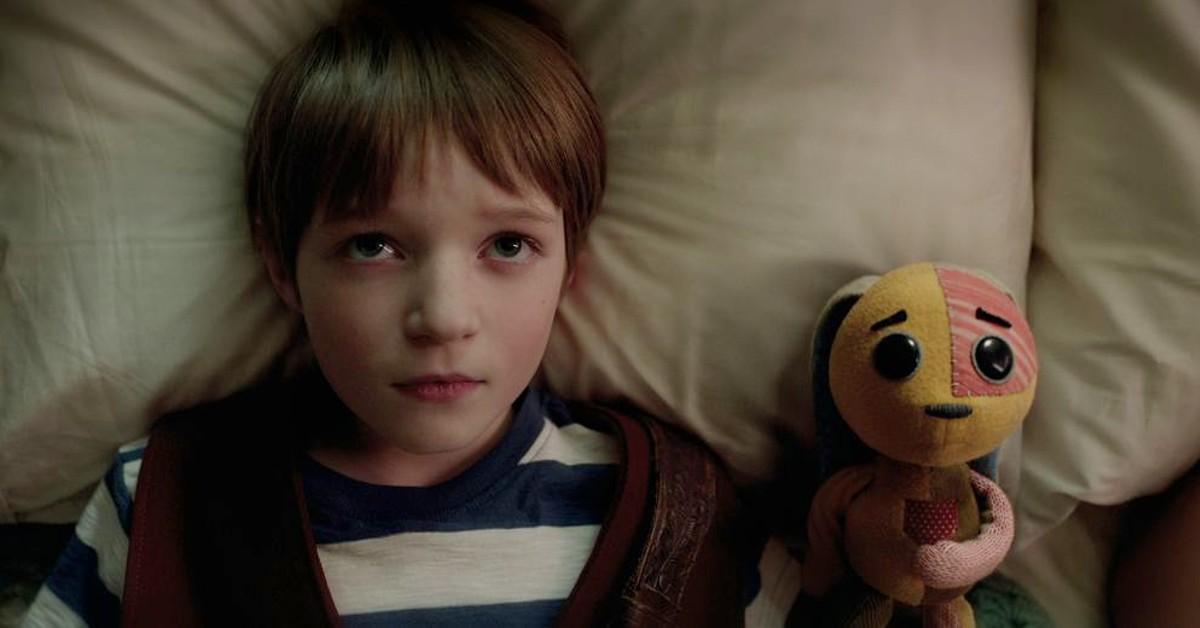 Have you ever had a favorite teddy bear, one you grew up with, who's seen you at your highest and your lowest moments? Or perhaps it was a dog, or a bunny. At this point, after years of love, Fluffer has a wonky right eye, pilling fur, and a spot near his tail where you spilled hot chocolate on him. It happens. But what if you lost him? What if you lost the pal who's been there for you through thick and thin? Heck, think of how the toy himself must be feeling. This is essentially the premise of Netflix's limited series Lost Ollie.
Article continues below advertisement
The four-part series follows the adventures of CGI rabbit Ollie, who gets separated from his little boy best friend. "A patchwork rabbit with floppy ears and fuzzy memories embarks on an epic quest to find his best friend — the young boy he desperately loves," the official Netflix synopsis reads. With notes similar to Toy Story and Finding Nemo, Lost Ollie offers a sweet adventure for the whole family.
Did we mention it has a stellar cast? Lost Ollie stars Jonathan Groff (Hamilton), Gina Rodriguez (Jane The Virgin), Mary J. Blige (Respect), Kesler Talbot (Deliver by Christmas), Jake Johnson (New Girl), and Tim Blake Nelson (Old Henry).
With a story fit for, well, a storybook, you may be wondering, is Lost Ollie based on a book?
Article continues below advertisement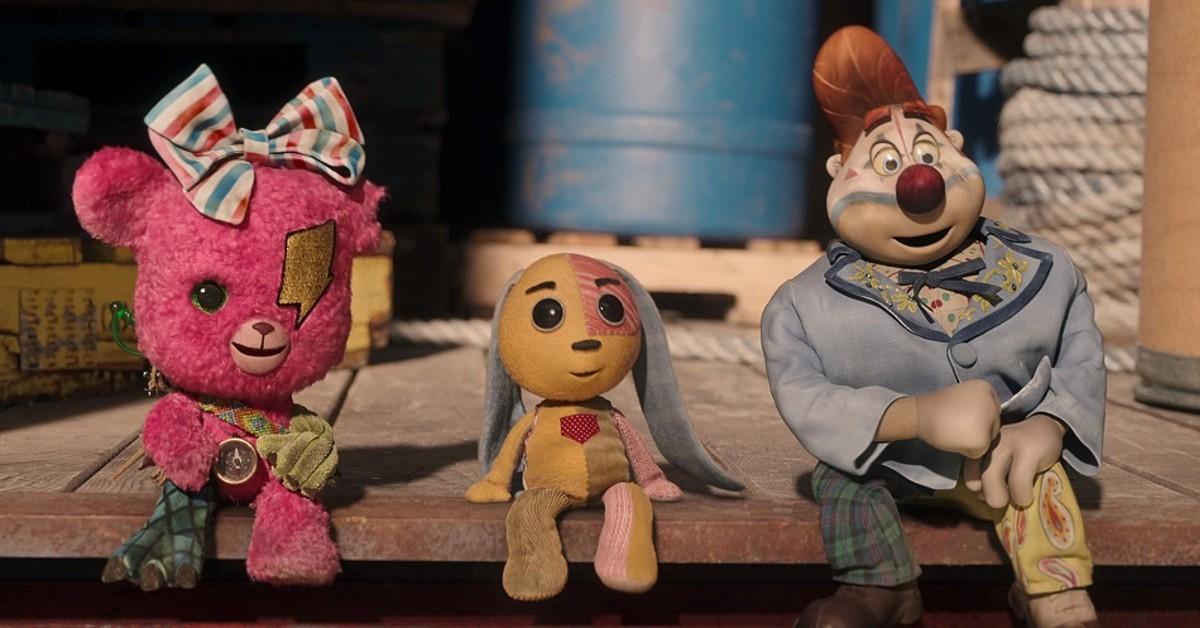 Is 'Lost Ollie' based on a book?
From creator Shannon Tindle, Lost Ollie is based on author and illustrator William Joyce's 2016 children's book Ollie's Odyssey.
"Made by hand by Billy's mother, Ollie is a special toy, 'a toy who will matter.' He becomes Billy's best friend, confidant, pal, and yes, Billy's 'favorite,'" the book's description reads.
Article continues below advertisement
"But there are villains in the Toy World, and Zozo, the clown king, is the most feared. He and his toy henchman (the Creeps) have sworn to steal and imprison favorite toys until they forget their children and become forever lost. When Ollie is toynapped, Billy must rescue his beloved favorite from Zozo's subterranean lair in the old Carnival Place, past the park, through the woods, and into the night."
William Joyce also wrote children's books like The Guardians series, The Leaf Men, and George Shrinks.
Article continues below advertisement
William Joyce opened up about the true story that inspired 'Ollie's Odyssey' and later, 'Lost Ollie.'
"When you have a favorite toy, and you're a kid, and that bond is just so powerful. If you lose that toy, and many people do, it's heartbreaking. It's like you lost a family member or a best friend," William Joyce told KTVE.
But what inspired him to write about a lost toy in the first place? Well, William experienced his own stuffed animal loss.
"This story started 60 years ago. I lost my bear on Christmas Day right after I turned 5 years old. 20 years later, I was up in my parent's attic, and I found him in a box. I haven't lost him since. He's made it through a lot," he shared.
To prepare for a Lost Ollie viewing party, we suggest you hold onto your stuffies really tightly, we don't want them escaping on you.
Lost Ollie is currently streaming on Netflix.