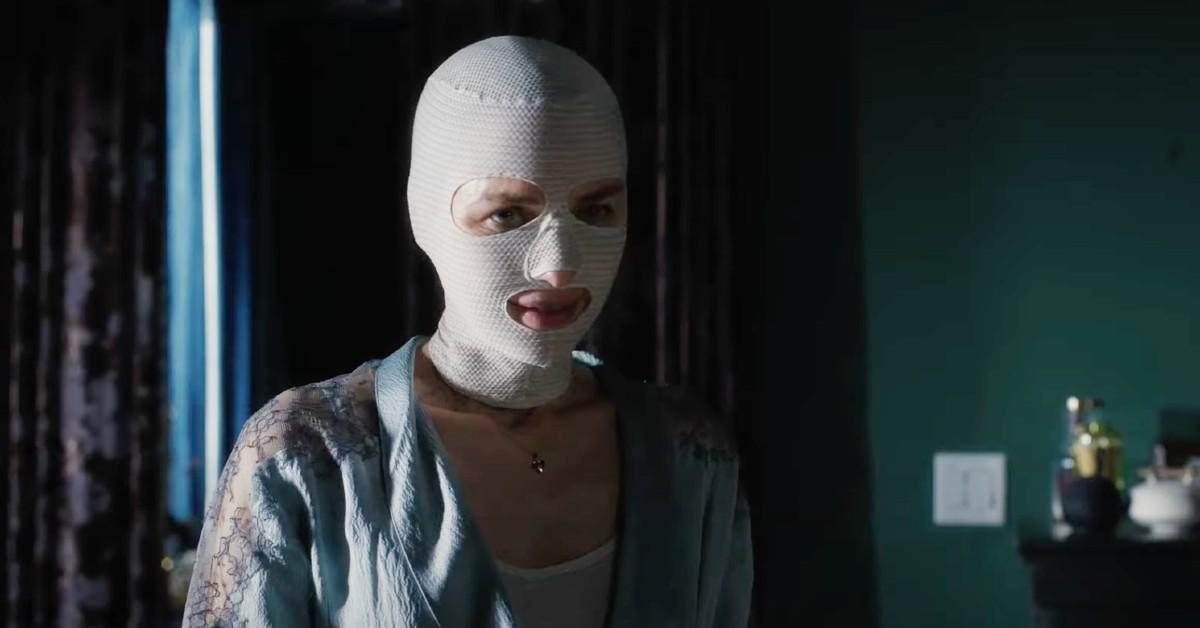 Mother Is Finally Home — What's the Release Date for the Eerie 'Goodnight Mommy' Remake?
Let's face it, if you're looking to get really scared — we mean down to your very core kind of scared — foreign horror is the way to go. From spine-chilling films like Audition, Ringu, Martyrs, and Goodnight Mommy, the international world of horror films is stunning, and America loves to pull inspiration from it. Regarding Veronika Franz and Severin Fiala's latter psychological horror flick, which comes from Austria, it's officially getting the remake treatment.
Article continues below advertisement
Boasting a Rotten Tomatoes score of 85 percent, 2014's Goodnight Mommy follows twin boys who "move to a new house with their mother after she has face-changing cosmetic surgery, but under the bandages is someone the boys don't recognize," as described by IMDb's synopsis.
With the trailer for the remake dropping on Aug. 24, 2022, Prime Video's Goodnight Mommy is coming our way, and we're beyond thrilled to see how the remake compares to the critically acclaimed original masterpiece. Mommy is back from the hospital, and something isn't quite right. We have the chills just thinking about it. So, when's the release date?
Article continues below advertisement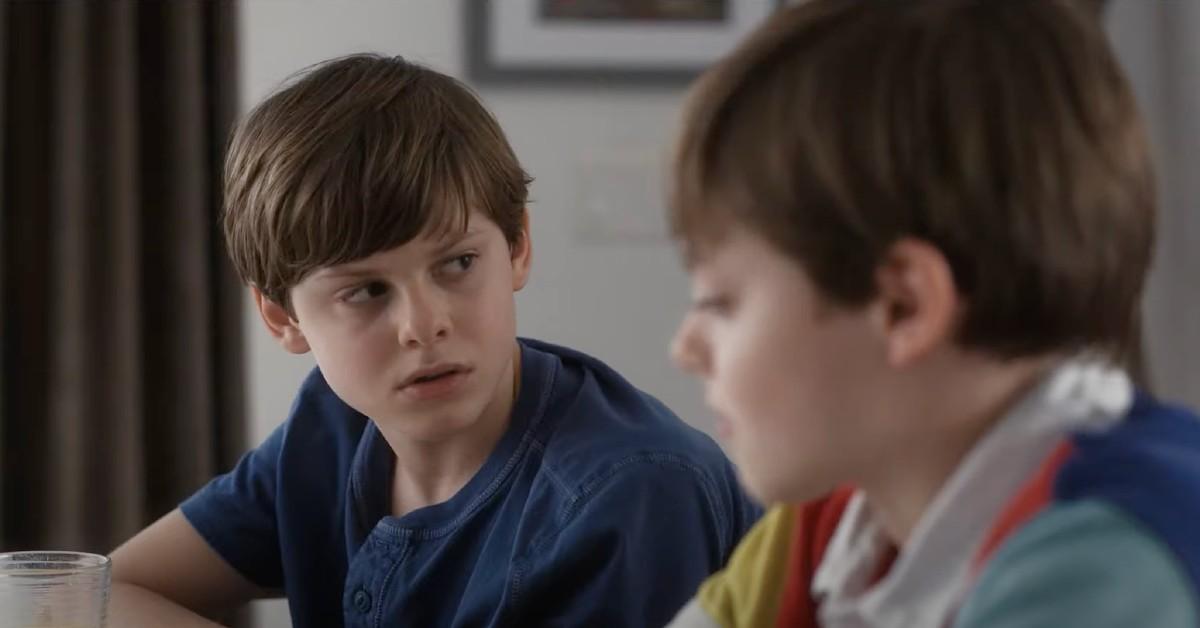 Who's in the cast of 2022's 'Goodnight Mommy'?
With a release date of Sept. 16, 2022, Matt Sobel's Goodnight Mommy remake stars the Queen of Horror Remakes, Oscar nominee Naomi Watts (The Ring), as the cryptic bandage-adorned, suddenly strict Mommy. Cameron (The Boys) and Nicholas Crovetti play her twin sons Elias and Lucas respectively.
The film also stars Peter Hermann (Younger), Jeremy Bobb (Russian Doll), and Crystal Lucas-Perry (The Last O.G.).
Article continues below advertisement
Let's explain the trailer for Prime Video's 'Goodnight Mommy.'
We begin with a little boy running away from a flaming barn before cutting to a scene where him and his brother arrive at a spacious new home, excited to see their mother. Unfortunately, they're met with a cold, chain-smoking woman with a bandage mask covering her head and face.
The boys are shocked to see their mother in such a condition, pointing out that their father — who lives in a separate home — never mentioned anything about an operation. "I was hoping this could be our little secret, what do you think?" she asks her sons.
With a peculiar new list of house rules and an aloof aura, the boys begin to wonder if she's even their real mother at all. Dim lighting, unsettling body-focused sounds (prepare for goosebumps), and a sense of unknowing make this trailer intriguing, as we have much to uncover alongside the twins.
Article continues below advertisement
The trailer for 2022's 'Goodnight Mommy' seems fairly similar to the original film.
We will say, the trailer for the remake features a lot less cockroaches — zero cockroaches, actually. Other than the fact that the boys seemingly don't have an obsession with bugs in the remake, much of the trailer for the remake tells the same story as the original.
Article continues below advertisement
If anything, the mother in the original is perhaps more detached, more silent in her approach to recovery, leaving the boys in a state of unease. Her bandages are a bit more fragmental, less reminiscent of The Skin I Live In. Not only that, but her face appears to be in worse shape, as we see her bruises and blood-stained eyes. However, we're just nit-picking, because the Prime Video remake appears to follow the original quite closely. In the meantime, we'll be waiting for Mommy.
Goodnight Mommy premieres on Friday, Sept. 16, 2022, on Prime Video.