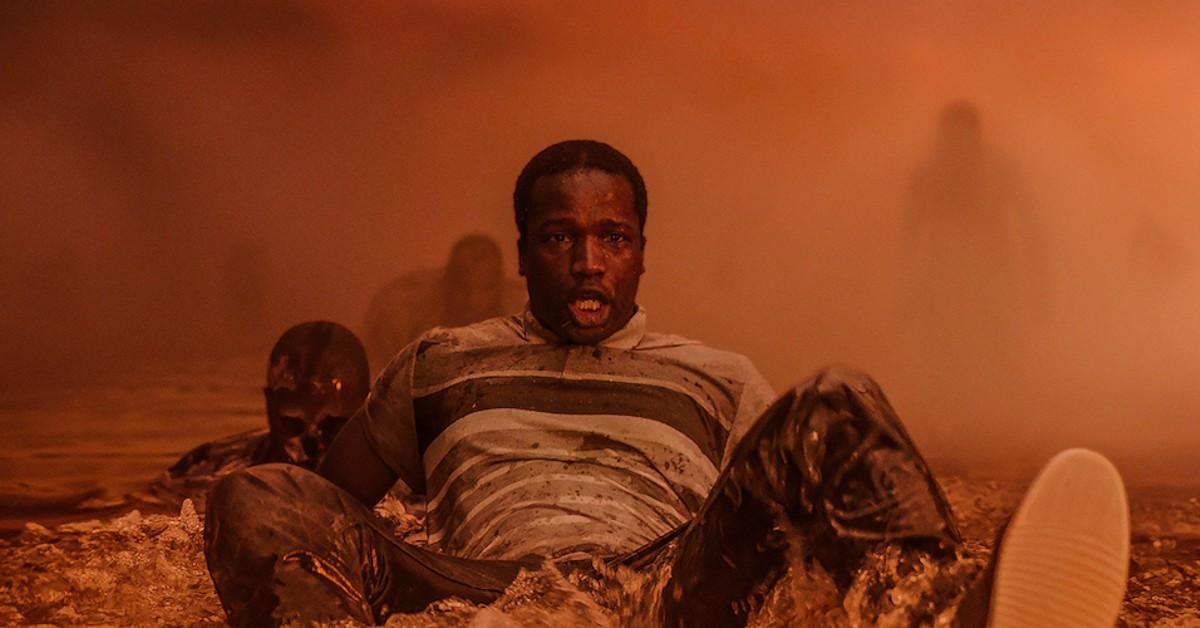 These Horror Films Boasting Black Protagonists Offer Up a Healthy Dose of Nightmare Fuel
We'll just say it. The horror genre is one that doesn't typically get much respect. And perhaps for many years, it didn't deserve respect. We all know those cheesy, age-old, often-damaging horror film stereotypes. The teenagers upstairs losing their virginity? Yeah, they're dead. The "there's no such thing as ghosts, guys" skeptic? Dead. And of course, the token Black character? They're the first to die! We've seen enough of this blasphemy — aka the blatant racism and sex shaming.
Article continues below advertisement
But we're no longer living in the '80s, '90s, or even the early-2000s. Thankfully, by the year 2022, we've welcomed several intelligent, diverse, and sociopolitically metaphorical horror films into the broad genre. These days, the final girl isn't always a skinny, conventionally attractive white girl. And thank goodness for that.
Considering all of this, we've compiled a list of some of the best horror films led by Black protagonists. We want to give a special shoutout to adored films like 2019's Ma and both versions of Candyman (1992 and 2021), which showcase iconic Black antagonists. Our list, however, focuses on the good guys. Well, mostly, anyway.
Article continues below advertisement