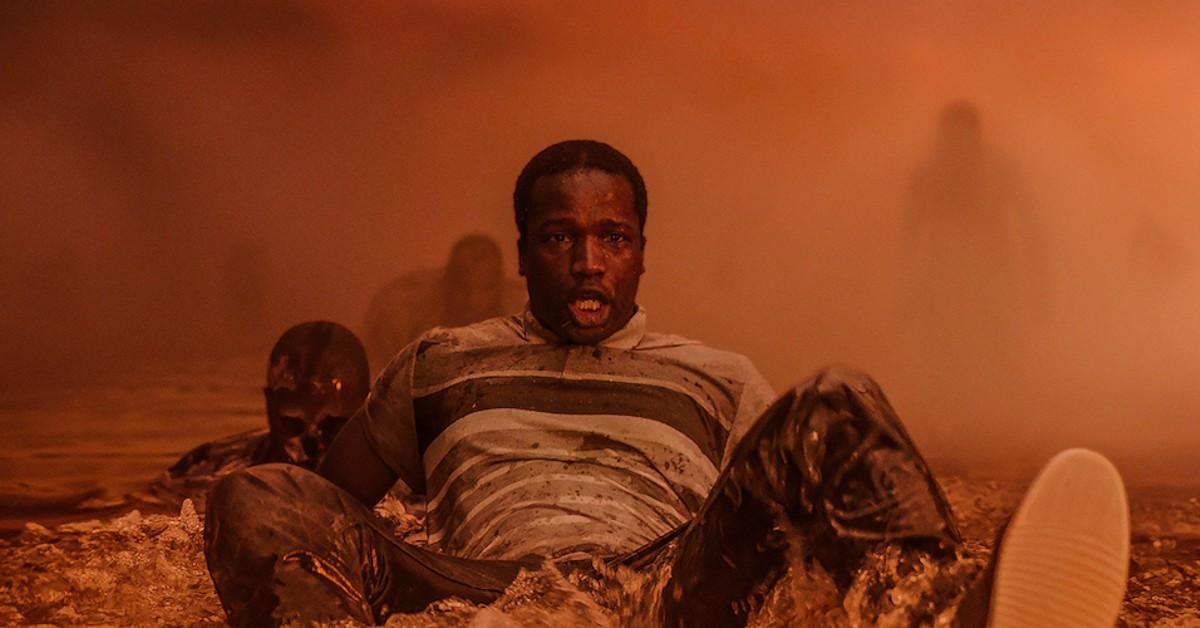 These Horror Films Boasting Black Protagonists Offer Up a Healthy Dose of Nightmare Fuel
We'll just say it. The horror genre is one that doesn't typically get much respect. And perhaps for many years, it didn't deserve respect. We all know those cheesy, age-old, often-damaging horror film stereotypes. The teenagers upstairs losing their virginity? Yeah, they're dead. The "there's no such thing as ghosts, guys" skeptic? Dead. And of course, the token Black character? They're the first to die! We've seen enough of this blasphemy — aka the blatant racism and sex shaming.
Article continues below advertisement
But we're no longer living in the '80s, '90s, or even the early-2000s. Thankfully, by the year 2022, we've welcomed several intelligent, diverse, and sociopolitically metaphorical horror films into the broad genre. These days, the final girl isn't always a skinny, conventionally attractive white girl. And thank goodness for that.
Considering all of this, we've compiled a list of some of the best horror films led by Black protagonists. We want to give a special shoutout to adored films like 2019's Ma and both versions of Candyman (1992 and 2021), which showcase iconic Black antagonists. Our list, however, focuses on the good guys. Well, mostly, anyway.
'The Transfiguration' (2016)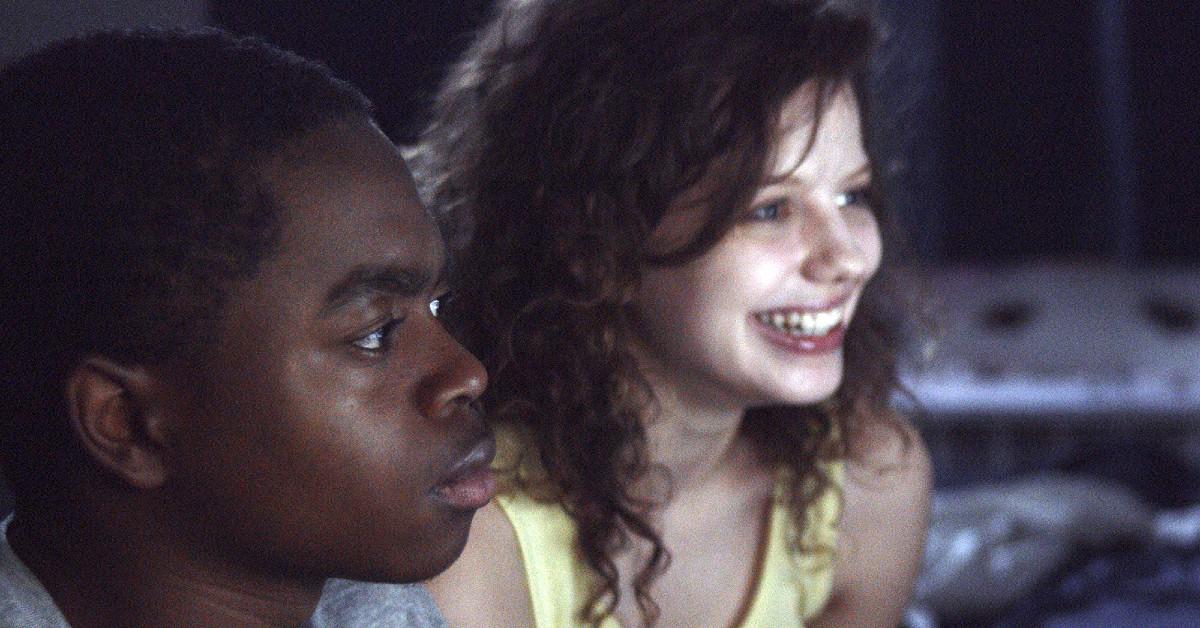 We bet you've never seen a horror movie about a troubled Black teenage Brooklynite possessing a dangerous obsession with vampires. Michael O'Shea's slow-burn 2016 film follows Milo (Eric Ruffin), a lonely, introverted teenage boy living in a crime-ridden Brooklyn housing project with his military veteran brother.
Milo spends his days alone, watching brutal nature videos, screening vampire films on VHS, researching vampire lore, and dreaming of becoming a bloodsucking slayer himself. Things take a turn when he meets the sweet, equally disturbed Sophia (Chloe Levine), whose interest in Milo might just get her killed.
Article continues below advertisement
'The Girl With All the Gifts' (2016)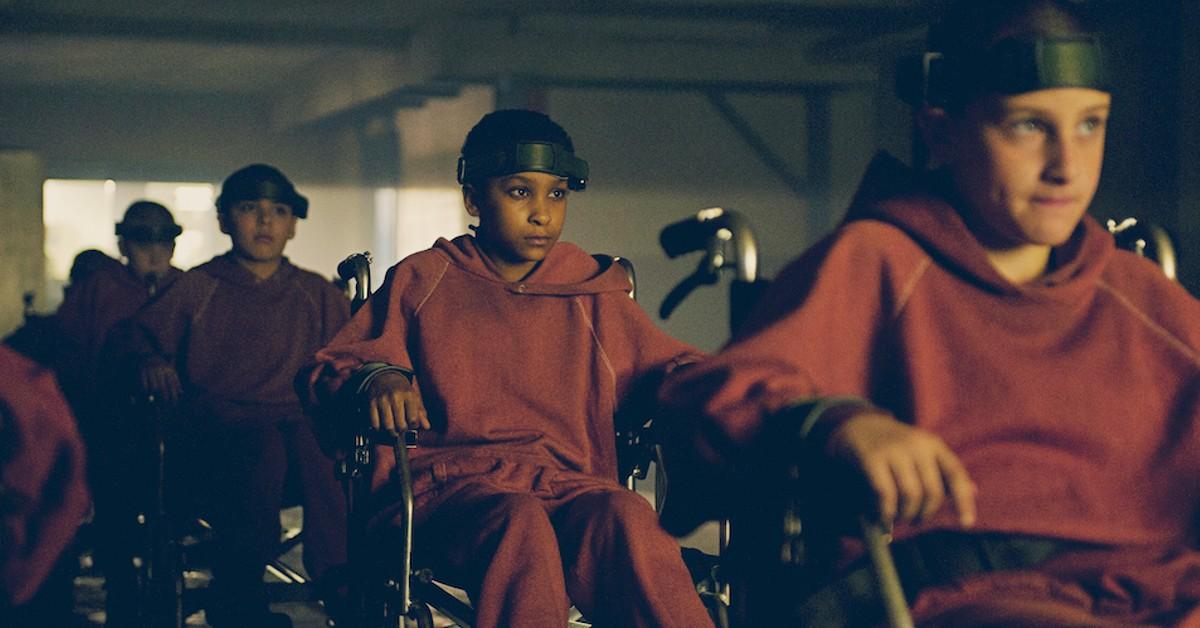 From 1968's Night of the Living Dead (which actually does include a Black protagonist!) to 2016's Train to Busan, there are a ton of amazing zombie films out there. Colm McCarthy's understated work The Girl with All the Gifts is another stellar entry to the beloved sub-genre. Based on Mike Carey's bestselling 2014 novel, the film sees a society plagued by a mutated fungal disease that turns humans into vicious, cannibalistic zombie versions of who they once were.
Among the doomed is a special, seemingly gifted young Black girl, Melanie (Sennia Nanua), whose bizarre immunity to the disease could hold the answer to saving the world. Eight-time Oscar nominee Glenn Close (Fatal Attraction) is one of the film's most notable cast members.
Article continues below advertisement
'Get Out' (2017)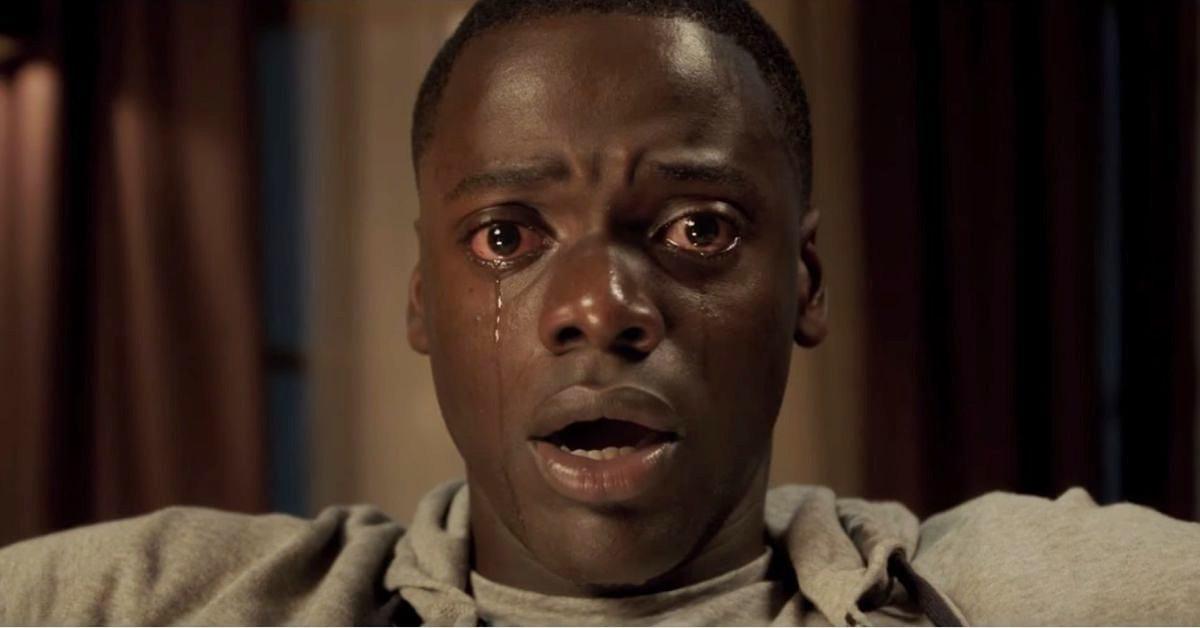 Have you ever heard of this one? Perhaps it was a sleeper hit (wink wink). With satirical undertones, Jordan Peele's revolutionary, Oscar-winning directorial debut, Get Out, tells the story of a Black man, Chris Washington (Daniel Kaluuya), who embarks on a weekend trip upstate with his sweet, well-intended white girlfriend, Rose Armitage (Allison Williams), to finally meet her parents.
But when he soon picks up on strange happenings involving the Armitages' few Black acquaintances, Chris realizes he may have been far too trusting. If you haven't seen it, Get Out is a modern, currently relevant masterpiece unlike any other film before it.
Article continues below advertisement
'His House' (2020)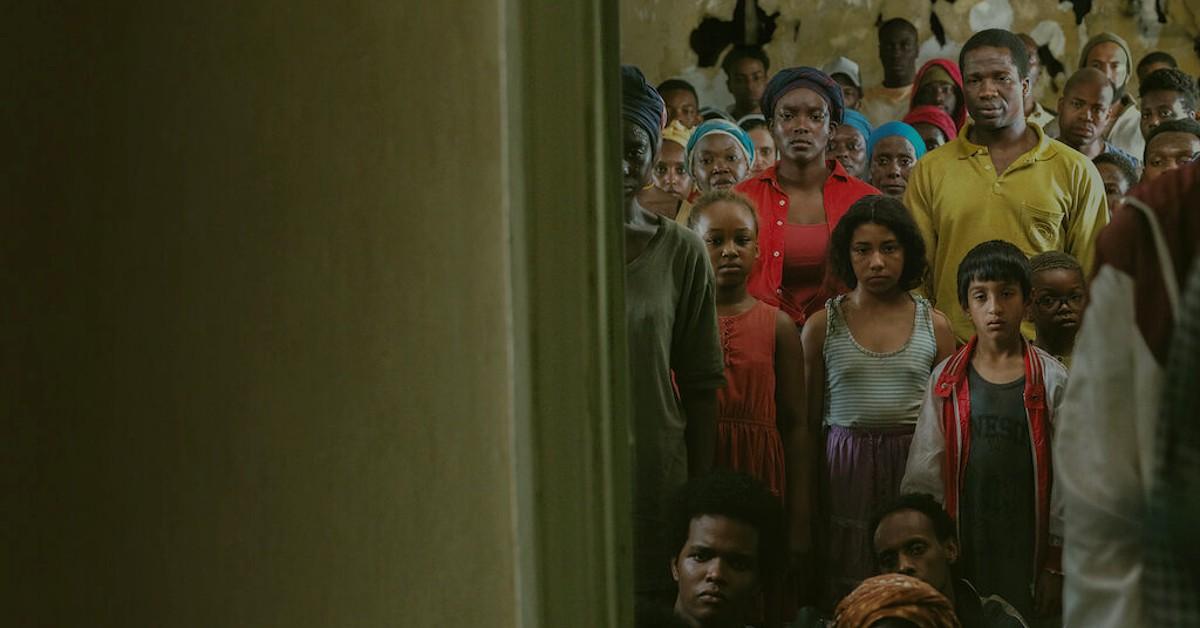 The refugee experience is already a petrifying nightmare, and Remi Weekes' film takes said dangerous realities to new heights. When married refugee couple from war-stricken South Sudan, Rial (Wunmi Mosaku) and Bol Majur (Sope Dirisu), seek out a new, safer life in England, they eventually realize that their new home's flickering lights and chipped paint are the least of their worries.
Supernatural evil soon makes itself known, and the duo is forced to decide which existence is a safer bet. Perchance "safety" is a foreign concept to a refugee.
Article continues below advertisement
'Antebellum' (2020)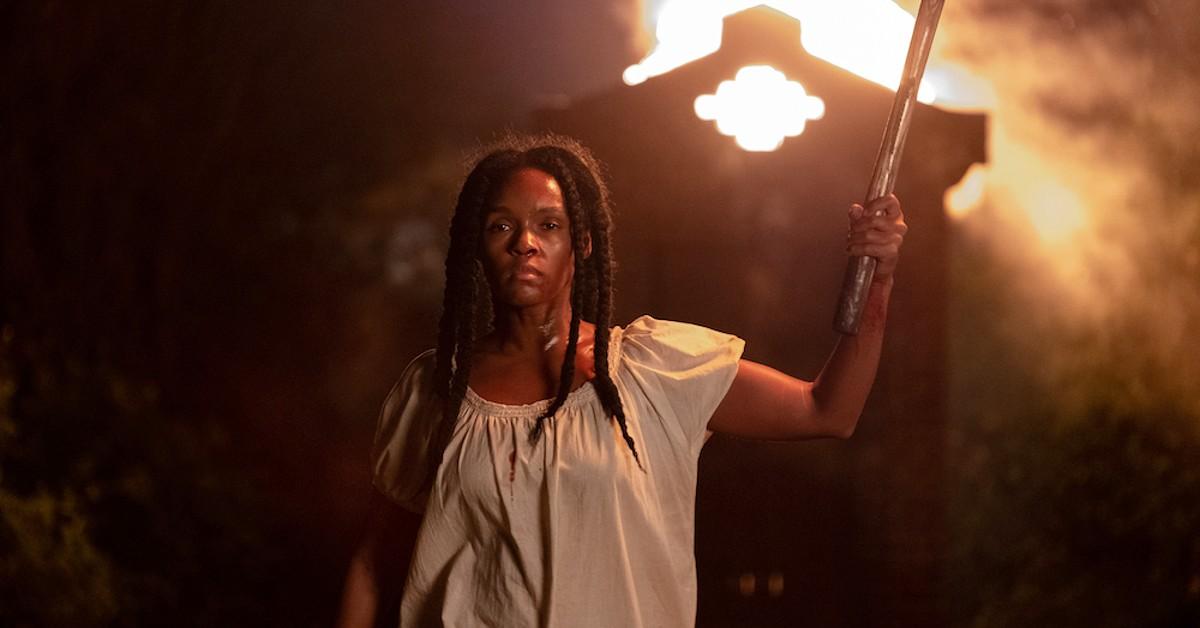 This is perhaps the most controversial film to make it on our list. Gerard Bush and Christopher Renz's polarizing psychological horror flick is many things, but boring is not one of them. With an outrageous, mind-blowing twist consuming its final act, Antebellum follows Veronica Henley (Janelle Monáe), an uber-successful Black author, mother, and wife, whose life is shockingly and suddenly turned upside down in the most brutal way possible.
Ripped from the joys of her present-day life, Veronica is forced to confront the terrors of America's past. Our protagonist is desperate for answers, and she doesn't have much time left. This movie's appalling, unexpected approach to horror will undoubtedly leave you with chills running down your spine.