Spring Awakening Documentary Director Michael John Warren Talks Universal Themes, Jonathan Groff, and More (EXCLUSIVE)
'Spring Awakening: Those You've Known' director Michael John Warren discusses the Broadway musical and the new HBO documentary with 'Distractify.'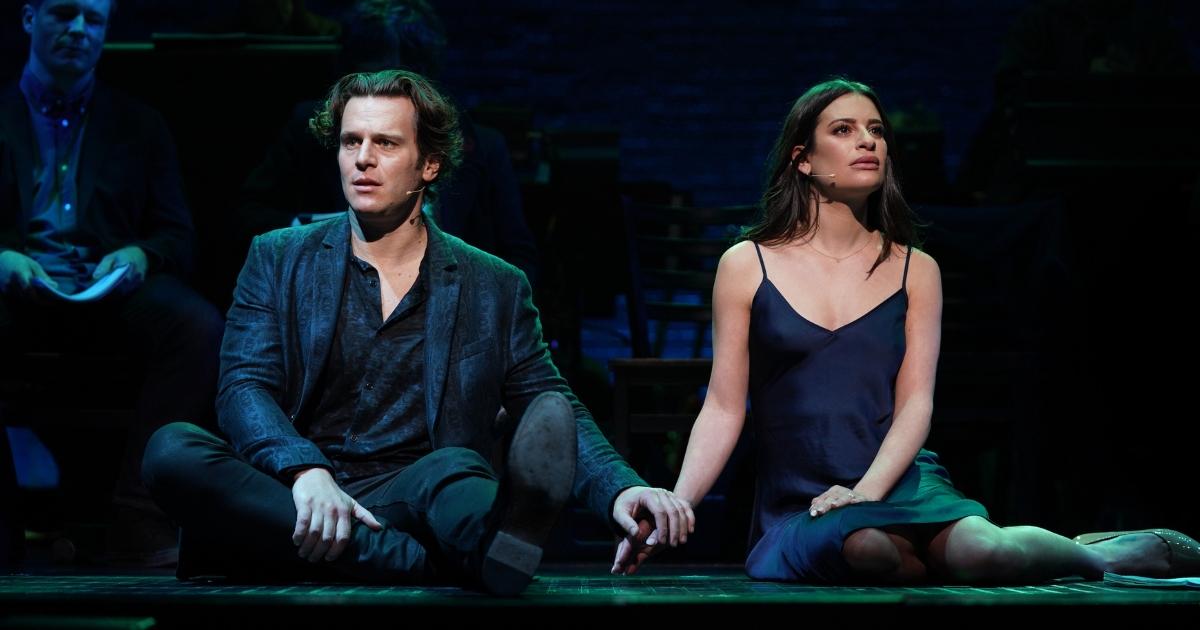 Spring Awakening fans are eagerly awaiting the release of Spring Awakening: Those You've Known, HBO's new documentary that captured the recent Broadway reunion concert and took audiences behind the scenes. Not only will viewers get to see the original cast take the stage together for the first time in 15 years, but they'll also follow the cast leading up to the reunion.
Article continues below advertisement
The documentary is directed by Michael John Warren, whose previous credits include helming multiple Nicki Minaj documentary specials, so he knows about working with big names.
The filmmaker recently spoke to Distractify about why he wanted to work on the Spring Awakening documentary, how Jonathan Groff was a star both in front of and behind the camera, and how the musical's themes are universal even 15 years later.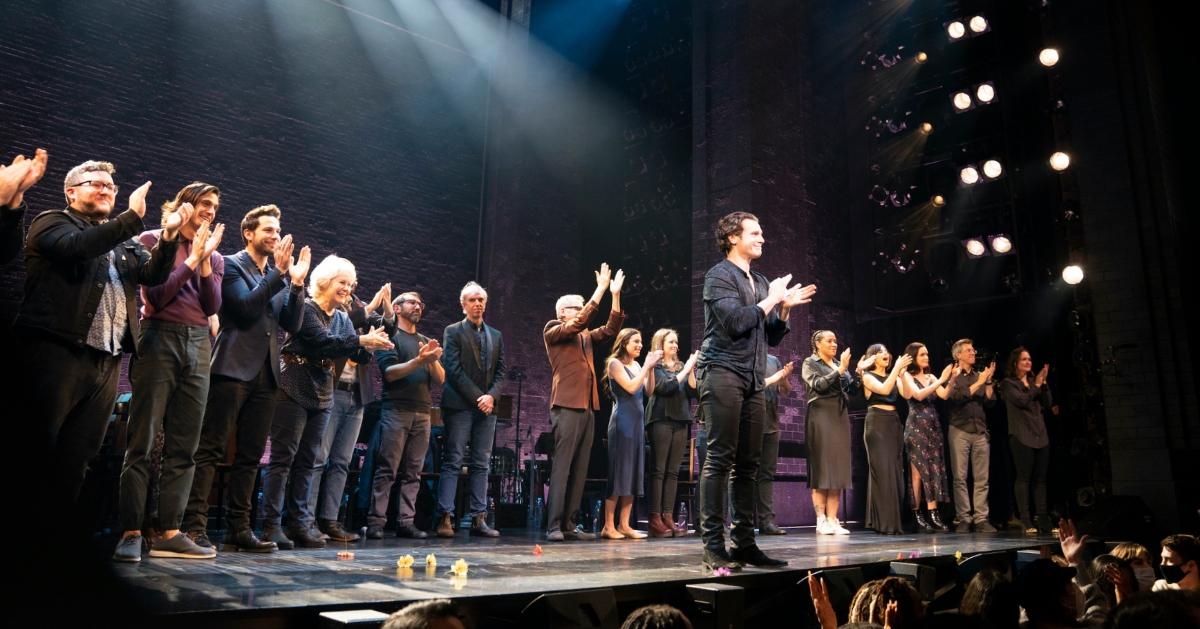 Check out our Q&A below to get insight into Spring Awakening: Those You've Known, which premieres on HBO on May 3, 2022. (Editor's note: This interview has been edited and condensed for clarity.)
Article continues below advertisement
Michael John Warren had never seen 'Spring Awakening' before directing the documentary.
Distractify: What was your personal experience with Spring Awakening? Why did you want to direct the documentary?
Michael John Warren: Believe it or not, I'd never seen Spring Awakening prior to getting involved in this project. It's my wife's favorite musical, and I knew it was special. As a documentarian, I think not being an expert in something can be a benefit. This movie is not just for Spring Awakening fans. It's not just for Broadway fans. I wanted to make a film that stood on its own.
I wanted this to be the kind of film that anyone could watch and not feel lost because I think that the themes contained within the film are really, really important...There's something bigger and more profound that's at play in the original show and within this film as well.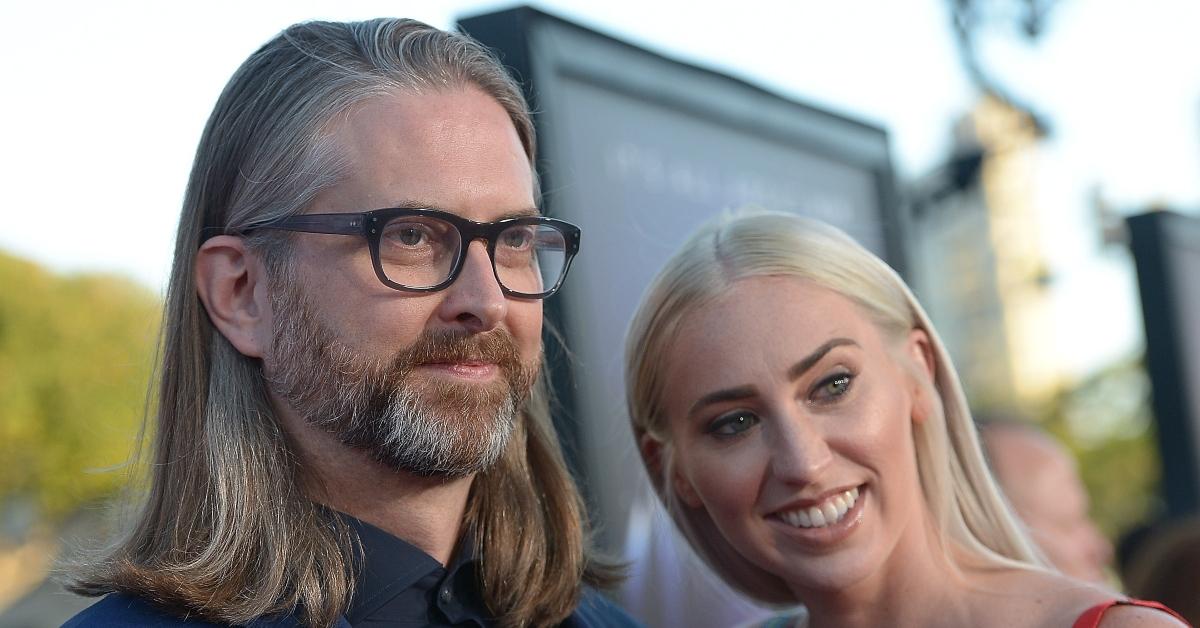 Article continues below advertisement
I really dug into the material. And as soon as I started digging in, I was like, "I've never seen anything like this." The themes contained within it. The music is not Broadway music.
[Lyricist] Steven Sater is a theater guy and a Broadway guy, but Duncan [Sheik] wasn't and still kind of isn't, even though he's enormously famous for having written this music. He didn't want to write Broadway songs. This is not a Sondheim-like musical.
So, this movie is for more than just Broadway fans. It's for fans of music. It's for people who want to hear a soulful and hopefully moving story. That was the intention.
Jonathan Groff and Lauren Pritchard made 'Spring Awakening: Those You've Known' happen.
Distractify: One of the difference points of Spring Awakening: Those You've Known is that Jonathan Groff is an executive producer, while also being featured in the documentary. What role did Jonathan play in production?
MJW: Jonathan is a very open-hearted person, willing to look at himself and understand himself. He's one of the most delightful people I've ever met. He's incredibly honest, he's self-deprecating, and he has a tremendous ability to understand who he is and what he's doing.
Article continues below advertisement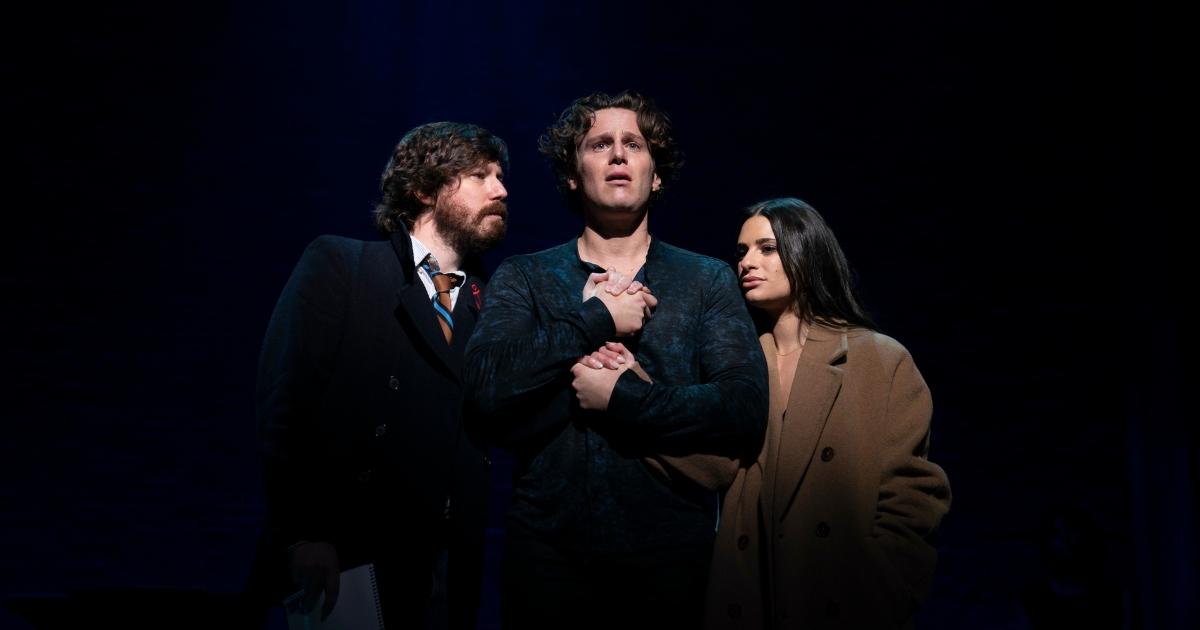 He's not just an executive producer in name. Candidly, sometimes executive producers are just sort of a vanity credit... Jonathan moved mountains to make this film happen. The film wouldn't exist without him.
The film began as a dream from Lauren Pritchard [who plays Ilse and is a co-producer]. She had a dream that this happened. She called [Jonathan] up and said, "We have to make this happen." He leapt into action and got Radical Media involved; Radical got me involved.
The film wouldn't happen without him. He's the guy who knew about the film footage of the farm. He did all of this wrangling and all this hard work. So, I'm incredibly grateful that he was an executive producer on this. The film literally wouldn't exist without him.
Article continues below advertisement
'Spring Awakening' still has universal themes 15 years later.
Distractify: Many Spring Awakening fans have deeply personal experiences with the musical. What kind of message or impact do you want to leave with viewers after Those You've Known?
MJW: The original show and this film are about the universal truths of adolescence and the struggles that people go through. There's a part in the film where we're talking about [how] you always watch Spring Awakening from the point of view of the children and what they're going through.
Article continues below advertisement
But then you ultimately realize that parents can watch this and learn what can happen if you don't let your children be who they need to be and let them be their true selves. That's the most important story in this entire movie for me.
Yes, I want you to laugh. Yes. I want you to like this song and I want you to think we did a really good job, but my biggest dream for this film is that it travels far and wide, beyond its intended audience.
[That it reaches] someone who's going through some of the things that Jonathan was going through as an actor. Some of the things that Lauren experienced as a child. I hope they see this movie and they know that they're not alone and that they get some sort of strength and guidance out of it. That's my hope.
Spring Awakening: Those You've Known premieres on HBO on May 3, 2022, and will stream on HBO Max.