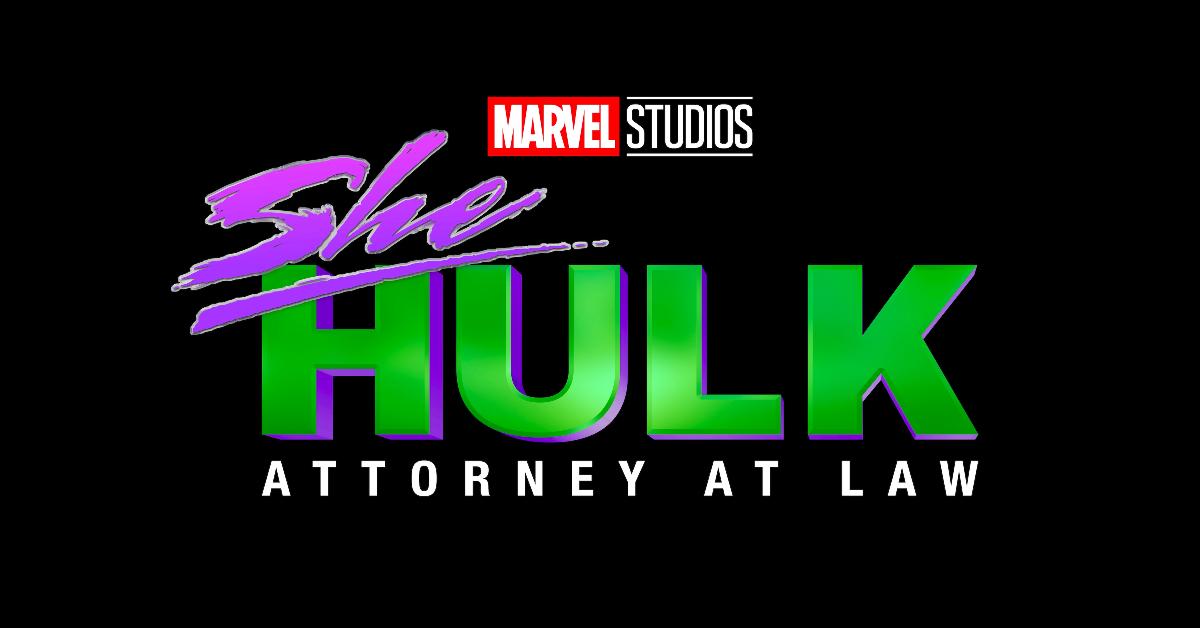 'She-Hulk: Attorney at Law' Introduces [SPOILER] and Fans Want to Know More
Spoiler alert: This article contains major spoilers for the Season 1 finale of She-Hulk: Attorney at Law.
Let's face it — the season finale of She-Hulk: Attorney at Law was ... a lot.
From viewers learning that Todd Phelps (Jon Bass) is the HulkKing to our titular attorney breaking the fourth wall to confront the show's screenwriters and persuade K.E.V.I.N. — an artificial intelligence in charge of the MCU's story decisions — to rewrite the climax of the episode, there's so much for us to unpack.
Article continues below advertisement
By the end, everything is fine and dandy. As the final moments occur, Jen (Tatiana Maslany) heads home for a family dinner à la Fast & Furious. In the last few seconds, Bruce (Mark Ruffalo) makes a surprise appearance and introduces everyone to his son, Skaar (Wil Deusner), à la The Fate of the Furious. OK, cut the pop culture references — Bruce has a son?!
On that note, we are just dying to know: Who is Skaar's mom?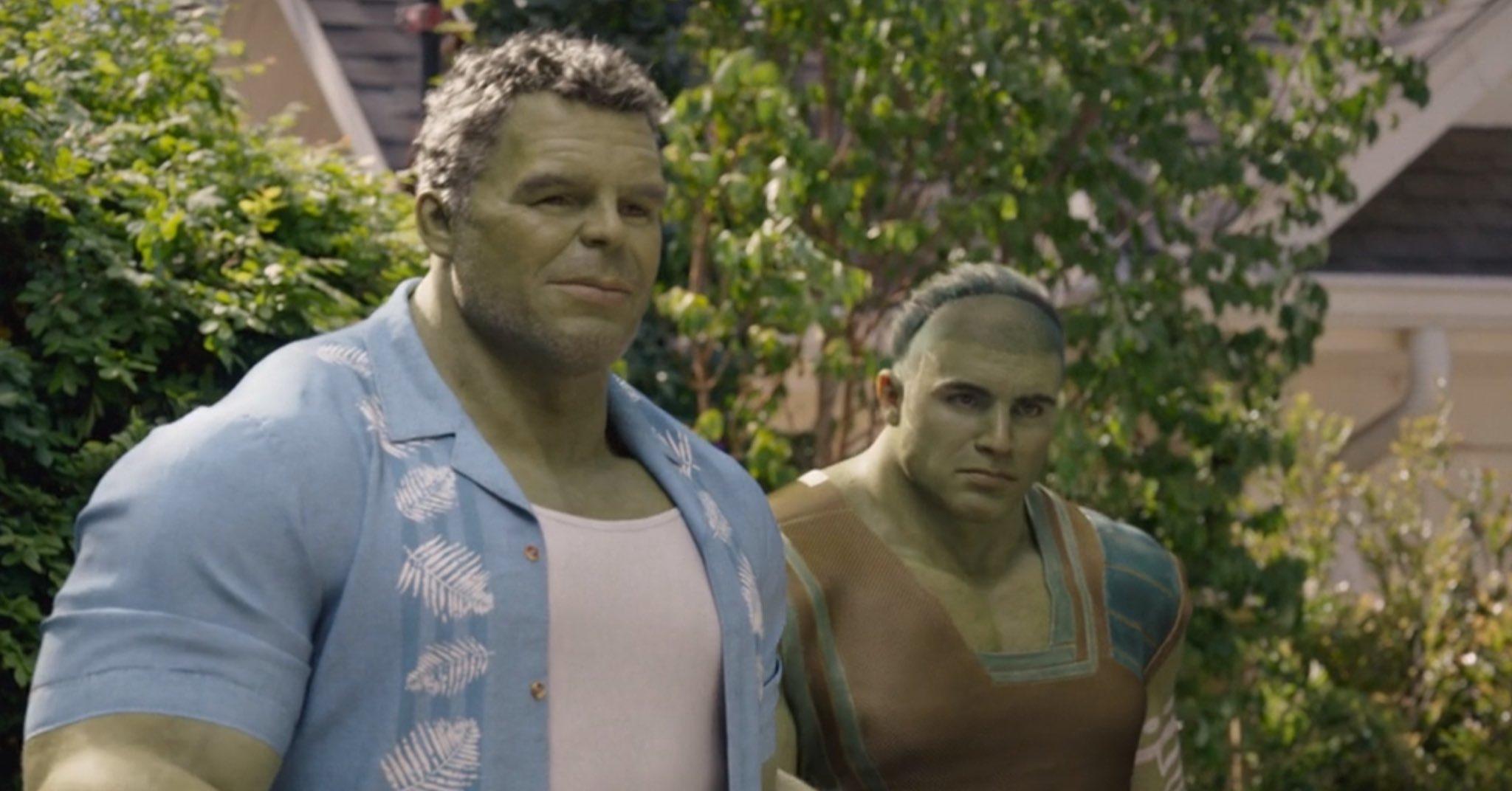 Article continues below advertisement
So, who is Skaar's mom?
Alright, we know what you're thinking: "Who the hell hooked up with Hulk?" Well, it turns out that while he's on Sakaar, Hulk meets Caiera the Oldstrong and the two conceive Skaar. With that said, let's learn more about Caiera!
Caiera the Oldstrong possessed the Old Power.
Although Skaar officially makes his MCU debut in She-Hulk: Attorney at Law, we have yet to meet a live-action version of his mother. However, her introduction could arrive sooner than we thought.
For those unaware, Caiera the Oldstrong was born on Sakaar to a tribe of Shadow People, an extraterrestrial race known for creating the Old Power. At a very young age, the Elders who raised Caiera realized that she possessed the Older Power. As a result, they began training her to be a shadow warrior.
Article continues below advertisement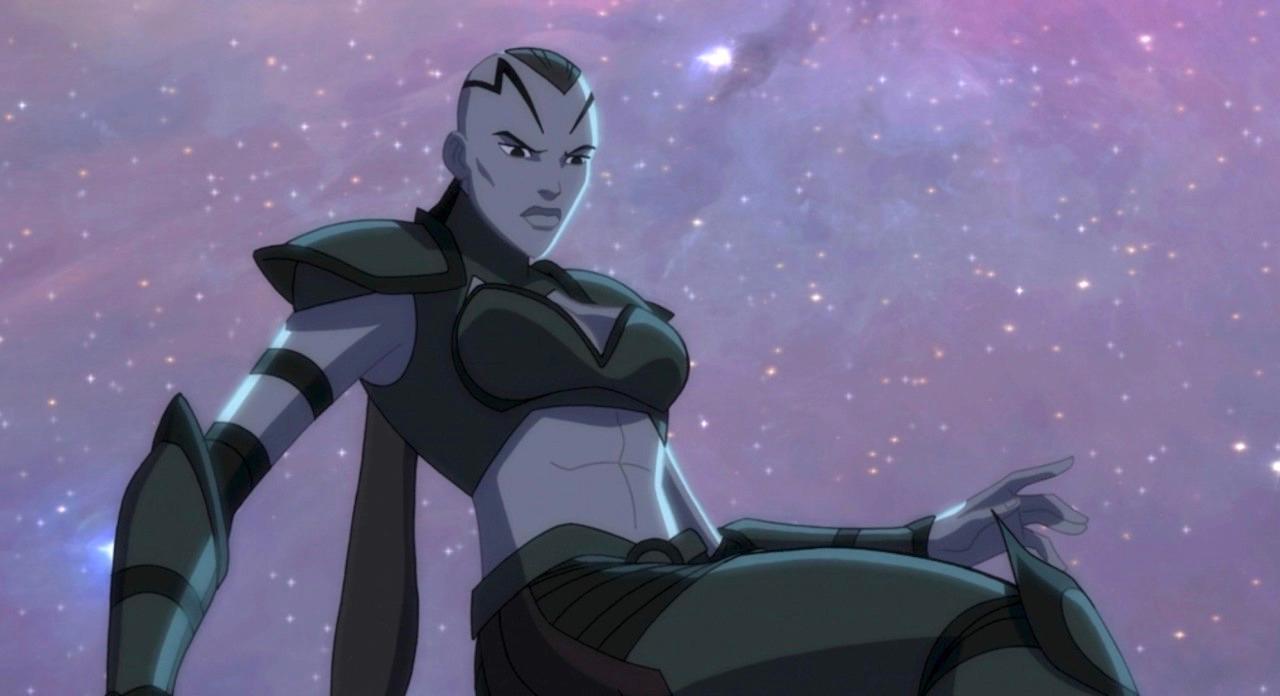 When she was 13 years old, the extraterrestrial leeches called Spikes attacked Caiera's village and consumed her family, among others. As the sole survivor, Caiera was "rescued" by Prince Angmo II, who forced her to serve him. As he ascended to the imperial throne as the Red King, Caiera became his loyal lieutenant and Warbound Shadow.
Article continues below advertisement
After nearly three decades, Caiera met a challenging opponent in the form of the Hulk. She continued to protect the Red King from Hulk, but when Caiera was ordered to kill the Green Scar, she turned against the Red King and aided in his defeat. By popular demand, Hulk was named the new King of Sakaar.
The former enemies eventually fell in love, and Hulk chose to make Caiera his queen. Following their wedding, Caiera became pregnant. According to Marvel, the couple "hoped to usher in a new age of cooperation among the many people of Sakaar."
Article continues below advertisement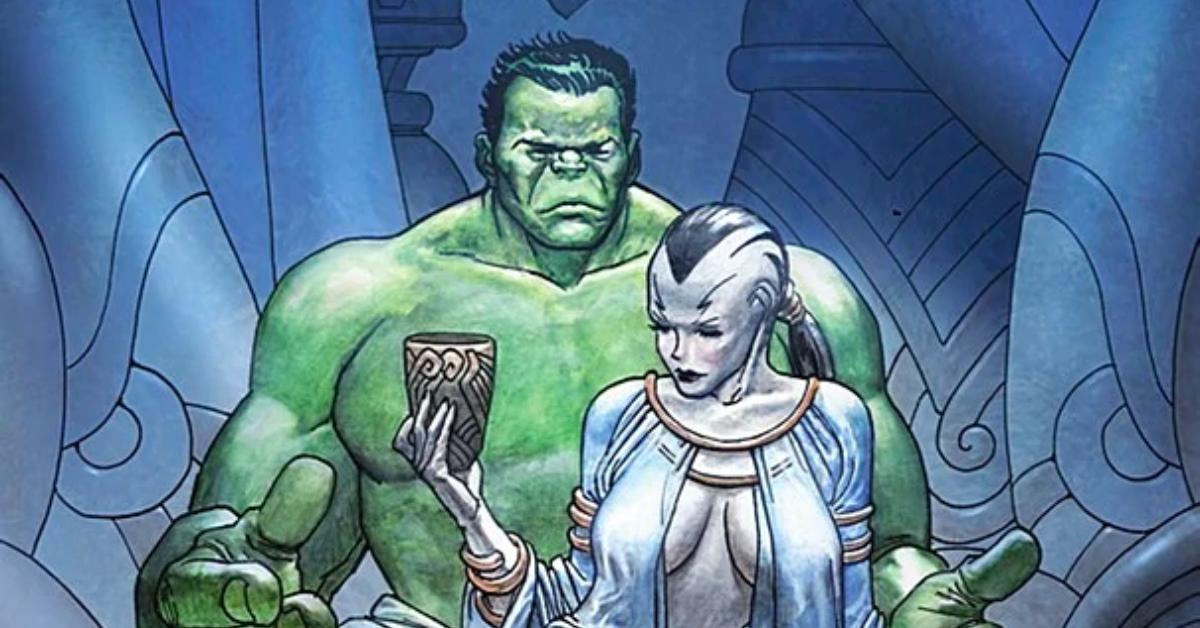 Unfortunately, Caiera tragically died in Hulk's arms when his spacecraft exploded. Now, although she passed away, Caiera posthumously gave birth to two sons — Skaar and Hiro-Kala — through the Old Power.
Season 1 of She-Hulk: Attorney at Law is now streaming on Disney Plus.