The 'She-Hulk' Finale Inspires Rumors of a Kevin Feige Cameo ... and They Might Be True
Is Kevin Feige in 'She-Hulk'? The 'She-Hulk' finale gets extra meta when She-Hulk breaks into the Marvel Studios to meet K.E.V.I.N.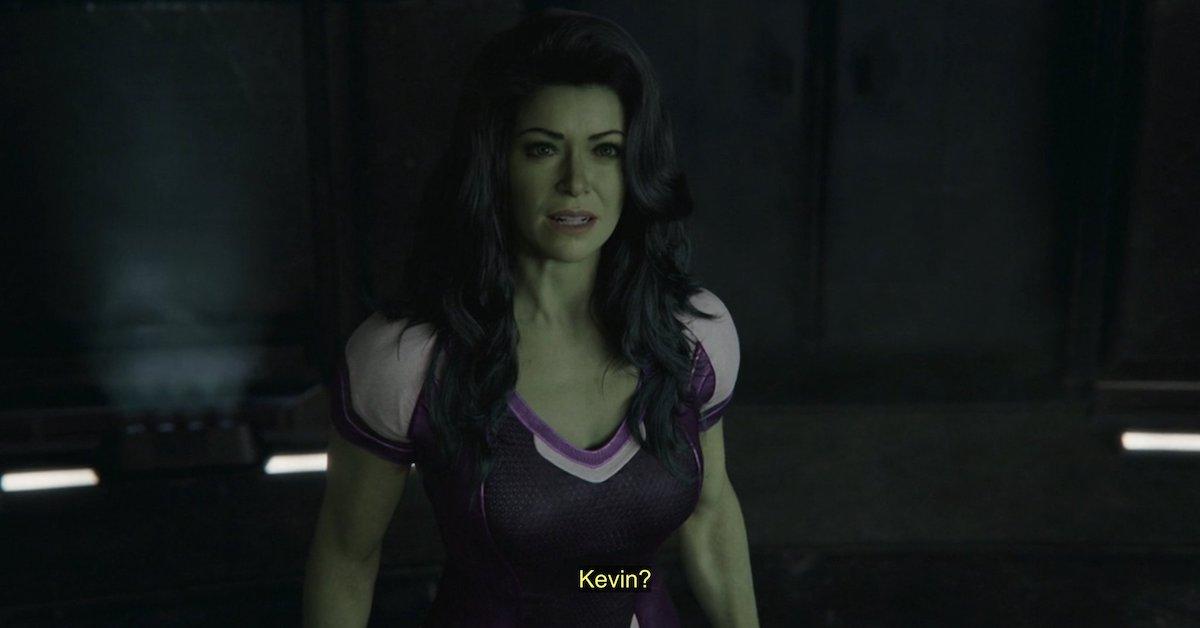 Spoiler alert: This article contains spoilers for the She-Hulk: Attorney at Law finale.
The long-awaited She-Hulk finale answers many questions and poses some others. For instance, is Kevin Feige in She-Hulk: Attorney at Law? The Marvel Studios president is a household name thanks to his hand in making the MCU as successful as it is, but his persona has preceded him as somewhat of an inexplicable legacy.
Article continues below advertisement
Now, Disney Plus's She-Hulk continues its pattern of fourth wall breaks and meta self-awareness by bringing in K.E.V.I.N., Marvel's commentary on the power of Kevin Feige. But is Kevin actually in the finale of She-Hulk, or is it just K.E.V.I.N.? And what does K.E.V.I.N. stand for?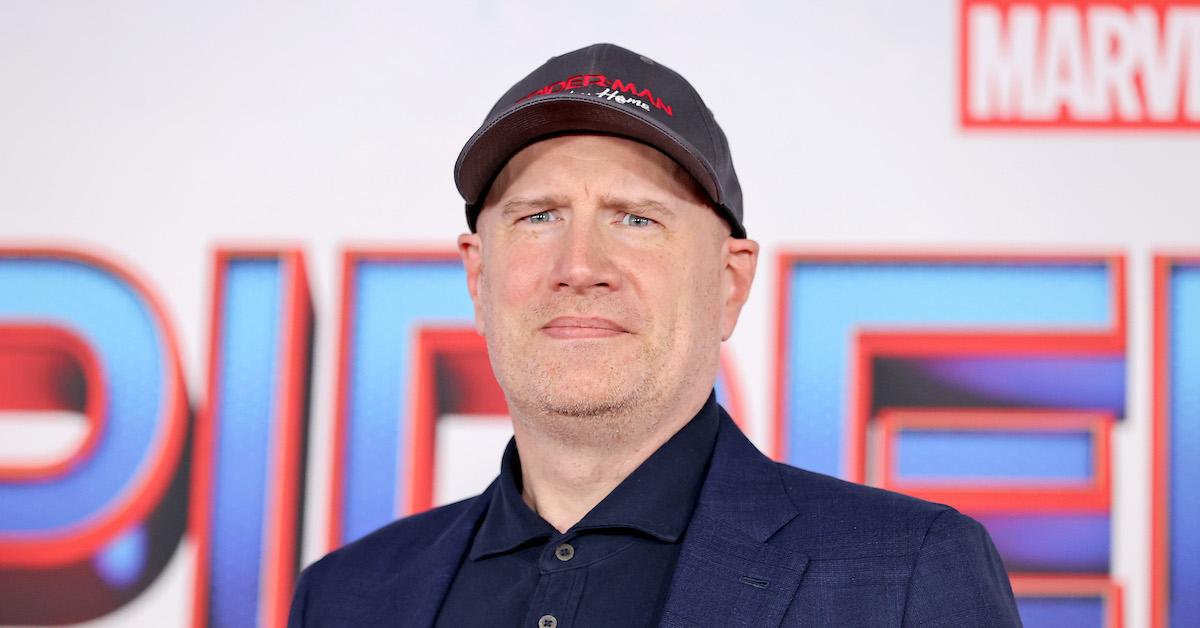 Article continues below advertisement
Kevin Feige is not in 'She-Hulk,' but K.E.V.I.N. is.
In classic She-Hulk fashion, after things go awry for Jen (Tatiana Maslany), she decides to break the fourth wall to a new degree. Basically, Todd is revealed as HulkKing, and he injects himself with Jen's blood to become an evil Hulk, the Abomination isn't as reformed as we thought, and the Hulk comes back to save the day in She-Hulk's story! Titania even shows up just to create more hero versus villain chaos. And Jen is not happy — it makes no sense!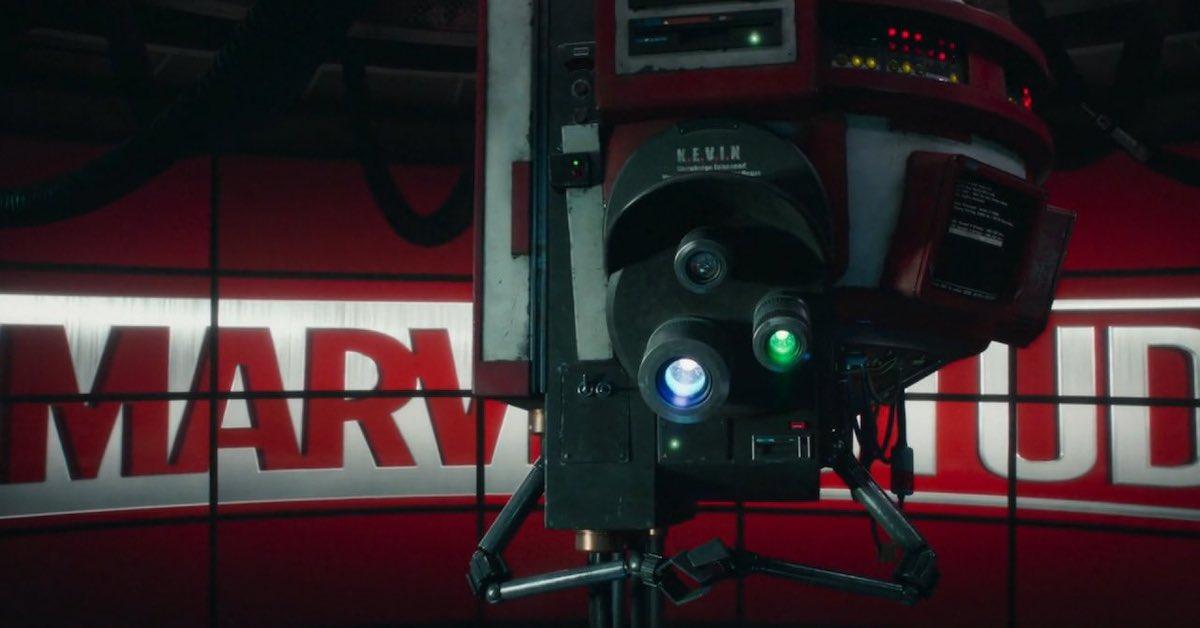 Article continues below advertisement
So, Jen breaks out of She-Hulk on the Disney Plus home screen and finds her way to Marvel Studios, where she breaks into the writer's room and demands to talk to "Kevin." Apparently, all decisions go through "Kevin." As the writers describe him, we're all imagining Kevin Feige, but She-Hulk eventually finds her way to a robot named K.E.V.I.N.
K.E.V.I.N. stands for Knowledge Enhanced Visual Interconnectivity Nexus.
In classic Tony Stark fashion, we are introduced to yet another MCU acronym robot with a human name. K.E.V.I.N. is partly a misdirect and partly a mockery of the legendary Kevin Feige.
Article continues below advertisement
According to Marvel.com, K.E.V.I.N. is an "AI machine that uses the most advanced entertainment algorithm in the world to produce the storylines." It's a meta-Marvel commentary of the MCU critics who remark that Kevin just churns out what people want at an inhumane pace.
Article continues below advertisement
Show creator Jessica Gao spoke with Marvel about the creation of K.E.V.I.N.: "It felt natural that not only that she was in a show, but that she would have opinions about the show, especially since she just was completely betrayed by the makers of this show. It just felt right that she would go and complain to the ultimate lord of Marvel, which is K.E.V.I.N.."
There were many possibilities for what this Kevin Feige-esque character could be, but we have no complaints about K.E.V.I.N. Will he be back? Probably not.
All episodes of She-Hulk: Attorney at Law are now available to stream on Disney Plus.