Tim Roth Is Back as the Abomination in Disney Plus's 'She-Hulk: Attorney at Law' — Is He a Good Guy?
Jennifer Walters must take on Abomination's parole case in 'She-Hulk: Attorney at Law.' But is the supervillain a good guy now?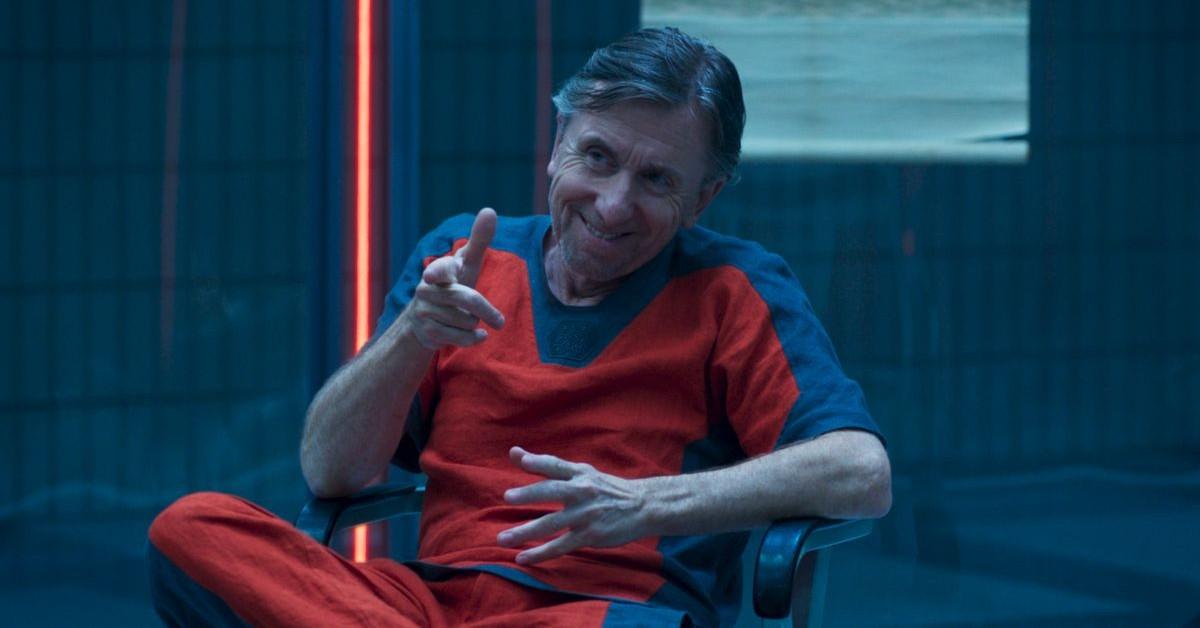 Spoiler alert: This article contains spoilers for She-Hulk: Attorney at Law.
Streaming giant Disney Plus's newest Marvel series, She-Hulk: Attorney at Law, is like a feminist sitcom of sorts, and we love to see it. Loosely based on the Marvel comics by Stan Lee and John Buscema, the series follows the complex journey of Jennifer Walters (Tatiana Maslany) after she's given the power to become the She-Hulk — a nickname she wishes wouldn't stick. After she and her famous cousin, Dr. Bruce Banner (Mark Ruffalo), crash their car into a literal spaceship, human-form Bruce's gamma-radiated blood seeps into Jen's system, giving her hulk powers as well.
Article continues below advertisement
After training herself to be able to switch from human form to hulk form with ease, Jen is fired from her job as a lawyer when she's forced to transform into She-Hulk to save the jury during trial. "Since you saved the lives of the entire jury today, GLK&H argued that the jury was then biased in your favor," her boss tells her. Because their case was squashed, he had no choice but to fire the unwilling superhero.
The next thing she knows, Jen is hired by said rival law firm to be the face of its Superhuman Law Division, which is an idea she's wary of. She wants to be hired for her smarts, not for her superhero appeal. But a job is a job, and she needs one.
Article continues below advertisement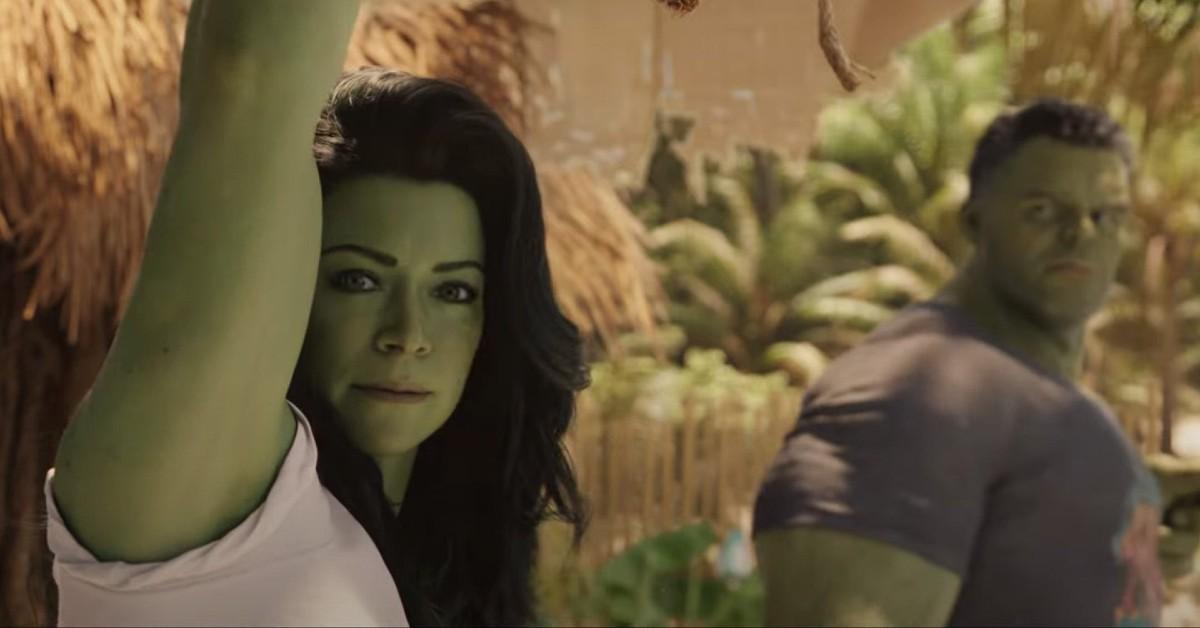 When she's told that her first case will see her represent Emil Blonsky — aka supervillain Abomination — Jen is shocked, as he had formerly tried to kill her cousin Bruce Banner. But upon meeting with the Abomination, something seems different: Is he, dare we say, good?
Article continues below advertisement
Is Abomination a good guy in 'She-Hulk'?
Well, to be frank, it's complicated, but it's looking like Abomination isn't quite the man he tells Jen he is. When Jen visits Abomination at his "ultra-high security prison" — still deciding whether or not she feels comfortable working on his parole case — she attempts to hear him out.
Human-form Abomination — played by Tim Roth (Reservoir Dogs) — dons a pair of Crocs in his high-tech cell, swearing that he's a changed man, both physically and spiritually.
Regarding almost killing Bruce, Abomination says it wasn't personal. "I was under direct orders from your government," he tells Jen.
"But then you went on a destructive rampage in Harlem. That wasn't sanctioned from the government," Jen replies.
Abomination then blames the U.S. government for his actions, as he was pumped with what he calls "Super Soldier Serum." The "highly decorated soldier" thought he'd be a hero for attempting to defeat a "threat" — aka the Hulk — but that's obviously not exactly how the events unfolded.
Article continues below advertisement
With passionate, apologetic haikus and transformed thinking under his belt, Abomination almost convinces Jen that he's reformed and is no longer a threat to society. She decides to take on his case.
But this new and improved Abomination may be a sham, as he later appears on the news engaging in dangerous activities. "Footage leaked showing the Abomination participating in what appears to be an underground fight club after having somehow escaped from prison," the news anchor unveils.
So, you tell us: Is Abomination good?