It's Confirmed! Namor Is Finally Coming to the MCU ... but He Might Not Be a Villain
Is Namor a villain in 'Black Panther: Wakanda Forever'? The Marvel comics' Sub Mariner will be played by Tenoch Huerta in the upcoming film.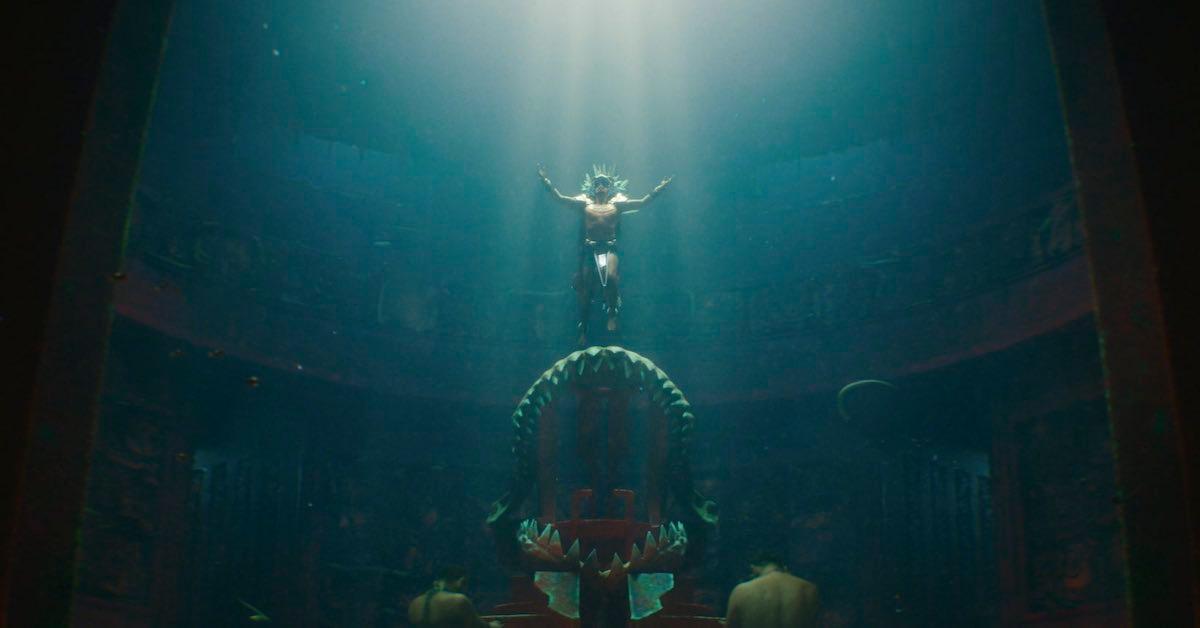 With every release of a new Marvel trailer comes more questions than answers. This time, we're ready for the arrival of Black Panther: Wakanda Forever, the long-awaited sequel that's had its fair share of hold-ups along the way, and a new trailer has finally been released. With it comes the confirmation that Tenoch Huerta will be portraying Namor.
Article continues below advertisement
Namor is the Marvel comics' Sub Mariner who's been in the Marvel Universe since the 1930s as an antagonist to T'Challa. That's because Namor is also the leader of an advanced hidden civilization: Atlantis. Now that it's confirmed that Tenoch Huerta is playing Namor, we have a lot of questions on if Namor is actually the villain in Black Panther: Wakanda Forever, or if there's another villain for us to look out for.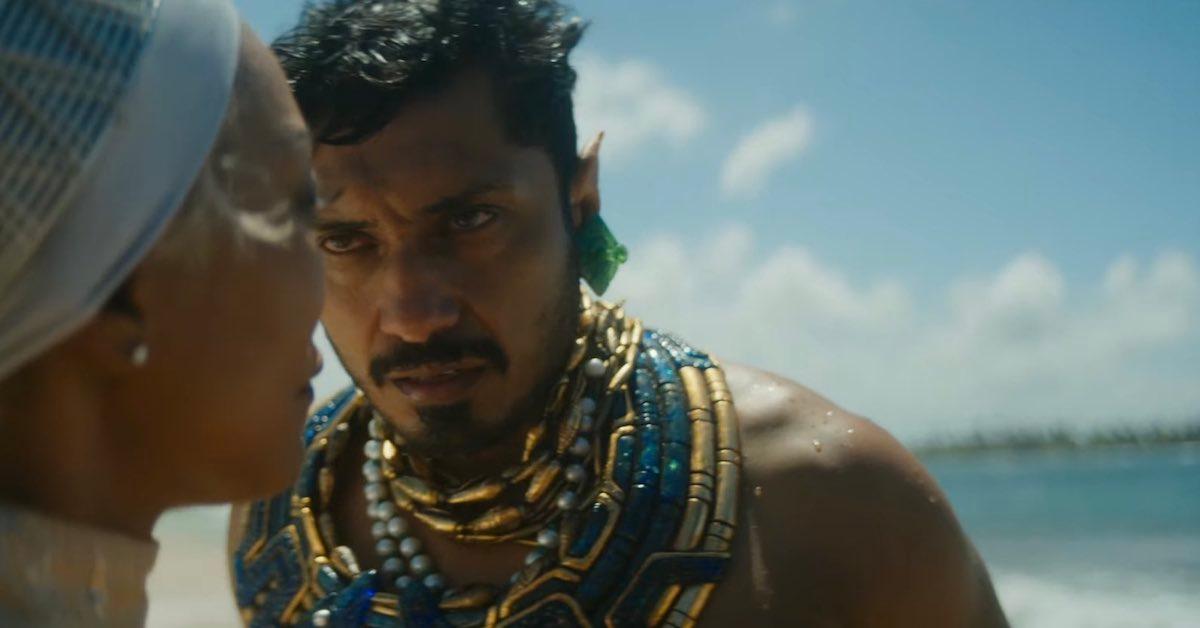 Article continues below advertisement
Tenoch Huerta revealed that Namor is not necessarily a villain in 'Black Panther: Wakanda Forever.'
In an interview with Empire magazine (via Comic Book Resources), Tenoch explained, "Latin-Americans are always the bad guys in Hollywood movies. And now we are the heroes — or an anti-hero, in this instance."
While the trailer shows Namor as an enemy to Wakanda, we've learned that, in fact, he would rather work alongside Wakanda to protect both of these secret advanced societies from the dangers of the world.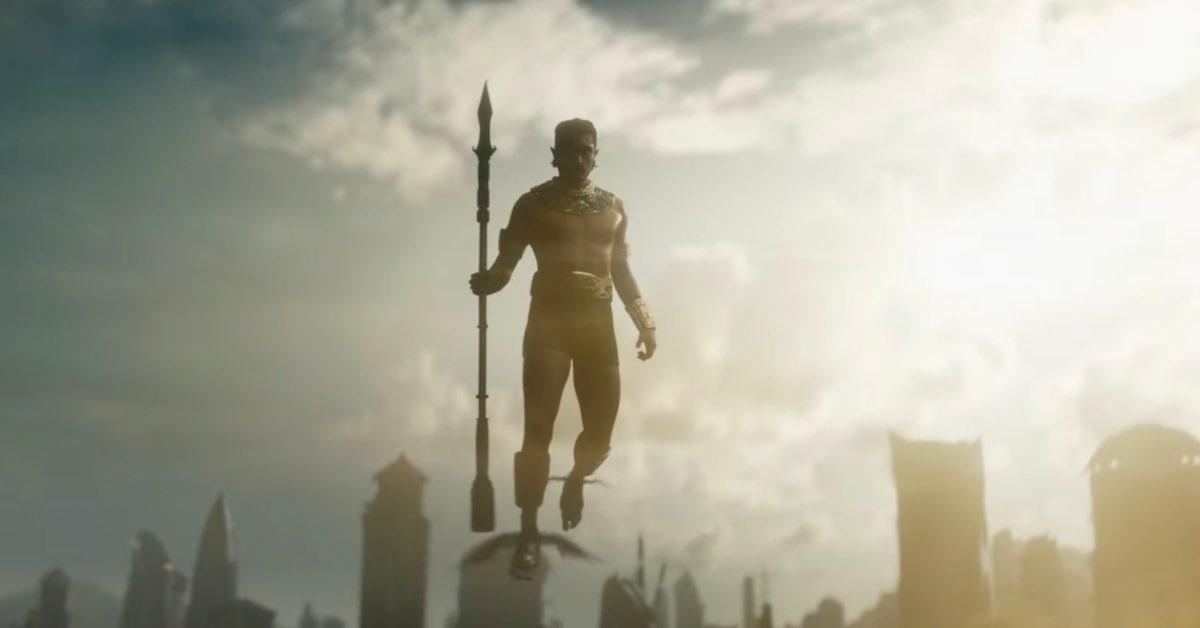 Article continues below advertisement
Instead of the ruler of Atlantis, Black Panther: Wakanda Forever places Namor as the ruler of Talocan, adapted from Mesoamerican mythology rather than Greek mythology. Basically, Tenoch shared that T'challa's decision at the end of Black Panther to reveal the truth of Wakanda to the world has major ramifications.
"That decision puts Talocan in jeopardy," Tenoch explained. "And Talocan has to take action to protect themselves."
This means that although Namor might be fighting Wakanda in some ways, he's fighting for his country rather than against another.
T'Challa and Namor have a long history in the Marvel comics.
Namor was first introduced to Marvel in the uncirculated April 1939 issue Motion Picture Funnies #1, although his first appearance in Timely Comics, which is Marvel's predecessor, was in Marvel Comics #1 in 1939. He's the OG water king, even coming into creation two years before Aquaman. Not only that, but Namor is Marvel's first mutant, which means that Ms. Marvel's intro to mutants is still echoing in the wider MCU.
Article continues below advertisement
According to Black Panther director Ryan Coogler in an Empire interview, "The contrast between T'Challa and Namor – their characters, and their nations – just leaps off the page. He's a dream antagonist."
Naturally, Ryan had to bring him into the MCU, and Black Panther was the perfect place to do it. In fact, Kevin Feige revealed that Ryan almost brought in a Namor tease at the end of the first Black Panther film.
"Ryan had a pitch for a tag at the end of Black Panther," Kevin told Empire. "The camera would push through the palace in Wakanda, and then we'd see wet footprints leading up to the throne."
So even if Namor isn't a villain in Tenoch's eyes, he might become one of the MCU's best anti-heroes yet.