Did You Spot These Marvel Easter Eggs in 'Werewolf by Night'?
Marvel's first spooky project, 'Werewolf by Night,' was a one-hour foray into new haunting material for the MCU, with familiar Marvel Easter eggs.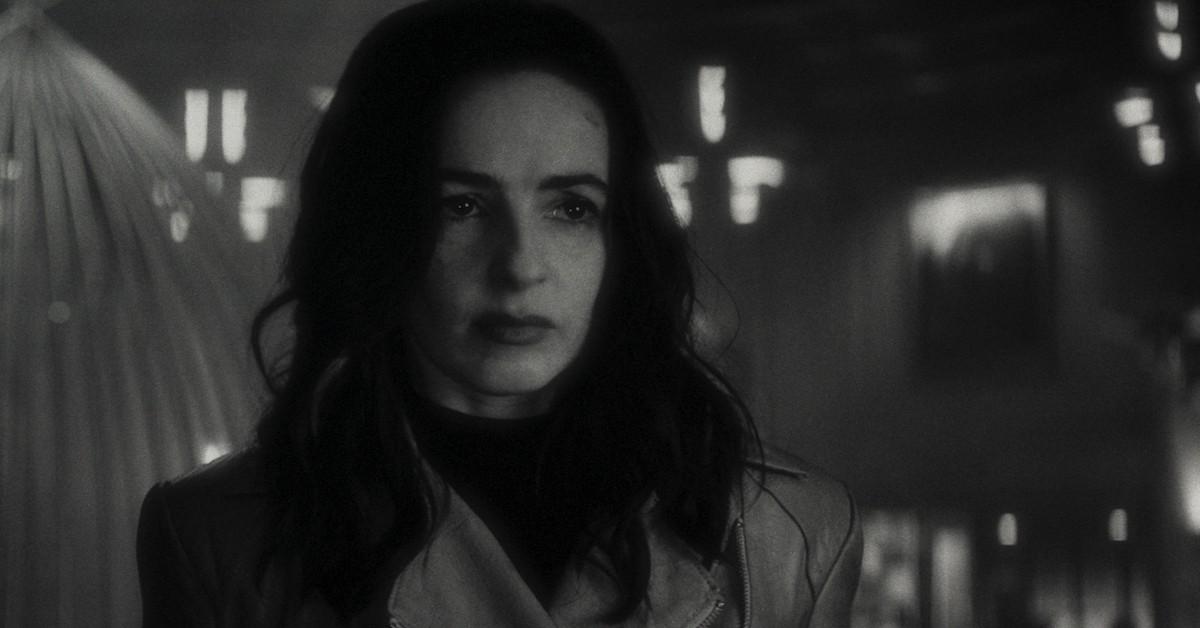 Spoiler alert: This article contains spoilers for the Marvel special Werewolf by Night on Disney Plus.
At this point, can anything in the MCU be considered canon if the project isn't chock-full of Marvel Easter eggs?
Article continues below advertisement
Even the MCU's first foray into spooky storytelling, Werewolf by Night, contains references to other Marvel projects that warrant at least one rewatch or two to spot them all.
We've rounded up our top 5 favorite Werewolf by Night Easter eggs — did you spot them all?
The director of 'Werewolf by Night' has composed the score for other Marvel films.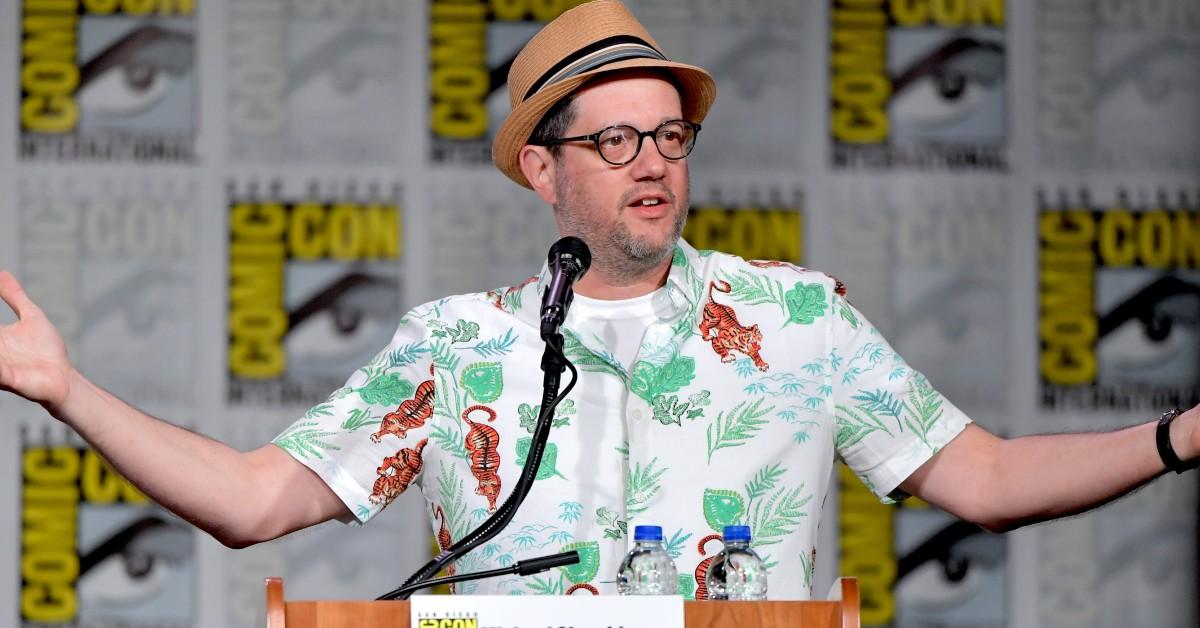 Michael Giacchino really took off his musical composer hat for one brilliant moment and said, "I'll try spooky," by directing Werewolf by Night.
The renowned musical composer created the score for Doctor Strange and the Marvel Spider-Man trilogy, in addition to being a co-composer on Thor: Love and Thunder. Additionally, Michael has created iconic musical themes for other famous films, including Pixar's Up. He also composed the Marvel opening fanfare that's played in every MCU property since Doctor Strange!
Article continues below advertisement
Elsa Bloodstone once locked Deadpool in a dungeon.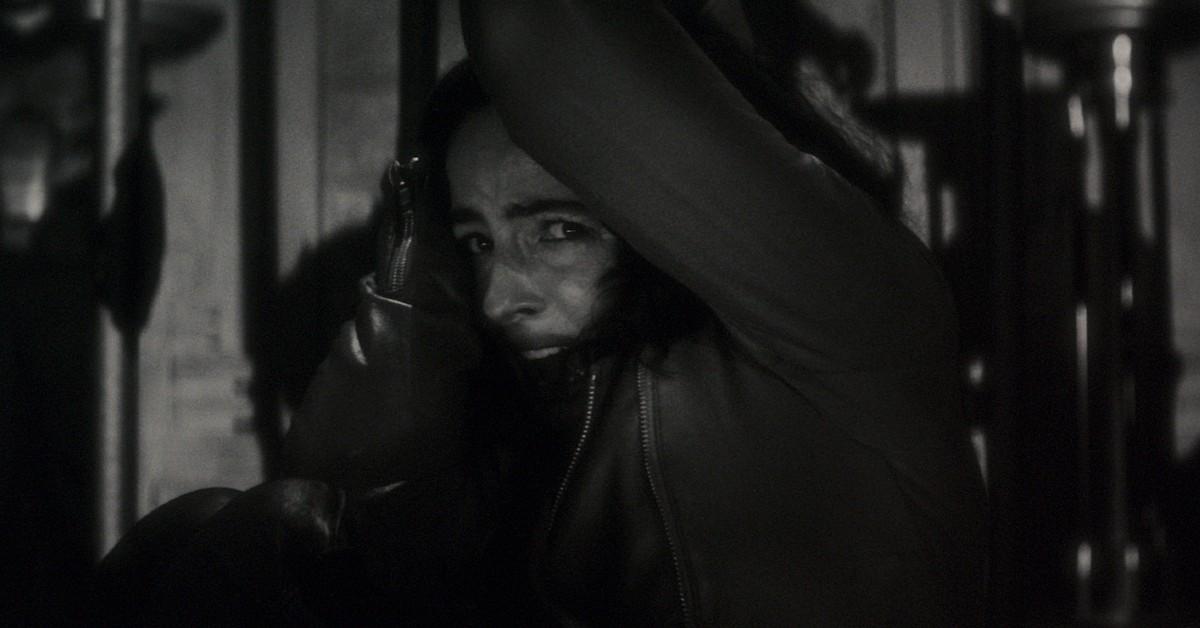 Although Werewolf by Night is Elsa Bloodstone's (Laura Donnelly) first canon MCU appearance, she does have an extensive Marvel comics history.
We'd give our right leg to see Laura Donnelly's Elsa Bloodstone lock Ryan Reynolds' Deadpool in a dungeon for stealing her Bloodstone choker like he does in the comics. Elsa also does find herself on Battleworld in the Marvel comics, a key location that is likely to play a part in the upcoming film Avengers: Secret Wars.
Article continues below advertisement
Moon Knight's first enemy is introduced in 'Werewolf by Night.'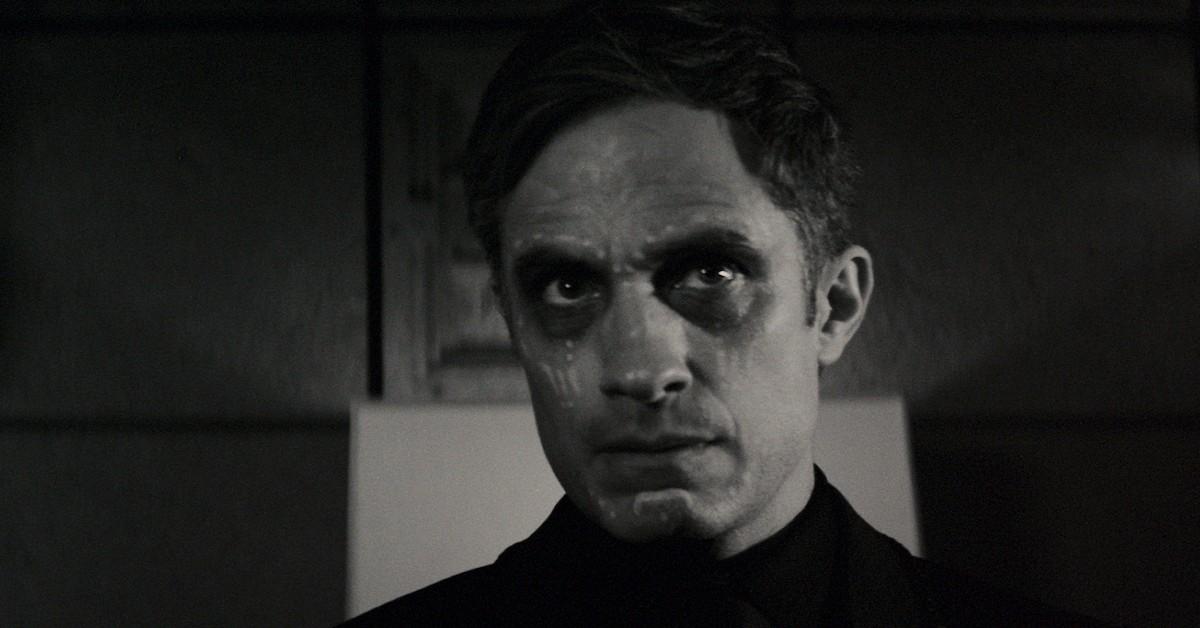 Did you know that Moon Knight first appeared in a Werewolf by Night Marvel comic? That's right, Marc Spector was first introduced to the world as Jack Russell's (the titular werewolf in Werewolf by Night) enemy.
Although Oscar Isaac doesn't reprise his Moon Knight role in Werewolf by Night, that doesn't mean Marc and Jack can't cross paths in a future MCU property ... perhaps an onscreen adaptation of Midnight Sons?
Article continues below advertisement
'Werewolf by Night's' narrator also voiced another iconic Avenger.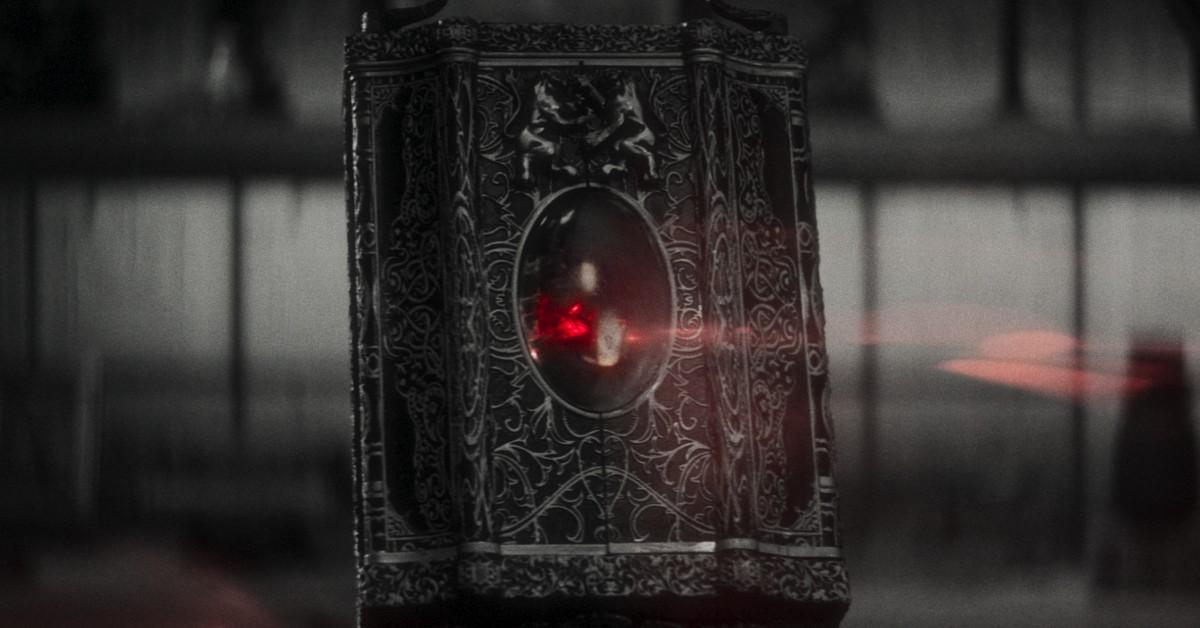 Is a spooky story complete without a narrator with an appropriately haunting voice? Werewolf by Night's narrator, Rick D. Wasserman, sets the show's scary tone perfectly with his narration.
Rick is renowned actor, and he does have another Marvel connection on his résumé: He voiced Thor in the animated series The Avengers: Earth's Mightiest Heroes.
Article continues below advertisement
Ted finally makes his MCU debut.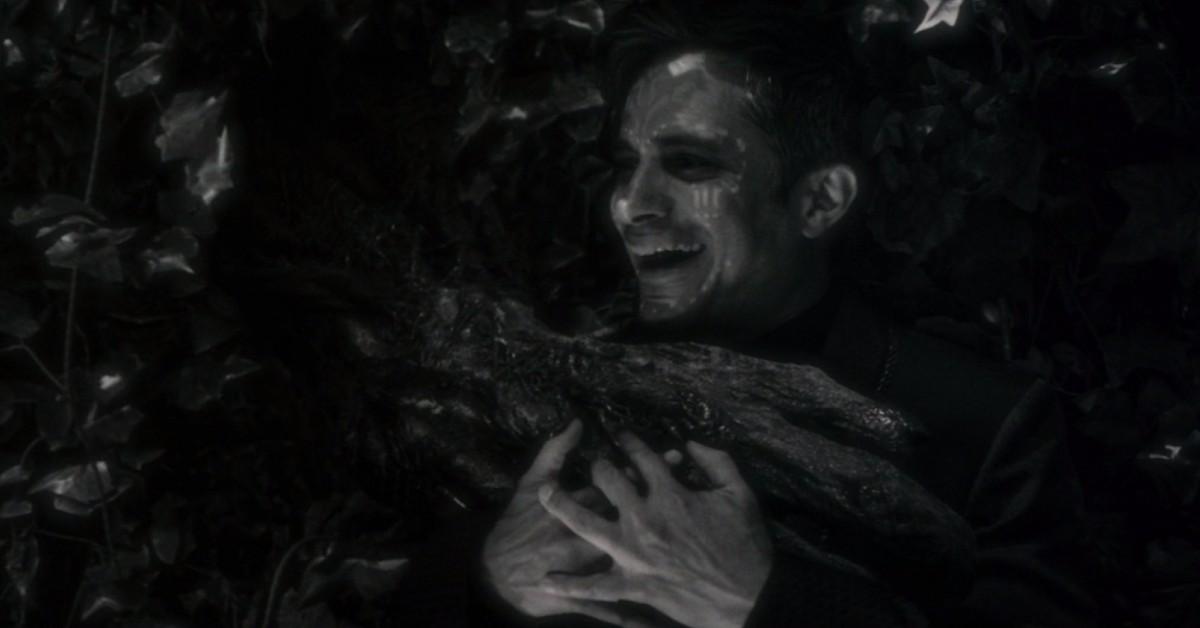 Ted has finally arrived in the MCU. No, really. He prefers that name over the monstrous moniker other people have bestowed upon him — Man-Thing.
The character's Marvel comics backstory is actually tragic. Man-Thing prefers to be called Ted because he once was a scientist named Dr. Ted Sallis. He was working on a project to replicate the super serum when a nefarious organization tried to steal it. Ted injected himself with the serum, in an attempt to keep it out of the wrong hands.
Article continues below advertisement
Unfortunately for Ted, he didn't realize that the sample he injected himself with would turn him into the giant green monster people called Man-Thing. Maybe Ted could call She-Hulk for representation?
You can stream Werewolf by Night now on Disney Plus.