A Reddit Thread Claims to Have Spoilers for Marvel's 'Werewolf by Night'
'Werewolf by Night' from Marvel Studios is set to debut in October, but spoilers for the special have been around since July 2022.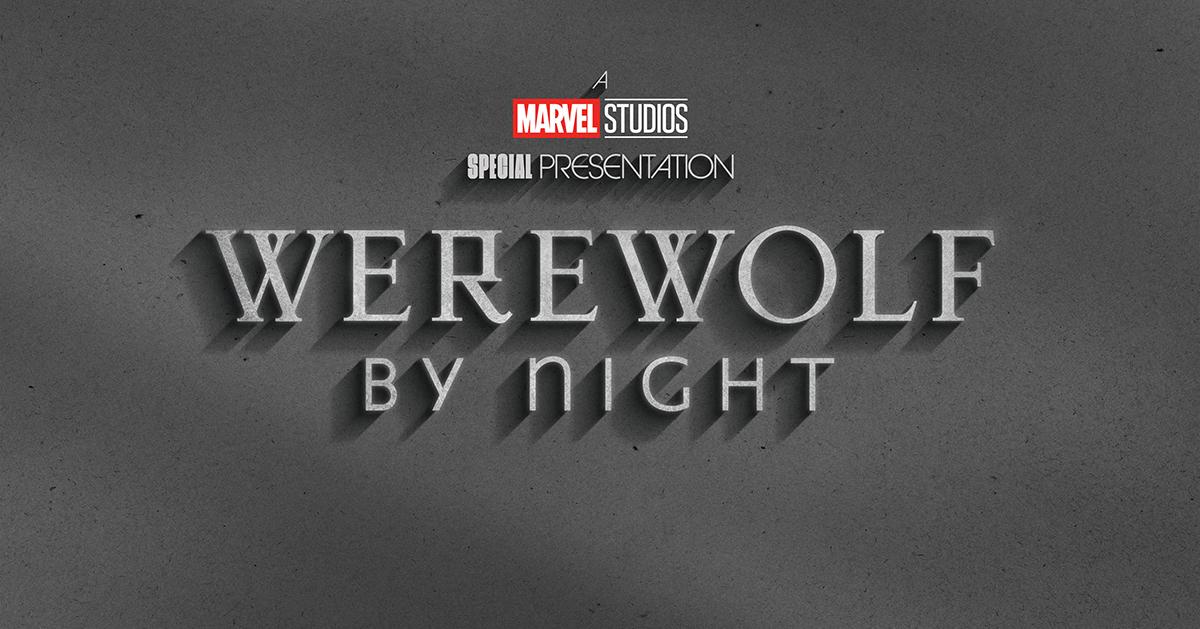 Spoiler alert: This article contains potential spoilers for Marvel Studios' Werewolf by Night.
There's really no telling what Phase 4 of the Marvel Cinematic Universe will do anymore. Between multiverse-shattering shenanigans, cameos from popular X-Men film actors, and Jim from The Office playing a member of Marvel's first family for all of four minutes, the rule book seems to have gone out the window as Marvel Studios seeks to do anything and everything it wants in such a short span of time. To that end, Werewolf by Night stands as an oddity among the franchise.
Article continues below advertisement
Touted as a "Marvel Studios Special Presentation," the upcoming special is ostensibly connected to the Marvel Cinematic Universe. Many fans are asking how this spinoff is tied to the larger canon. In a search for answers, crafty folks on the internet have been able to uncover leaks and spoilers for the new special. Here are the purported spoilers for Werewolf by Night, according to leakers.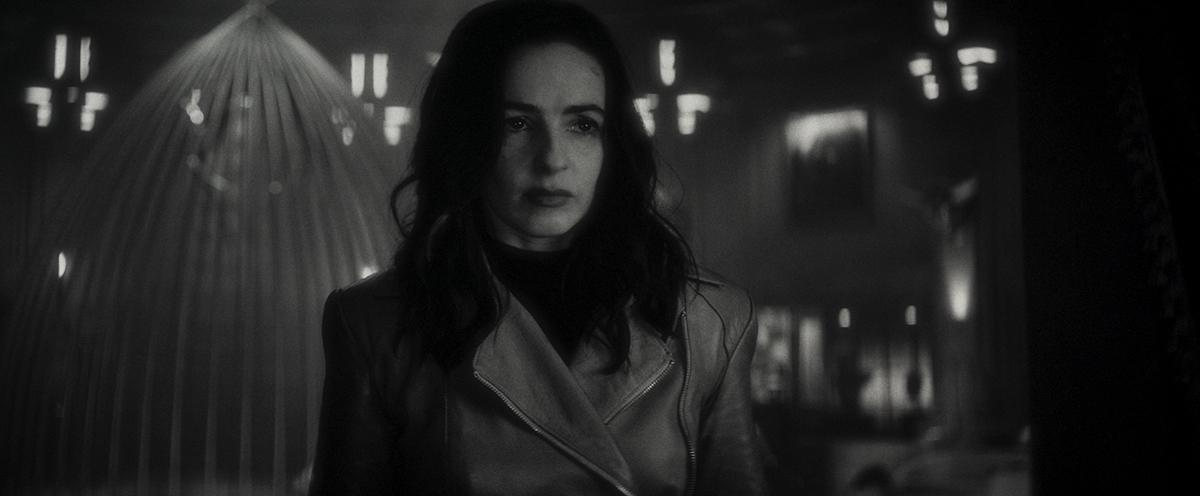 Article continues below advertisement
People have reportedly uncovered spoilers for 'Werewolf by Night.'
Werewolf by Night takes an interesting approach to Marvel lore by being presented as a classic black-and-white horror film. The special follows a group of monster hunters who are gathered at Bloodstone Manor to mourn the death of their leader. They soon find themselves competing to possess a powerful artifact, all while trying to avoid being slain by a terrifying monster.
Though the special had its first trailer in September 2022 on Disney Plus Day, a Reddit post from earlier this year in July claims to have full plot details and spoilers for Werewolf by Night. These spoilers should be taken with a grain of salt.
Article continues below advertisement
The special opens with a bounty hunter tracking down a man (Gael Garcia Bernal) named Jack Russell. Upon killing Jack, the man steals his identification. He arrives at Bloodstone Manor and meets Elsa Bloodstone (Laura Donnelly), a hunter ashamed of her family's legacy. They and several other hunters are assigned to enter a maze to hunt down a creature using any means necessary and reclaim the mysterious Bloodstone.
They eventually encounter Man-Thing (a classic Marvel anti-hero).
Article continues below advertisement
Throughout the violent hunt, it is eventually revealed that the man posing as Jack is the monster that everyone is meant to hunt. He is forcibly turned into a werewolf by the Bloodstone and kills everyone except Elsa, with whom he had grown close throughout the story.
After a gruesome fight, the Werewolf runs off with Man-Thing hot on his trail, leaving Elsa to reclaim the Bloodstone.
Are there any MCU connections/references in 'Werewolf by Night'?
Naturally, these characters don't just come out of nowhere for Marvel Studios. Both the Werewolf and Man-Thing are known Marvel anti-heroes in the comics. In fact, Moon Knight first appeared in an issue of Werewolf by Night.
That being said, does the Werewolf by Night special have and MCU references?
According to the Reddit post, not at all. For all intents and purposes, Werewolf by Night is the only Marvel Studios production to truly stand out on its own.
Want to experience the story for yourself? Werewolf by Night starts streaming exclusively on Disney Plus on Oct. 7.