Joseph Baena's Mother Lives a Life out of the Public Eye
Who is Joseph Baena's mother? As Arnold Schwarzenegger's fifth child, fans are curious about the details surrounding Joseph's personal life.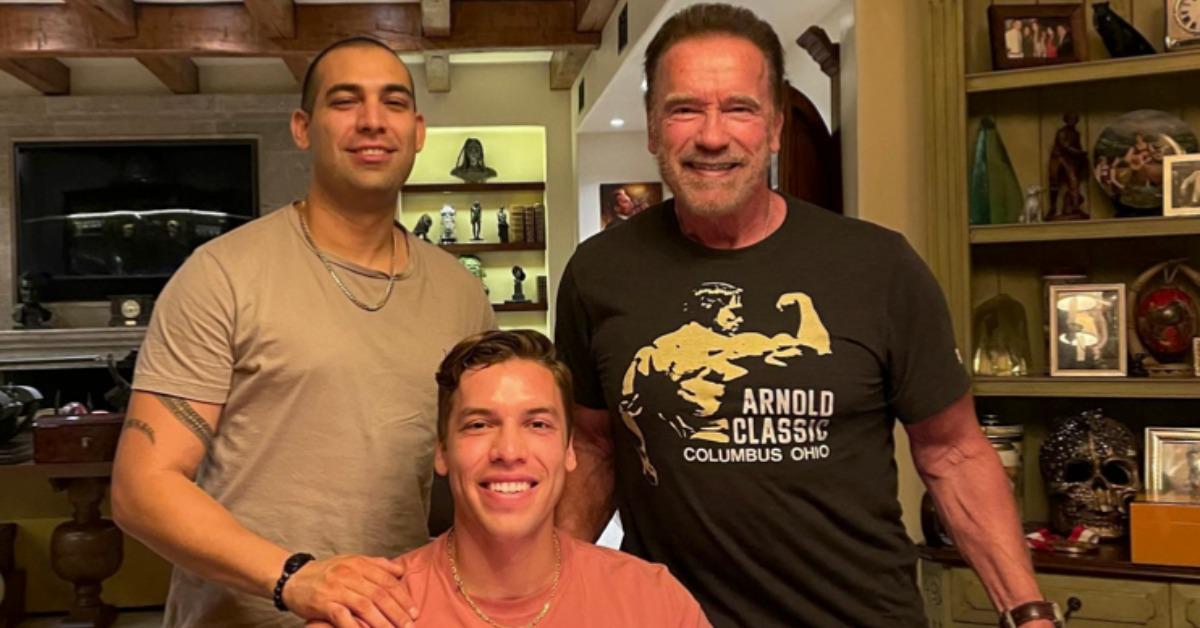 When it comes to detailing Joseph Baena's early life, it's fair to say that things for the boy were pretty normal for most of his childhood. Then, in 2011, his whole world flipped upside down when it was revealed that famed actor and California governor Arnold Schwarzenegger was his biological father.
Article continues below advertisement
What followed for Joseph was a conscious shift in his entire identity. In the time since, he has become well-known in the public sphere and has seemingly rekindled a relationship with Arnold. However, many are still fairly unaware of who his mother is and how her fling with Arnold came to be. Keep reading for a breakdown of the details surrounding their lives.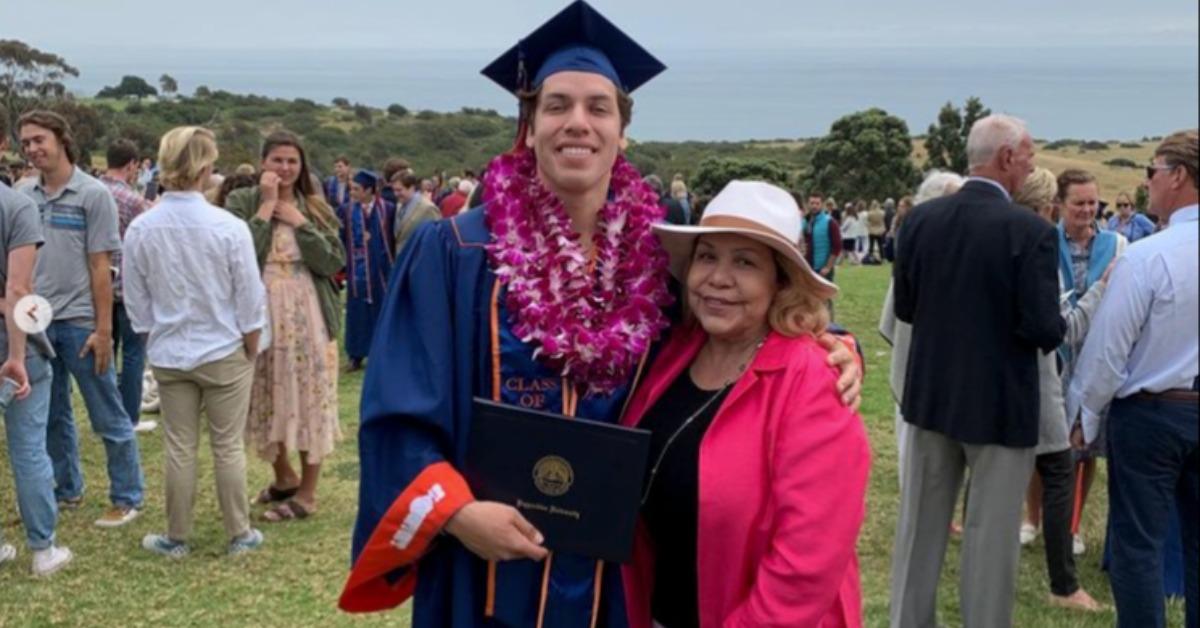 Article continues below advertisement
Who is Joseph Baena's mother?
Although details of Joseph's famous father have become common knowledge since 2011, many fans may still not be aware of who his mother is. Joseph was born to Mildred Patricia Baena, a worker at the Schwarzenegger residence, who is of Guatemalan descent. Starting in the early 1990s, Mildred worked closely with the Schwarzeneggers in their home and remained in her position for roughly 20 years.
However, things were a little tricky as Arnold and Mildred were secretly having an affair despite the former being married to Maria Shriver at the time. Arnold impregnated Mildred, and their son Joseph was born on Oct. 2, 1997. Despite this, the duo managed to keep both Joseph and the details of their affair a secret for years. Eventually, however, Mildred revealed the truth to Maria, which led to her and Arnold's split in 2011 and eventual divorce ten years later.
Article continues below advertisement
Joseph recalled the day when he found out Arnold was his father in an interview with Men's Health. "I remember the day very vividly," he said. "I was in the eighth grade. Fifth or sixth period. And I get called out of class to leave. And my mom's there, and she's like, 'We gotta go— everyone is finding out about you and who your father is.' Swarming news trucks. Photographers. I'm 13, your body's transforming; your mind is transforming. And now my life transformed before my eyes."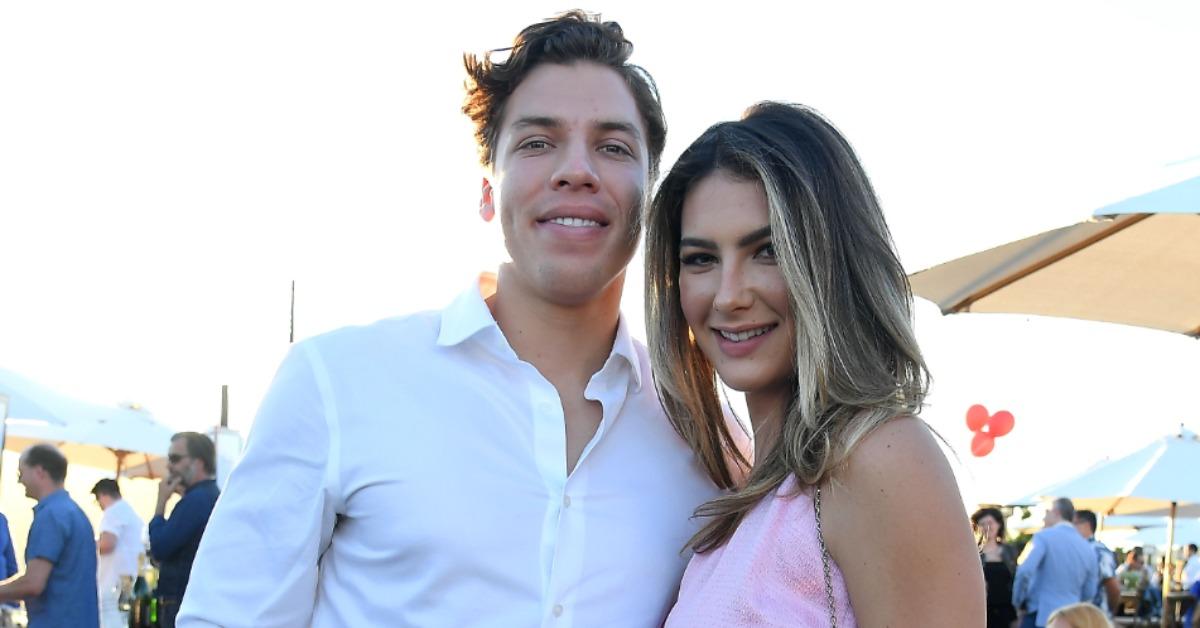 Article continues below advertisement
In the years since that shocking reveal, Joseph and Arnold have developed a tight bond that seems to center on their shared affinity for bodybuilding. Despite not taking his father's last name in an effort to forge his own path in life, the duo seems to spend quite a lot of time together.
Mildred's whereabouts are not very well-documented today, as Arnold's former lover has decided to pursue a life of privacy in the aftermath of everything that went down. Back in 2017, however, Joseph revealed in an Instagram post that Mildred had graduated from culinary school.
"I'm so dang proud of my momma! Today she graduated culinary school and I could[n't] be happier for her as she continues to live out her dreams as a chef!" a clearly overjoyed Joseph wrote at the time.
Who are Joseph Baena's siblings?
Joseph has quite a few half-siblings. Via his father, Arnold, he has four half-siblings, named Patrick Schwarzenegger, Katherine Schwarzenegger, Christopher Schwarzenegger, and Christina Schwarzenegger.
On his mother's side, Joseph has two other half-siblings from past relationships: Roger Baena and Jackie Rozo.