Arnold Schwarzenegger Recently Described Heaven as a 'Fantasy' in an Interview
Arnold Schwarzenegger is still keeping busy, but many want to know what the 'FUBAR' star's views on religion are at this point in his life.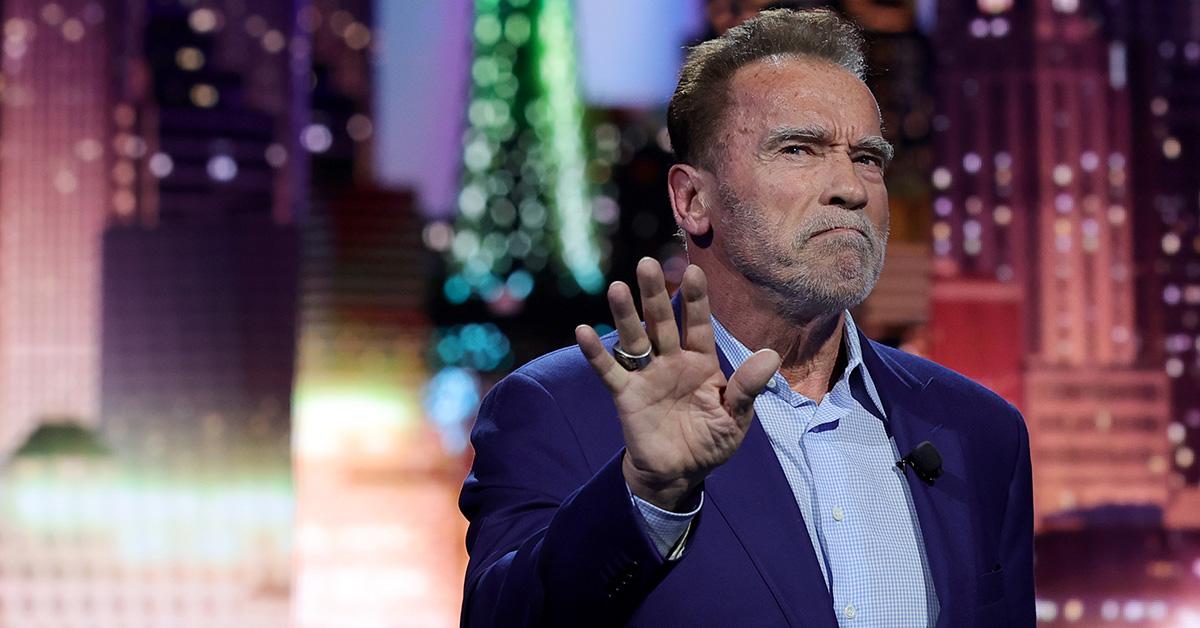 Although he isn't the marquee superstar that he once was, Arnold Schwarzenegger still has plenty of star power left in his tank. The former California governor is now doing press to promote his new Netfix show FUBAR, and a recent interview he gave has raised eyebrows when it comes to his religious beliefs.
Article continues below advertisement
Now, in the aftermath of the interview, many are wondering what Arnold really thinks about religion, and how his views might have changed over the course of his life. Here's what we know.
What is Arnold Schwarzenegger's religion?
In an interview in 2021, Arnold explained that he grew up in the Catholic Church. "I grew up Catholic, I went to church, went to Catholic school, I learned the Bible and my catechisms," the actor said in a YouTube video at the time. "And from those days I remember a phrase that is relevant today: a servant's heart. It means serving something larger than yourself."
Article continues below advertisement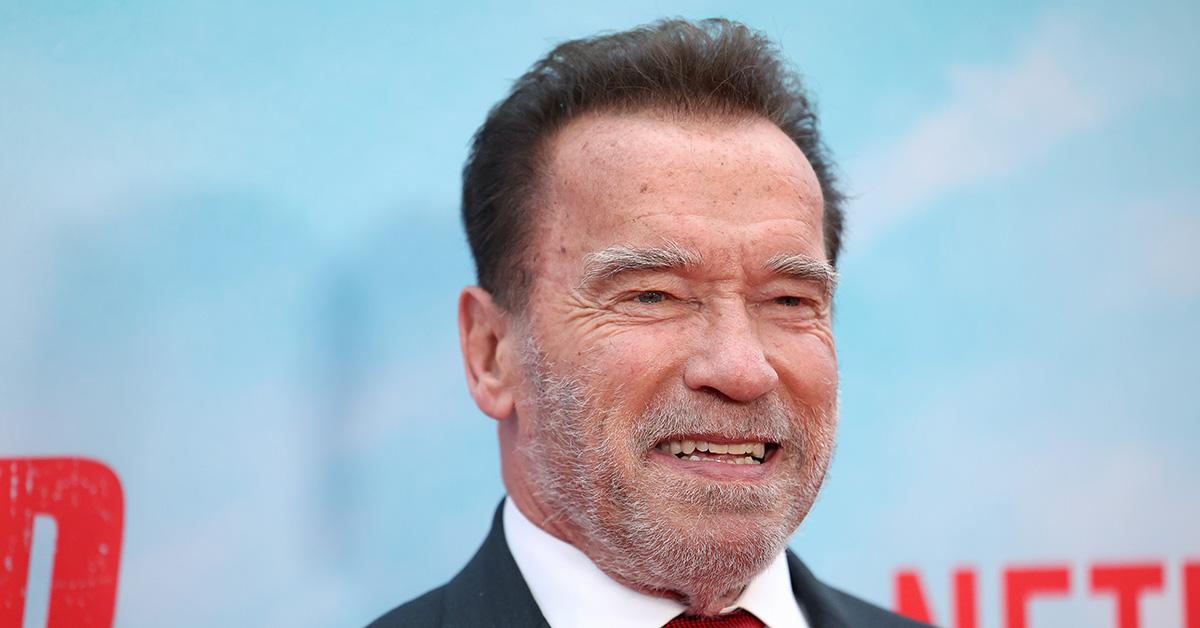 At the time, he was calling on elected representatives to live up to the religious teachings he had received.
"What we need right now from our elected representatives is a public servant's heart," he said. "We need public servants that serve something larger than their own power or their own party. We need public servants who will serve higher ideals, the ideals in which this country was founded, the ideals that other countries look up to."
Article continues below advertisement
Arnold isn't so sure that heaven is real.
In a more recent interview with Danny DeVito, Arnold cast some skepticism on the idea that heaven is anything more than a fantasy.
"It reminds me of Howard Stern's question to me," Arnold said during their conversation for Interview Magazine. "'Tell me, governor, what happens to us when we die?' I said, 'Nothing. You're six feet under. Anyone that tells you something else is a f--king liar.'"
"I said, 'We don't know what happens with the soul and all this spiritual stuff that I'm not an expert in, but I know that the body as we see each other now, we will never see each other again like that,'" he added.
Danny chimed in, adding "we deteriorate."
Article continues below advertisement
"Except in some fantasy," the Terminator actor continued. "When people talk about, 'I will see them again in heaven,' it sounds so good, but the reality is that we won't see each other again after we're gone. That's the sad part. I know people feel comfortable with death, but I don't. Because I will f--king miss the s--t out of everything. To sit with you here, that will one day be gone?"
"And to have fun and to go to the gym and to pump up, to ride my bike on the beach, to travel around, to see interesting things all over the world. What the f--k?" he continued.
"Life. It's the best!" Danny added.
Arnold's more recent comments caused some controversy, in large part because he had previously claimed to be Catholic. While he may have been raised that way, it seems he's experiencing some doubts about religion these days.