Shocking Truth Behind Arnold and Maria's Sudden Split
Tongues have been wagging about Arnold and Maria's break up, and what may have caused the duo to go their separate ways. Here's what we know.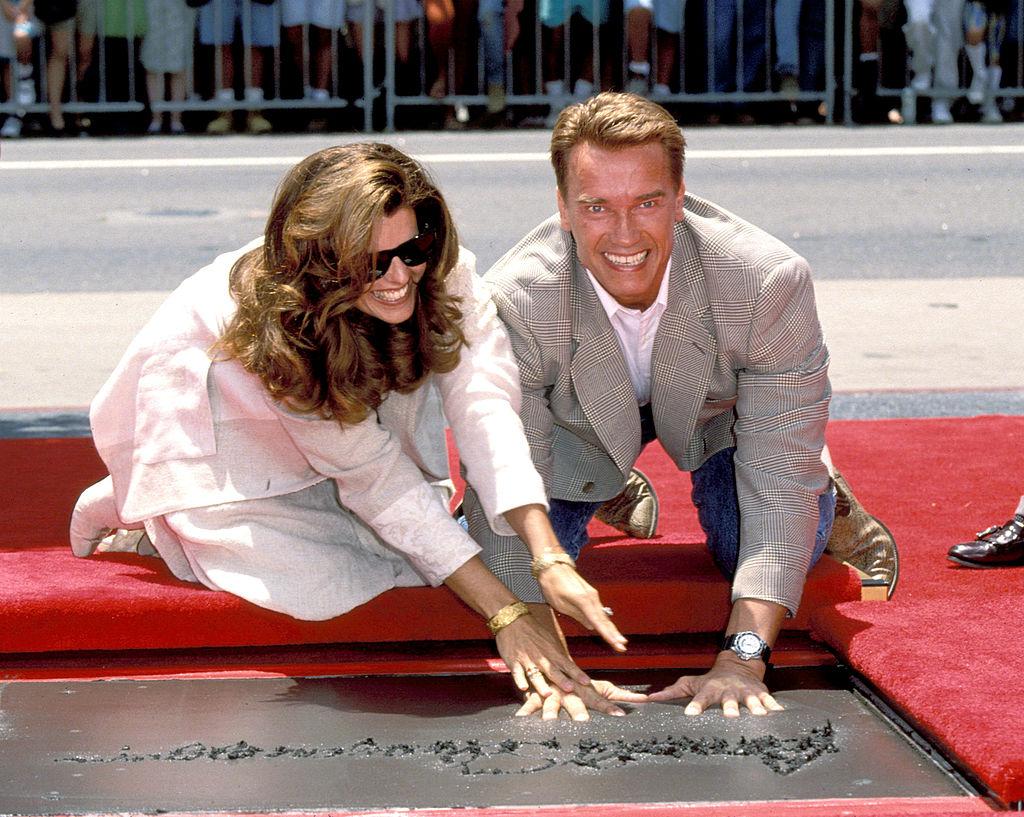 It's intriguing to see how life and art intersect in the world of Hollywood. Arnold Schwarzenegger, known for his larger-than-life persona on the silver screen, has been through his fair share of ups and downs in his personal life. And he has channeled those experiences into his project, a thrilling exploration of love, betrayal, and the complexities of relationships, all wrapped up in the action-packed world of espionage. It is the ultimate representation of art imitating life.
Article continues below advertisement
Arnold and Maria Shriver were once a mega power couple who have been married for ages, since way back in 1986. Everything seemed all hunky-dory until, bam! Maria dropped a major bombshell in 2011 saying that she wanted a divorce from the hunky, chunky action figure-turned-politician. When the news broke, the tabloids went into overdrive! It was like a full-blown brouhaha, with juicy headlines splashed across every magazine stand across the country.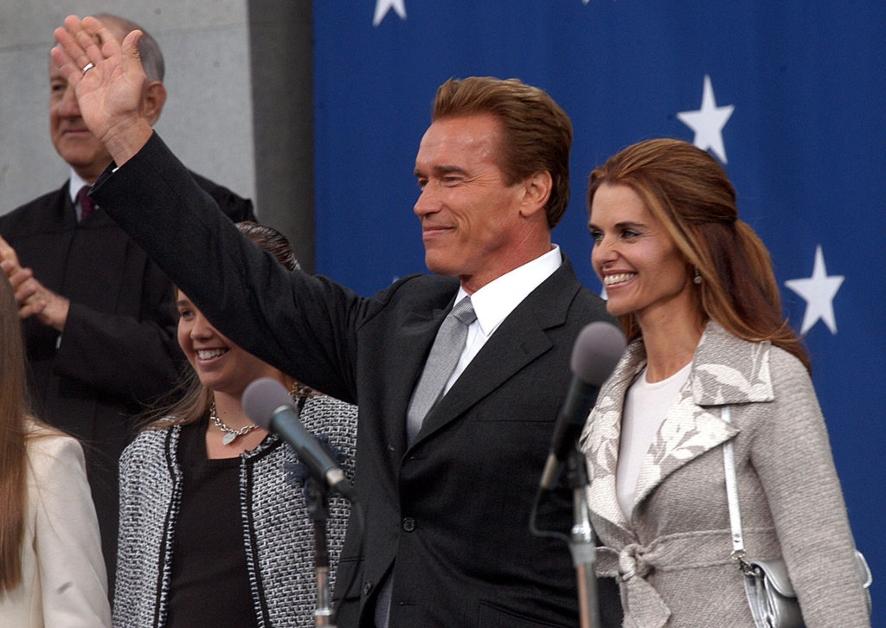 Article continues below advertisement
In spite of everything, the duo, who share four children, Christina, Katherine, Christopher, and Patrick Schwarzenegger, kept the ugliness on the down low and the drama under wraps. The pair handled the divorce like divorce like total pros, keeping it on the down low without throwing shade in court or airing their dirty laundry to the hungry public. Maria and Arnold were married for about 25 years, and after a decade of the case dragging on in court, the process was finalized in 2021.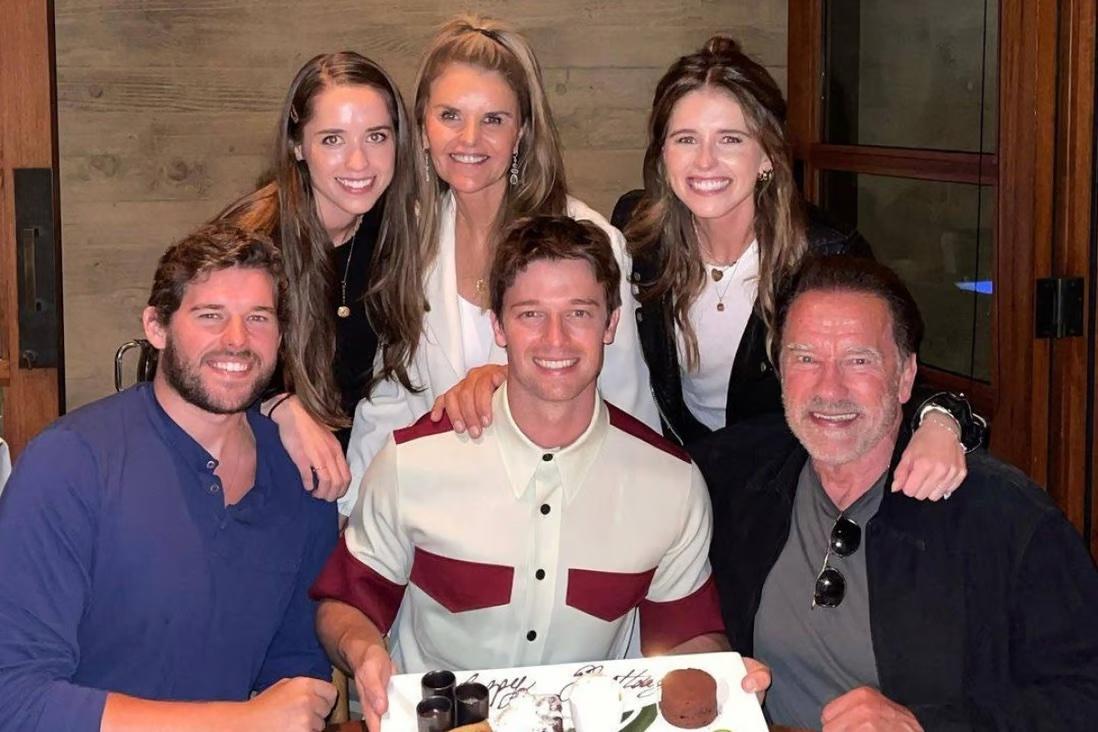 Article continues below advertisement
So, what happened to cause the couple's split?
When the news of the split broke, rumors started swirling around that there might have been some hanky-panky going on. Yep, you guessed it—rumors of infidelity, and it looks like our Arnold was the one engaging in the unscrupulous philandering. Finally, people got wind of the fact that Arnold had fathered a child outside of his marriage, and the Terminator himself, later came clean and admitted that he had fathered a child with none other than their former housekeeper, Mildred "Patty" Baena.
It was a scandal of epic proportions, with many jaw-dropping reactions regarding the incident. In a conversation with Howard Stern's radio show in 2015, Arnold said:
"I had personal setbacks, but this was, without any doubt, the biggest setback and the biggest failure without any doubt. Not only failure, but you feel like, 'I'm to blame for it. It was me that screwed up.' And you can't point the finger at anyone else. So yeah, I was disappointed in it. It's always easy to be smart in hindsight. The thing was, how do you make the best of that situation?"
We like that he took accountability. That is the real sign of growth!