What Happened to Arnold Schwarzenegger's Brother? About Meinhard Schwarzenegger
Arnold Schwarzenegger has become one of Hollywood's most prominent stars. In his Netflix documentary, he tells all about his home life. What happened to his brother?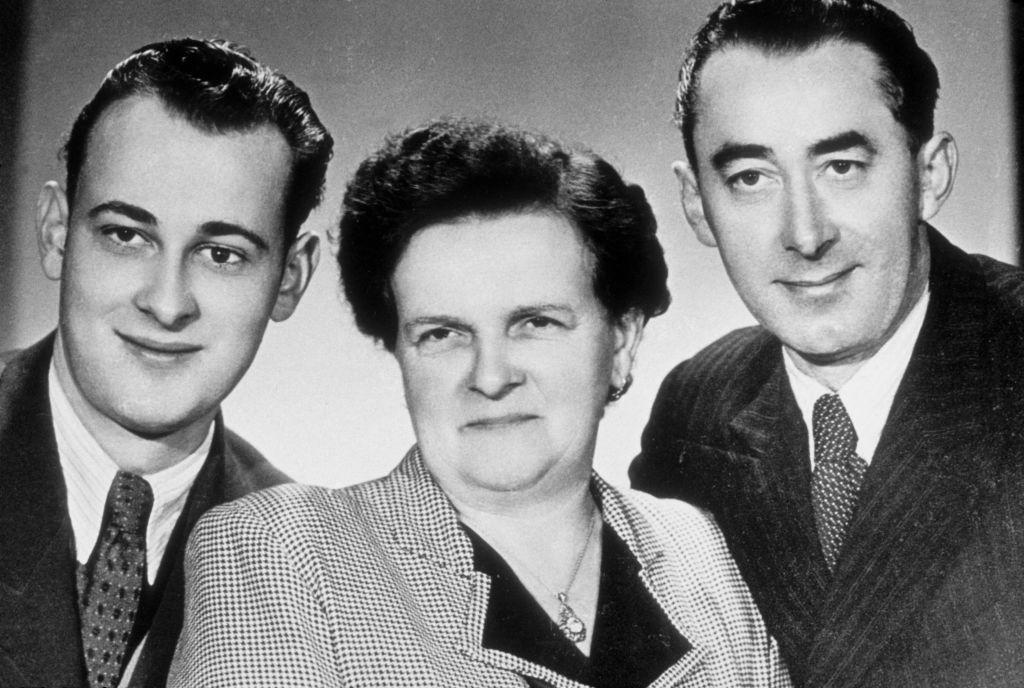 Former California governor, bodybuilder, and actor Arnold Schwarzenegger has a famous family of his own, but there's still a fascination with his past. His story of immigration and rise in both popularity and status has turned the Austrian celebrity into one of Hollywood's biggest names. It's not uncommon for the public to investigate everything about celebrity backgrounds, including their upbringing, home life, and the history of their family members. Arnold is no stranger to this.
Article continues below advertisement
Patrick Schwarzenegger is Arnold's most well-known son, but he had an uncle who isn't as well-remembered. The name Meinhard Schwarzenegger may not be as familiar to those who know the Schwarzenegger family from afar, and his fate is fairly upsetting. Beneath the facade of the Schwarzenegger family's public image lies something more sinister. Who was Meinhard, and what happened to Arnold's brother?
What happened to Arnold Schwarzenegger's brother, Meinhard?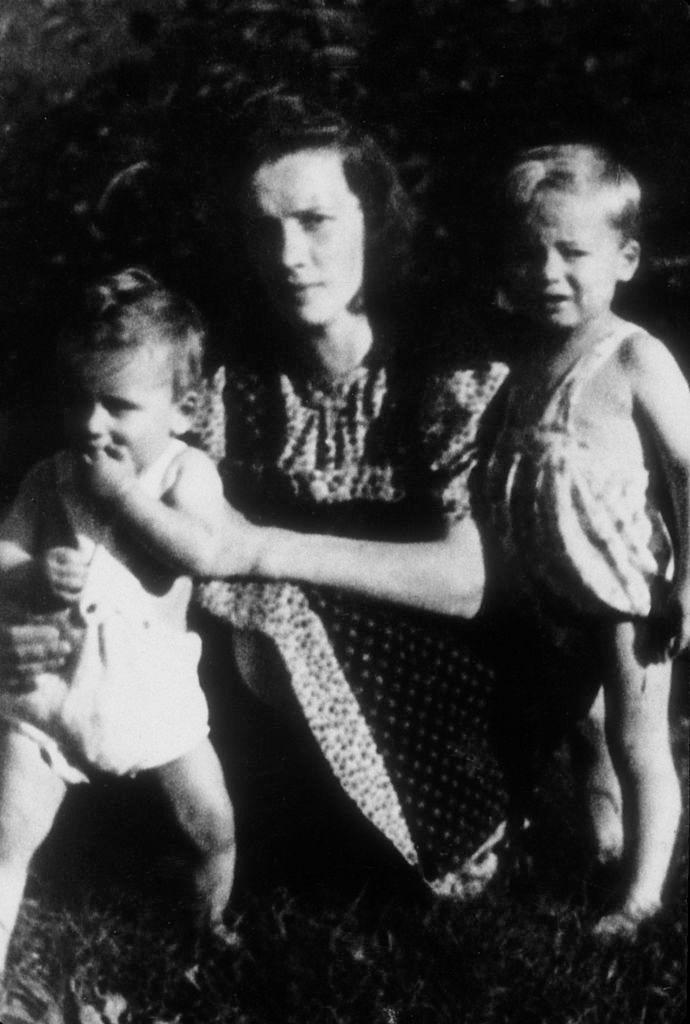 Arnold and his brother Meinhard did not have a close relationship at all. The star said that the two were essentially opposite people, and claimed that his brother was "fragile" due to falling into a pattern of substance abuse. "Well, look at my brother [Meinhard]. We were opposites. He was more fragile. He got the same treatment and became an alcoholic and died drunk driving. What tore him down built me up. It goes back to Nietzsche: What doesn't kill you makes you stronger — and he got killed," he told The Hollywood Reporter.
Article continues below advertisement
Meinhard passed away at the age of 24 after he was killed in a drunk-driving accident. He died in Kitzbühel, and it was reported that he lost control of his car before crashing into a telephone pole. Meinhard was Arnold's only older sibling, and the actor believes that his brother's substance abuse was "because [their] upbringing was very tough." Little else is known about the eldest Schwarzenegger brother prior to his passing, and Arnold rarely spoke of him prior to his Netflix documentary.
The Schwarzenegger household was tough to live in.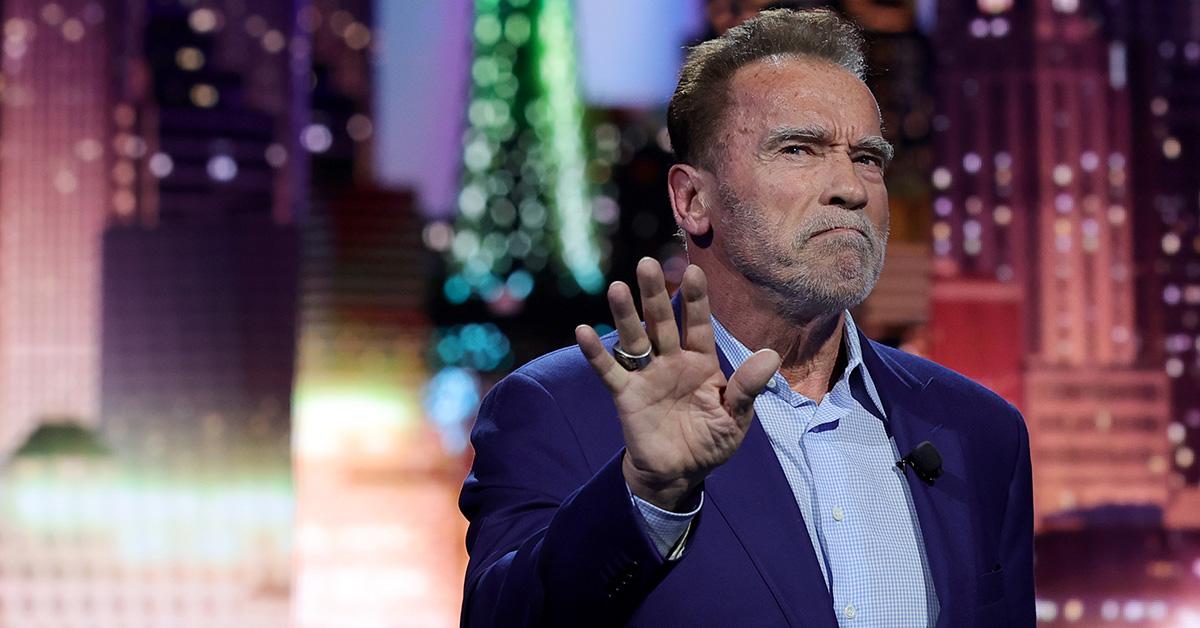 Arnold opened up about his upbringing after explaining what had happened to his brother, Meinhard. "The brutality that was at home, the beatings that we got from our parents sometimes — all of this I think he could not sustain," the actor says in the documentary. "There was the kind father, and other times when my father would come home drunk at three in the morning and he would be screaming." Their father, Gustav, had served in the Nazi Party during World War II.
Article continues below advertisement
Arnold described his father as a tyrant and a very tough police officer. He said that there was constant competition between him and his brother, which was facilitated by his father.
He detailed the fear he and his family lived in, saying, "We would wake up and, all of a sudden our hearts were pounding because we knew that meant that he could, at any given time, strike my mother or go crazy. So there was the kind of strange violence."
All episodes of Arnold are available to stream on Netflix.