Steven Stayner's Kids, Ashley and Steven Jr., Now Have Families of Their Own
Steven Stayner died when his children were very young. Here's what Ashley and Steven Jr. Stayner, who appear in 'Captive Audience,' are up to now.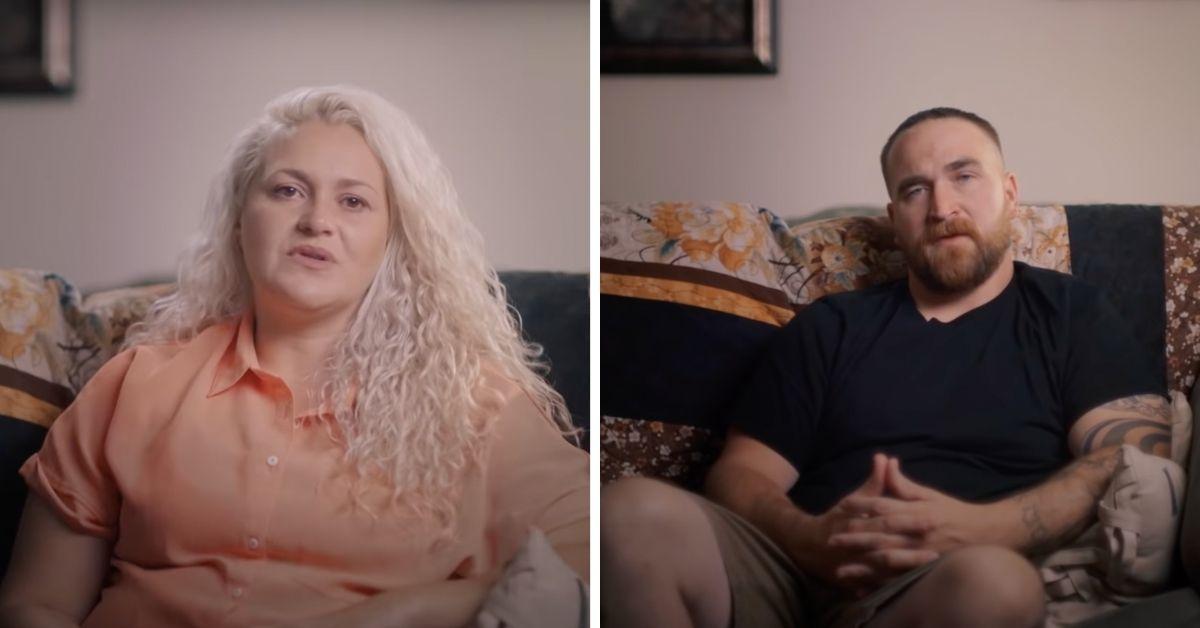 Hulu's Captive Audience sheds a light on the Stayner family and how the media can influence the public's perception of a case. In 1972, 7-year-old Steven Stayner went to school and never came home. He had been abducted in plain sight. But seven years later, he returned home to his family.
Article continues below advertisement
Not only was it a miracle, but during his escape, he had also rescued another 5-year-old boy who had been kidnapped. The media framed Steven as a hero. In fact, he became the subject of the two-part television movie I Know My First Name Is Steven, which aired in 1989.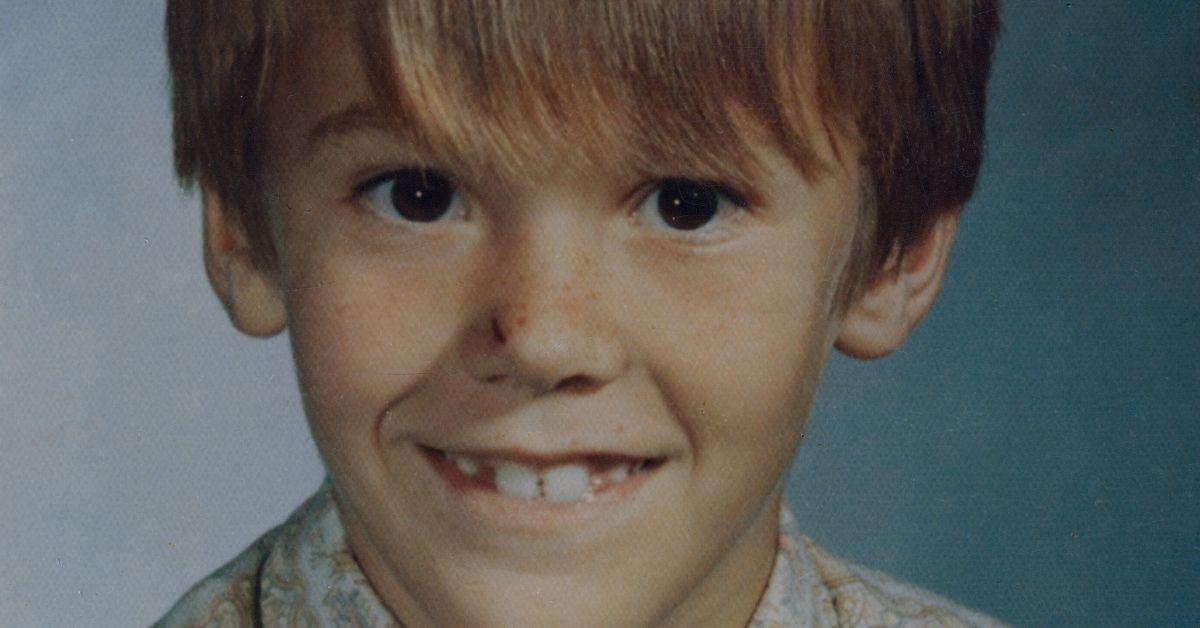 Article continues below advertisement
His family was happy to have him back, but things were different. Steven had become a famous figure, and not everyone liked all the attention he was getting.
Regardless, he went on to start a family, and while he probably wanted nothing more than to live a quiet life with his kids outside the spotlight, the Stayner family story was far from over. But before we get into that, let's get to know Steven's two kids: Ashley and Steven Stayner Jr., who are both featured in the documentary.
Steven Stayner got married to Jody Edmondson in 1985.
Adjusting to post-abduction life was no easy task for Steven. He was raising hell at school and causing trouble with the law — but things started to change when he met Jody Edmondson. He fell in love. They dated for a year and got married in June 1985.
Article continues below advertisement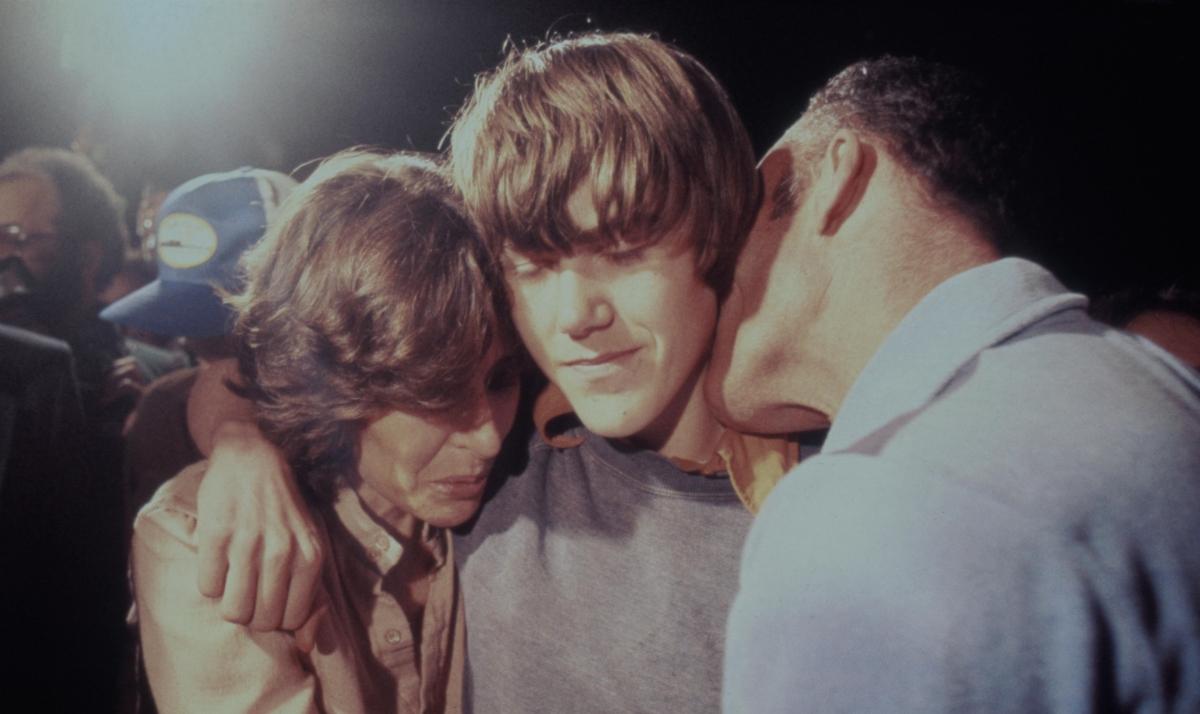 In their four years together, they welcomed daughter Ashley, followed by son Steven Jr.
But adding children to the equation seemed to only make their relationship worse. The couple became estranged — albeit, they were actively trying to fix things. However, they ran out of time. Steven unexpectedly died in a motorcycle crash in 1989 when he was 24 years old.
Article continues below advertisement
Steven Stayner's kids were very young when their father died.
When Steven passed away, Ashley was 3 years old and Steven Jr. was 2 years old. They had very few memories of their father and learned about his life the way most people did: through the media.
A decade after their father passed, four women were brutally murdered in nearby Yosemite. In Captive Audience, Ashley, who was a teen at the time, recalls following this news story very closely. However, little did she know that her uncle was the murderer.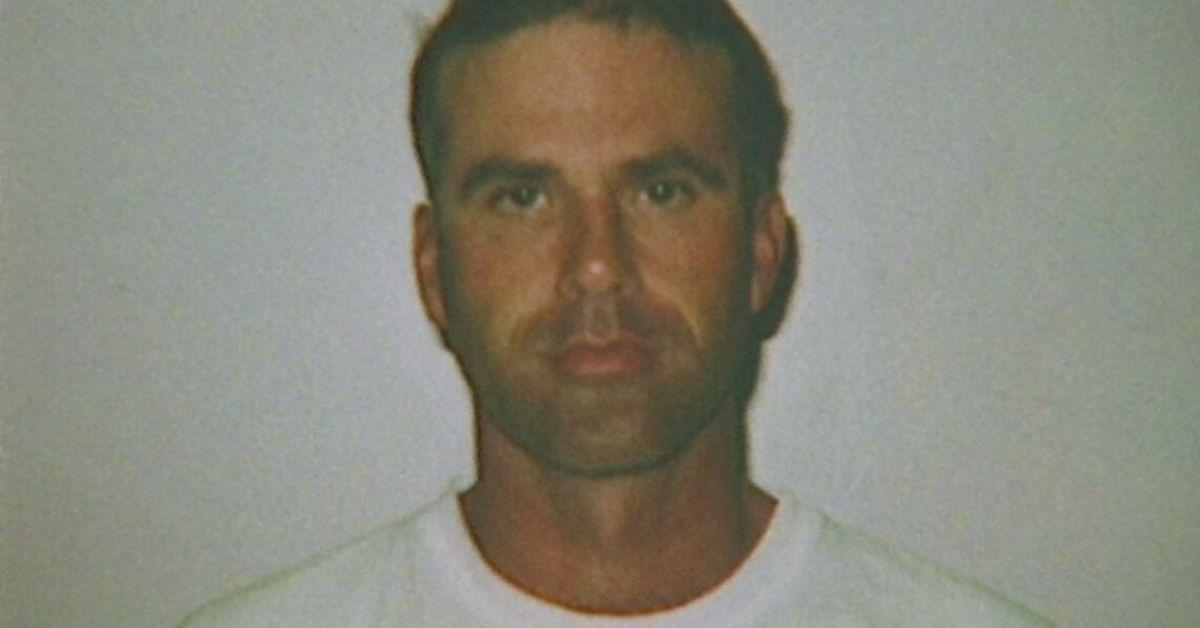 Article continues below advertisement
Steven's brother, Cary Stayner, confessed to the brutal murders — which ultimately brought the Stayner family back into the spotlight. Naturally, the media began analyzing the connection between abducted child Steven Stayner and his serial killer brother, Cary Stayner.
Where are Ashley and Steven Jr. Stayner now?
According to her Facebook page, Ashley currently lives in Atwater, Cali. She previously attended a military university and served in the U.S. Air Force from 2007 to 2011.
In 2014, she shared the tragic news that her partner had passed away. Today, Ashley is a mom to a young daughter.
Article continues below advertisement
Furthermore, according to Steven Jr.'s Facebook page, he currently resides in Merced, Cali. He is married with children (see his son above), and he also appears to have previously served in the U.S. Army like his sister.
See what Ashley and Steven Jr. Stayner have to say about their father and uncle in Captive Audience, which is now streaming on Hulu.