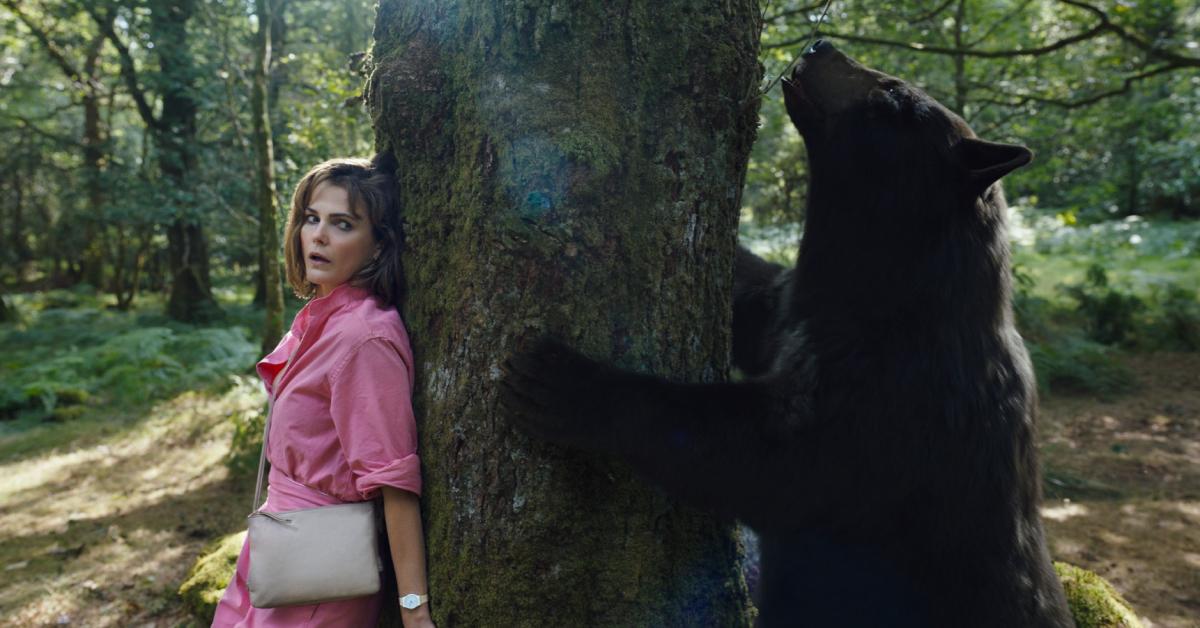 'Cocaine Bear' Brings Viewers to a Small Town in Georgia — Was It Filmed There?
After literal years of anticipation, a cinematic masterpiece is upon us in the form of Cocaine Bear. The upcoming dark comedy film is loosely inspired by the true story of an American black bear that ingested a duffel bag full of cocaine in 1985, but unlike its film counterpart, the real "Cocaine Bear" did not kill anyone.
Article continues below advertisement
The highly anticipated flick features an ensemble cast that includes the likes of Keri Russell, O'Shea Jackson Jr., Christian Convery, Brooklynn Prince, Alden Ehrenreich, Isiah Whitlock Jr., Margo Martindale, and Ray Liotta in one of his final performances before his death. Now, we could go on and on about the cast, but we want to turn our attention to the setting.
With that said, where was Cocaine Bear filmed? Stick around to learn about the filming locations.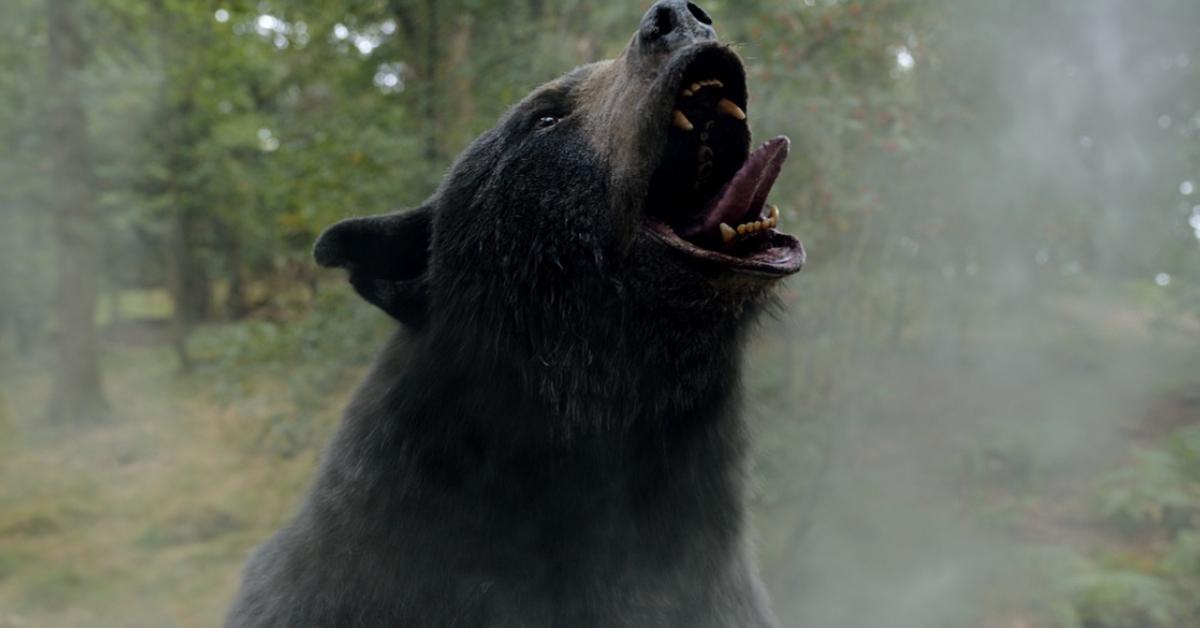 Article continues below advertisement
Where was 'Cocaine Bear' filmed?
Despite the story taking place in Georgia, the studio took production overseas — but where? Do you have any guesses? If you can't think of a location, don't fret because we're here to tell you Cocaine Bear was filmed in Ireland!
Principal photography took place primarily in County Wicklow, a province just south of Dublin in the east of Ireland that stood in for the woods of Georgia. Additional filming locations include Powerscourt, Avoca, Dalkey Island, and Barnislingan Woods, the latter of which is located in County Dublin.
Article continues below advertisement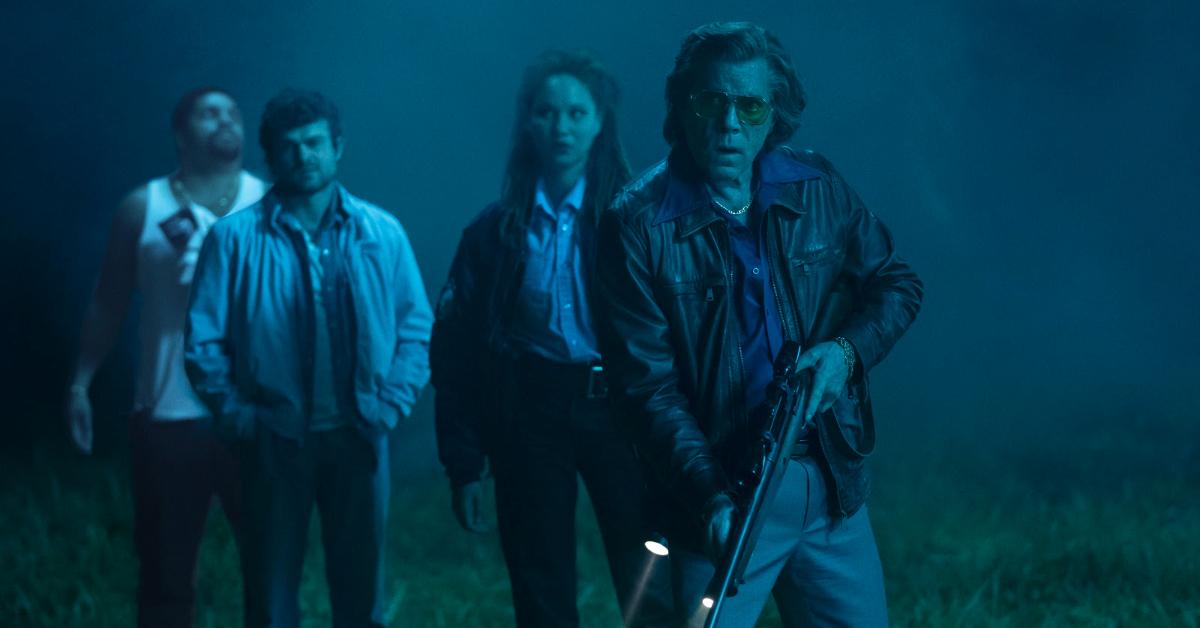 Ahead of the action-comedy film's release, director Elizabeth Banks and much of the cast, including Alden Ehrenreich and O'Shea Jackson Jr., spoke with Joe and discussed how much they loved filming in Ireland.
Article continues below advertisement
"I loved filming in Ireland, such a beautiful place. Amazing people, great crew," Elizabeth told the outlet. "We truly couldn't have been happier there. My kids loved it. They took sailing lessons at Dublin Harbour. We went kayaking. I lived in Dalkey, which was gorgeous. So I just loved being there."
She added that Ireland "was a perfect match to Georgia. People can't believe [it] when they see the movie. They can't believe it's not Georgia." We just so happen to be the majority of those people.
Article continues below advertisement
"Yeah, I loved it! I went into Dublin, I walked around Phoenix Park. We love Ireland," Alden told Joe. "Just the people were the greatest, funnest, coolest people in the world. We lived in Dalkey, which was so gorgeous. Being in the countryside, it was beautiful ... it was the greatest, I love it."
O'Shea also commented on filming in Ireland, stating that he "had my personal trainer out there, Mr. Paul Byrne. He gave me my first pint of Guinness, [and] I've been chasing that ever since." The actor continued, "Ireland will always have a piece of my heart. That's the last trip I took with my uncle before he passed away. So, Ireland is a key part of my memory and my heart."
Cocaine Bear hits theaters on Friday, Feb. 24.