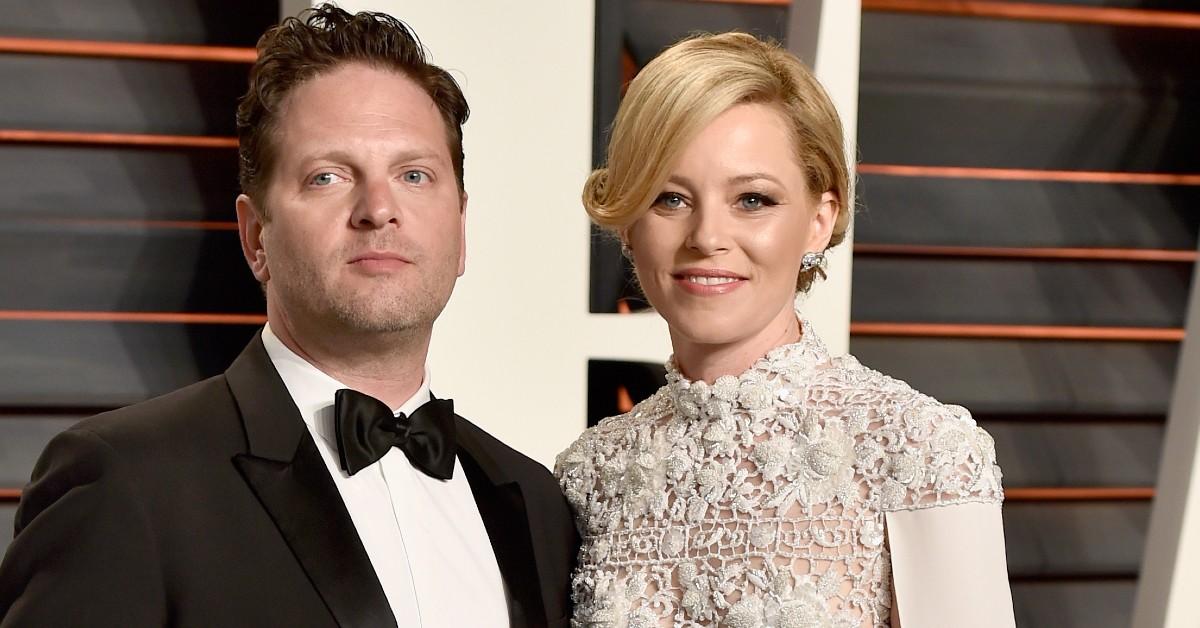 'Cocaine Bear' Director Elizabeth Banks Has Known Her Husband for Decades
We have Elizabeth Banks to thank for the best film of the past decade – we're talking about her magnum opus Cocaine Bear, obviously.
And while we know a lot about her professional life, not as much is known about her personal one.
Article continues below advertisement
One question you may have: How did Elizabeth and her husband meet in the first place? Forget the bear for a second, we want to know how long Elizabeth and her husband have been happily married! (We want to believe in true love after all, not cocaine-eating bears.)
Here's everything we know about Elizabeth Banks's husband.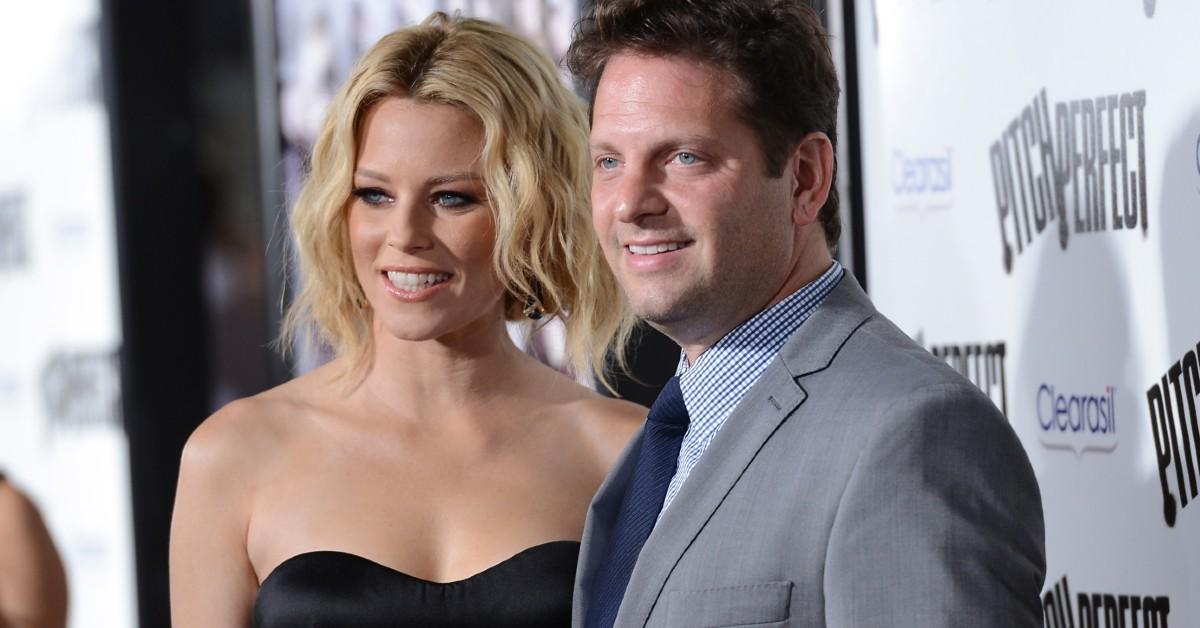 Article continues below advertisement
Elizabeth Banks met her husband in college.
It all began at a fraternity party in 1993 at the University of Pennsylvania. Elizabeth revealed to The Hollywood Reporter that she and her husband, Max Handelman, have officially been together for 30ish years (she said 26 and a half in the interview, which was published in 2019, FYI.)
Elizabeth also revealed that she wanted to start producing when she partnered up with Max.
The Cocaine Bear director also mentioned in the same 2019 interview, "We were looking at how to make a life together, I felt like he was a real bloodhound for material and had a really good eye for things. And I had more ambition for myself than was available to me in our industry, right? So I just kept wondering when the role and the movie that I was born to play was going to happen."
Article continues below advertisement
In addition to being a sportswriter, Max was a producer for Surrogates, Pitch Perfect, the 2019 version of Charlie's Angels (you know, the one his wife Elizabeth wrote, produced, and directed) and the Pitch Perfect sequels.
The Pitch Perfect movies, Charlie's Angels, and Cocaine Bear were all produced by Elizabeth and Max's own production company, Brownstone Productions, which was founded in 2002 (a year before the couple tied the knot!)
Article continues below advertisement
Do Elizabeth and Max have any kids together?
Elizabeth and Max have two sons together, with Elizabeth being very open about the fact that her boys, Felix and Magnus Mitchell, were delivered via surrogate.
The Cocaine Bear director wrote in a 2011 blog post announcing the birth of Felix, "The one true hurdle I've faced in life is that I have a broken belly. After years of trying to get pregnant, exploring the range of fertility treatments, all unsuccessful, our journey led us to gestational surrogacy."
Article continues below advertisement
She added, "From that came two miracles. The first was meeting our carrier and her husband who were truly humbling in their decency and generosity. And the second miracle was the birth of our baby boy, Felix Handelman. Felix means "happy" and "lucky" in Latin. And true to his name, Felix is a very happy baby and a blessing on our life." Magnus was born one year after Felix.
Elizabeth and Max don't share photos of their sons on social media (understandably so!) but they're always cute about posting adorable couples pics.
After all, the couple that produces together, stays together! You can see Cocaine Bear now in theaters.